Sr Member
Colonial Regiment
For applying for Worcester Polytechnic Institute - that's in Massachusettes, which goes to show i live in New England, which is kinda like England, but more fresh.
I have submitted this in lieu of SAT scores, as they require almost perfect scores.
A 3d presentation of my cheap MJOLNIR armor!
Download Link!
It is in a museum setting, and unless otherwise noted, everything used was made by me.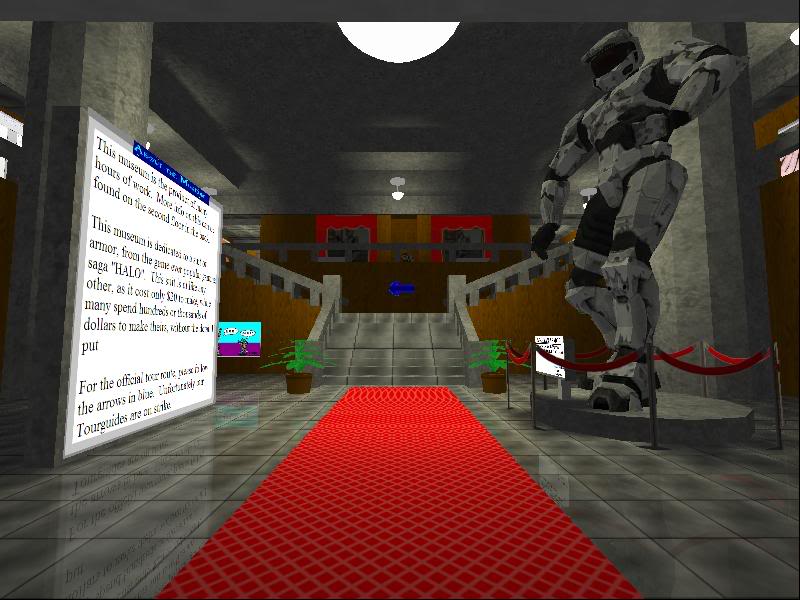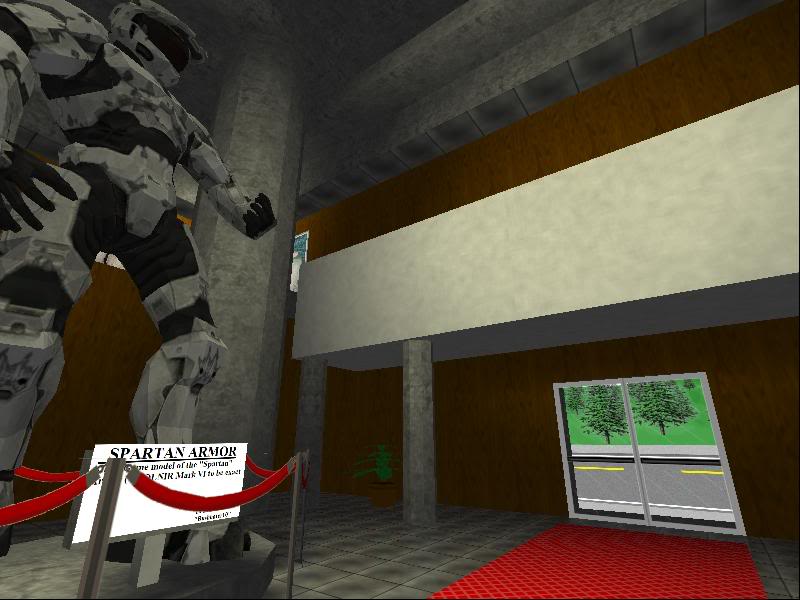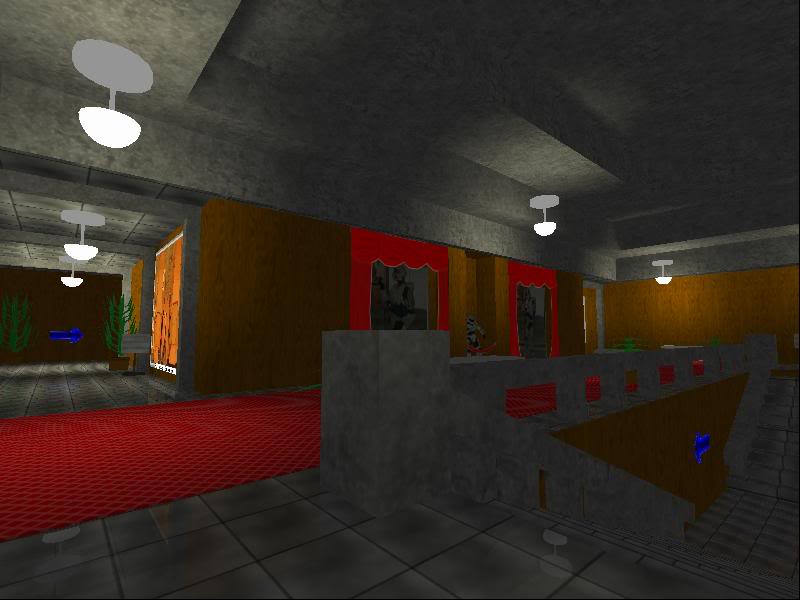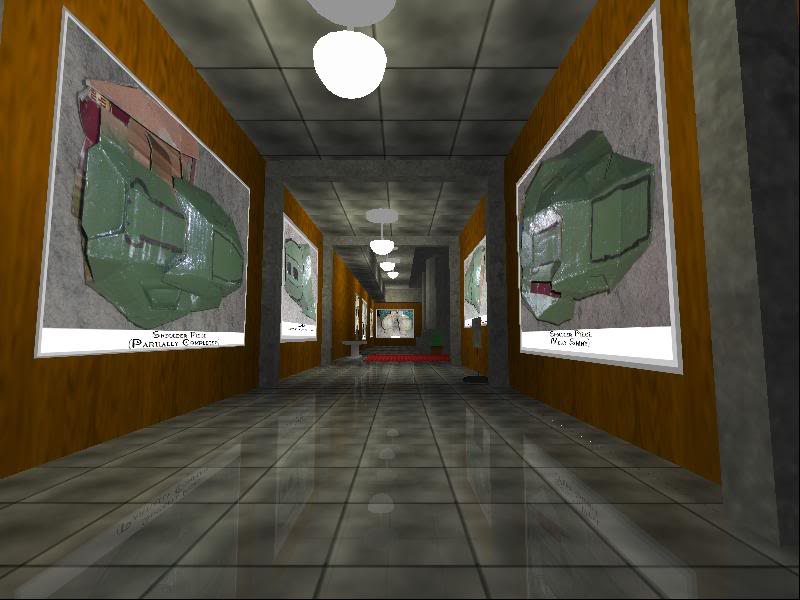 lol, seven pictures!
I also announced this on a different forum,
here