Jr Member
Pacific Regiment
***COSTUME IS COMPLETE**

Unfortunately, the pics don't work. However, you can find them at my instagram here:
https://www.instagram.com/swaglock_brolmes/
Here are some pics of the completed costume:
Here is the original thread; enjoy!
Hi everybody, I'm going to do a foam Emile armor build without pepakura due to lack of access to a computer that can run it. If you want to discuss tips or see pics or share your strategies, please post. I would love to hear from anybody who's done this or is planning it *without* peapkura. Where are my freehanders?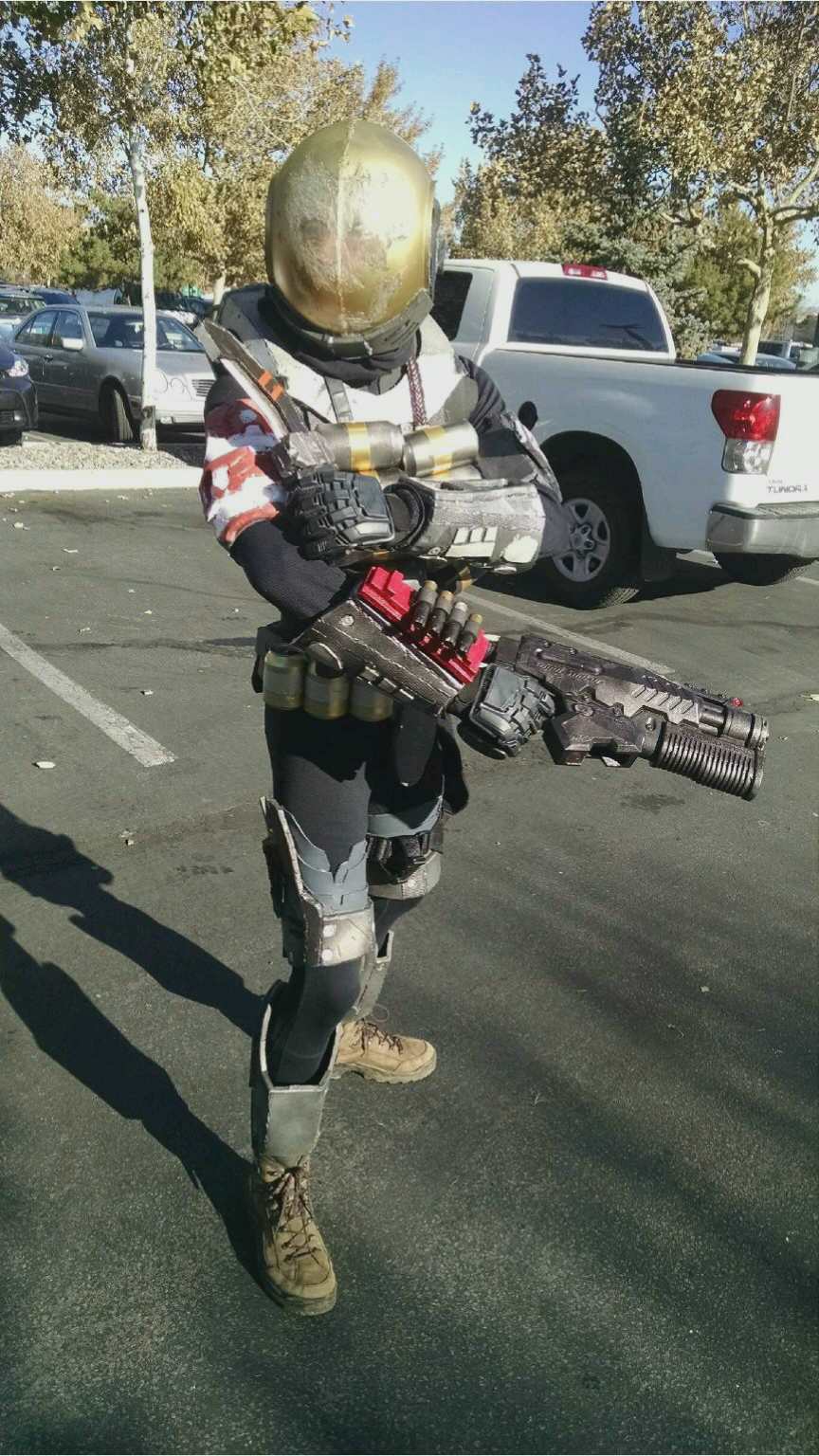 Last edited by a moderator: