Hello everyone,
I'm going to be honest, I
rarely
use forum sites, so I'm a bit clueless. I've had my 405th account for a while but never used it. I have a little (and I mean little) experience with cosplay and prop making, I've built small pieces and simple builds for myself and friends. But I think I'm finally ready to make my own suit.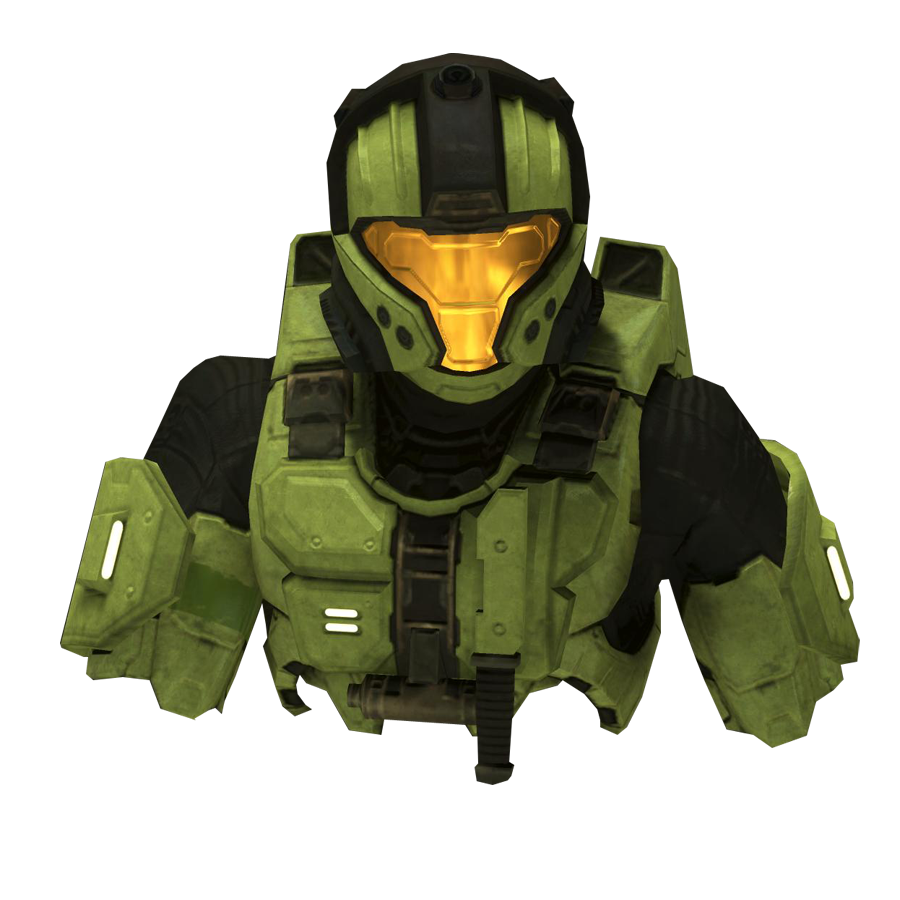 I really love the look of the
Halo 3 CQB
armor set, but I have absolutely no idea where to start. I've looked at some threads with build progress, and I gotta say, everyone else's builds have me quite excited. But I don't even know where or how to get the right Pepakura files to begin. The links and files I keep coming across are either dead links or not even close to what I'm looking for.
That's what brings me here. Anything from pep files, guides or advice will help me greatly.
This is such an awesome community and I'd love to be apart of it!