EDIT: EDIT: Okay i have come to the part where i have nearly finished bondoing my AR Here is the link for the (Bondo) post:
http://405th.com/forums/index.php?showtopic=6938
Note: i have now fully finished bondoing and sanding. i will post updated images when its not 11pm...
But now i need help from you guys to find me a cool ammo counter and 2 green led lights for my AR's Detail. Thank you!
EDIT: Thanks to Robogenesis for the pep files!!!
Here are pics of my Nearly finished (folding) of my AR. Enjoy!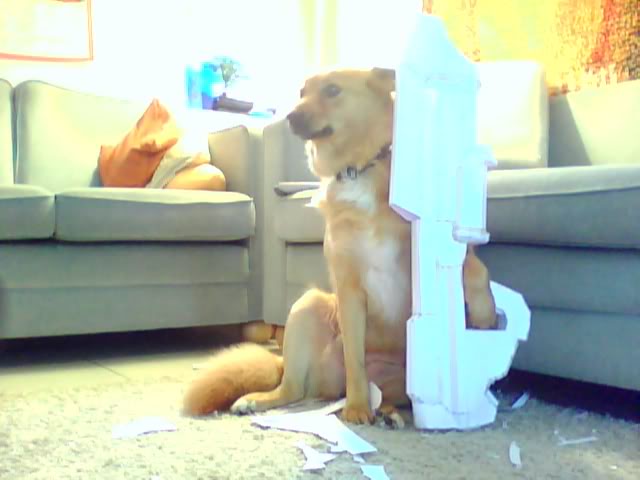 Sorry that its so bright ill try to post more images so you can actually see the detail of the folds...