Sr Member
Colonial Regiment
Stream Team
It's ya boi back again with some pouches... because that's my thing I guess?
Updated Reach Ammo Pouch with MCC detailing and 2 versions
1 for printing and inserting a fabric cover overtop, another to act as a sleeve overtop of a fabric pouch. Enjoy and let me know if there are any problems!
Pouches, because everyone loves some more storage space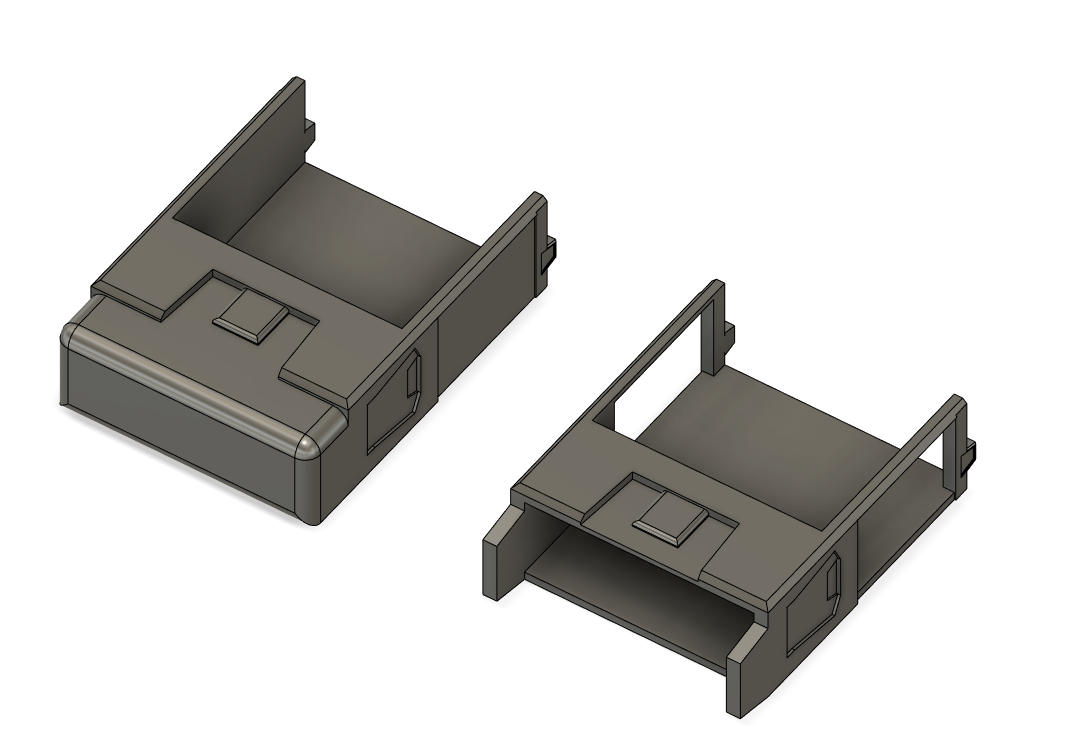 Last edited: