Had the idea for this costume (at least the felix side) ,
for 2 years now and finally decided to act on it. I put it on hold in 2016 because f**k pepakura. I bought a lovely scout mold from
Icon Props
, and it fits perfectly. With a little padding, it'll be a nice snug fit.
I cut away the visor a few days ago and prepared it for painting.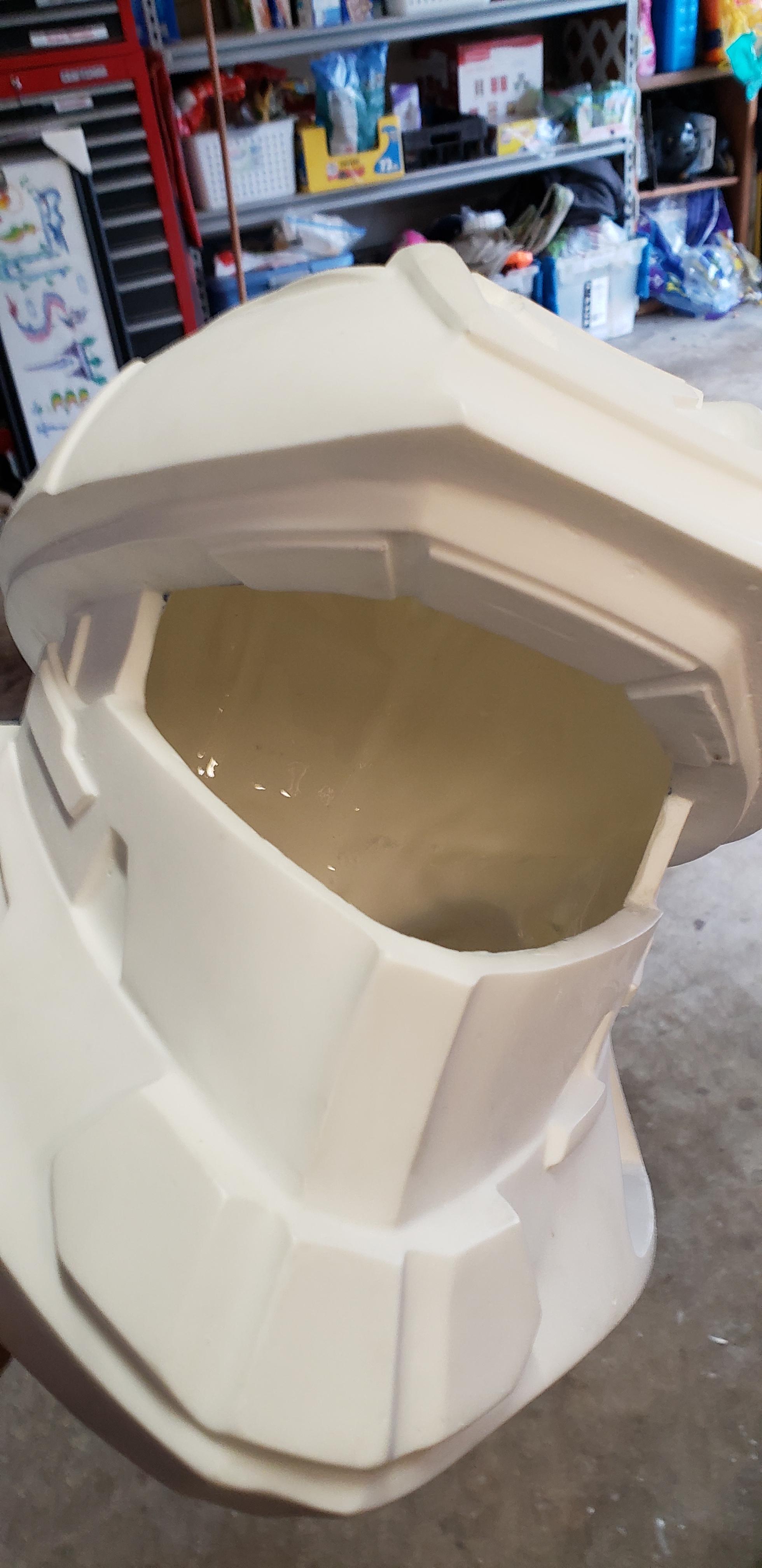 Will update as I go along