I started working on my second suit of armor a couple of months ago and wanted to share my progress so far.
The armor is based off of the armor customization in Halo 3 from the Master Chief Collection. A combination of Halo 3 Recon upper body, and Halo 3 ODST legs.
The look I am trying to mimic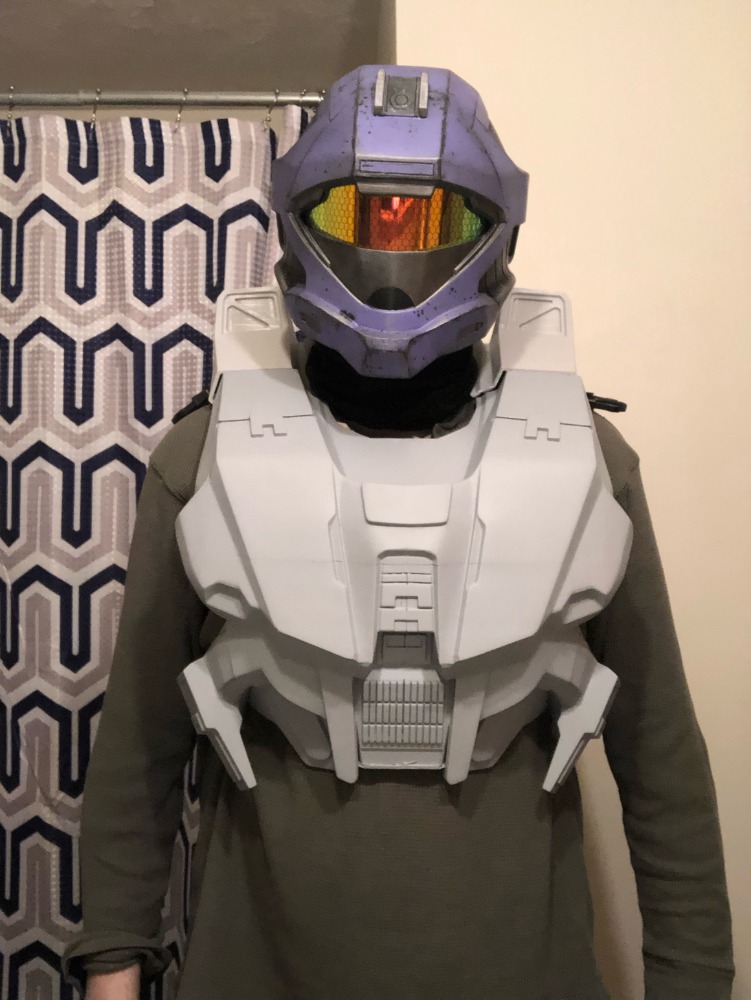 The second version of my Recon helmet with the chest piece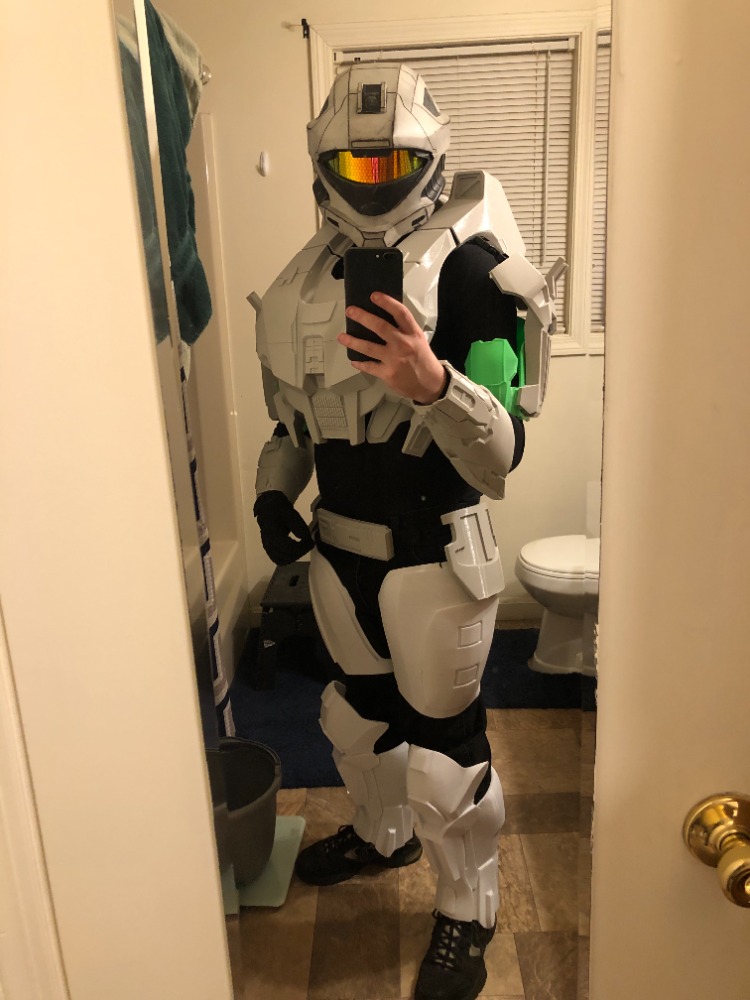 The first full test fit of the armor once it was all done printing with my first Recon helmet I printed.
I plan on doing a lot more of the next couple of months. I still do not have a good under suit or a harness to mount all of the armor to. I will also be making some props to go with it like the Halo 3 AR and Magnum