Hello!
I am looking to build this Halo Reach marine for C2E2 in Chicago this year. I am going to be following the "Bucket to Boots" post for this build. This will be my first build since my ODST which is currently on hiatus due to the time frame.Honestly, I will be cutting it extremely close, but dammit, it'll be awesome to go to C2E2 in armor.
Goal:
Complete costume before C2E2.
Gear:
I will be using foam for a majority of the build. I plan on trying 3d print the helmet, else, I will use a hat.
The hardest task will be the chest piece.... however, the rest "Shouldn't" be too hard.
I plan on starting with the UA shoulder pieces and work my way to the chest piece.
Any tips will be greatly appreciated. Please let me know if I am messing up anything in the scaling!
Current tasks:
Scale Armor
cut and assemble shoulders
Foam
:
Shoulder x2
Chest
Thigh x2
Knee (modified knee pads) x2
3d Print
:
Army Reach Helmet
Soft goods
:
BDU
Fingerless gloves
Balacava
Boots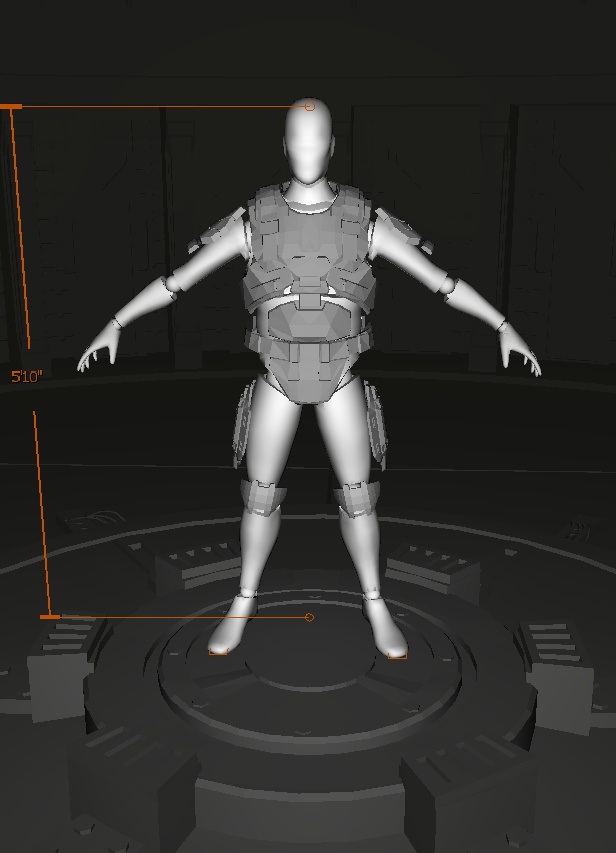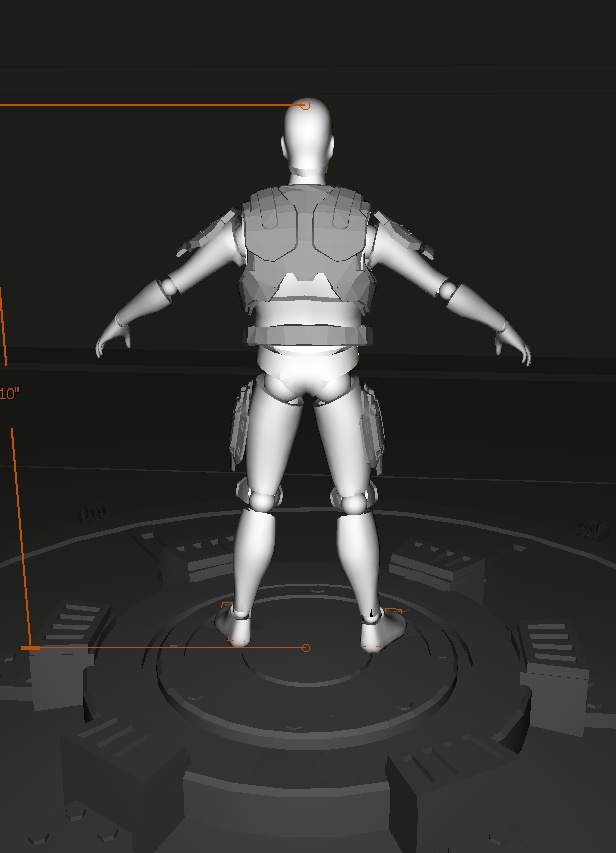 Things to Make:
Helmet: _____Army______________ Scale []w______ []h______ []d ______
Chest/Ab:___Marine______________ Scale []w______ []h______ []d ______
Underarmor:_______BDU______ Scale []w______ []h______ []d ______
Shoulder L: ______GUNGAIR_________ Scale []w______ []h______ []d ______
Shoulder R: _____ GUNGAIR __________ Scale []w______ []h_____ []d ______
Thigh L: ______UA_____________ Scale []w______ []h______ []d ______
Thigh R: _________UA_________ Scale []w______ []h______ []d ______
Knee L: ___________Knee pad________ Scale []w______ []h______ []d ______
Knee R: ______Knee pad_____________ Scale []w______ []h______ []d ______
Shin L: ____________None________ Scale []w______ []h______ []d ______
Shin R: NONE_ Scale []w______ []h______ []d ______
Knife/Sheath:________YES______