So currently I'm in process of building several armors, but right now I'm going to focus on yet another project. Some time ago, my friend asked me if I could build him a military police marine costume from Halo, so of course I agreed and thought that finally I could work on my reach spartan. So here we are, everything is planned (and since Highschools are on lockdown in Poland, again) I can start building!
There aren't any MP's in Halo Reach as far as I know, but I found a really nice... concept art... I guess?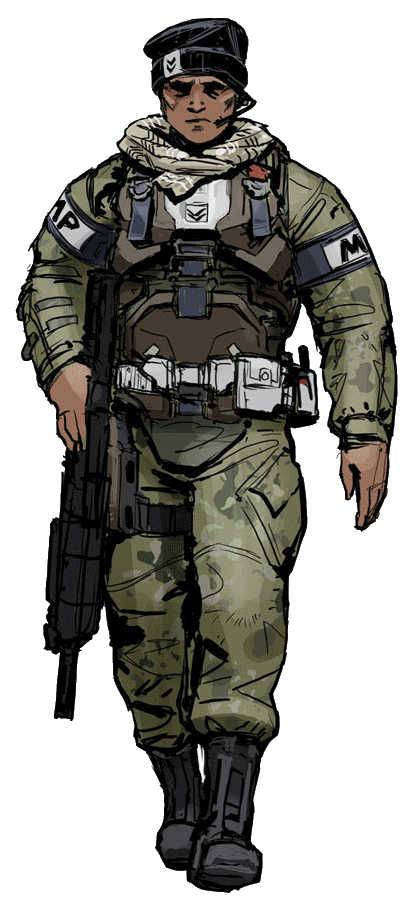 I have already printed thigh and abdomen pieces. Plate carrier/chest plate is going to be made out of foam. As for the uniform, I'm going to use British MTP, mostly because I have few sets of these uniforms and it's not illegal to wear them.
And as for my character, I'm going to build my multiplayer spartan (3D print + foam)
- EVA UA/Hul
- Tactical/Patrol chestplate
- Recon shoulders
- Tacpad
- Tactitcal softcase
- FJ/PARA knees
- Blue visor
+ Re-Entry unit
Side note - I feel like I'm the only one using Up armored EVA, does anyone else use it?
And I finally got armorsmith designer!
So I guess I'll post first update on MP in few days