This is legit everyone. For anyone that was a fan of Halo Wars, what do you think this could mean?
At right about the 1:00 mark, the guy starts running and you see an image on the building behind him and it looks suspiciously like an image from Halo Wars. I circled similarities.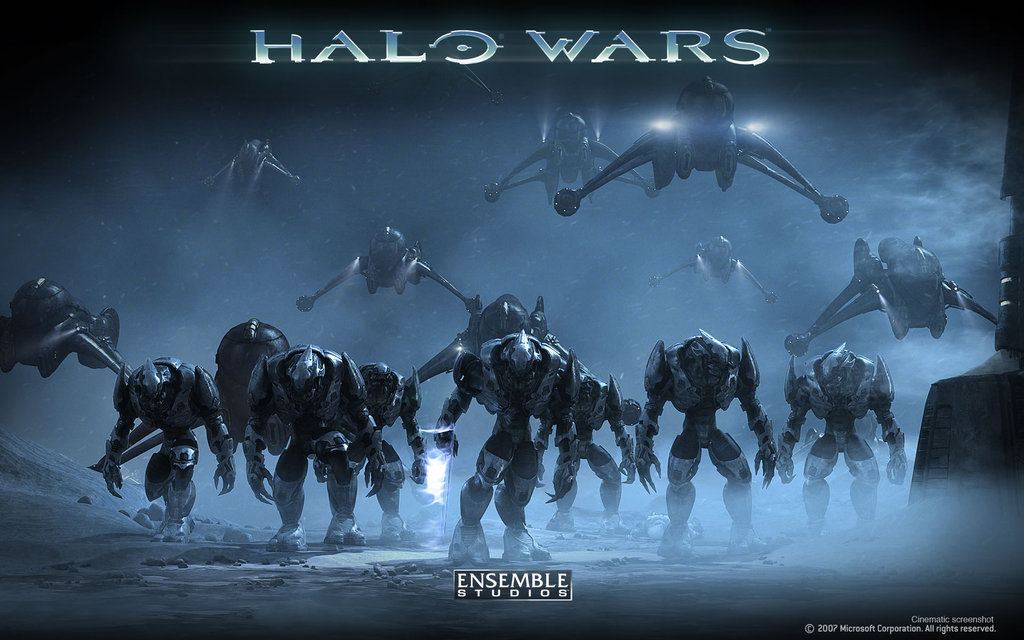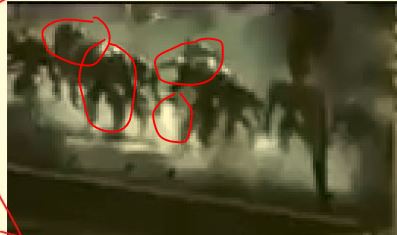 What do you all think?