Hello everyone,
It has been a very long time since I have posted anything. Over the past few years, I have received numerous requests for the War Master helmet model I made like 6 years ago. My intention was to complete my helmet build before releasing the model to the public, but that never happen (
see progress here
).
Anyway, I have combined all of the model files and some renders and have attached them here (
Google Drive Link
). Enjoy!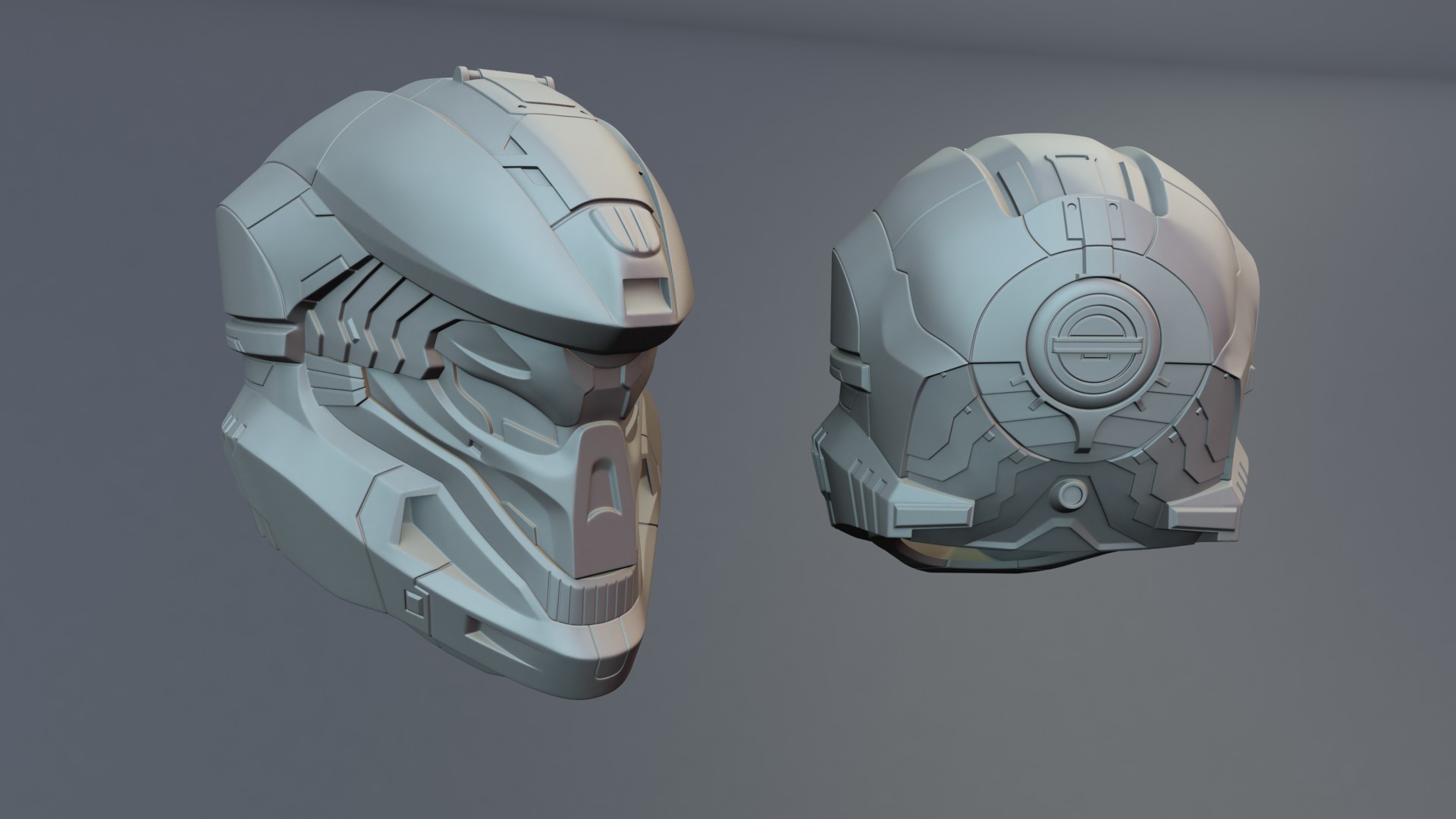 I would appreciate credit if you do use the files. I can't remember how many hours I spent modeling it. My only request beyond that is that you don't use the files for money-making purposes.
As you browse the files, you'll notice that there there is one version where the helmet has been split up into pieces that are ready for printing. I successfully FDM printed all of them without any support material (the intention). All individual parts will fit on an 8x8" build plate. The alignment holes were made to accept toothpicks or any other pins similar in diameter.
Art Andrews
, My apologies if this is the wrong place to post this. I could not figure out how to add it to the armory. Perhaps you could do that for me so the files don't get lost in the future?
Thank you,
Master Builder