Whew. Sorry that took so long, but I've been all over the place as far as my availability over the past months between commissions, personal projects, and a final decision to start writing "that novel" if only I could remember what "that novel" was supposed to be about.
Anyways, for this round of screenshots, we're looking at the Halo 2 Anniversary ODSTs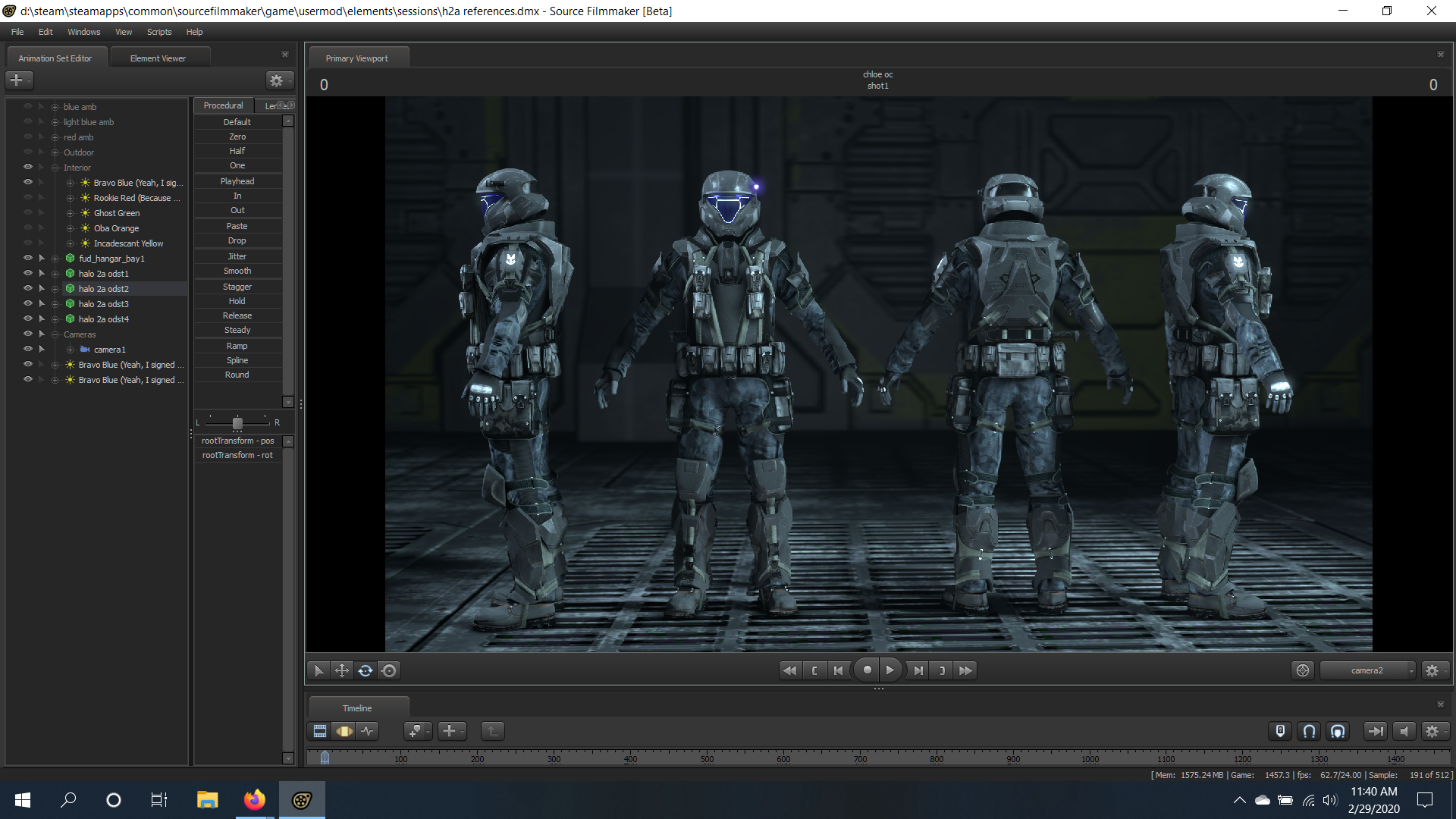 I considered holding this one off as a lower priority since the H2A model actually had some pretty good references available already, but there are some details in there I figured I could reach that might be a little harder to see. So we're gonna get pretty deep into it here.
Starting with the Torso: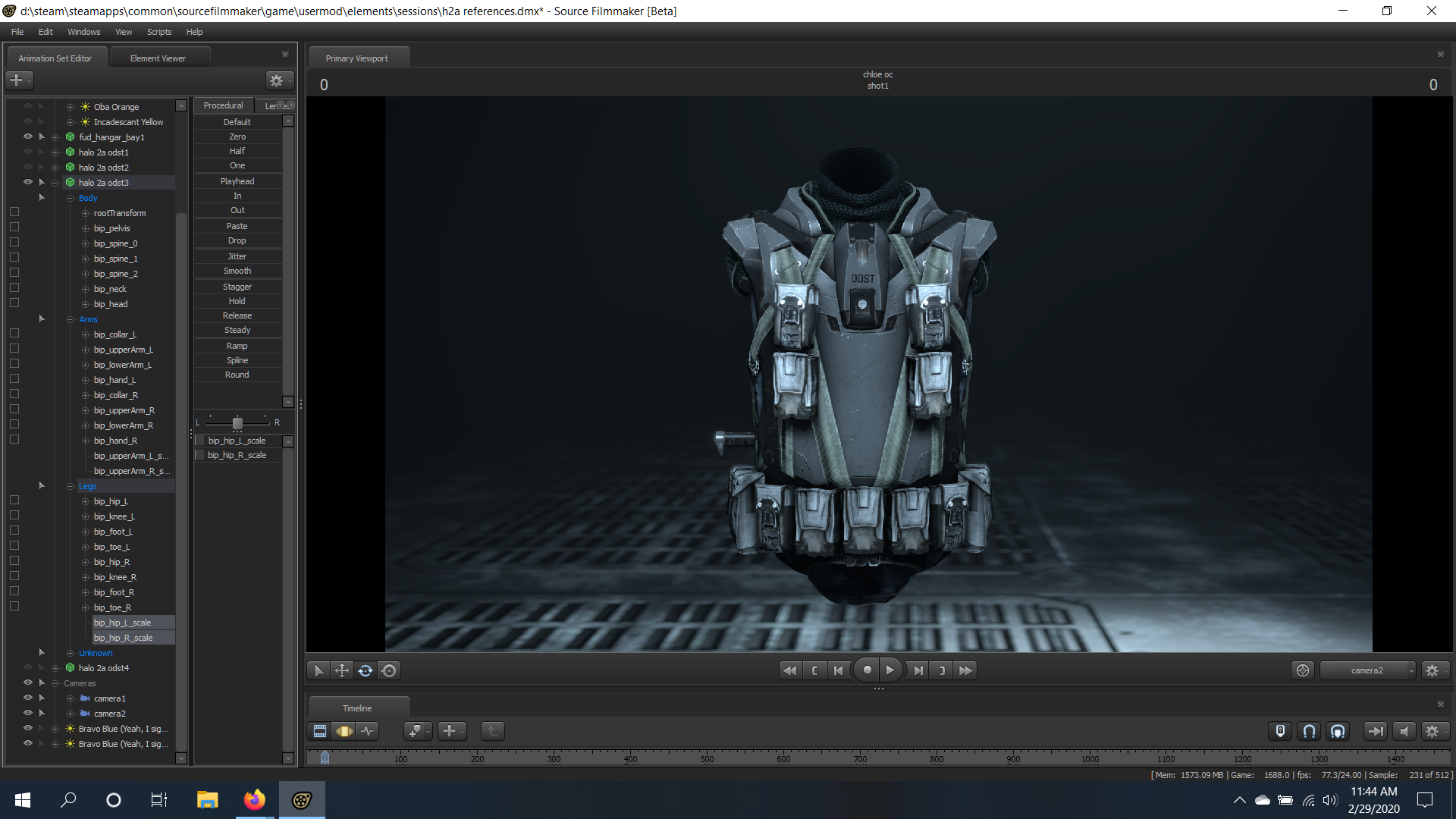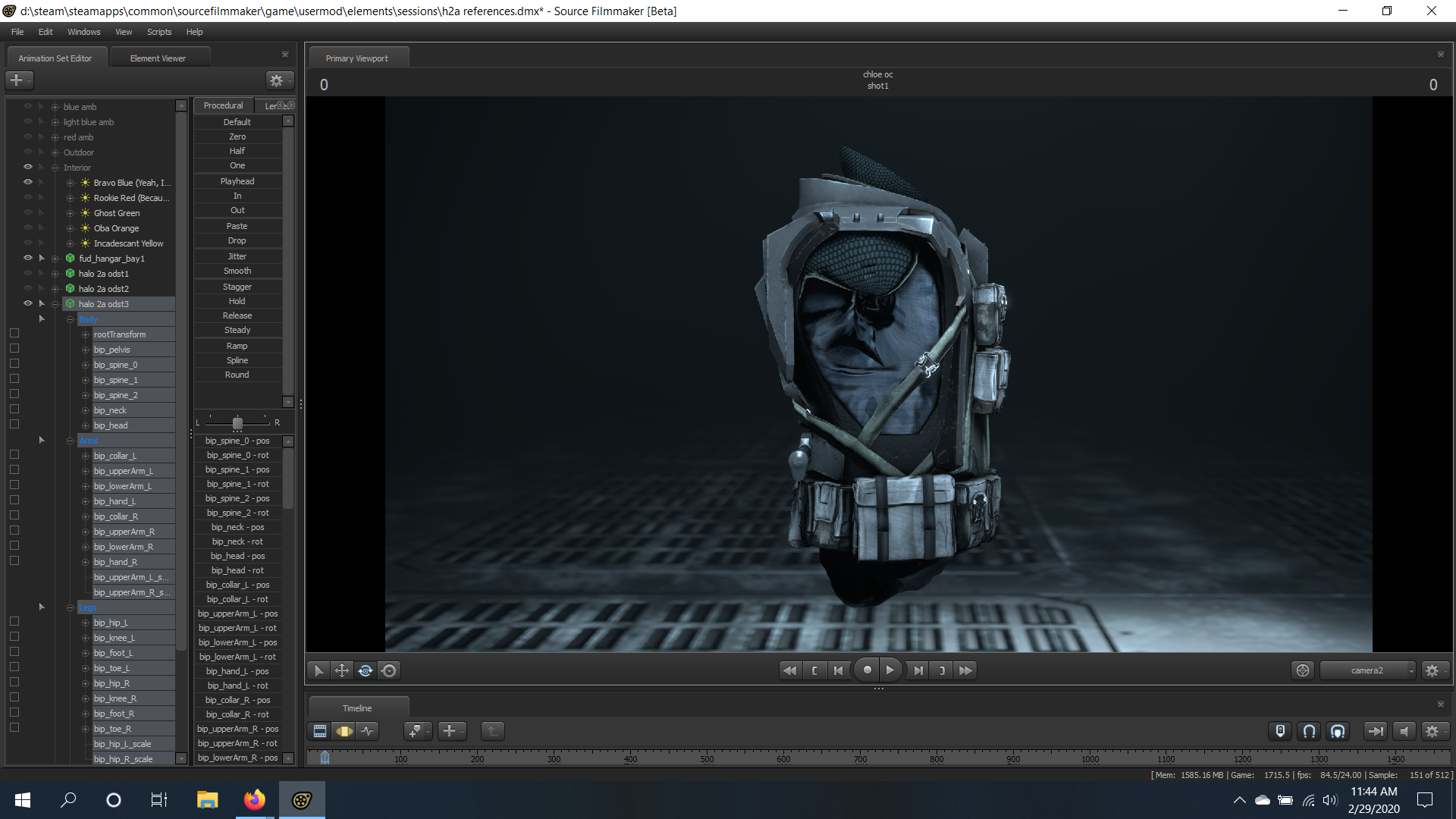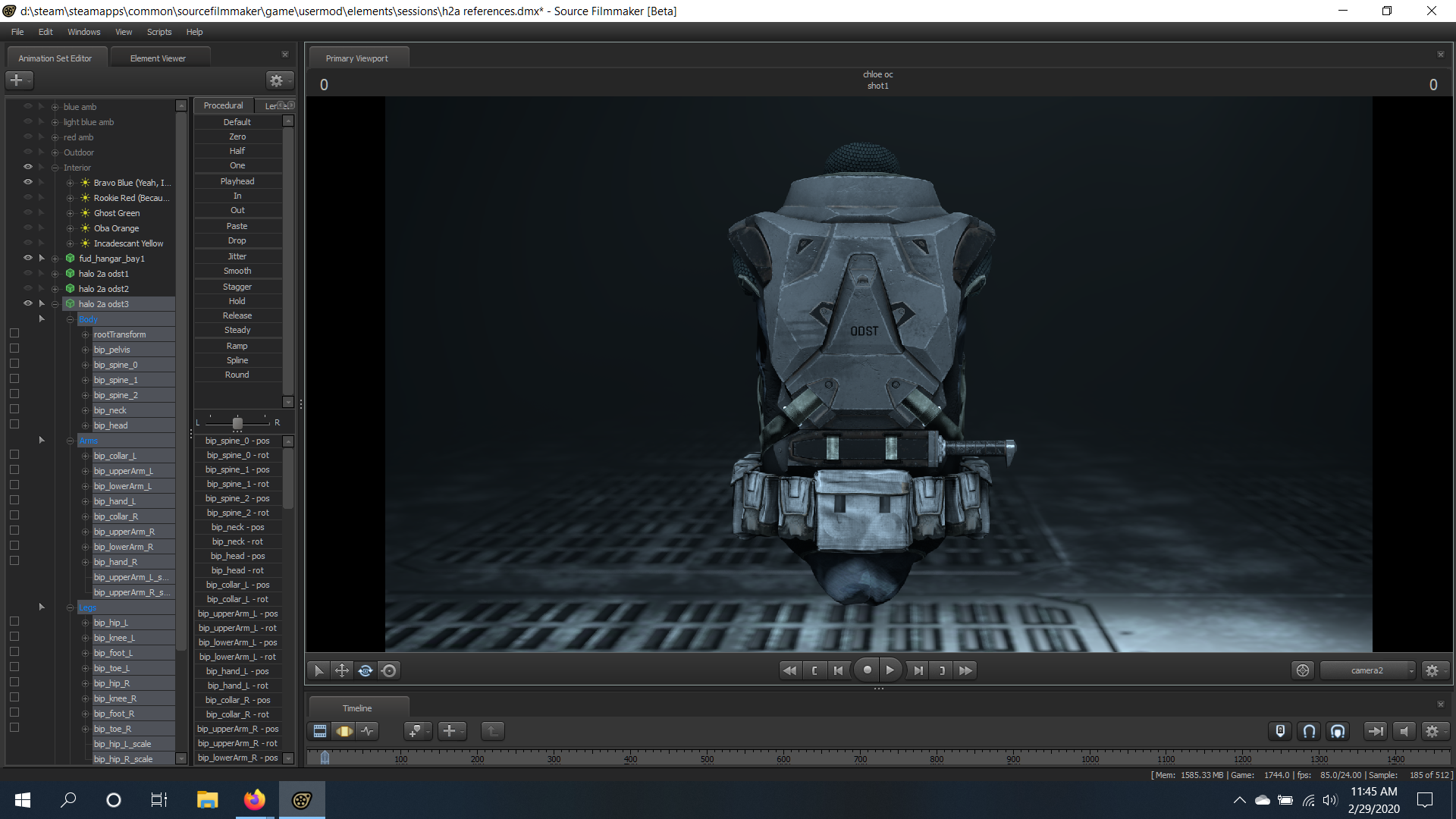 The back has to probably be my favorite part of the the entire model, if not for the combat webbing and the knife on the lower back--a feature I've transferred to my own ODST OC--It's that backplate. I'm no expert with EVA foam carving by any stretch, but I can already see the methods behind making this one happen in my head.
Next up, I'm gonna get several angles of the arms.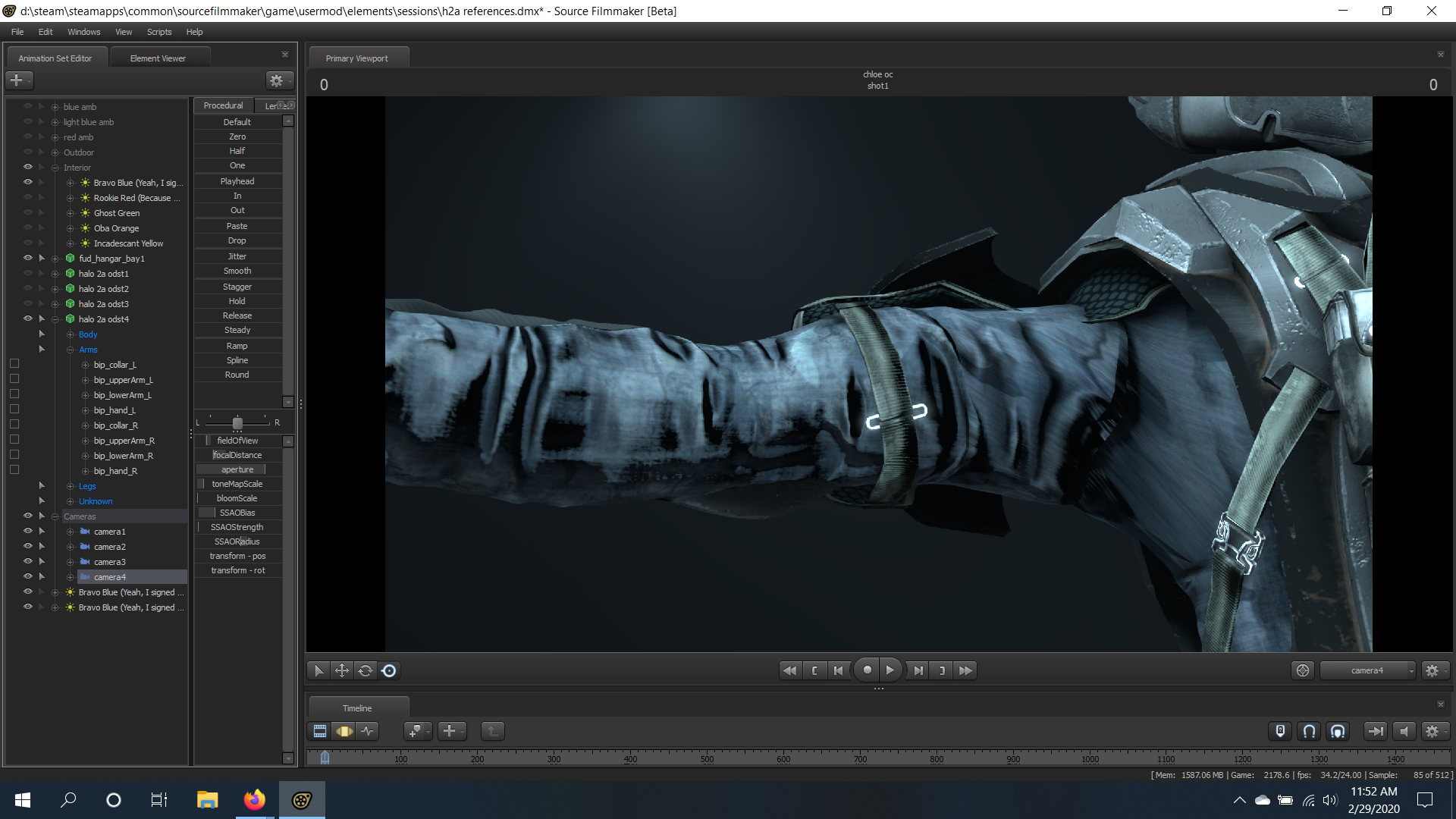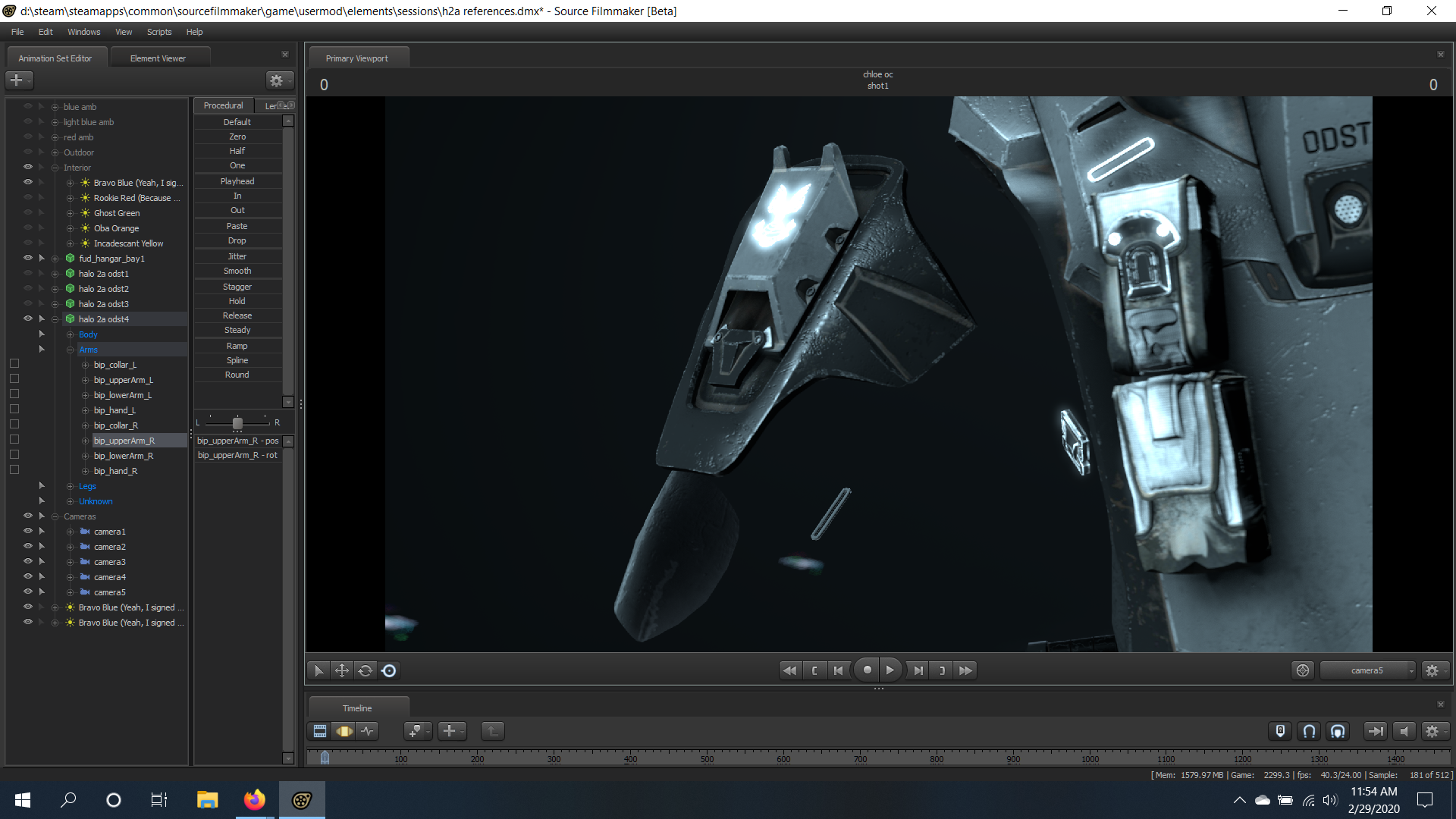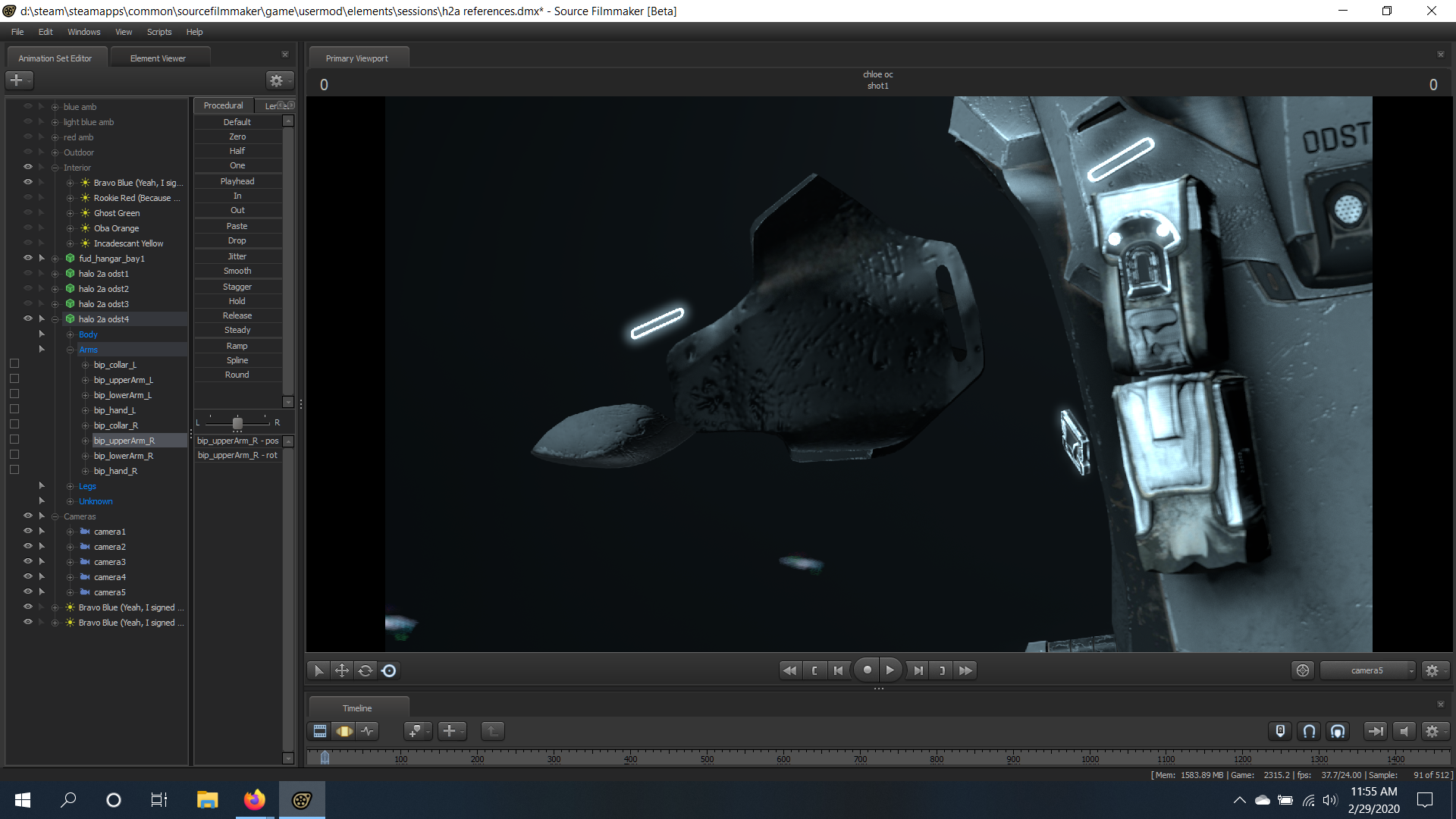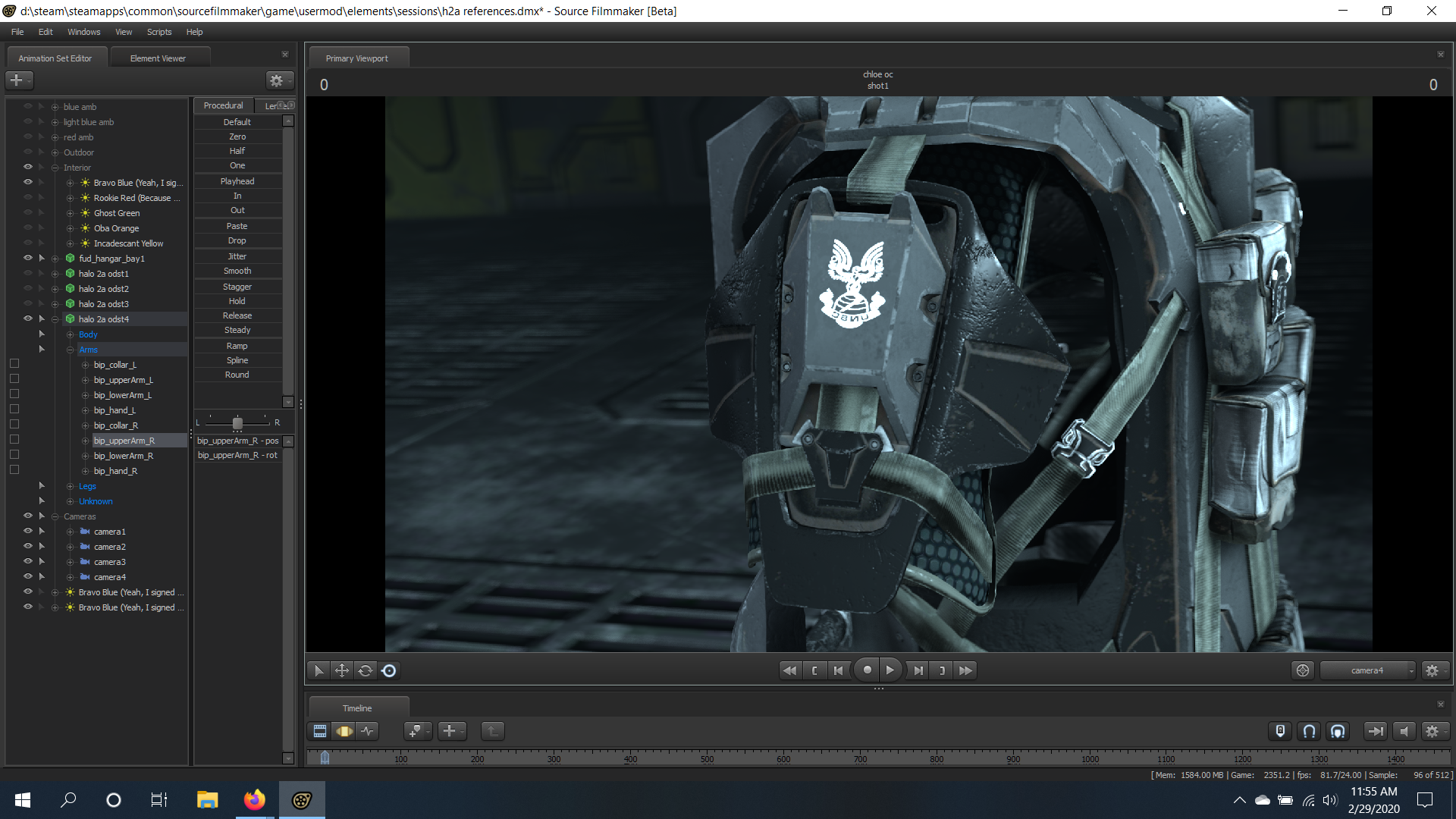 Hips/Legs next, then on to the boots.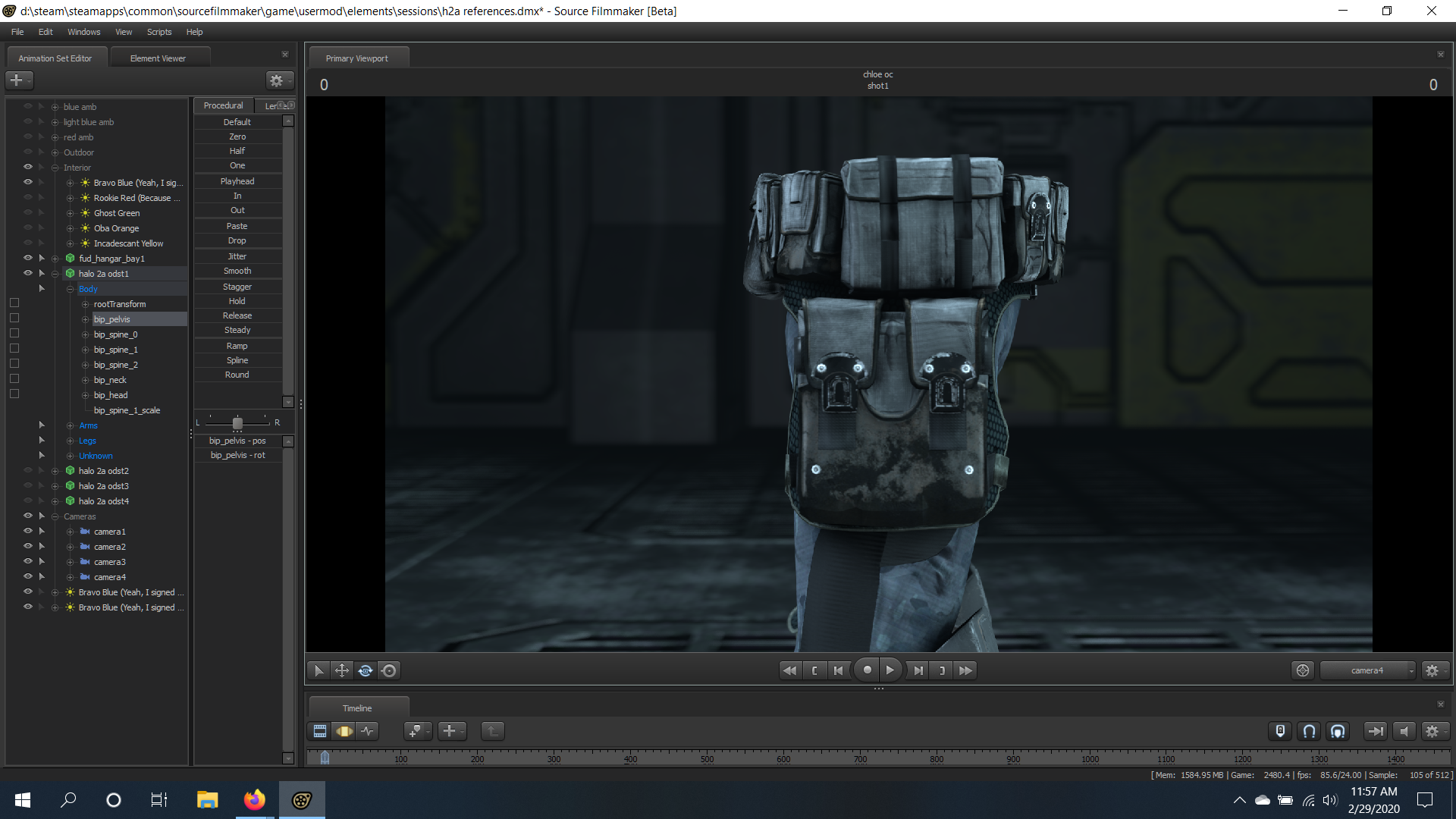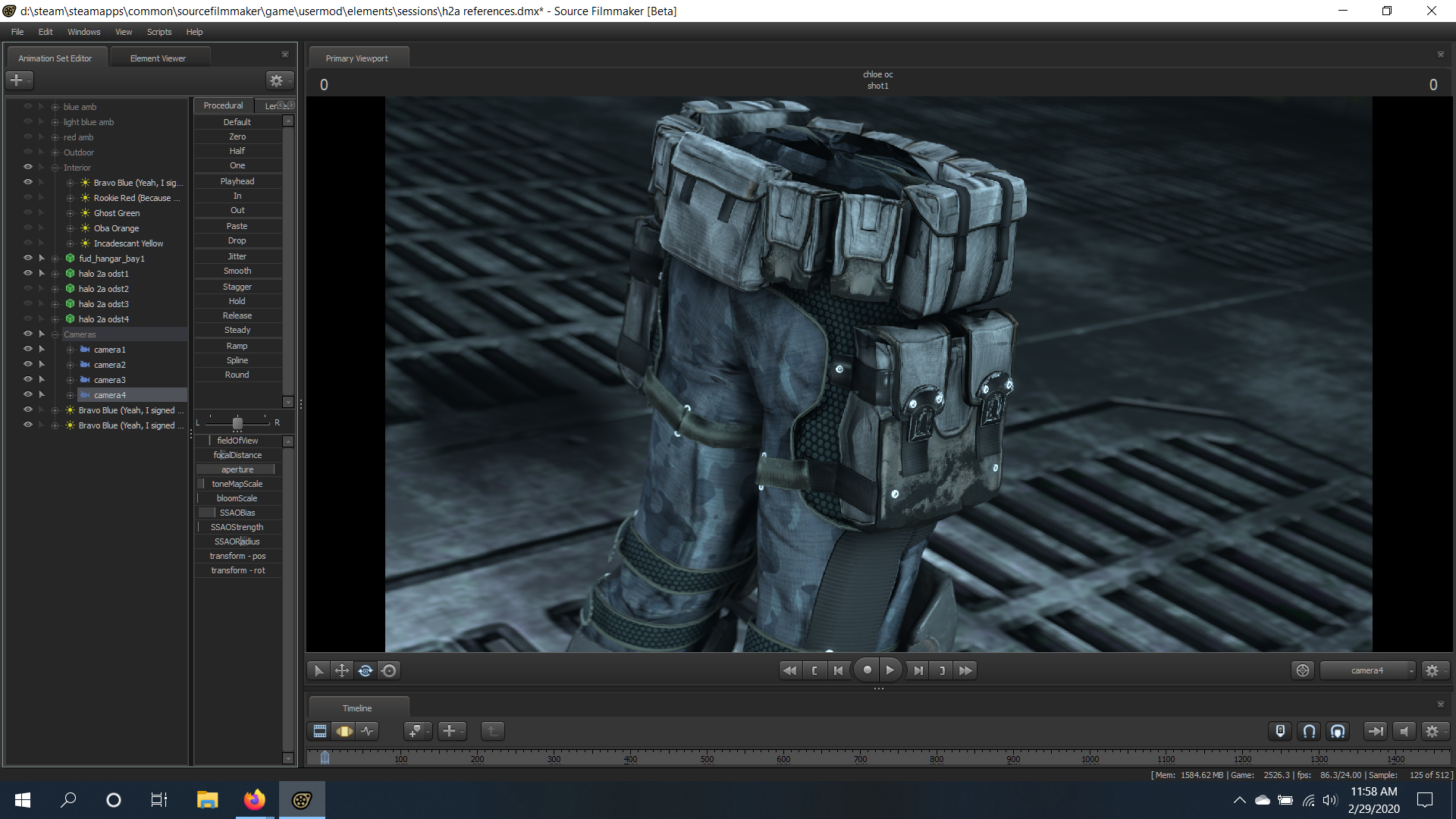 A lot of the webbing here looks like it can be made well enough with existing pouches from condor or Rothco's assortment of MOLLE pouches after the drop leg platform is made with a material of choice.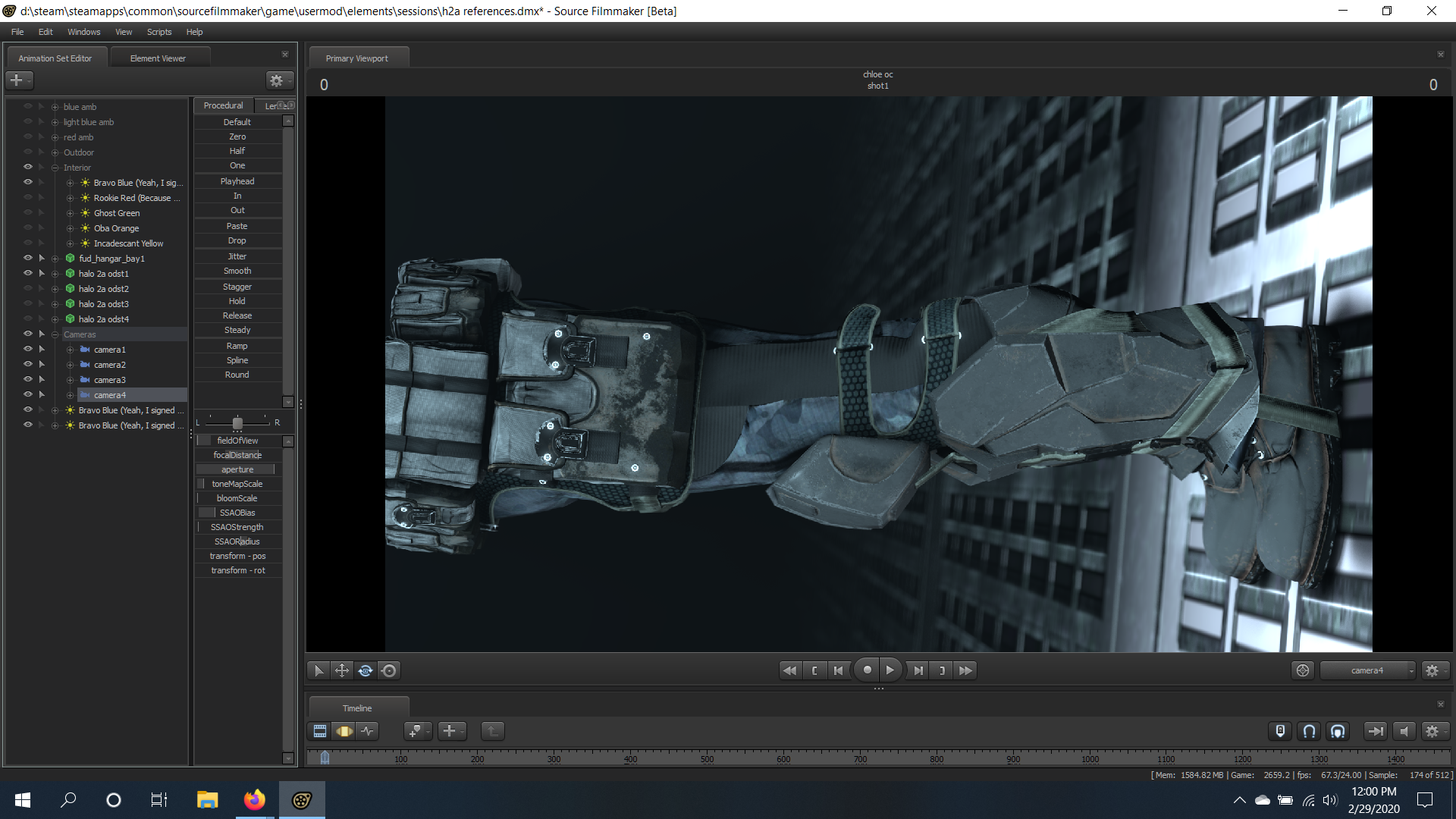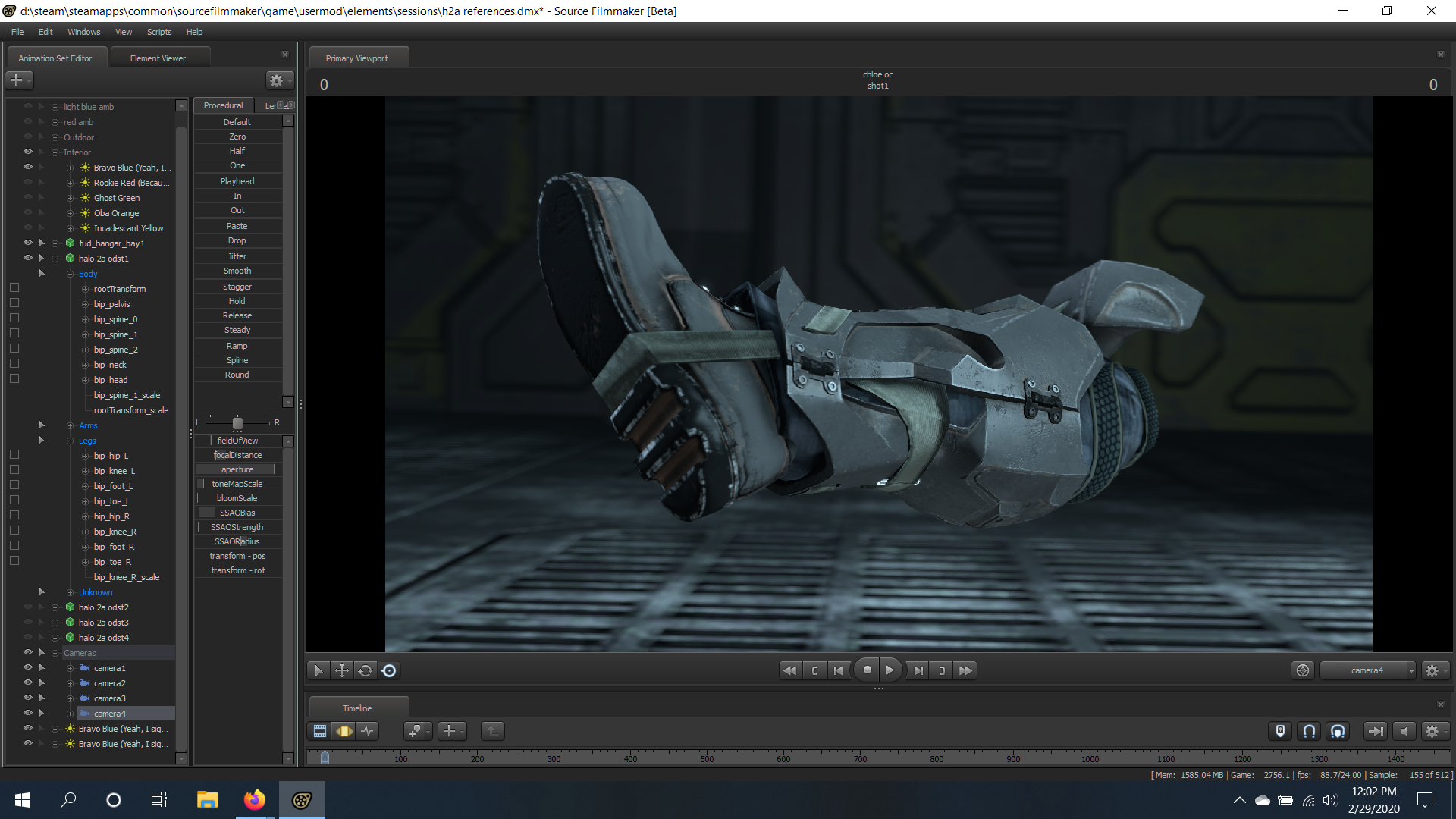 Best for last! We're gonna look at the helmet. Don't mind the visor coloring, that's just how the modeler made it look.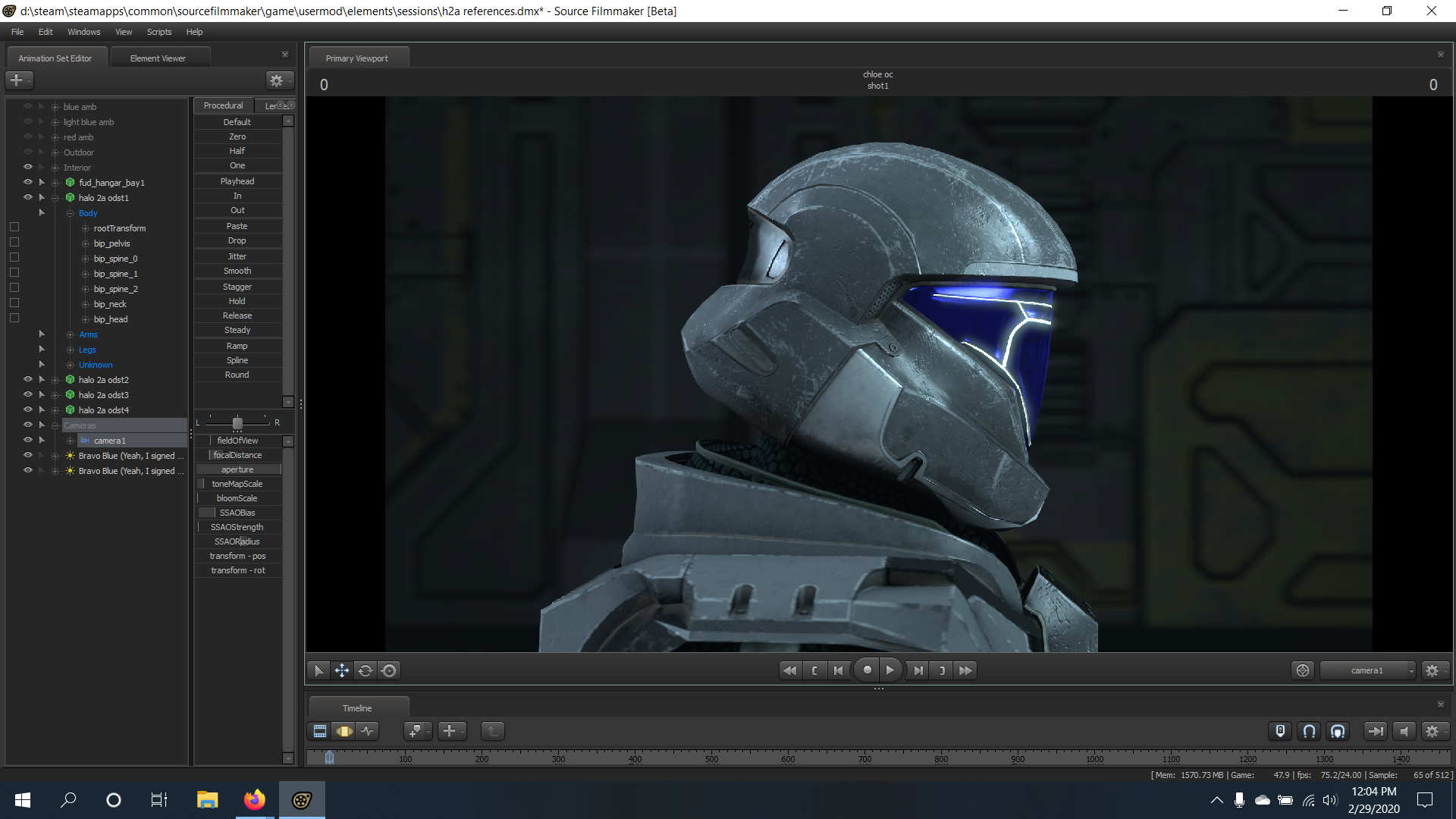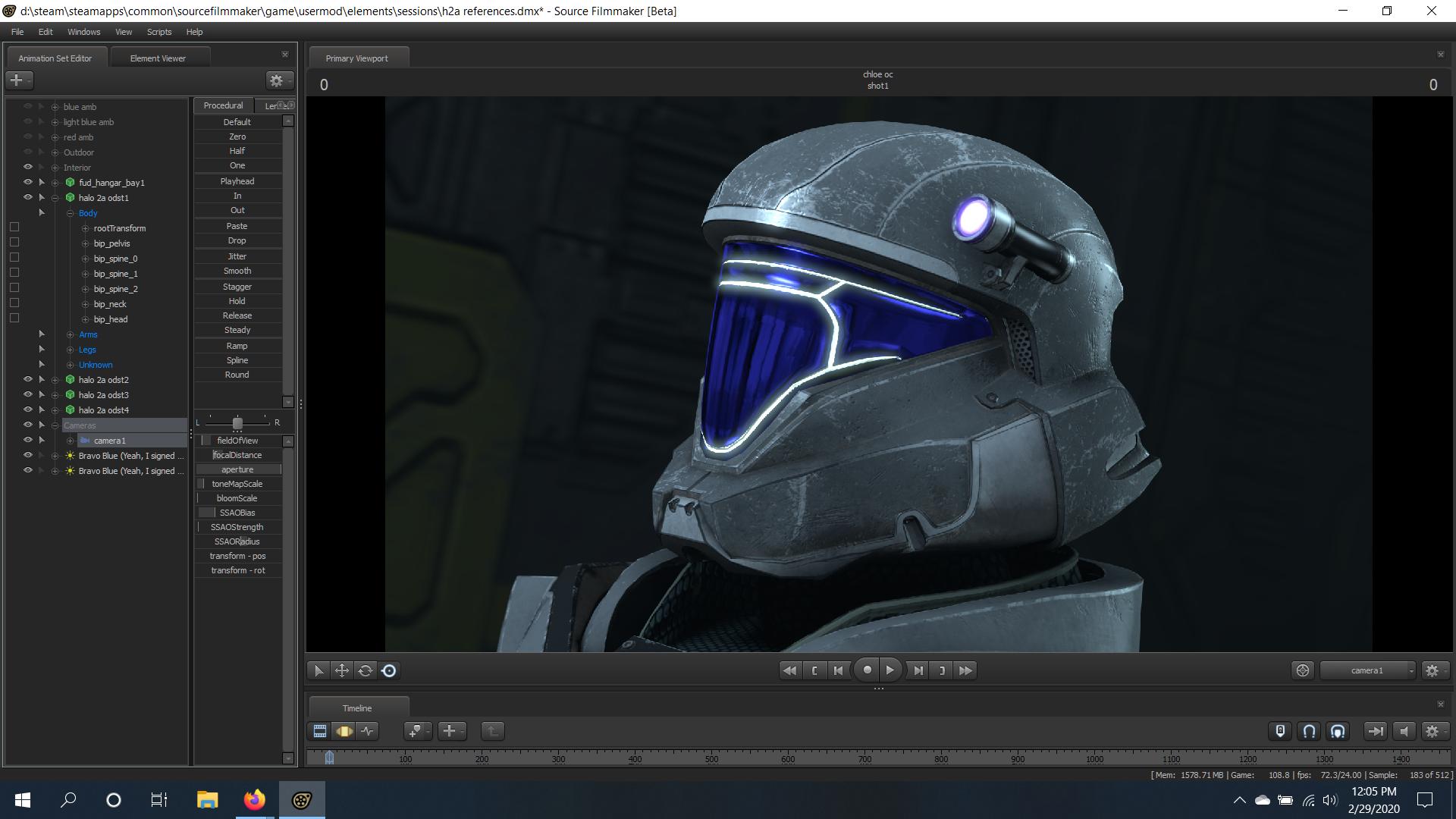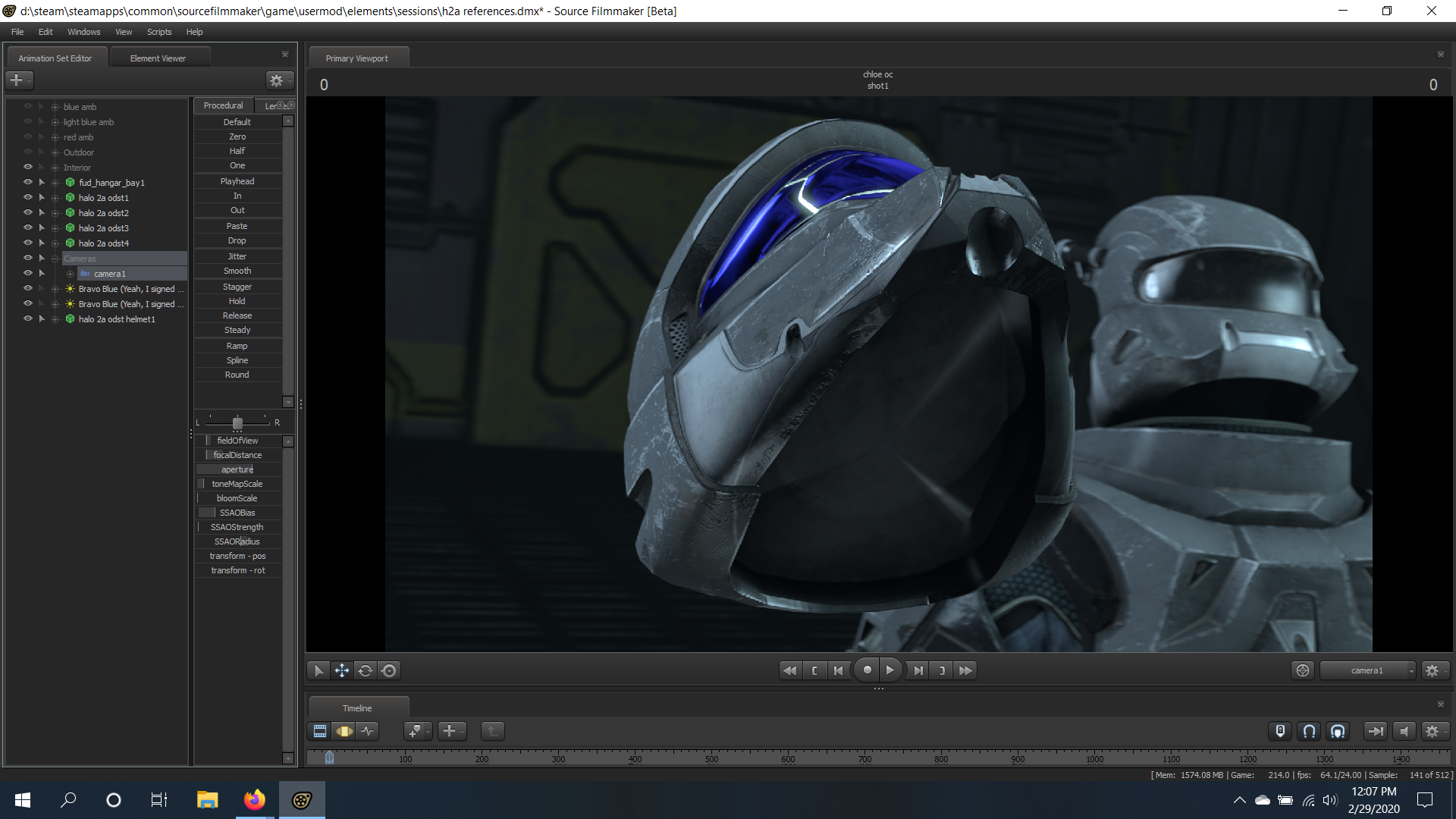 Anything you guys want me to screencap for a better look, let me know.