Hey guys.
So some of you might recognize me by username or by some of my artwork, some of us may have even met in person in or out of cosplay, but for those of you who don't know me, my name is Mike (I often go by Rookie) and I work with a program called Source Film Maker to create fan art for various games, namely but not limited to Halo.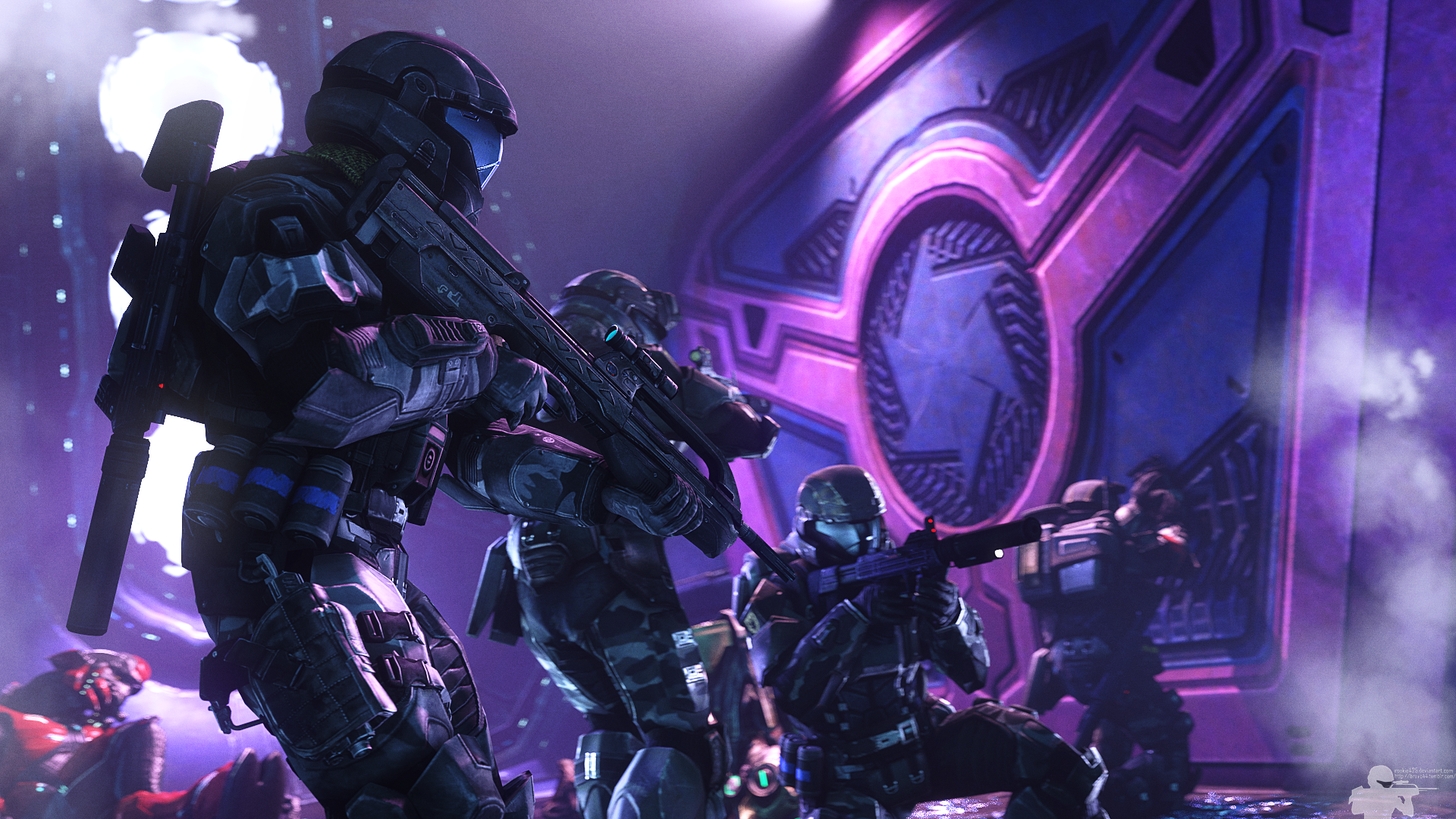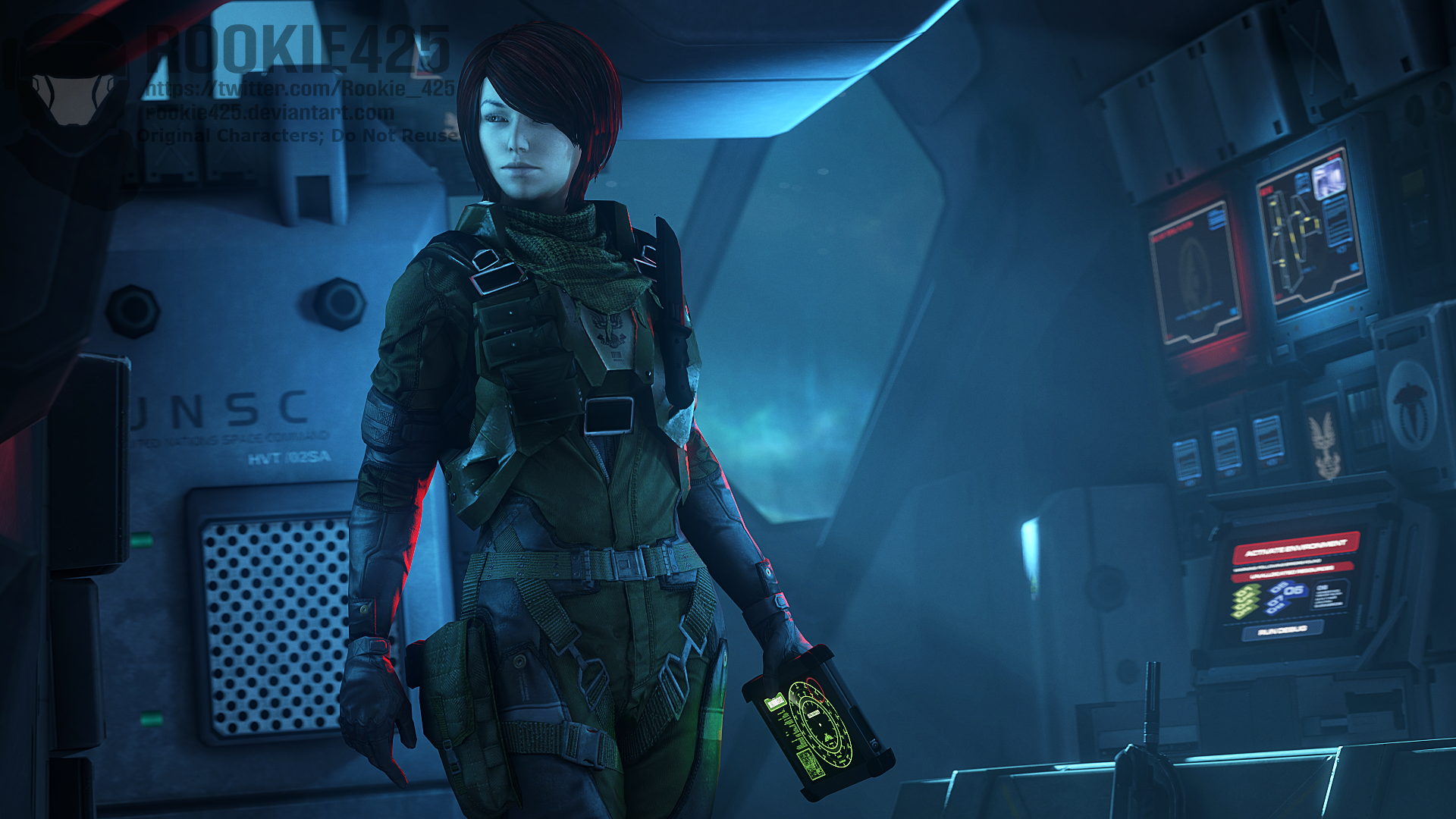 Outside of its value in creating fan art, it's a great program to use to obtain reference material; in the past I've used it to take screenshots for artists in the past be it for commissions, requests, or because they simply needed a better angle on certain character details. In the past year however, one of my friends that I met con-going in the midwest, you may know him as NobleofDeath16, had requested some detailed screenshots from me when finalizing his ODST build, in addition to several other character and object references .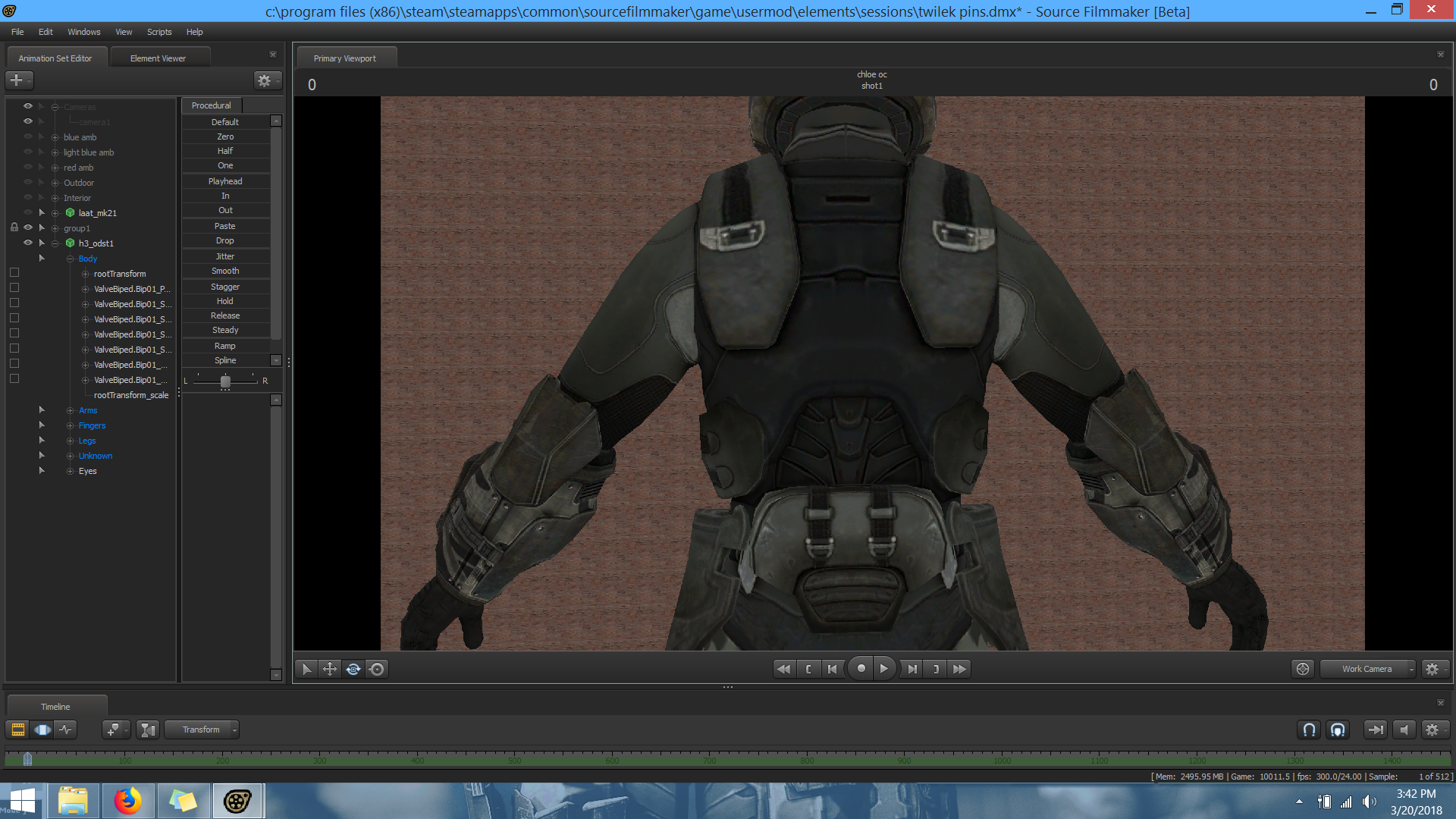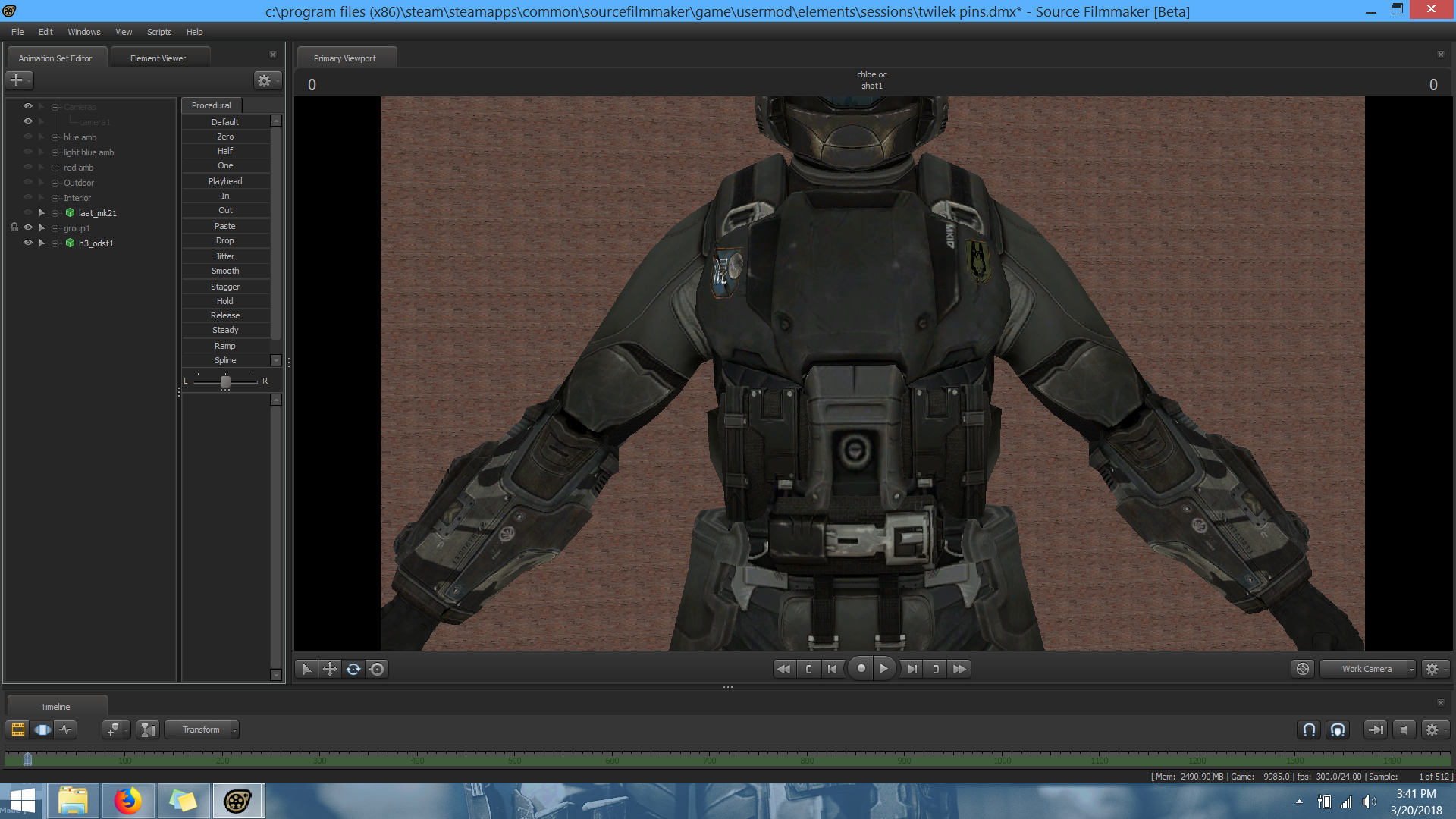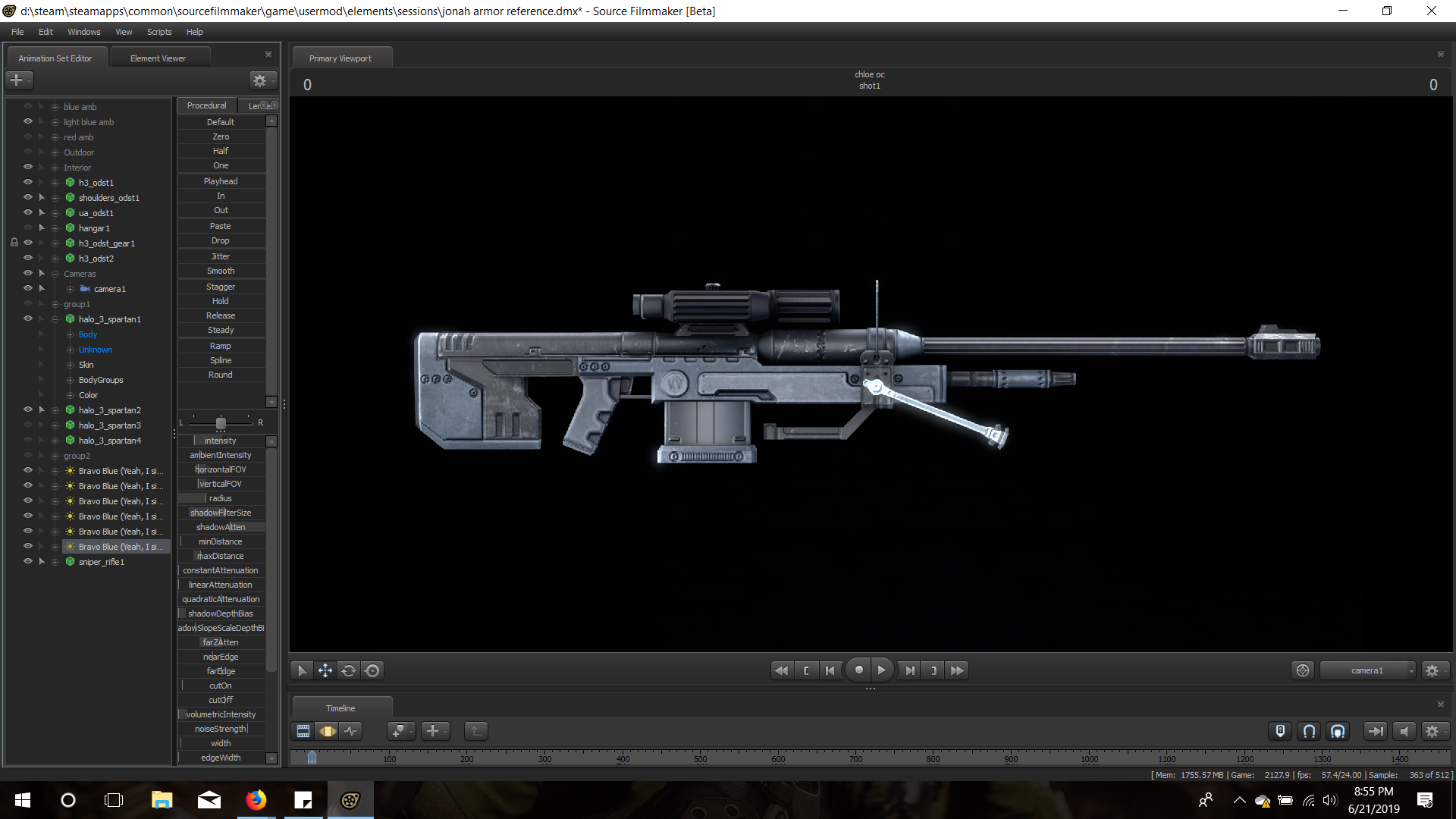 This thread will have the intention of doing just that for any and all potential builds. This can be based on simple request (character bodyhacks and references aren't difficult for me to do at all and take a fairly short time to set up and screenshot) and will be motivated by the goal of answering any questions regarding those difficult-to-reach details.
If you have any armor designs giving you trouble, any details you need to get a better look at, or just want to have some references as to what you want your specific build to look like (i.e. Armor Configuration, Color Schemes, Gear and Equipment) feel free to leave a post letting me know what you'd like to see.
My replies might not be timely, but I'll try to check back on this thread at least once a day and spend maybe an hour gathering references for the day's requests. As far as artwork goes; the references I'll be providing will only have the characters in a basic T pose or with basic limb manipulation/removal to give a better view of what you're looking for. I don't want to use this thread to advertise, but if you really want to have a piece done with the build avatar you're creating, we can talk about commissions elsewhere.
I hope to hear from some of you soon, it's a great feeling getting to see you work. In fact, if you end up working off my references, feel free to leave a link to your progression thread down below so I can see how it's coming along.
Thanks again!