Sr Member
Australian Regiment
Sorry guys, although my health is slowly and finally improving, I am still waiting on electronics for the Iron Man Suit project, not only parts from overseas, but my electronics guy has been pretty busy with real work so i'm kind of stalled for a while.
Until then, I've been keeping busy with other projects. A couple I can't reveal just yet, but I've been going hammer and tongs on the knives.
1-3. A couple of new filework designs.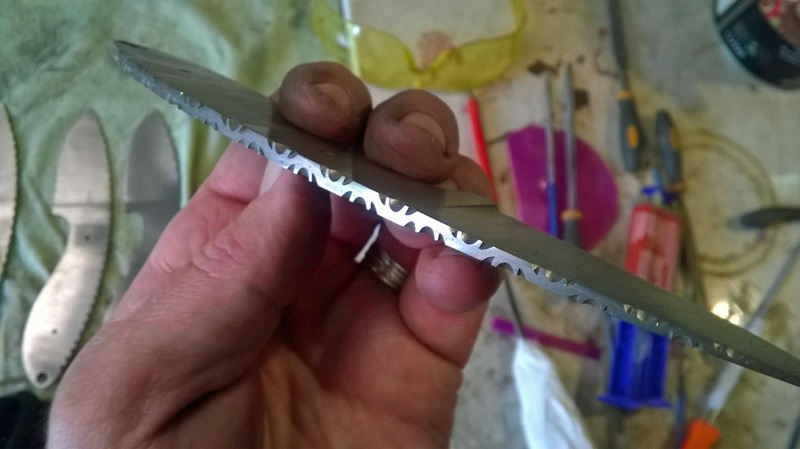 4&5. A lovely piece of Eucalyptus burl for handle scales.
6&7. Believe it or not, most of these came from the same tree.
8-11 . Re-shaping one of my early knives made from a lawnmower blade. Having my first true go at a full tang handle with all the new skills and experience I've picked up along the way. Tested out to Rockewll 54 after heat treatment. I'm very happy with this experiment and next step up in the game.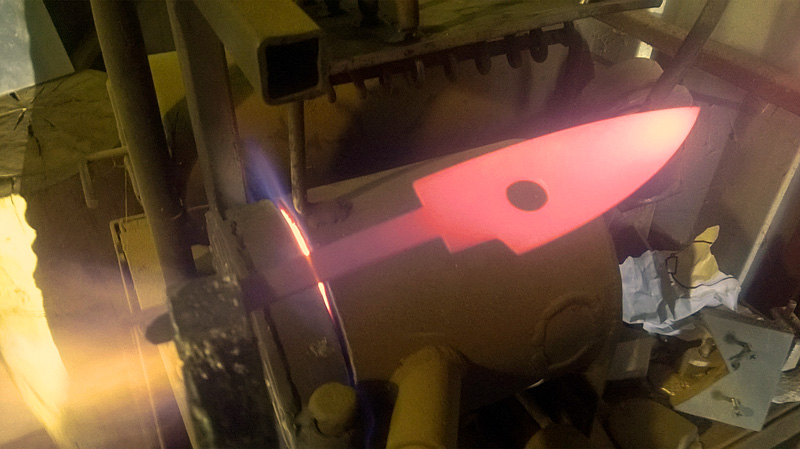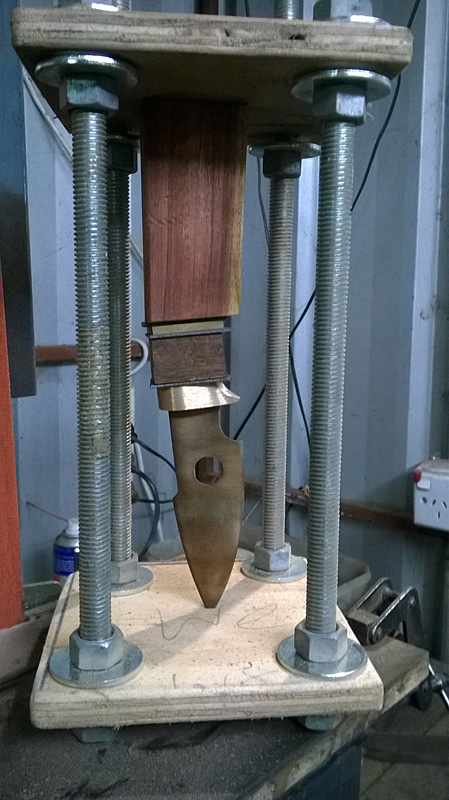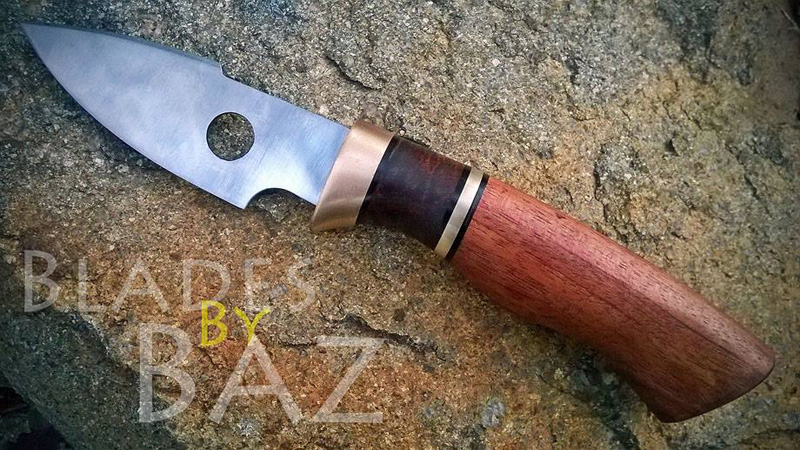 12-14 After some valuable critique from Karim at Tharwa Valley Forge, I have drawn up a new knife, (subject to a bit of trimming here and there), and started production on a new batch, using an aluminium template I've knocked up.