Hello everyone !
I come to present you the making of my new replica : the M6H2 MAGNUM from HALO 5.
Compared to my other replicas I wanted to make it modular in order to have the possibility to create all the existing versions of this weapon : the basic, the Gunfighter, the Whispered Truth and the Tactical.
I used a 3D printer to provide me with a structural basis with global dimensions, but I remade the vast majority of the Magnum.
Here are some pictures of the making.
I started with a 3D print to give me a structure with which to work.
I use a bit of XTC-3D to smooth the surface.
I make the hammer of the magnum with plastic card.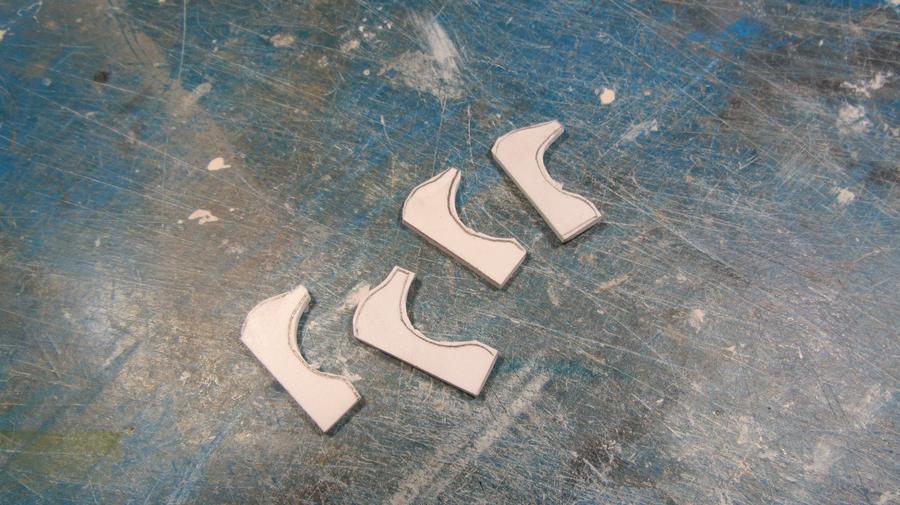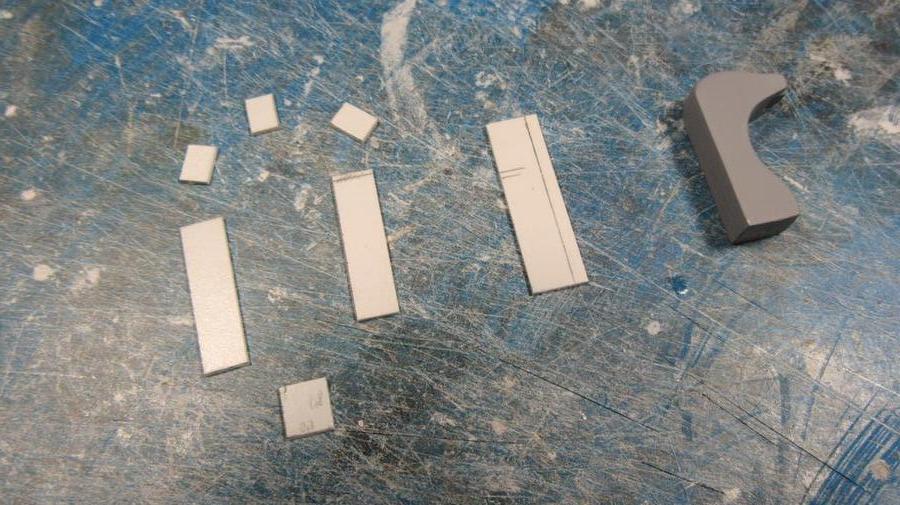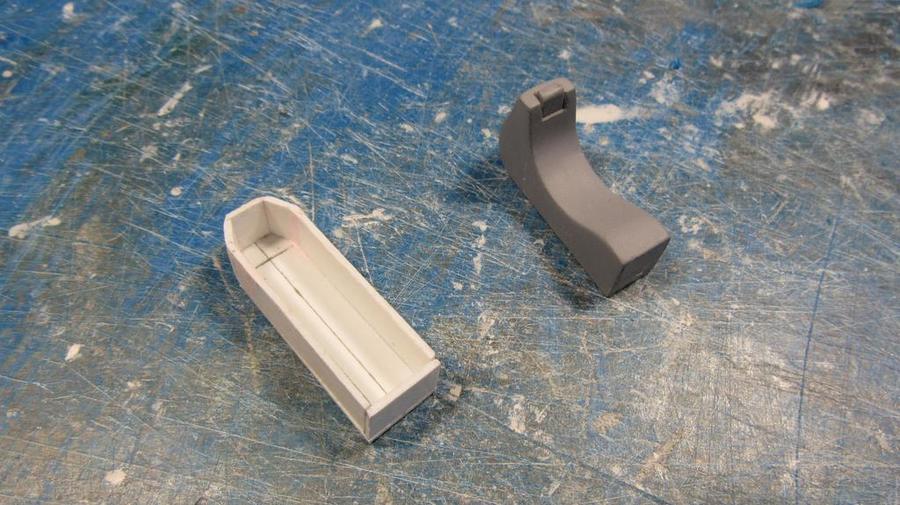 Then I redo all the structure and the details with putty and plastic card.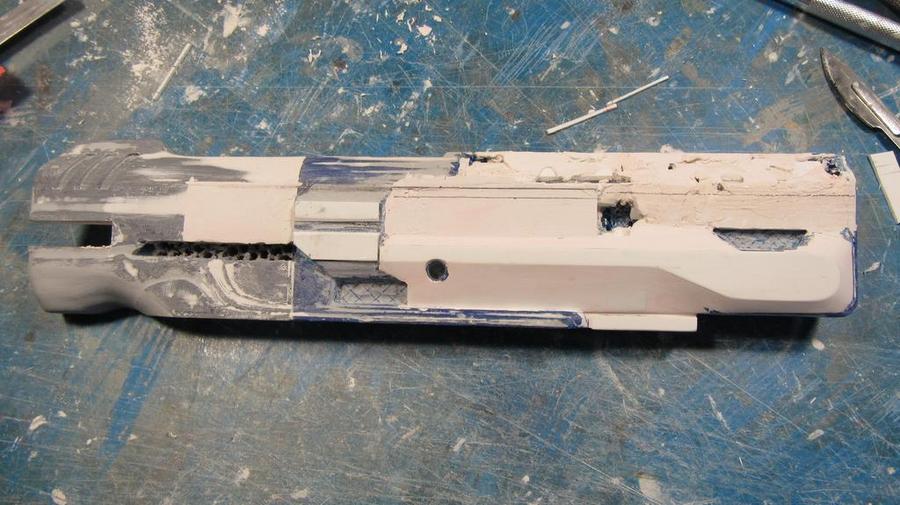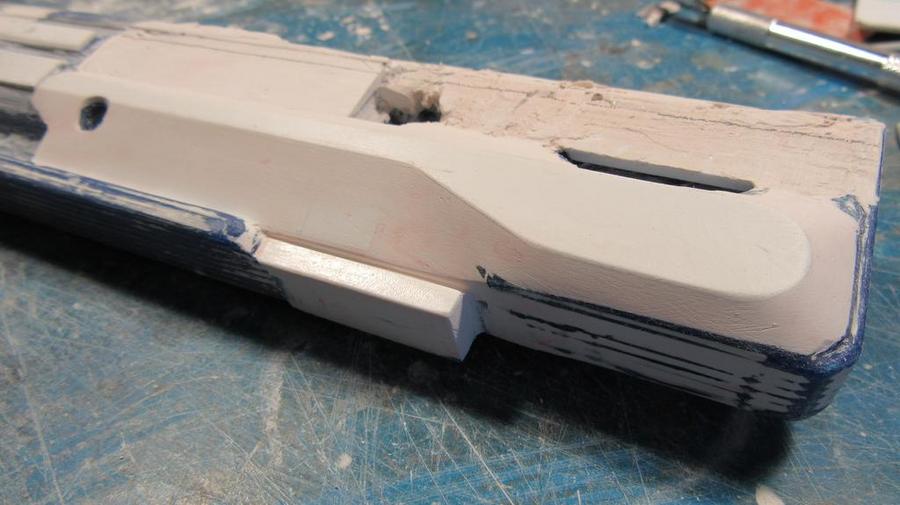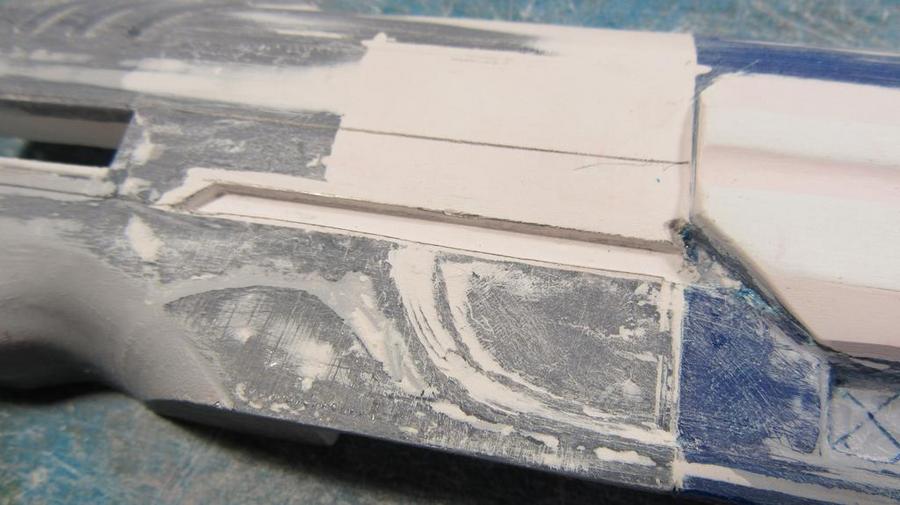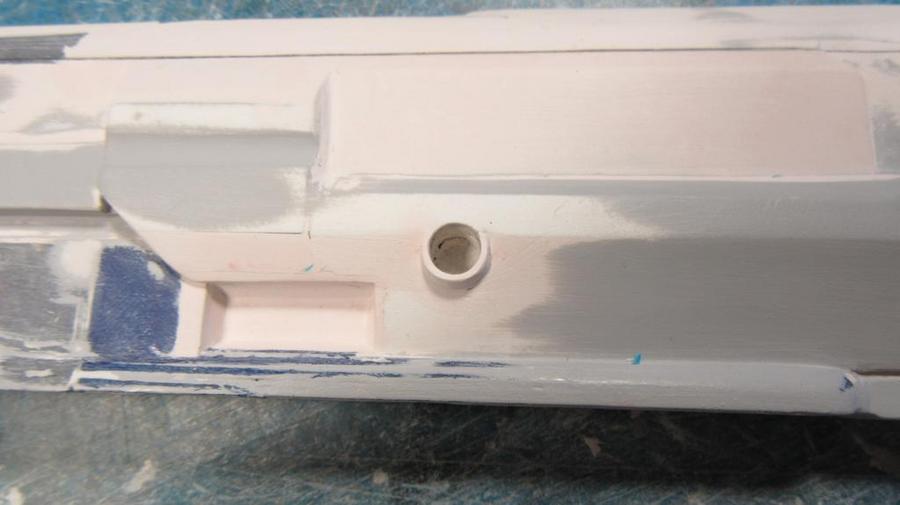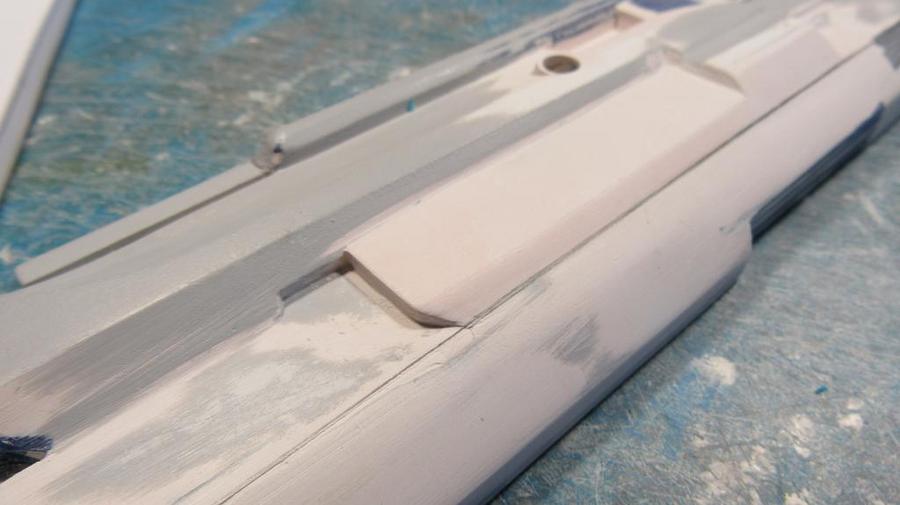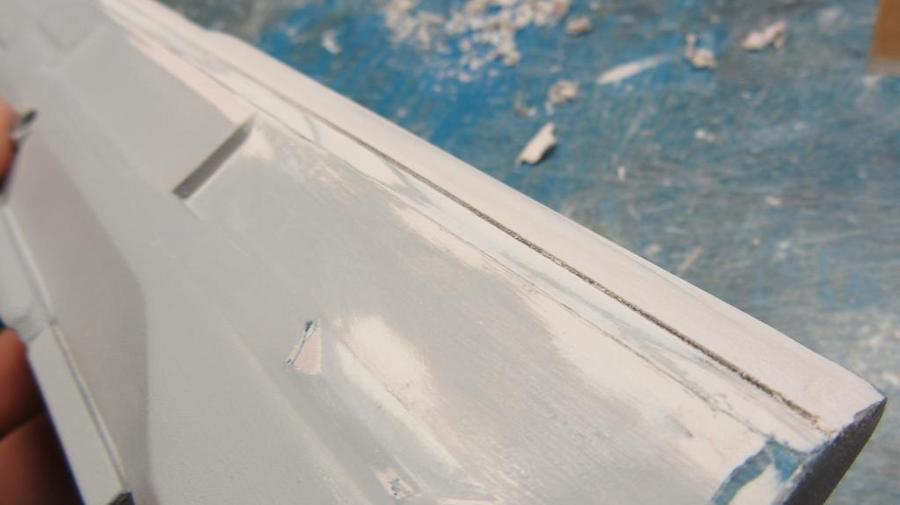 It is not finished yet but almost.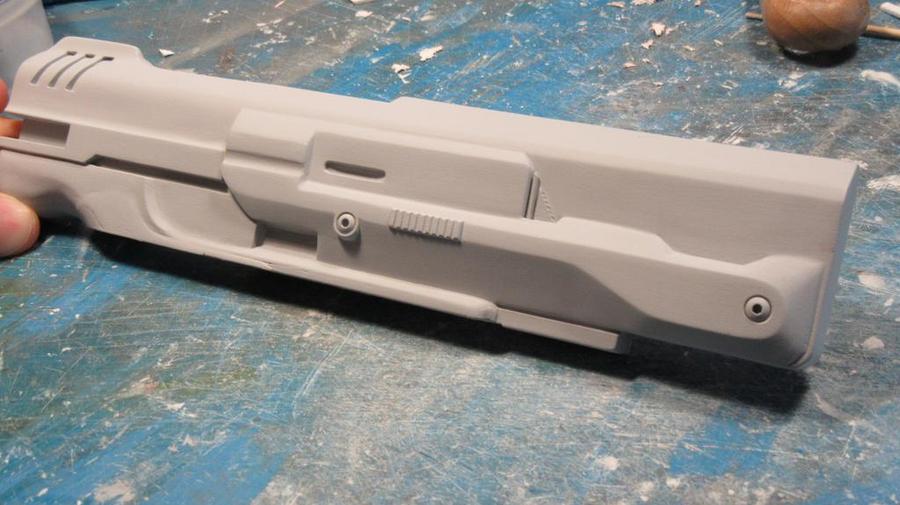 A little detail.
I do the same on the other side that does not have the same forms.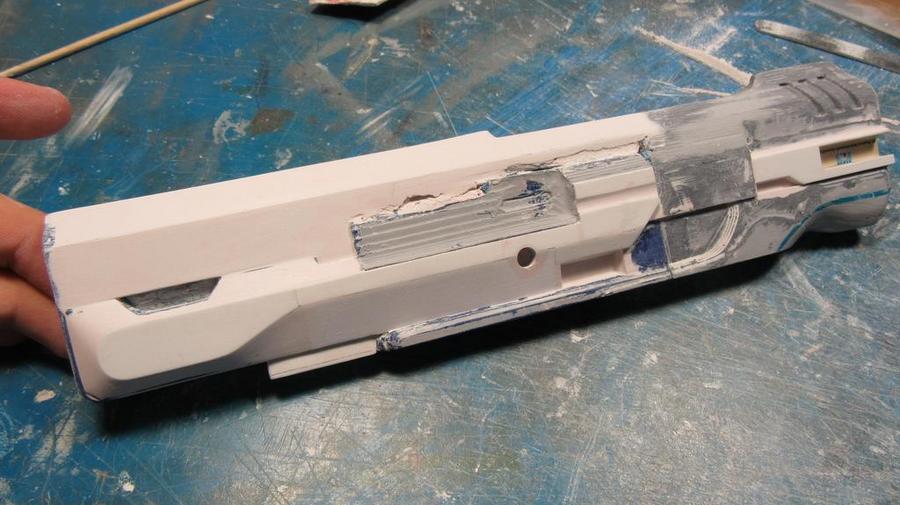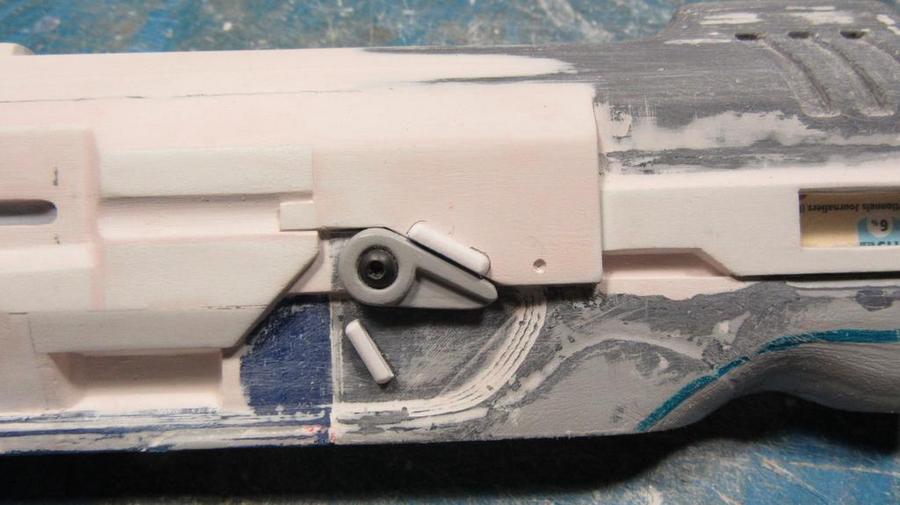 With putty I add a detail on the handle of the magnum.
Then I modify and add some things about the guard of the magnum.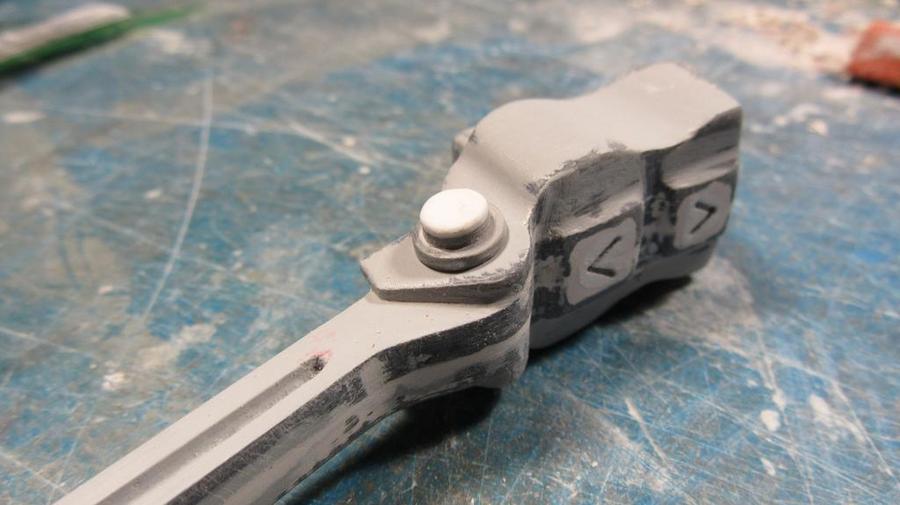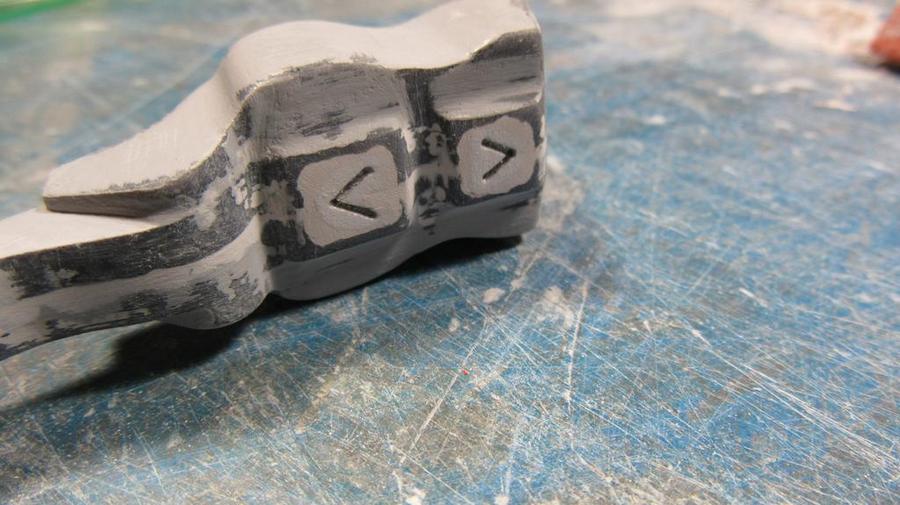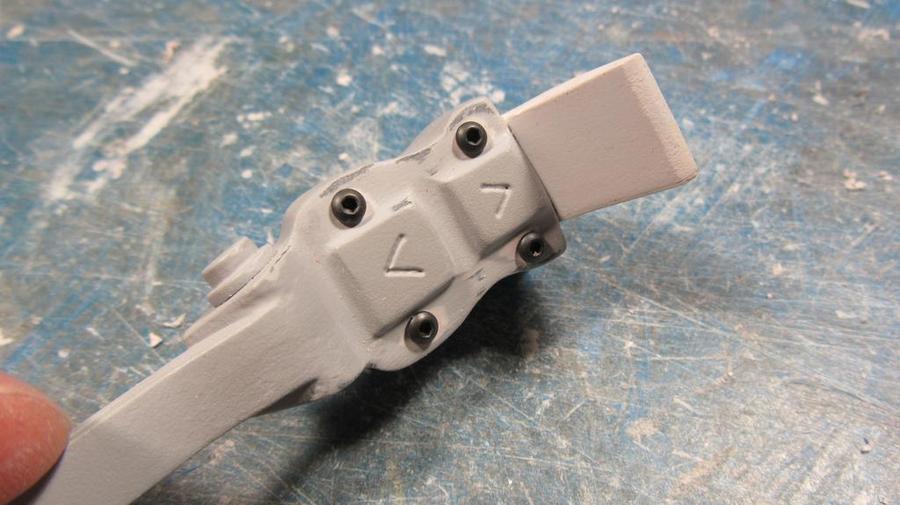 With putty I make sure everything fits perfectly.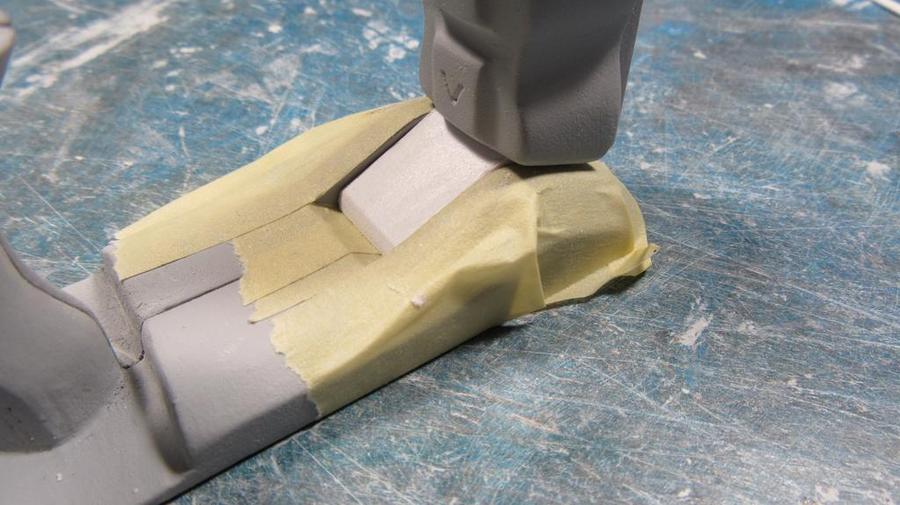 For the module that fits underneath I also add details.
Then the fixing rail must be made.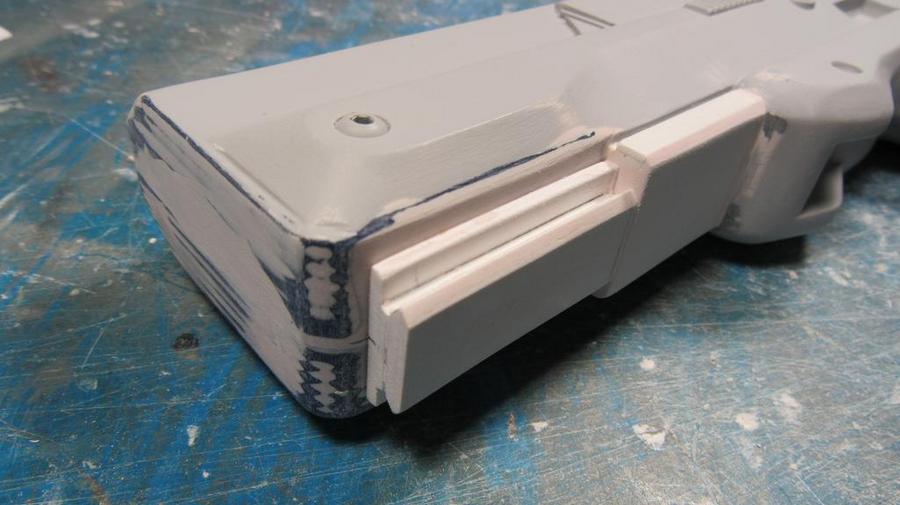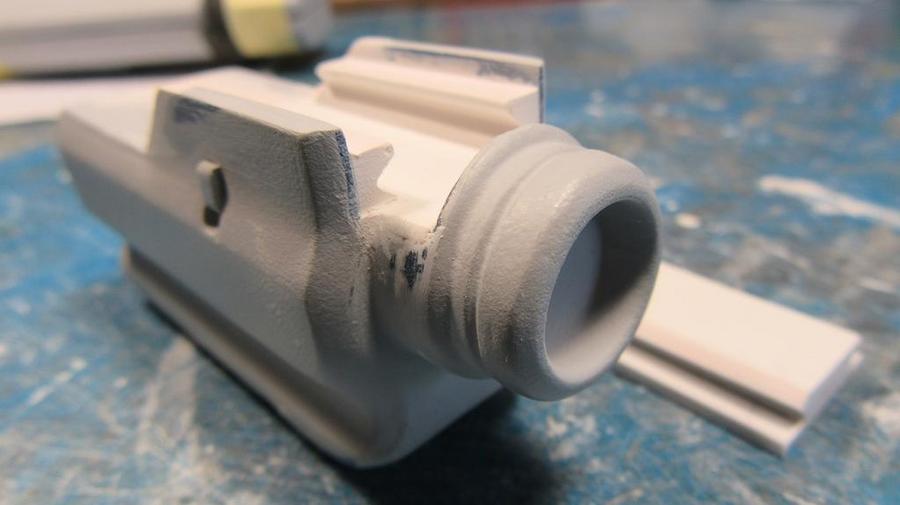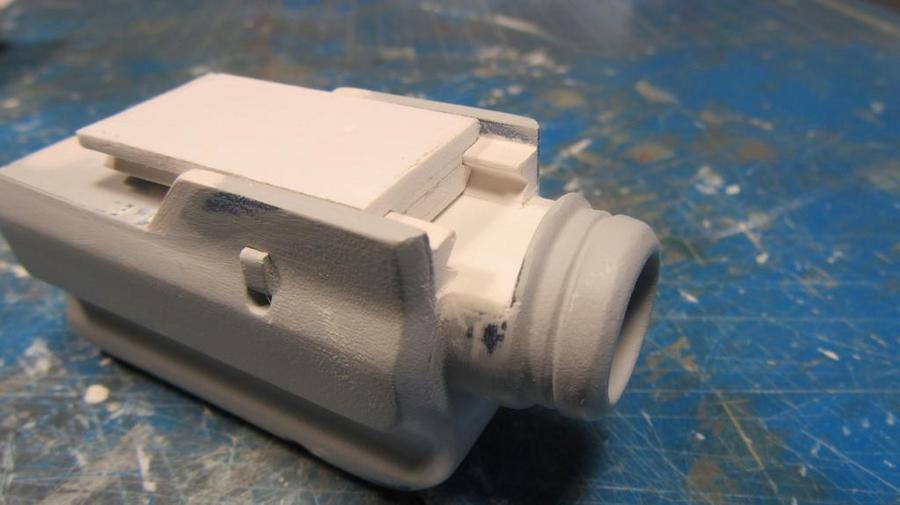 I make the viewfinder in 3D.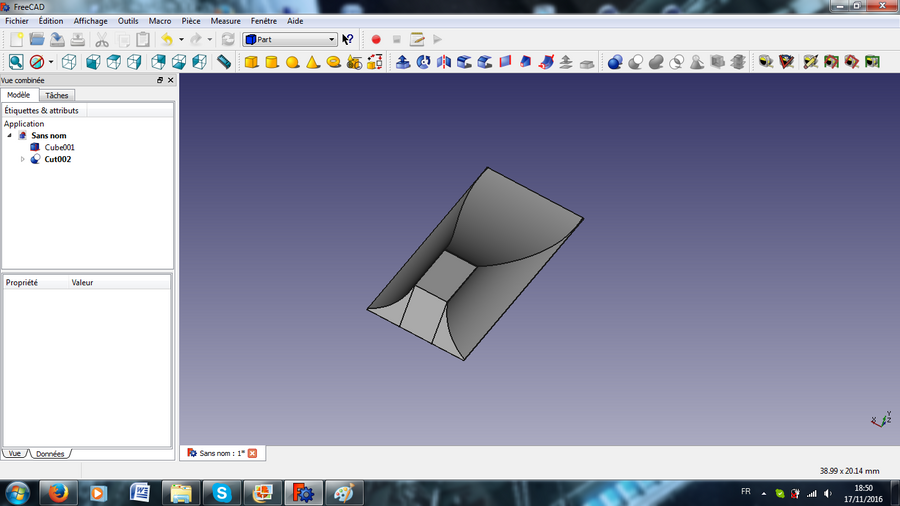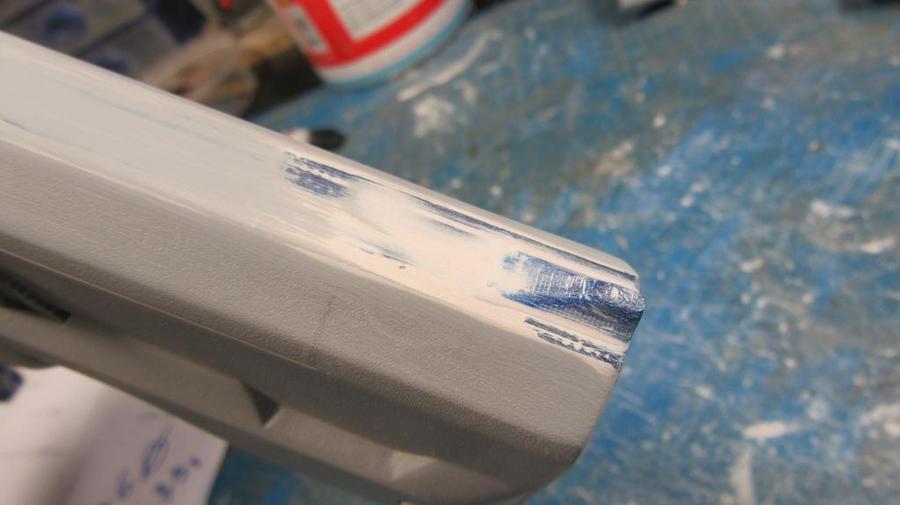 I wanted to make the mouth of the magnum removable for easy molding.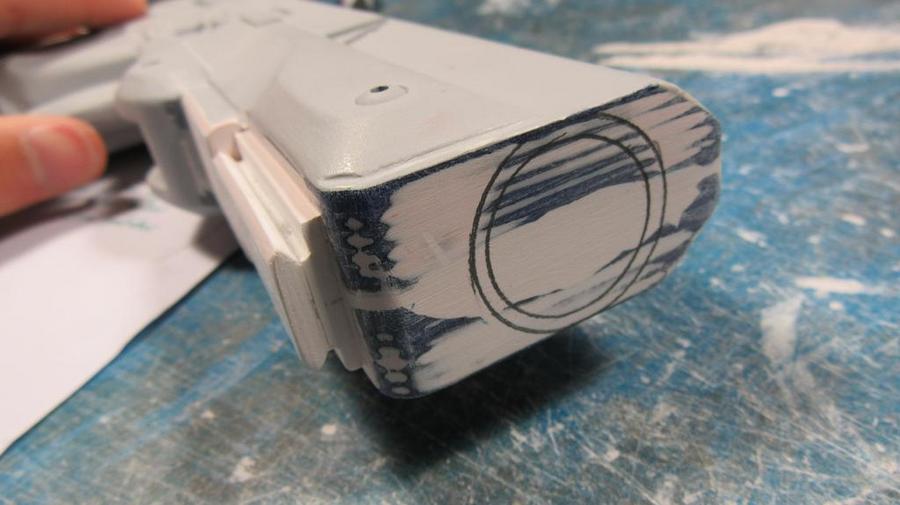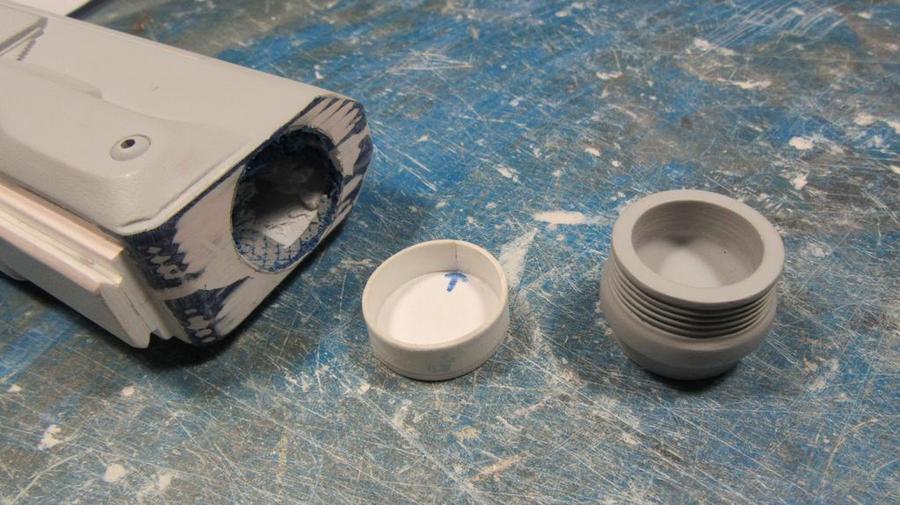 A small detail in plastic card.
Another part of the magnum.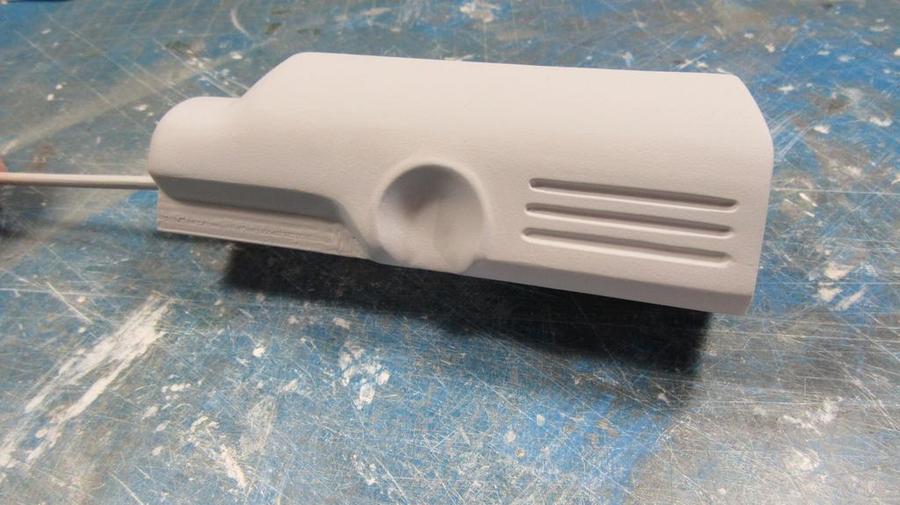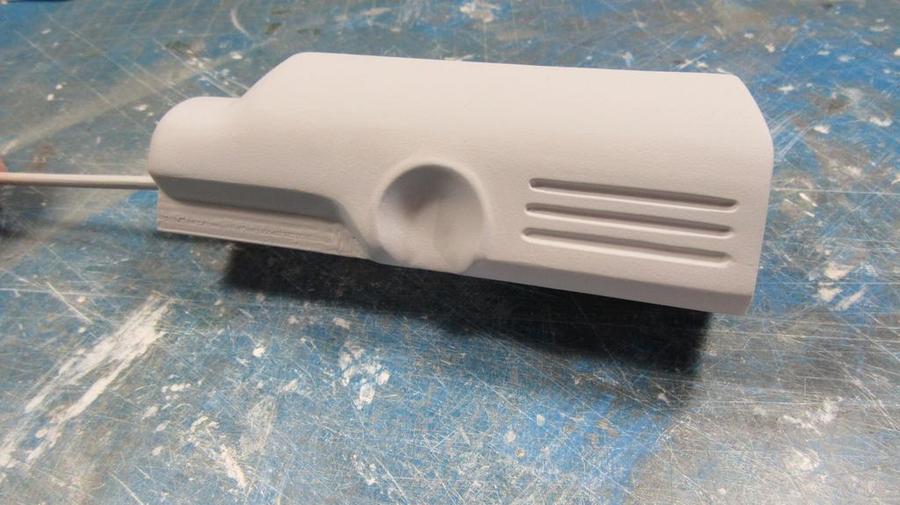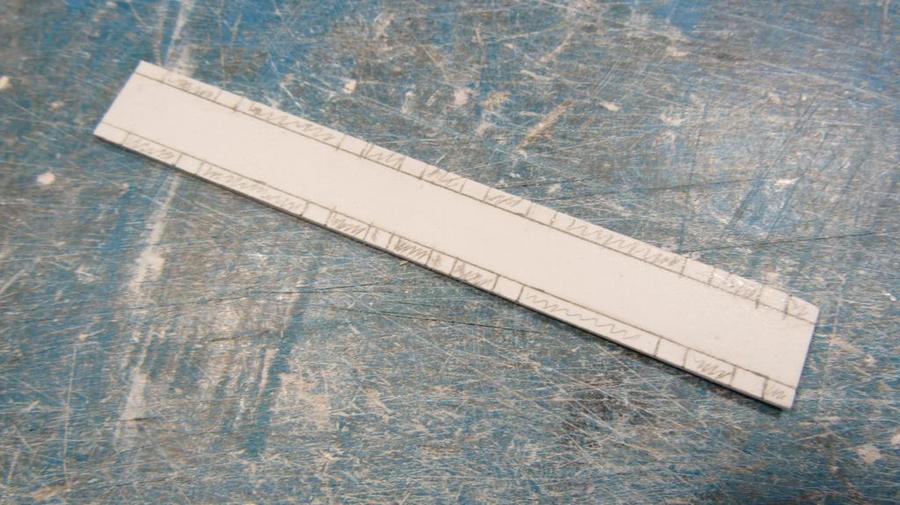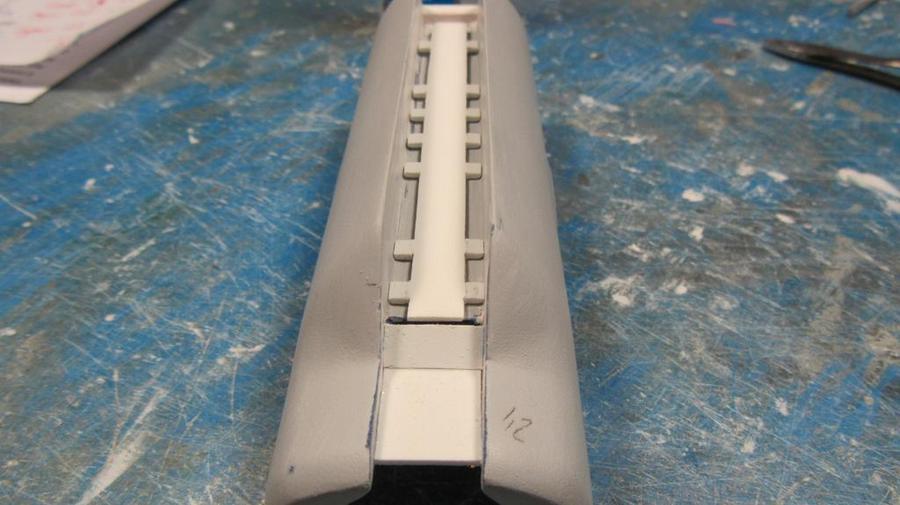 It is also necessary to create the Grip texture on the handle.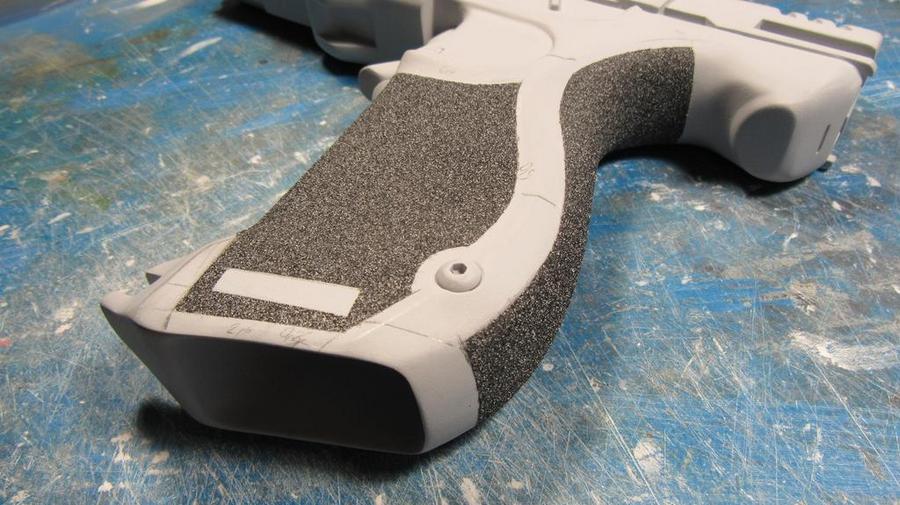 The molding will soon begin ! And the next accessory will be the silencer for with the Whispered Truth version.