RXO
Midwest Regiment
405th Regiment Officer
More progress tonight, and I decided to put all the pieces out to see how everything looks together.
(again this is not the final color on the new pieces - which is why they look slightly off (also missing weathering)
I have been working on this a lot lately (my wife has been traveling for work) but it feels really good to be making a ton of progress.
(This made me smile a lot
Rock Lobbster
I also got some of the crate details added tonight. This will be a nice way to transport the armor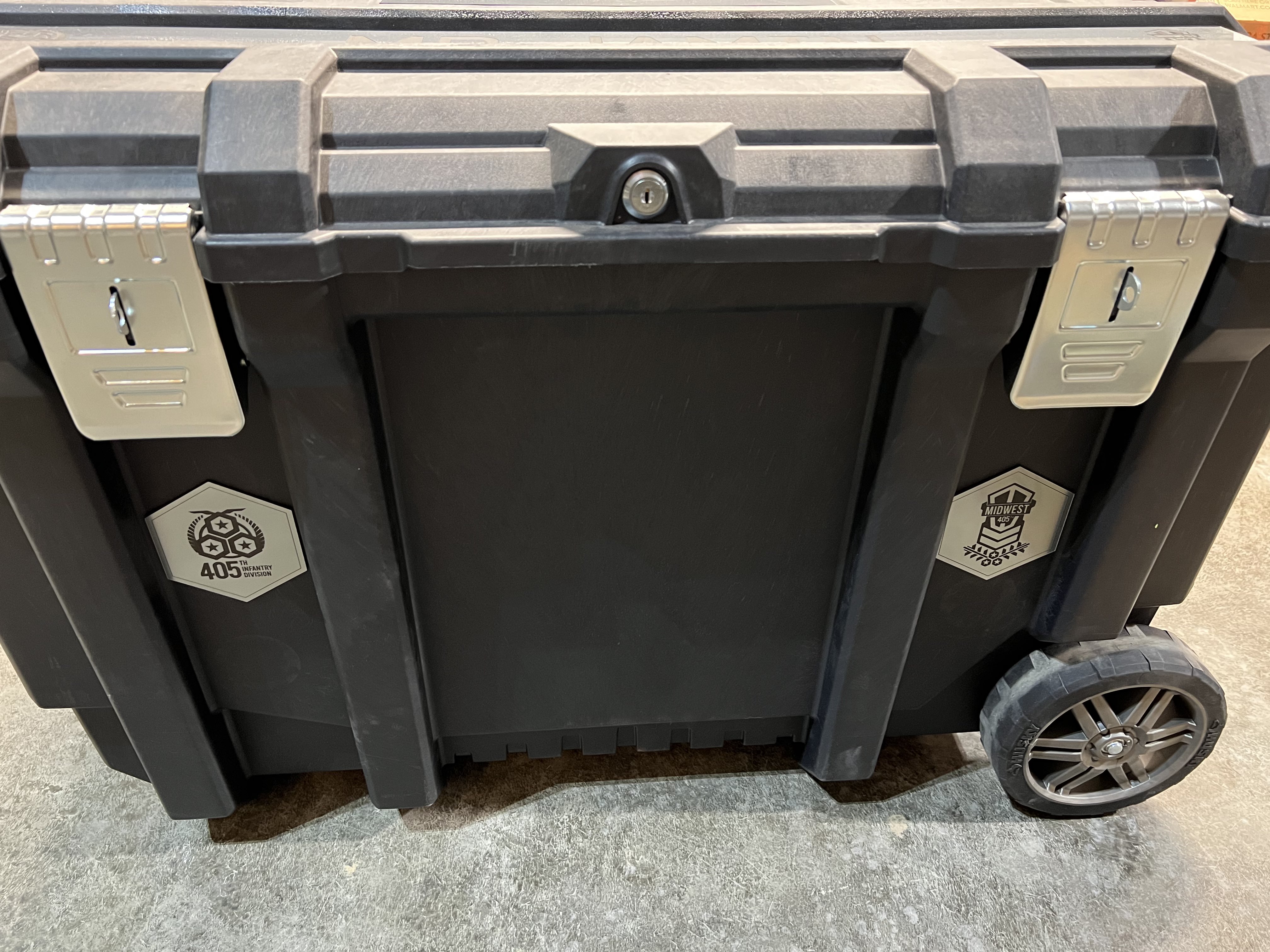 I really want to make a stencil and paint something in the big panel on the side of this case.
Anyone have suggestions?
(I really like what
Asgardianhammer
did on his crates)