Active Member
Midwest Regiment
lots of progress this weekend!
The helmet is done! Minus padding to protect my head and electronics that will come later.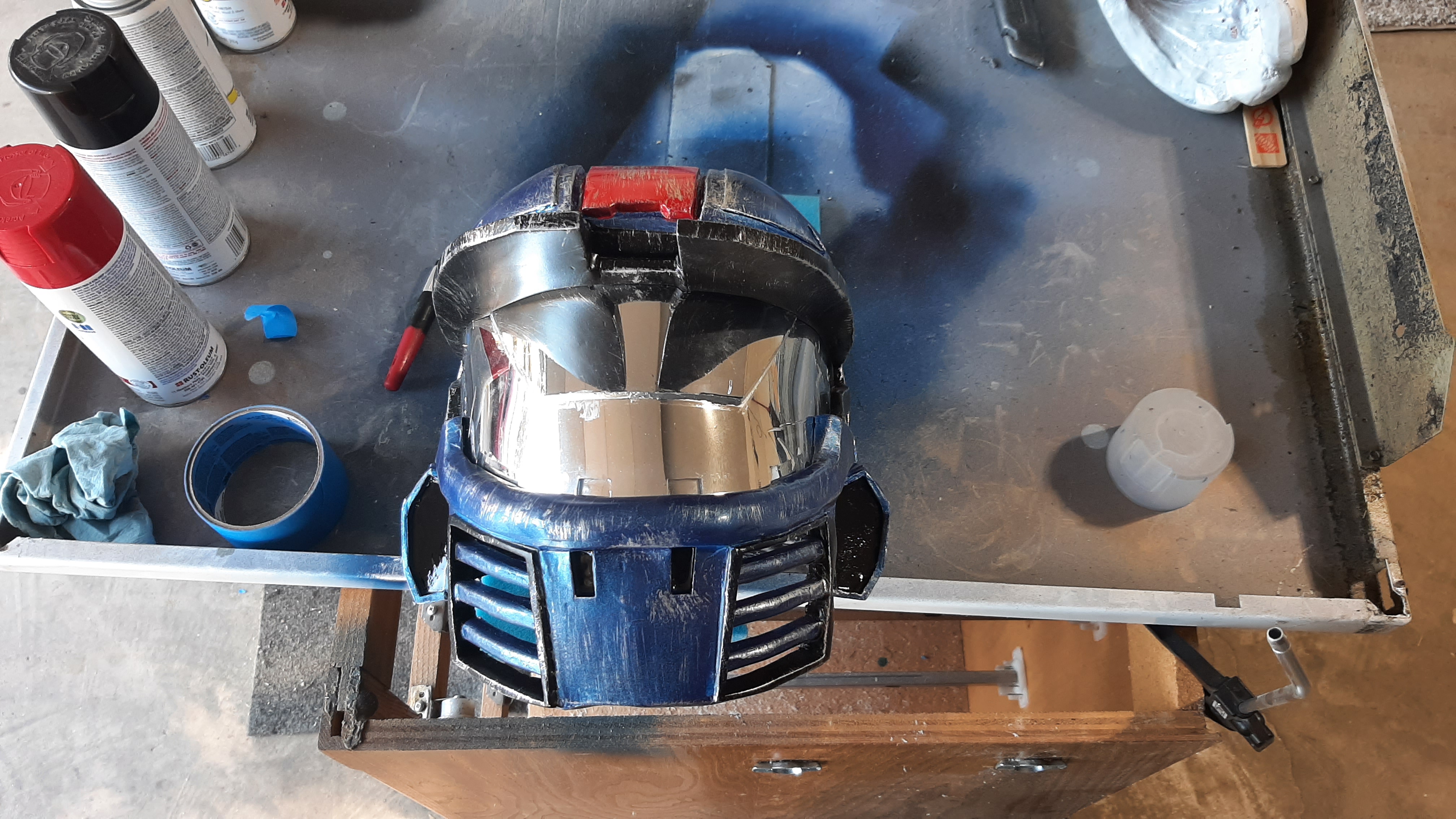 From there I moved on to the forearms. And have 1 almost completed:
Well. that is all for now! back to being an adult and having a job. might get some mid-week progress. but this is all for now!