well, here u go, small details still need to be covered but for the most part its finished and just needs to be covered in foam padding.
criticize and comment, i dont really care, i want opinions and valuable advice for the near future, perhaps for the CQB helm...
but for now, here u go
and when its dark, follow the lights.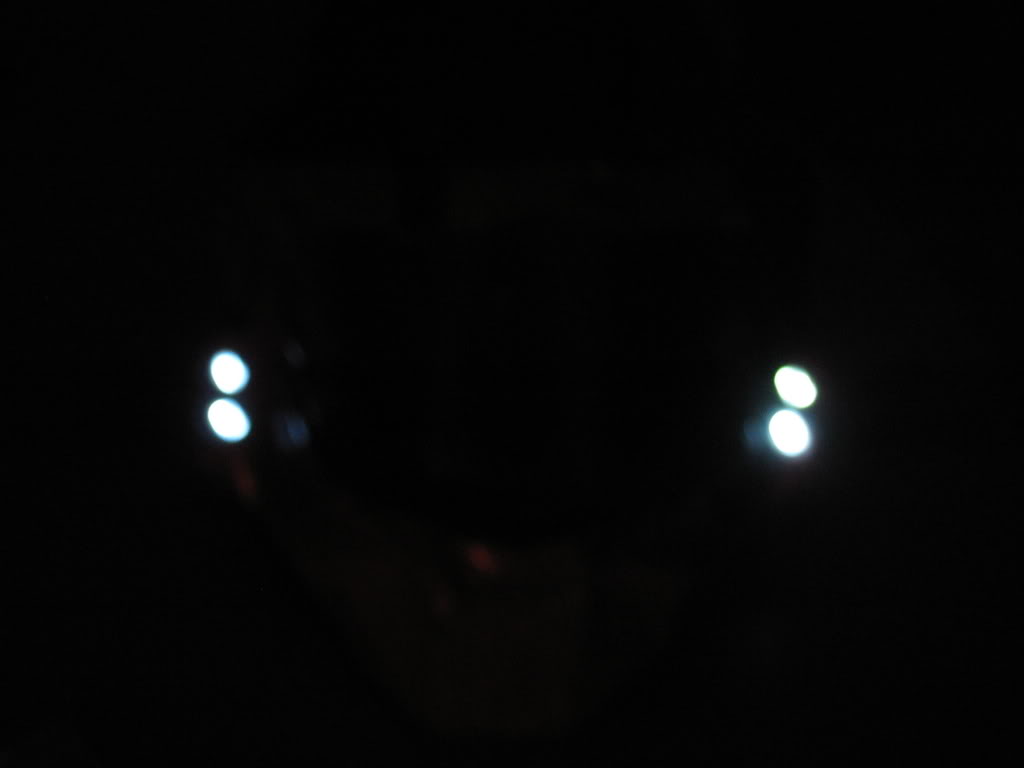 thats it...small minor defects such as the bubbly visor and glue gun's glue around it but its there for a reason, to hold the visor in place.