Well-Known Member
Midwest Regiment
Well Hello everyone. It's been a while. I'm currently getting ready to finish up a few project laying around then I will be updating the Gundam project. until then here's a few from this past MMX in Detroit MI.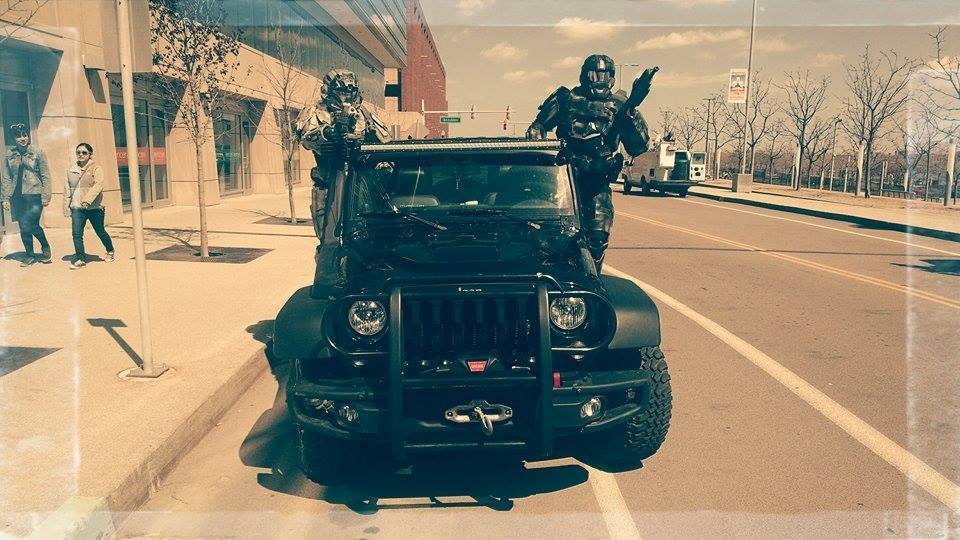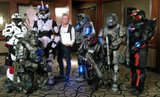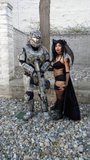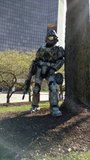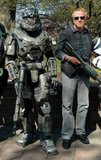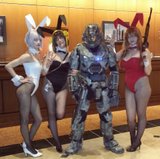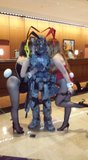 Thank you, you honor me by your comments.
We will continue to try gathering every Halo cosplay for a photo shoot each year. This years event was amazing and it was my honor to be apart of it. I will continue to post updates here on this build for as long as the request come in.
Till then......
Don't let your dreams fade away...
Build something....
And remember them Forever.
Please feel free to leave any comments and/or suggestions. Or if You're just stopping in to say High. Please do For they are all most welcomed and appreciated. Thank you for all the fun on this build, and remember.....
Your Dreams are always within REACH.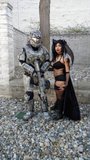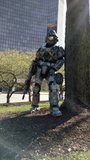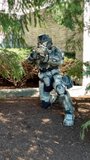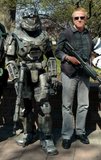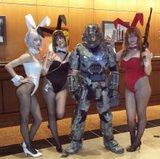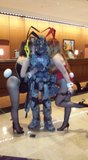 Last edited by a moderator: