Member
Southwest Regiment
Hey y'all I've talked about my previous build in the current thread for
Reach Build 3.0
and I decided to post up the progress and completed images I have of Build 2.0 into 2.5 in a separate thread to help keep the original thread on track. I might've posted pictures a few years back but that account is since gone
Pardon the quality of some of the pictures as well as the amount of crafting sins you're about to witness. This is from back in 2014 and I had nothing to really base the build off of. Regardless I loved this suit and had many great moments with it!
Build 2.0:
I used the textured side of the foam mats, I don't remember what my reasoning was but later there was a lot of regret.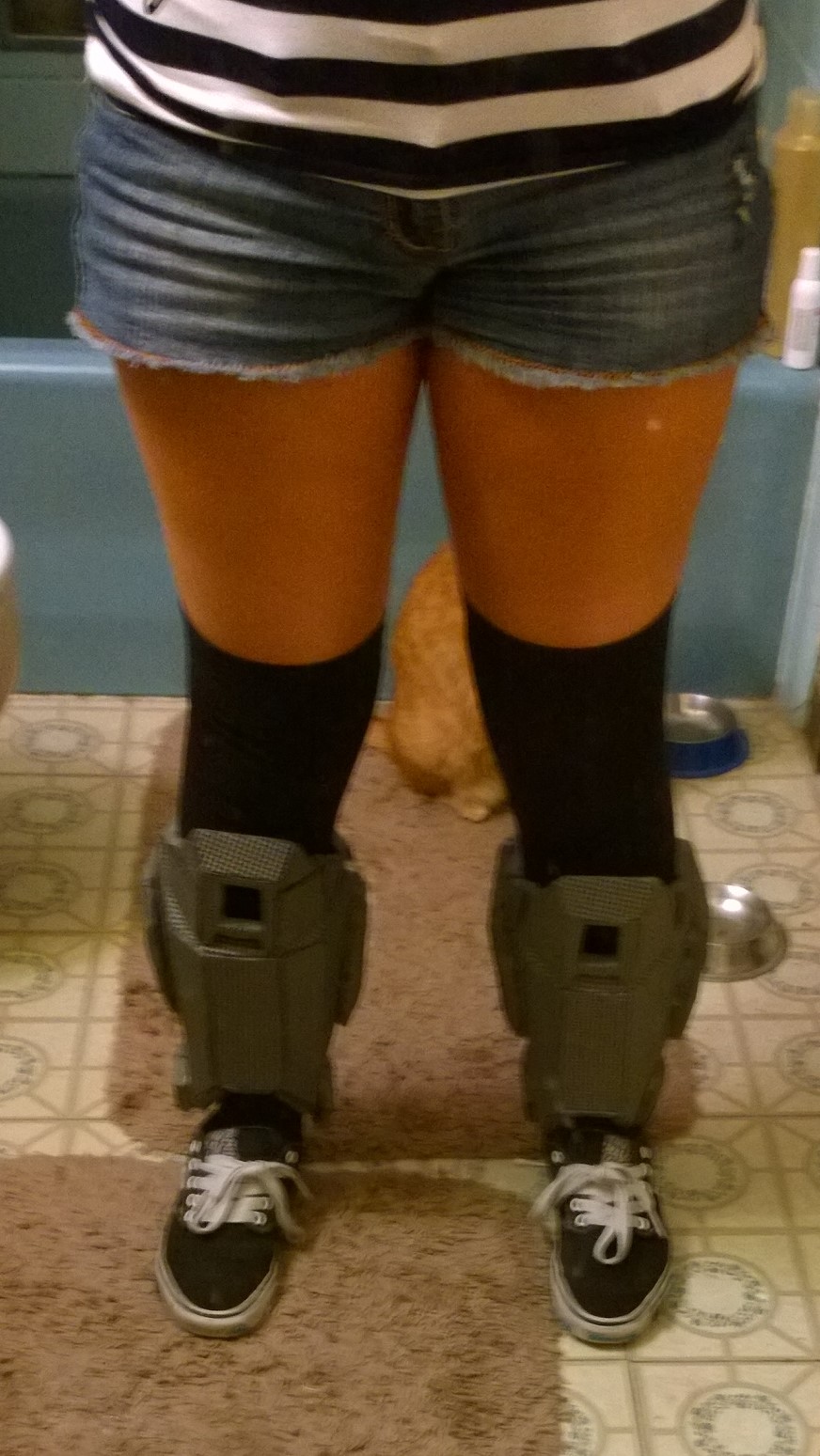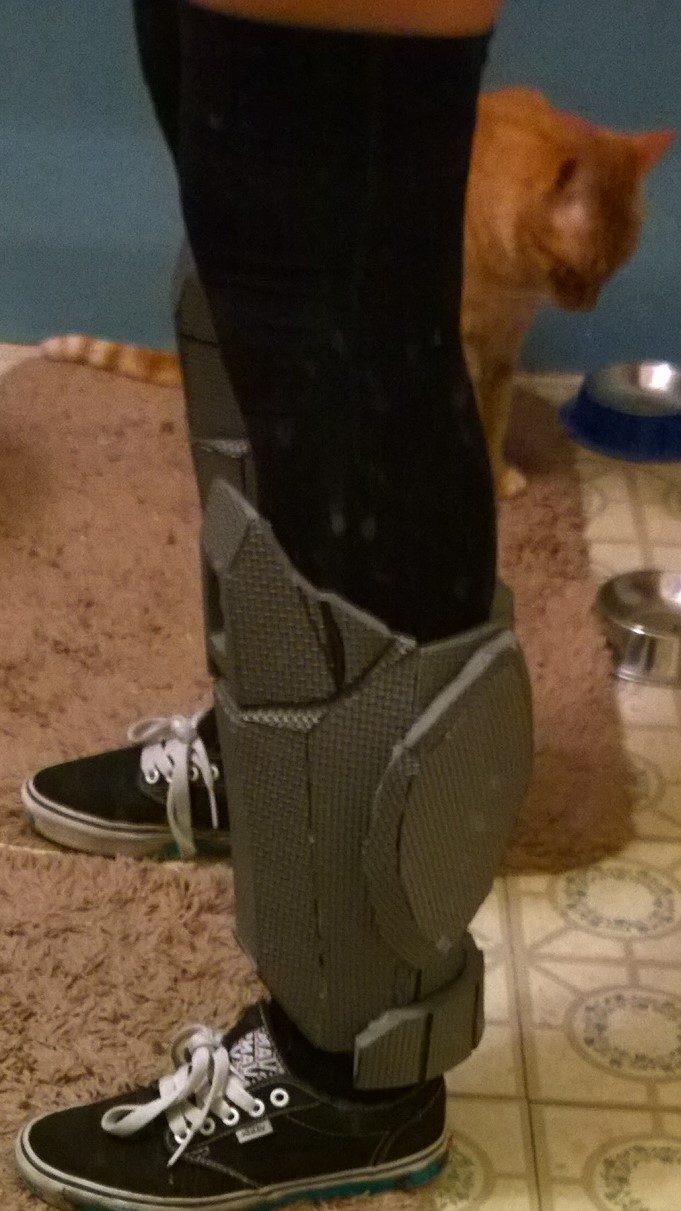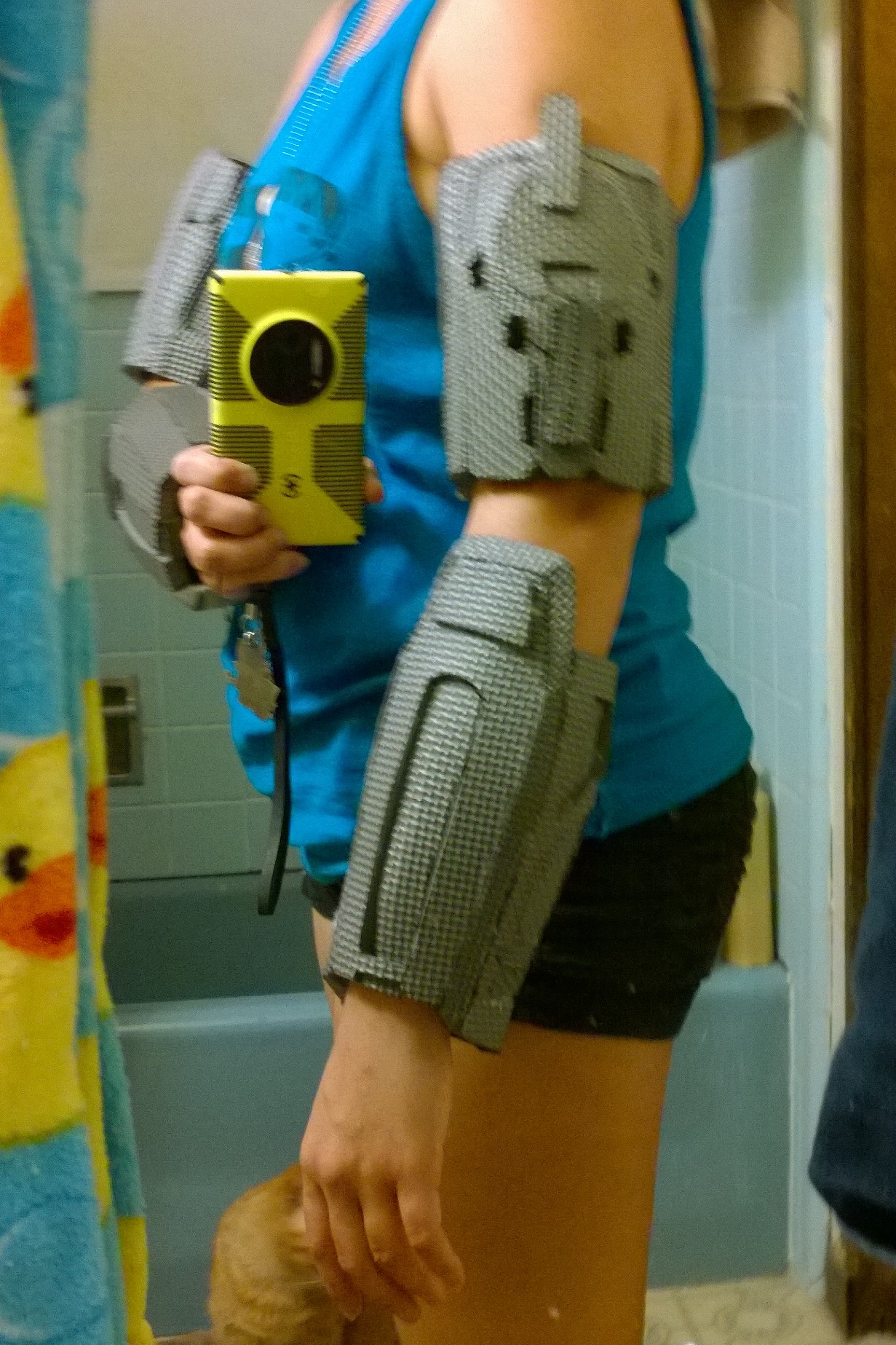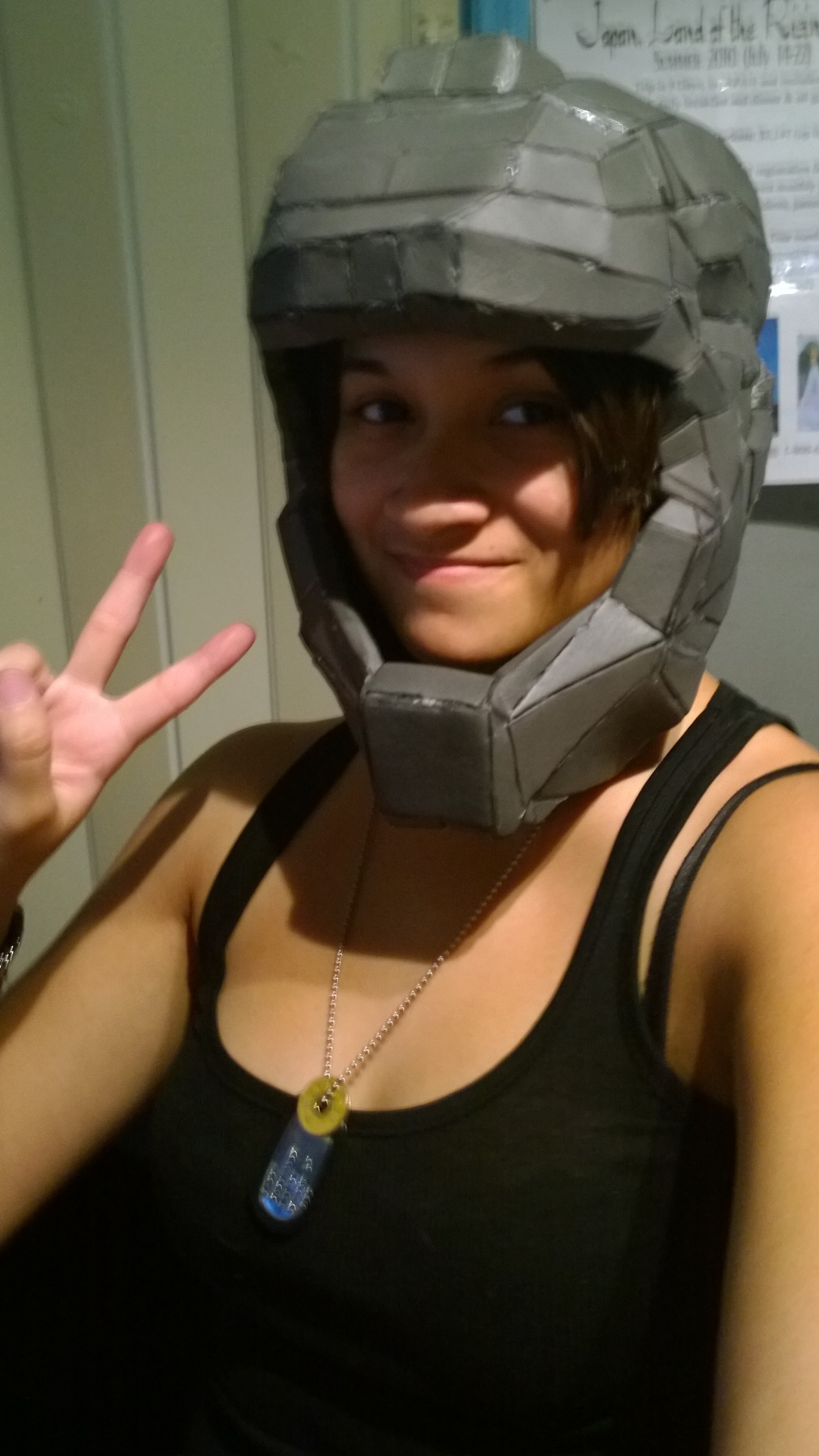 This was not primed at all before painting, spray paint right on foam D: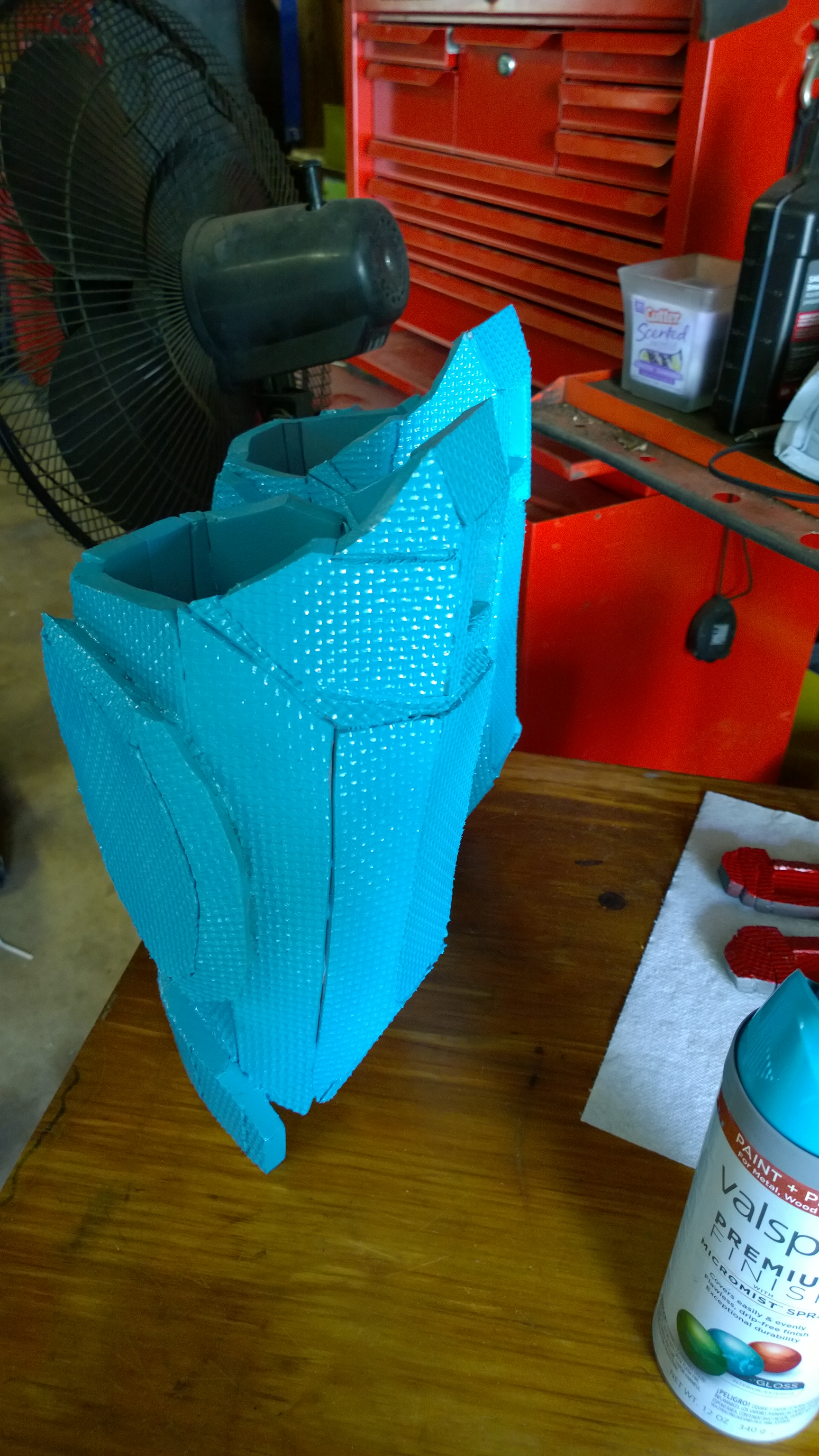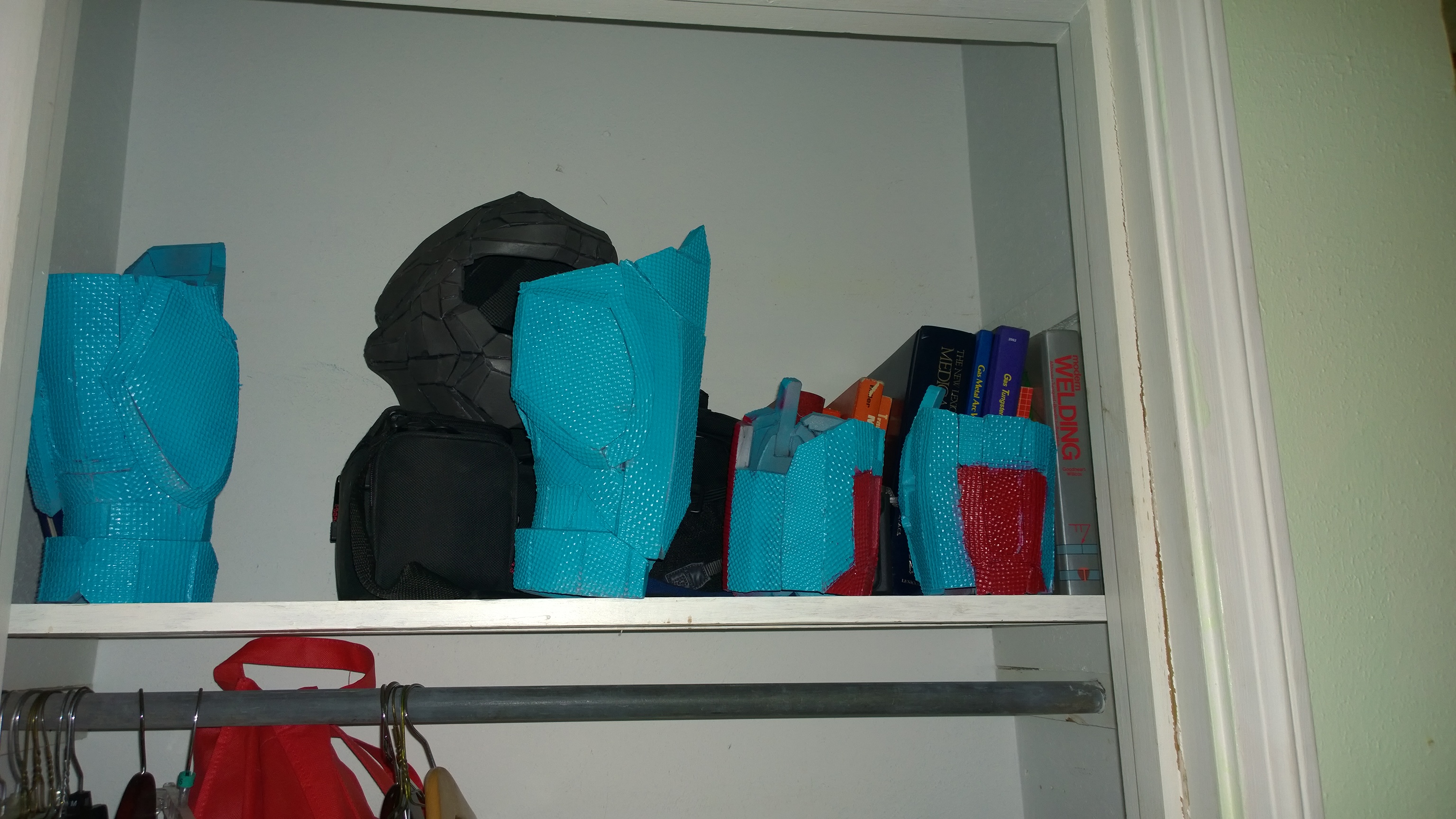 Test fit 1: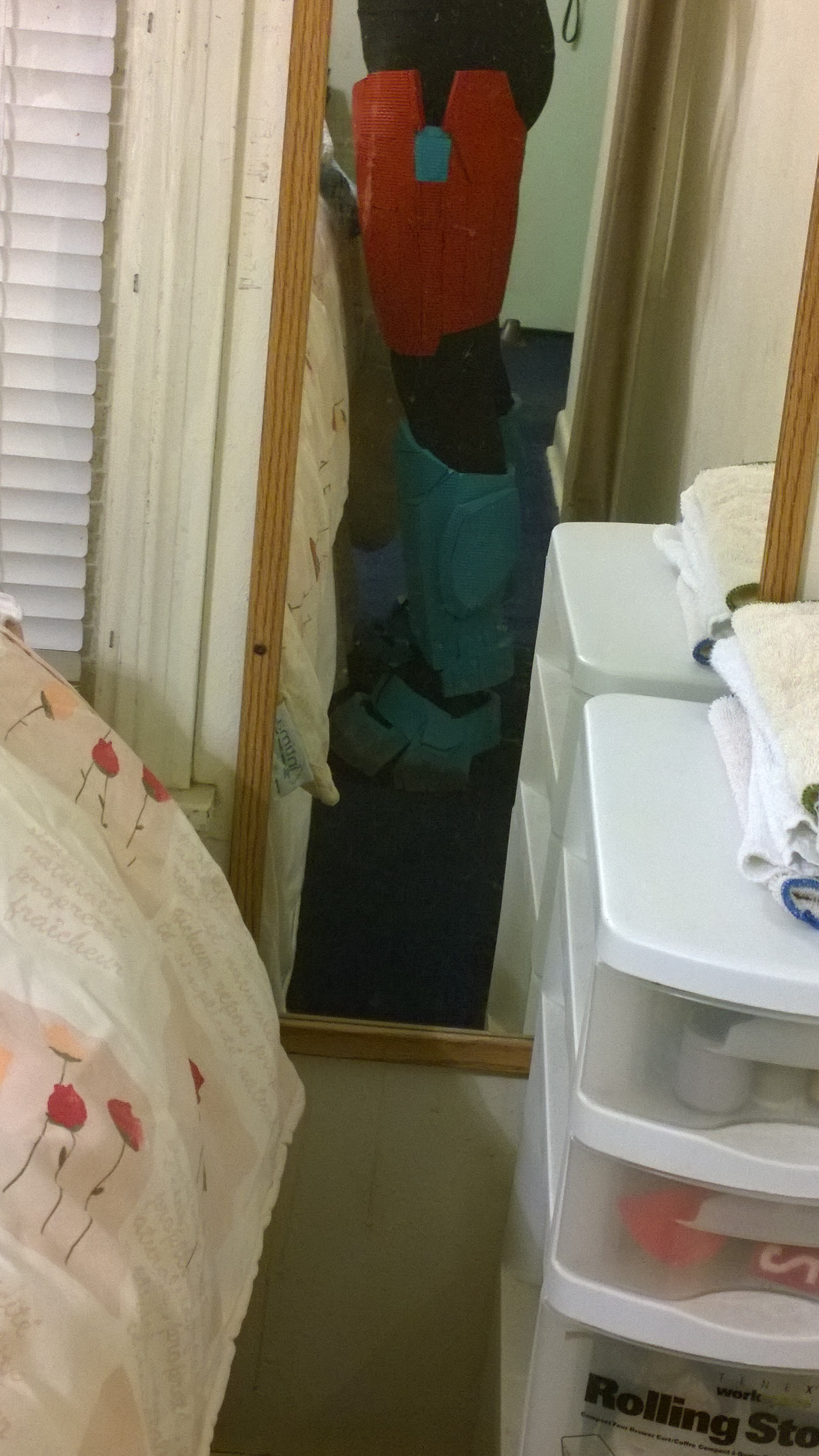 Test fit 2 with straps: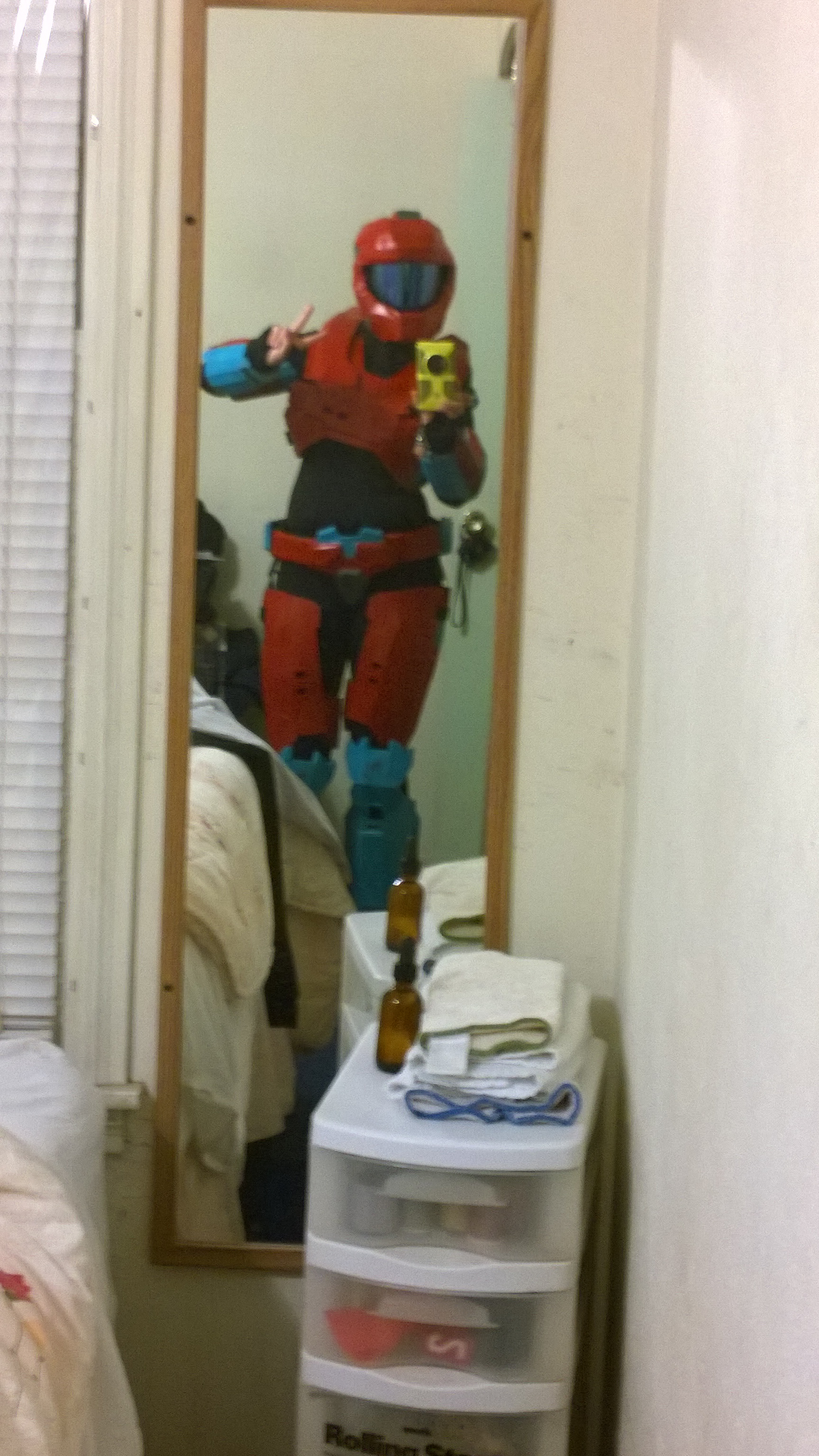 Added helmet details: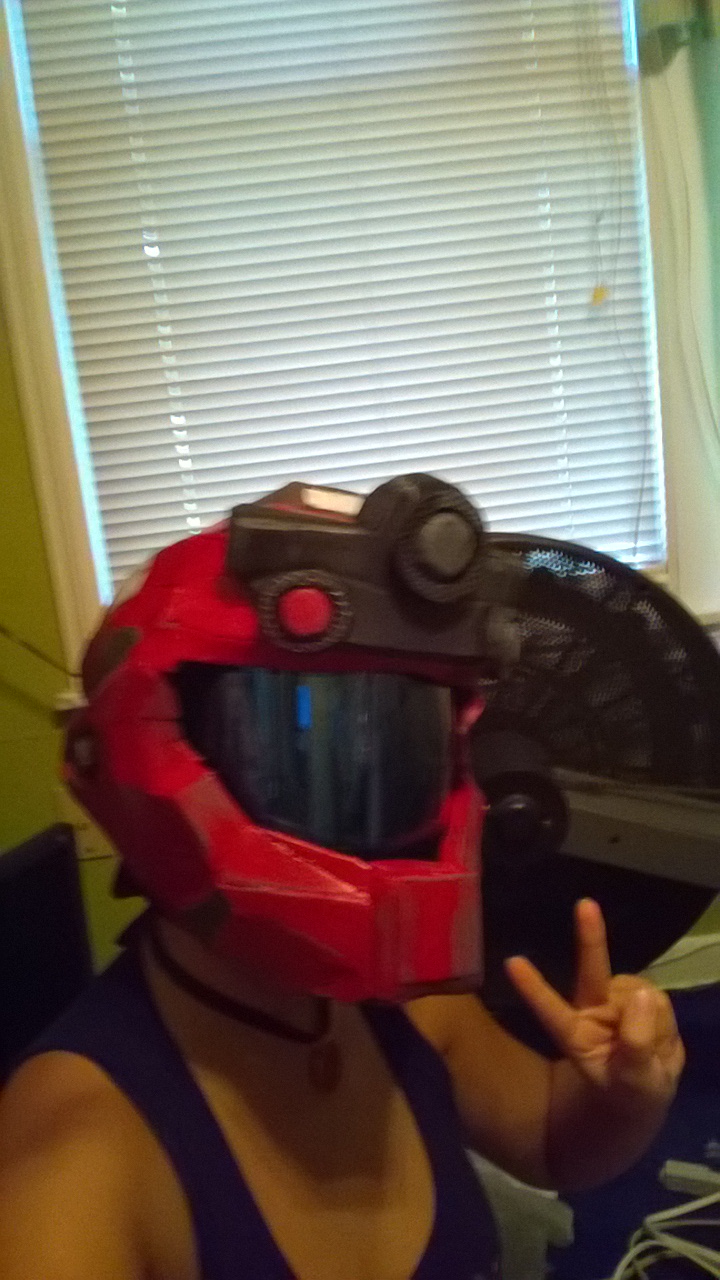 Done! (I didn't have any weapons and was borrowing props off everyone):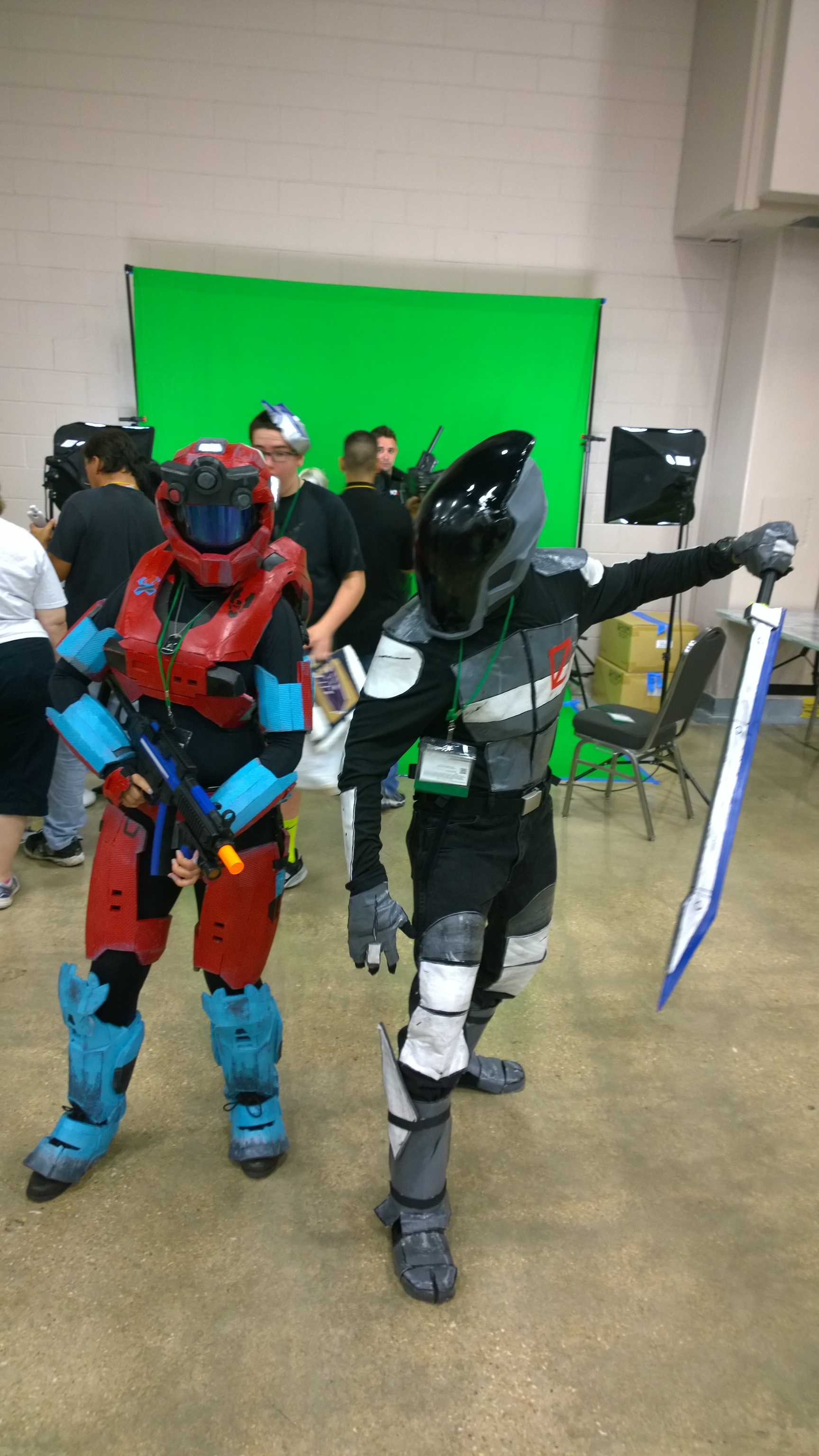 Build 2.5 Helmet and Chest piece were updated:
I learned that you gotta prime it before you paint it.....
I totally got stuck in this picture.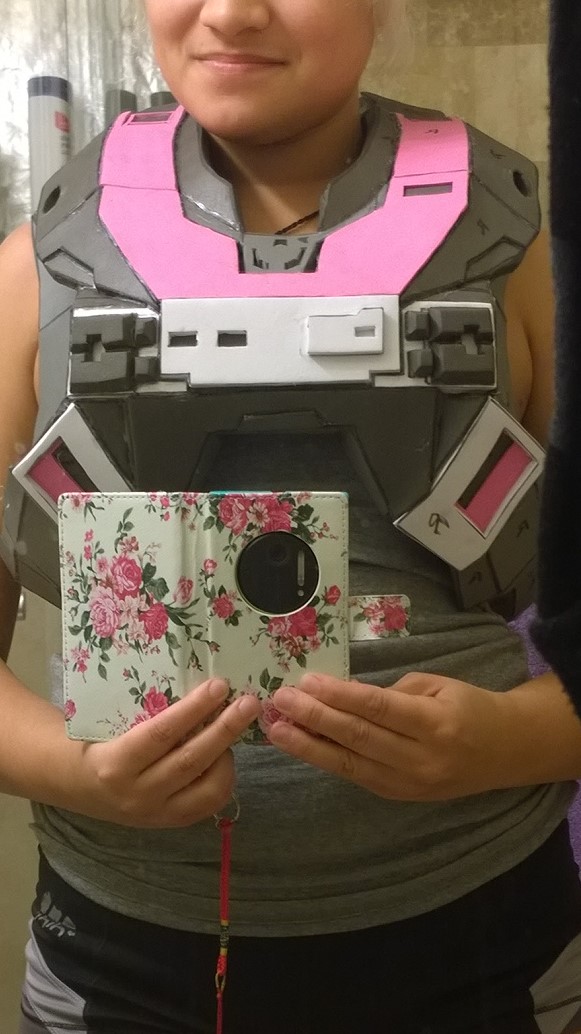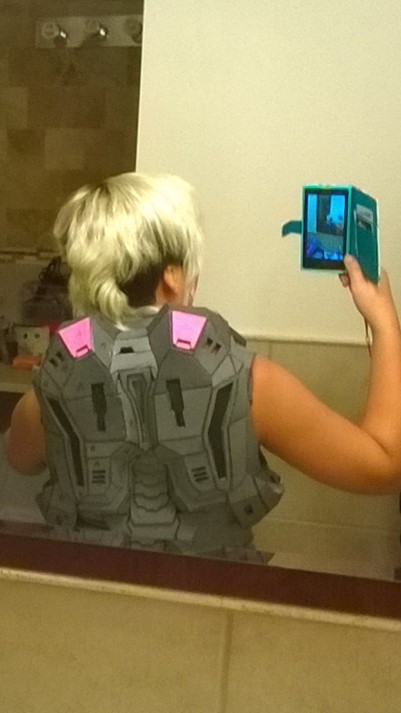 PRIME. BEFORE. PAINTING.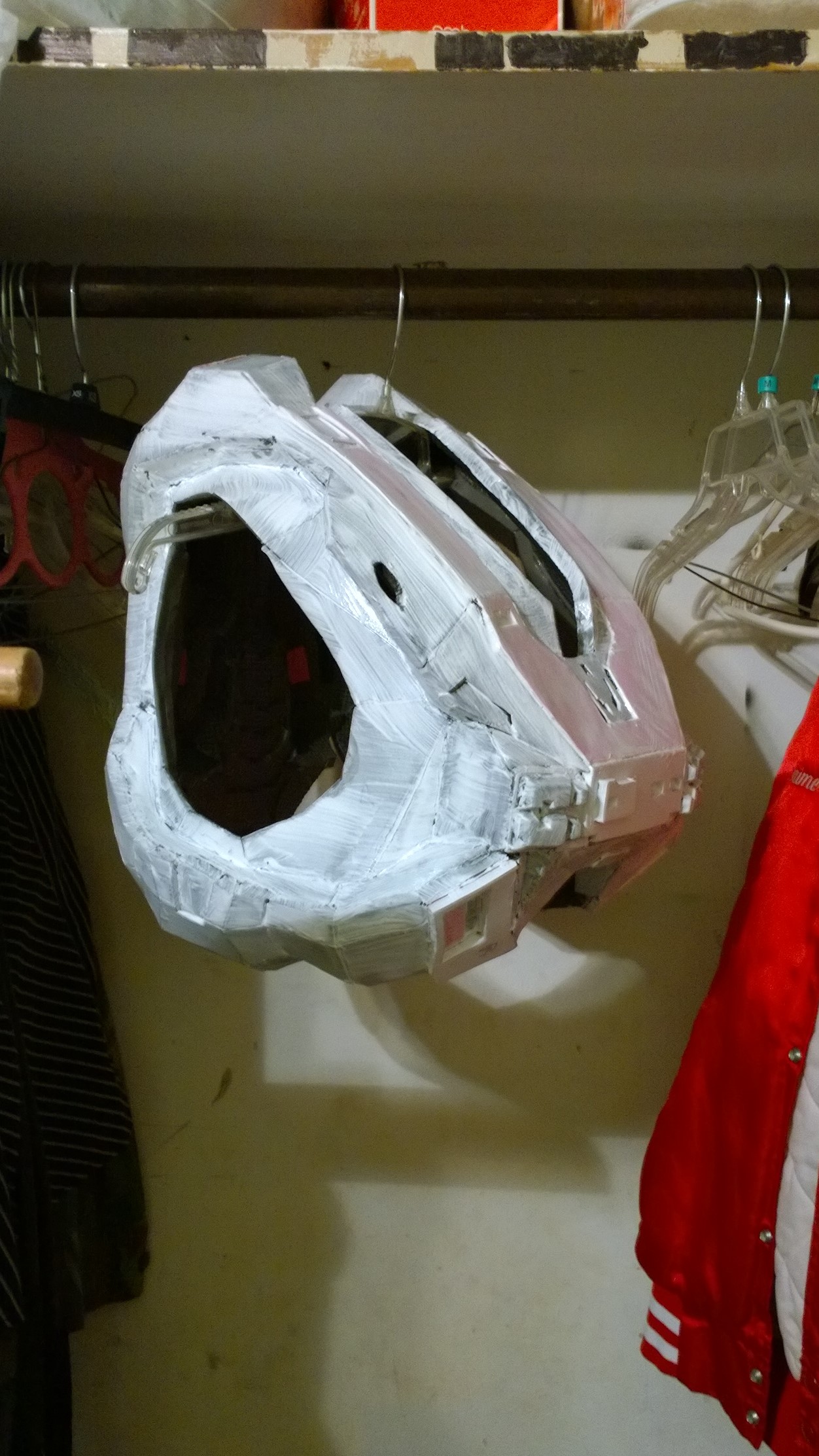 Done!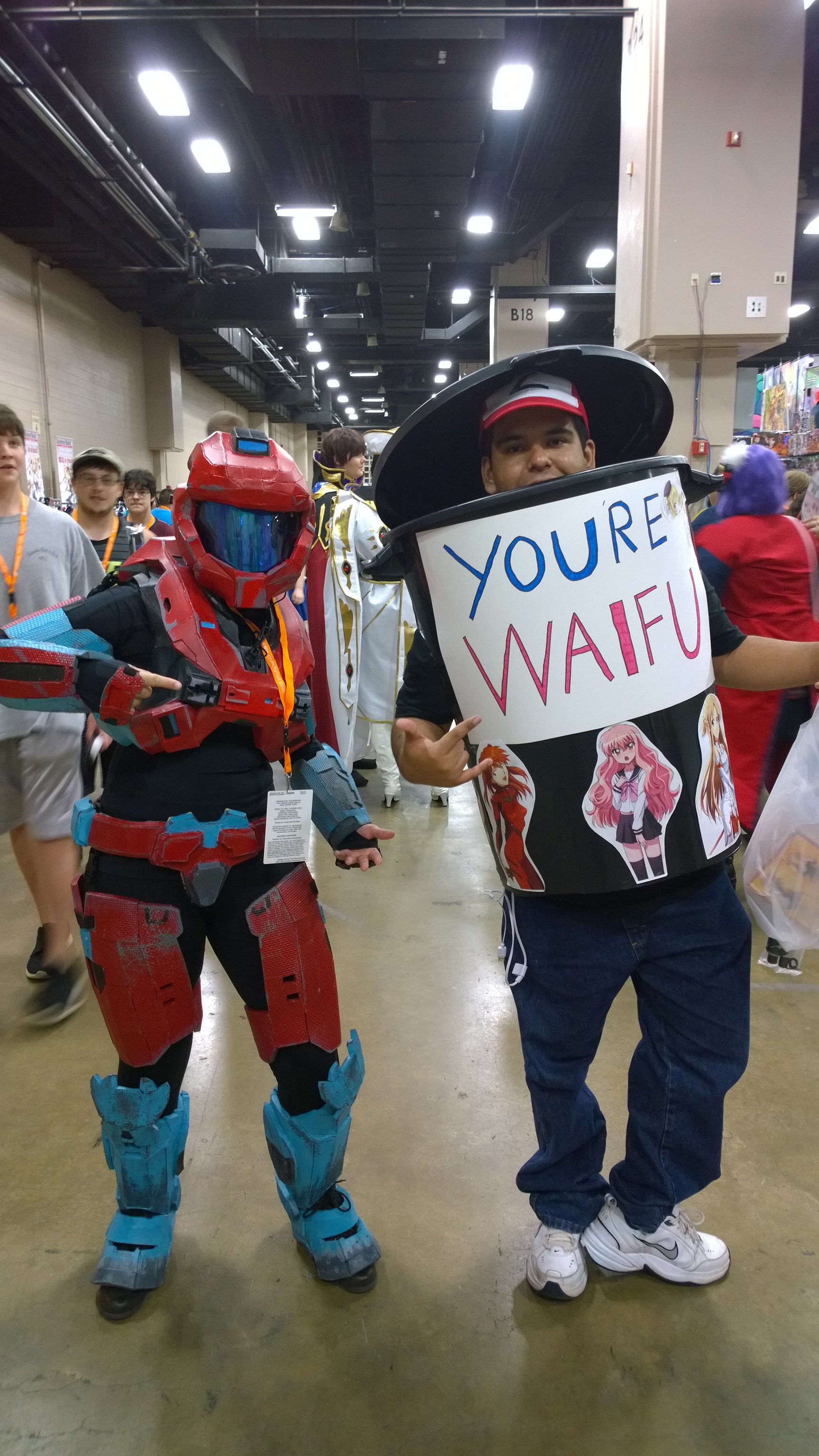 This build peeled and chipped everywhere, there was a paint trail showing everywhere I had been on the convention floor. But regardless of all the flaws, this will always have a special place in my heart.