Decided I wanted to do a quick post about my CQB helmet, seeing how it was really my first experience with the community.
So to start I reached out to [Lobb](https://www.405th.com/forums/members/rock-lobbster.32904/) to have the helmet printed, as at the time I had one printer that was far from the best.
Here's what it looked like freshly printed:
Shortly after I started sanding and priming, rinsing and repeating…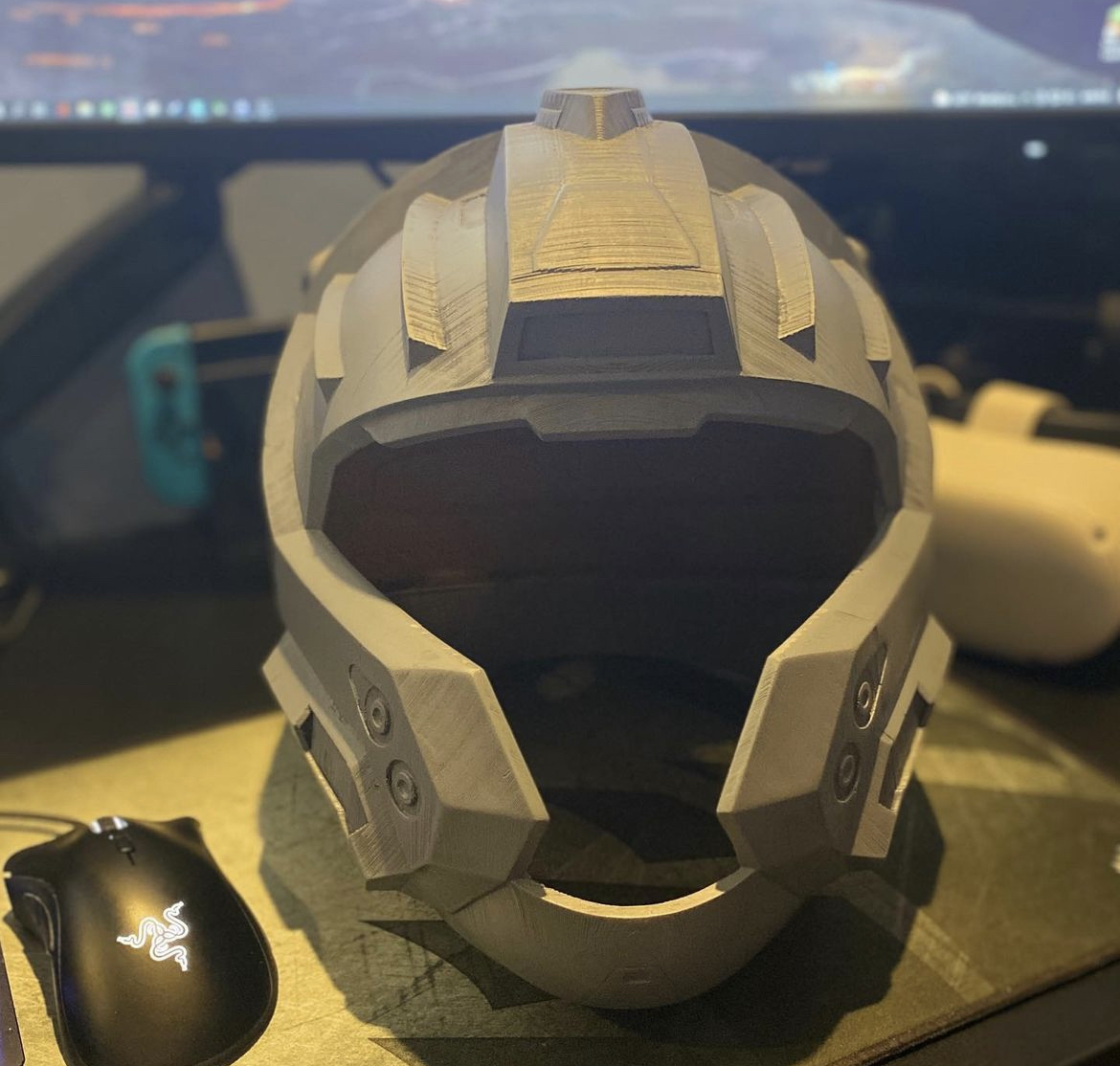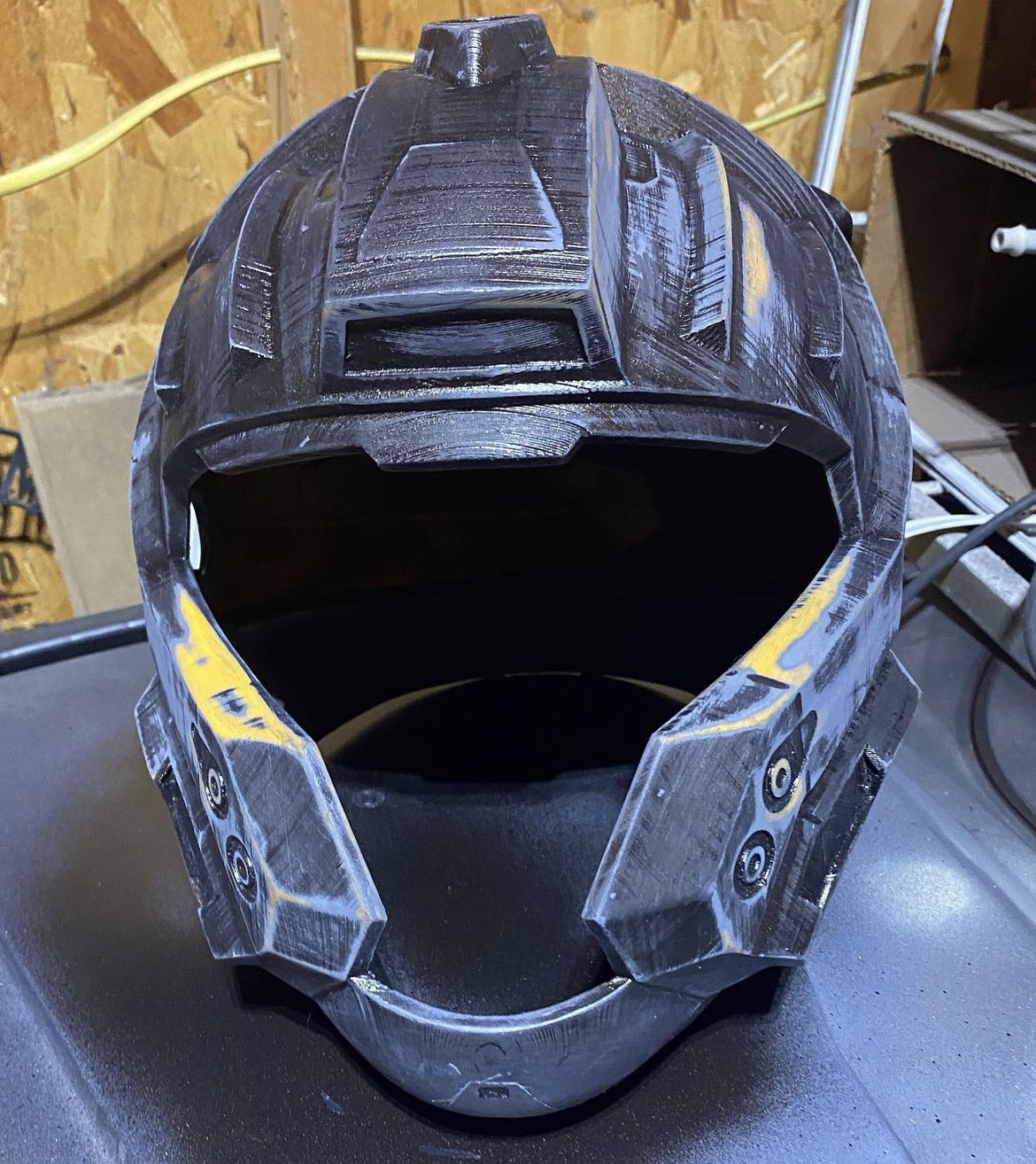 Once that was all done I hit it with a final coat of enamel spray paint to really get the smoothness down, and prototyped getting the visor down right.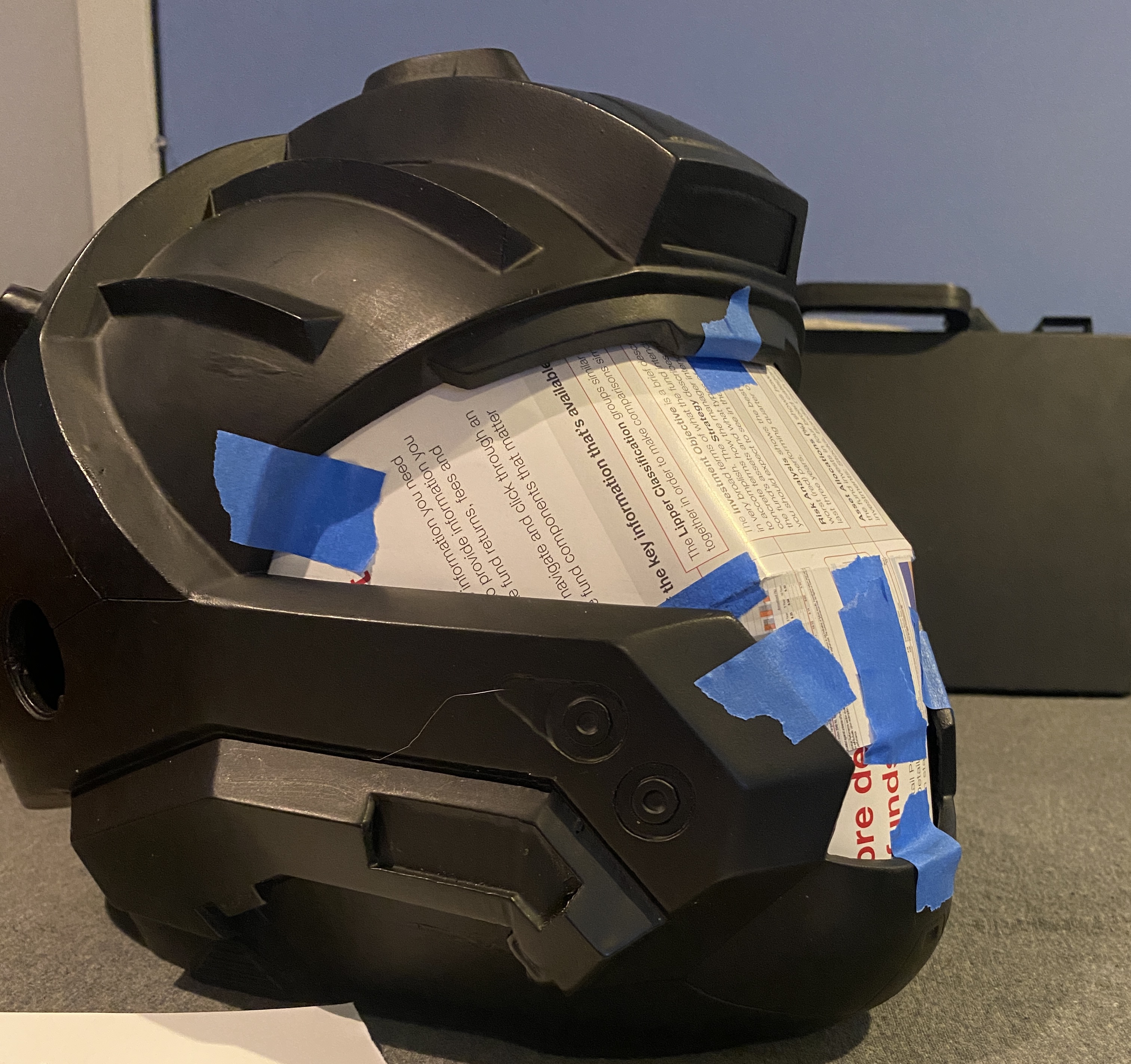 Then I hand painted it, installed the visor, and added the HUL module to the side! (The visor material is a sheet from Icon Props on Etsy!)