Member
Pacific Regiment
Washington
Wanna see more? Be sure to check out CollinMcCaf's Model Repository!

This model as well, as others, are available for download through the link above!
While waiting on a few things prior to my next project, I've decided to crank out a few small models, shoulder pieces, grenades and the like....
Behold! The spike explodinator!
ahem...
I mean, the Halo 3 Spike Grenade!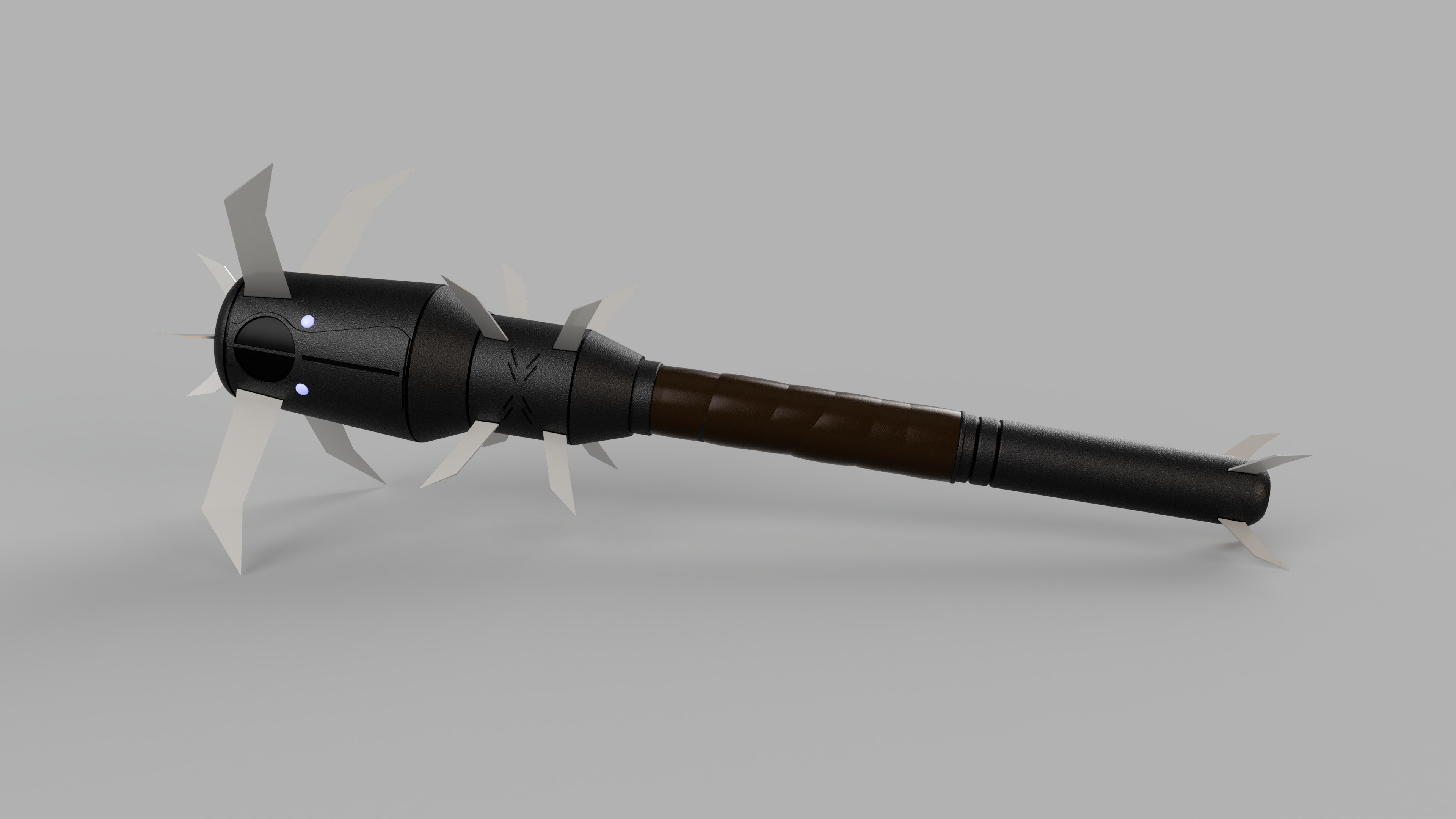 Last edited: