Hello everybody,
When I posted the pictures of my M6H Magnum replica, I told you I was on a second project.
Here is the time to reveal it !
This is the replica of the T-25 Plasma Pistol from HALO 4.
I wanted to do it after the Magnum because it is a weapon that I find really beautiful and I like it very much in the game because it is very useful ! It was long to do, but Imust say that I do it in my free time after work.
The casting will begin soon !
There will be some electronics in : I hope to get a system for sound and there will be LED to illuminate the plasma pistol of course.
I put some pictures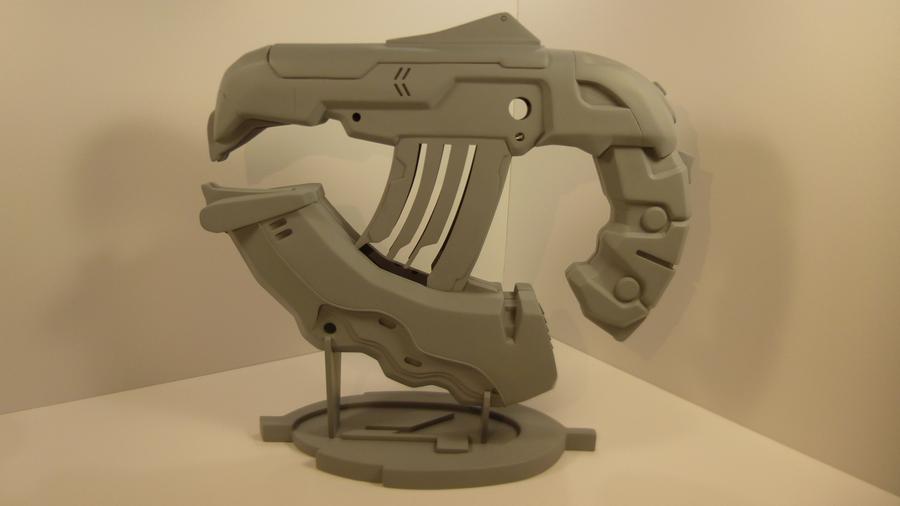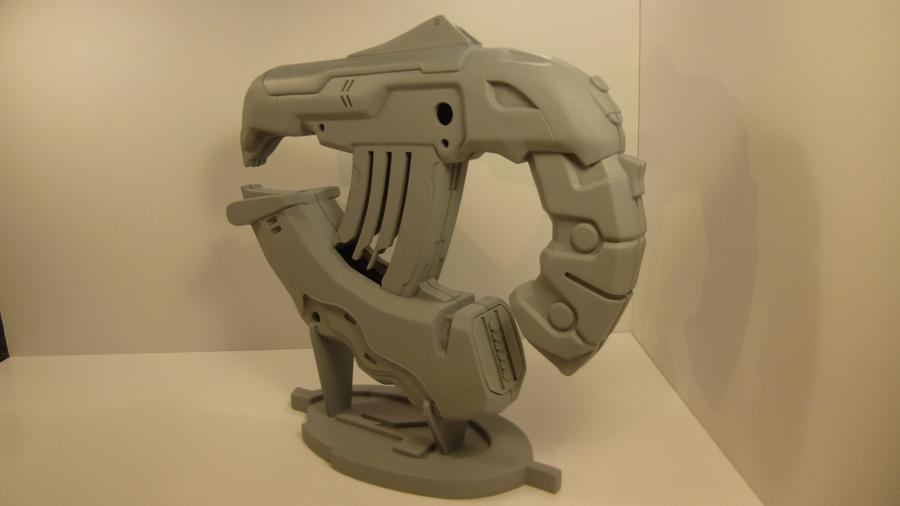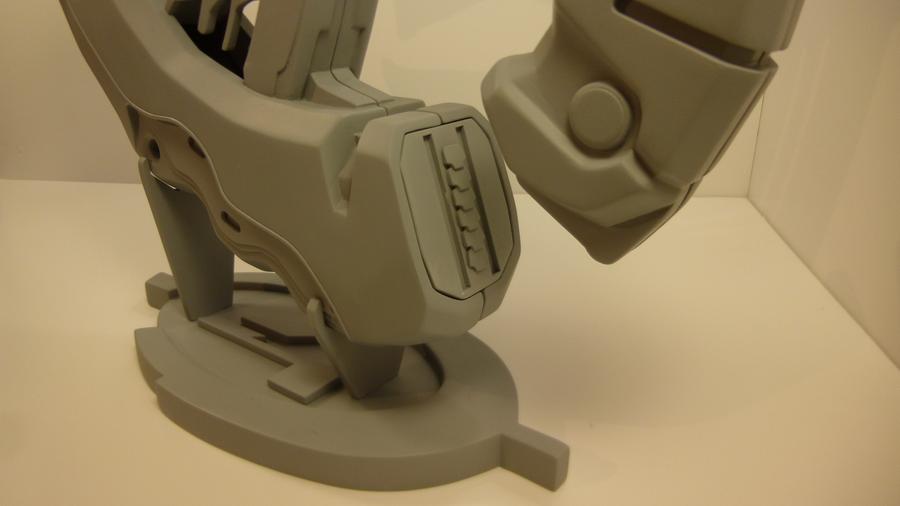 Feel free to let me know your remarks or comments.
I hope it will please you !
Valentin'