Here we go, got 'er all done. All is left is to copy it and get it painted. Check it out.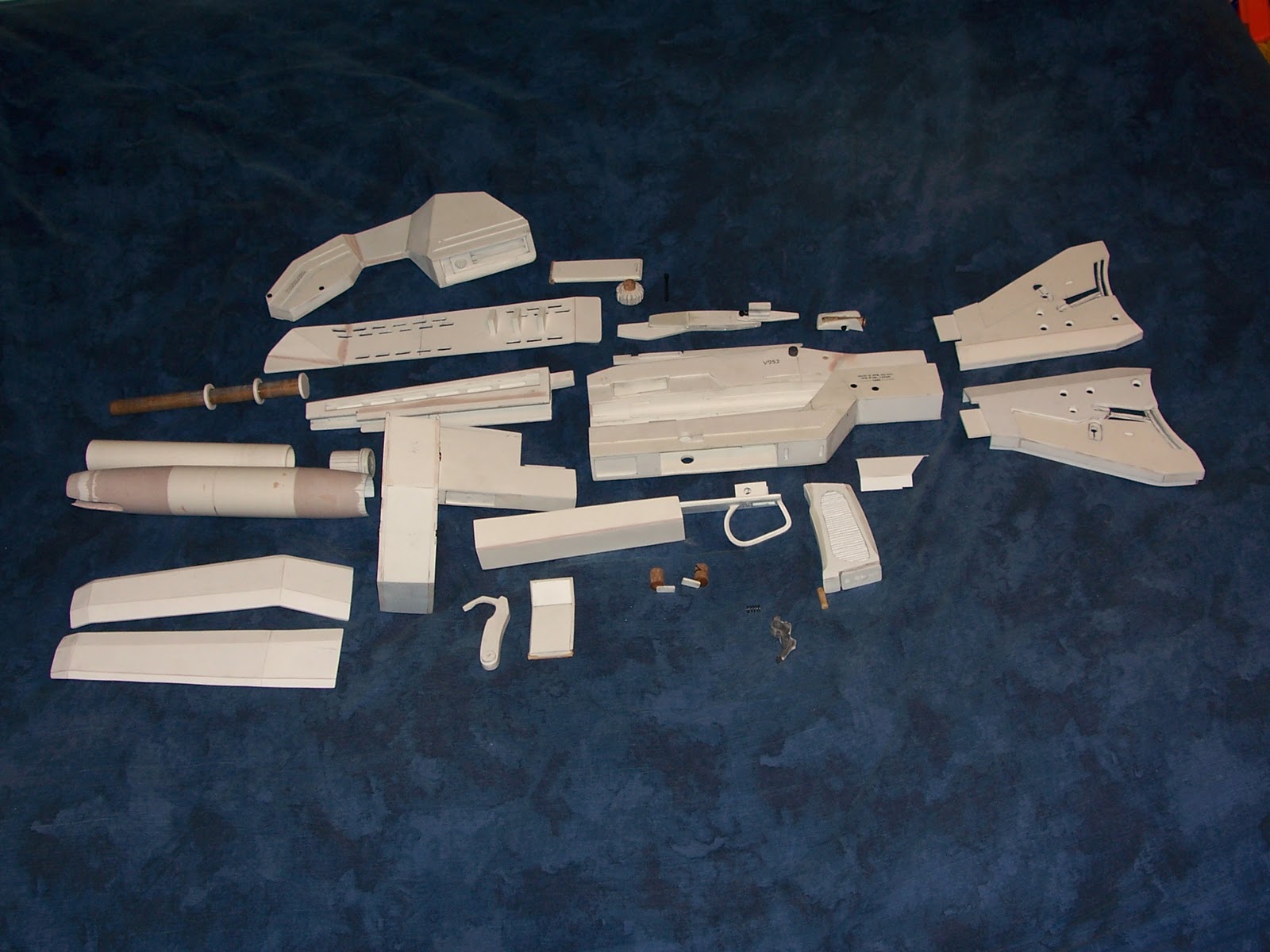 Probably won't see any more pulse rifle action for a while, but the next progress pics will show a completed and painted AR2.
Thanks for looking at my AR2, Feel free to leave any questions or comments.