<blockquote><blockquote> I must admit, my favourite Armour style has always been the Mark 5. The original halo for the mac and his slick black body is that has always appealed to me about the halo series. Every new incarnation of the Spartan suit always looked stupid and cartoonish in my eyes. The stupid chest plate, inflated armour pieces to emulate so faux muscular pattern, the seemingly cast iron texture, the slimy (glossy) frog green colour, etc
</blockquote></blockquote>
​
<blockquote><blockquote>The master chief is high tech! His suit should be smooth and clean. It should be built out of complex and light weight materials and the cut of the armour should allow for free range of moment.
The mark 5 has all that.
</blockquote></blockquote>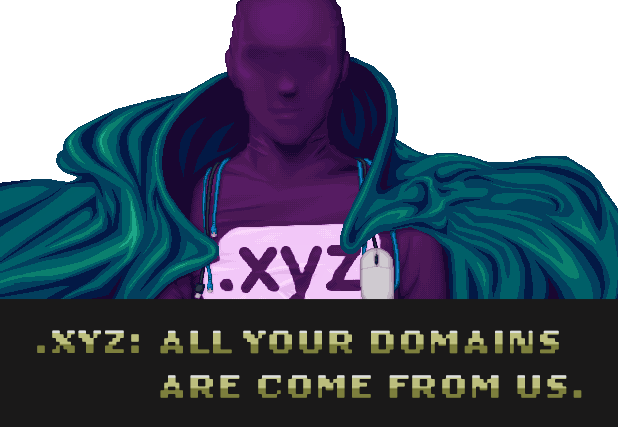 ​
<blockquote><blockquote>...that is why I was disappointed when there was no good pepakura patterns for the Mark 5. There are pdo's, but all the edges are messed up, which makes assembling them an absolute chore. I've taken the whole halo one player model, re-deleted the under suit, split up and re-imported them into pepakura designer. I am slowly (read
SLOWLY
) working my way through each part and unfolding the models to make them much easier to put together (symmetrical whenever possible)
I have all the 3Ds files I broke the model up to on rapid share already.
I have just finished re-folding the chest plate and power pack and I will upload those shortly. If you want to jump ahead take those 3ds files and start upwrapping yourself.
I used the scale 25 and it seems to fix me pretty well (I am 6 1) but since I've only assembled the chest plate I am not 100% sure.
</blockquote></blockquote>
THE SUIT IS DONE.

YOU CAN DOWNLOAD THE FULL SET OF PDO FILES HERE
​
Last edited by a moderator: