Division PR, RXO and BCO
Division Staff
Canadian Regiment
405th Regiment Officer
Delta
Hello everyone and welcome to another instance of "Turbo went quiet on build threads for a few months and has come back with a completed suit". This time instead of something small and transportable for conventions anywhere I've gone back into the depths of my desires to make a mashup suit while at the same time making a MkVII that allows me to be an indecisive costumer in an ever evolving cosmetics system like Halo Infinite. What exactly does that mean in simplified terms?
I've devoted the better part of four months holed up in somewhat isolation fully designing a MkVII core suit that is fully modular for any attachment currently available in Halo Infinite. By modular I mean with an allen key or hex driver you can swap out one attachment for another or go back to base form without attachments. Everything is designed to be easily buildable by anyone with access to a 3D printer and rigging points of the suit are designed to support multiple different styles depending on personal comfort and range of movement limitations.
Also this suit is designed to have the appearance of a Vocaloid and it lights up like a Christmas tree so we can dance and party on the con floor.
Since this is a non-traditional build thread in the fact that there is approximately four months worth of work already completed and the whole suit is "finished", the first page of posts is reserved as documentation for the build. The thread will continue as I rebuild parts to more suit my liking and as parts are added to the list of possible attachments compatible with the core of the suit.
Thread Index
Post 1:
Costs Breakdown
Post 2:
Design Methodology
Post 3:
Suit Features
Post 4:
Design Process
Post 5:
Parts Sample, Revisions, Future Updates
Post 6:
Assembly
Post 7:
Surface Preparation
Post 8:
Paint and Decals
Post 9:
Flexibles and Soft Parts
Post 10:
Electronics
Post 11:
Otafest Glamour Shots
Post 12:
Future Additions and Longevity
For those wanting a playlist to listen to while reading about Vocaloid or to play while wearing your own Vocaloid build, enjoy
MkVII Vocaloid Dance Mix
For those needing to channel the chaos energy that was required for this build, consider the following.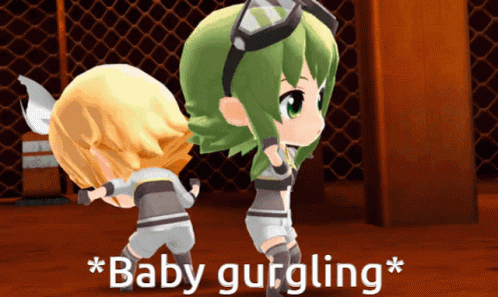 Last edited: