Active Member
Midwest Regiment
With Halloween coming up, I decided to make Pidge from the Netflix reboot of Voltron.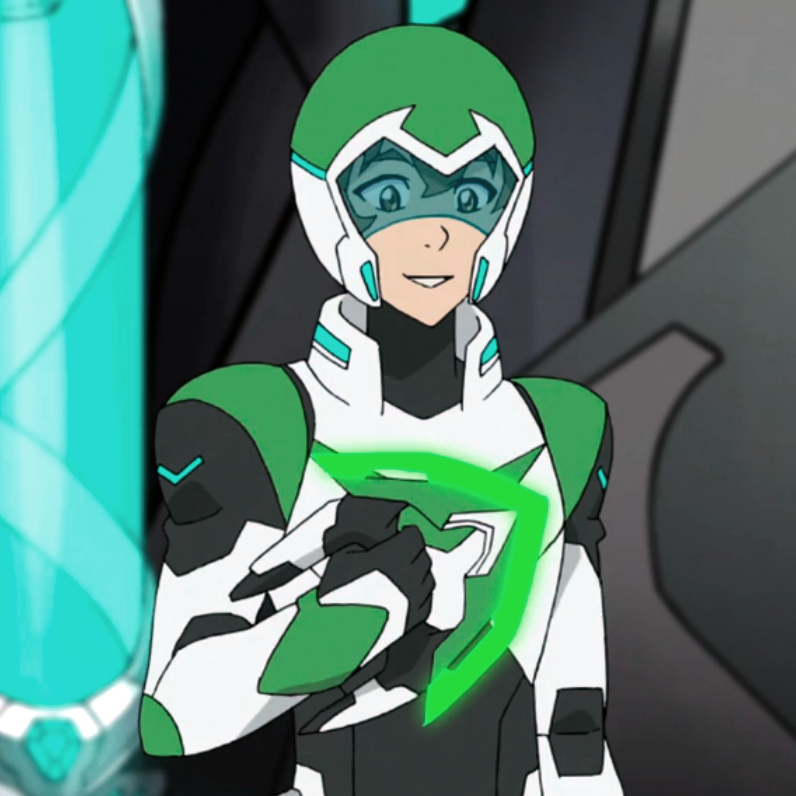 I plan to make this costume out of foam with a 3d printed bayard. This will be my first non-Halo full build, so it should be fun.
I'll cover the beginning of the helmet in a post to come soon.
Materials:
10mm foam
4mm foam
2mm foam
Foam mats
Utility knives
Metal ruler
Knife sharpener
Contact cement
Sandpaper
X-Acto knife
Plasti Dip
Posterboard
White spray paint
Green acrylic paint
Laguna blue acrylic paint
Paint brushes
Resources:
Evil Ted Paladin Helmet
Last edited: