Well-Known Member
Southwest Regiment
My daughter recently discovered Voltron much to my glee. She has to have everything Voltron. I originally wanted to pep her a Voltron prop, but i found some Voltron 3d models online one which is transformable. the one i am printing right now is from Jurica at myminfactory. It is a really great model and free. I also got the one from cgtrader as well(paid) but it is awesome, but unfinished. I plan to print it, sand it and build a present box with some packages of model paint. I want to give it to my daughter unpainted so that she can paint it.
Jurica's model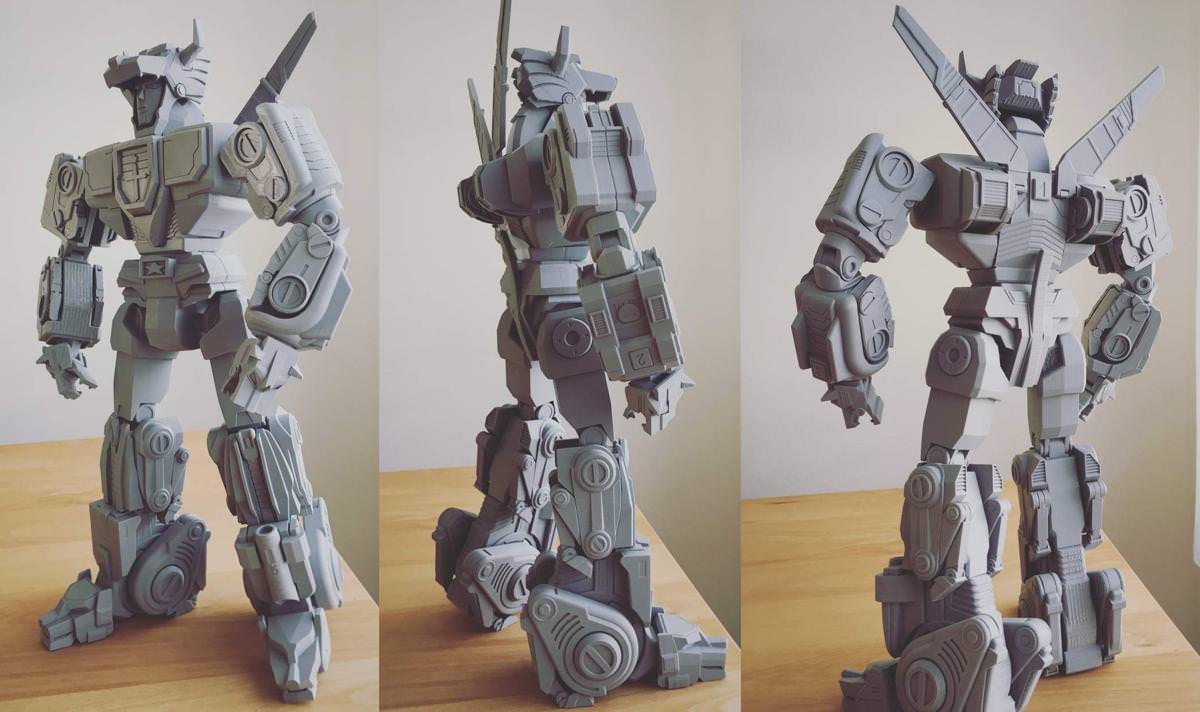 cgtrader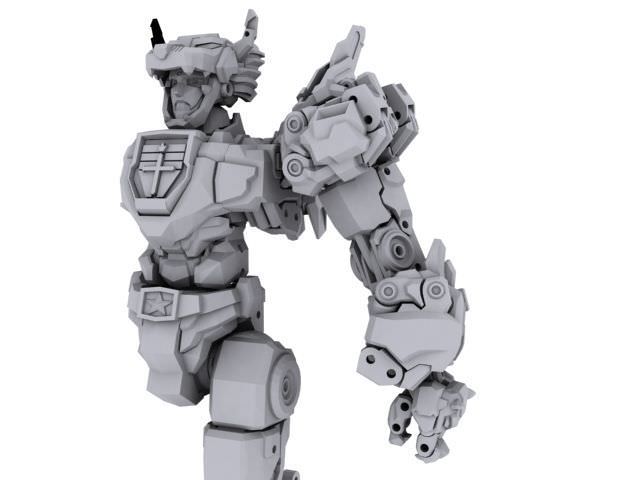 will be printing this next as soon as i am done with the first model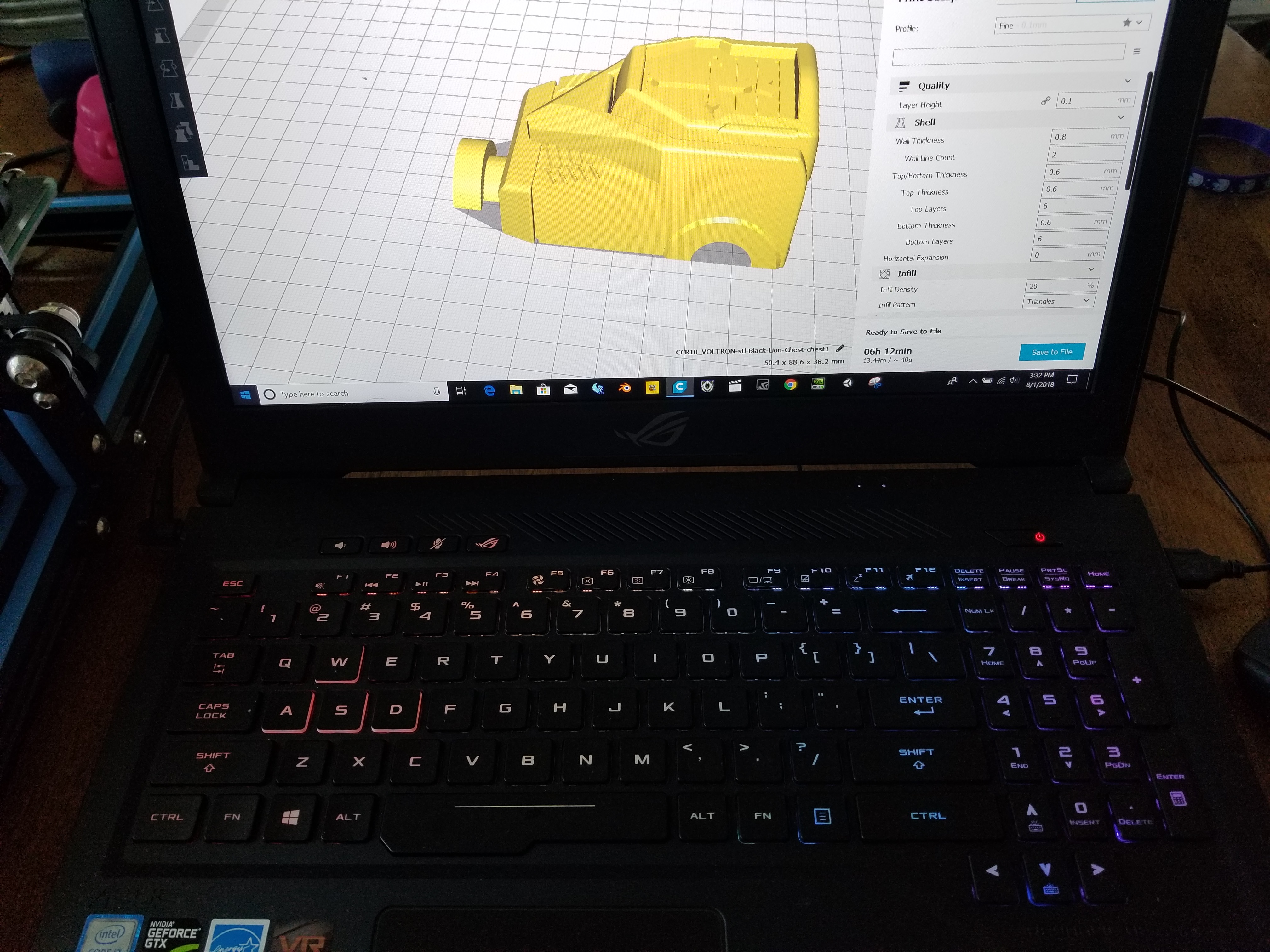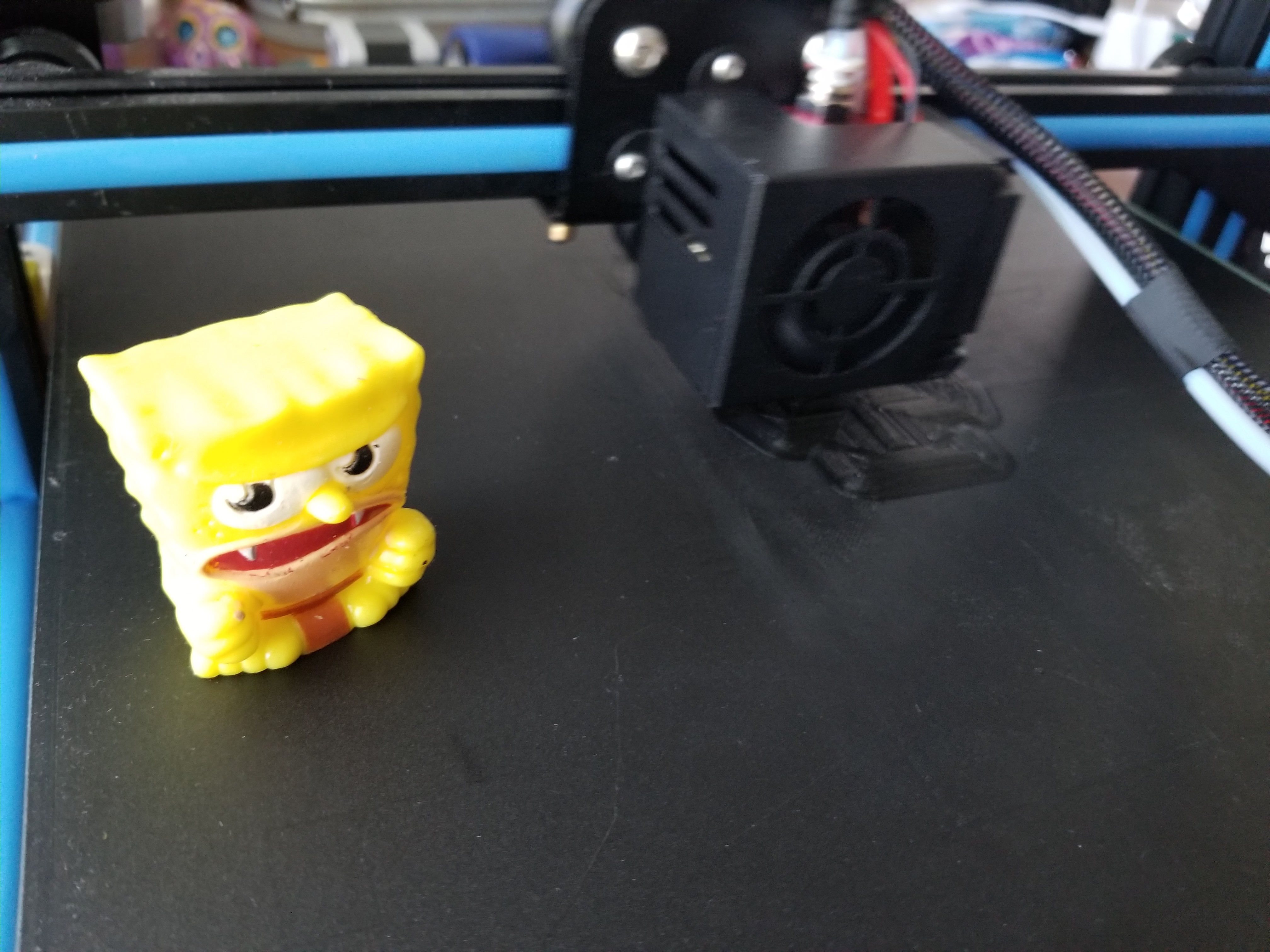 dang it.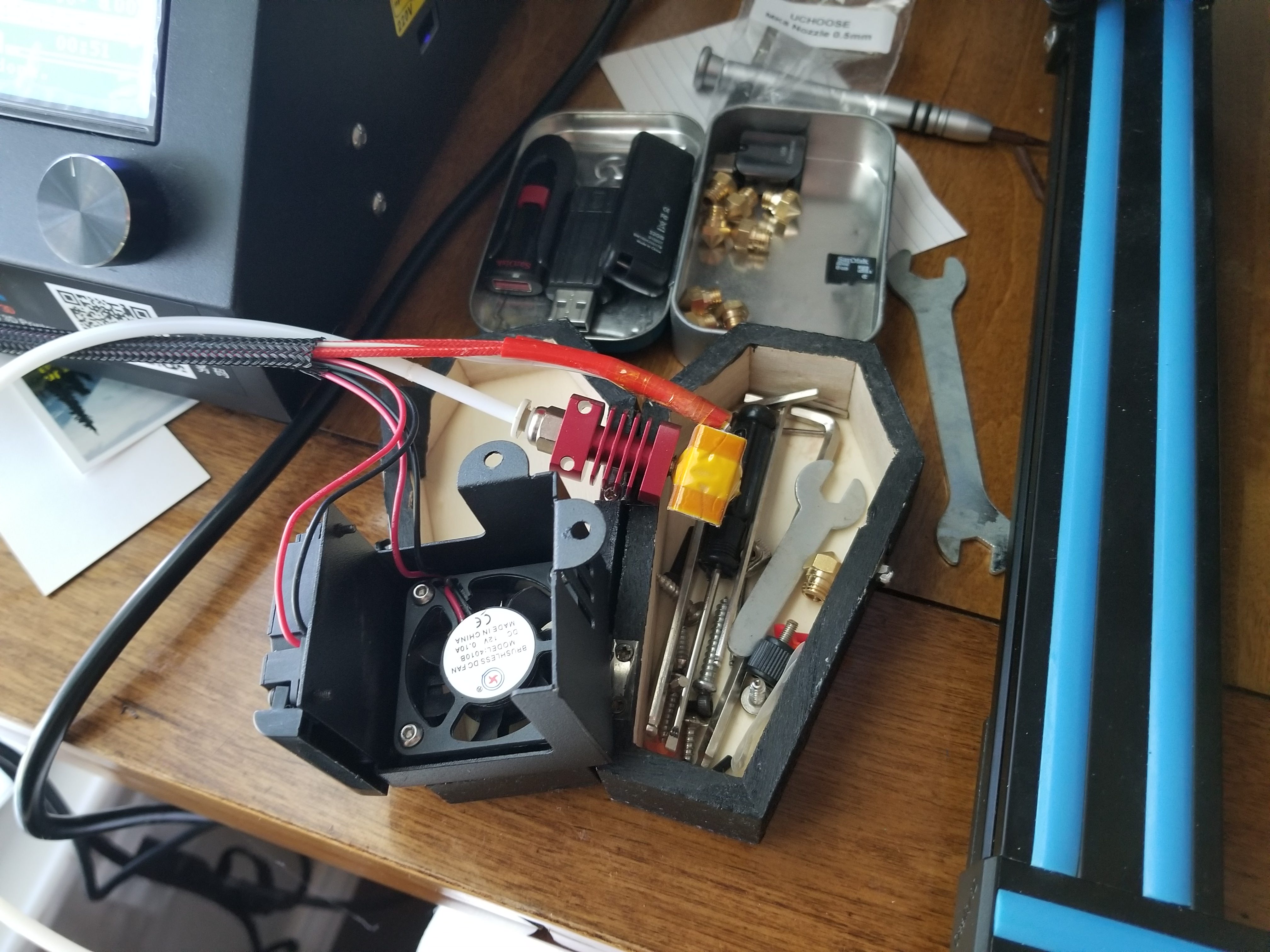 back on track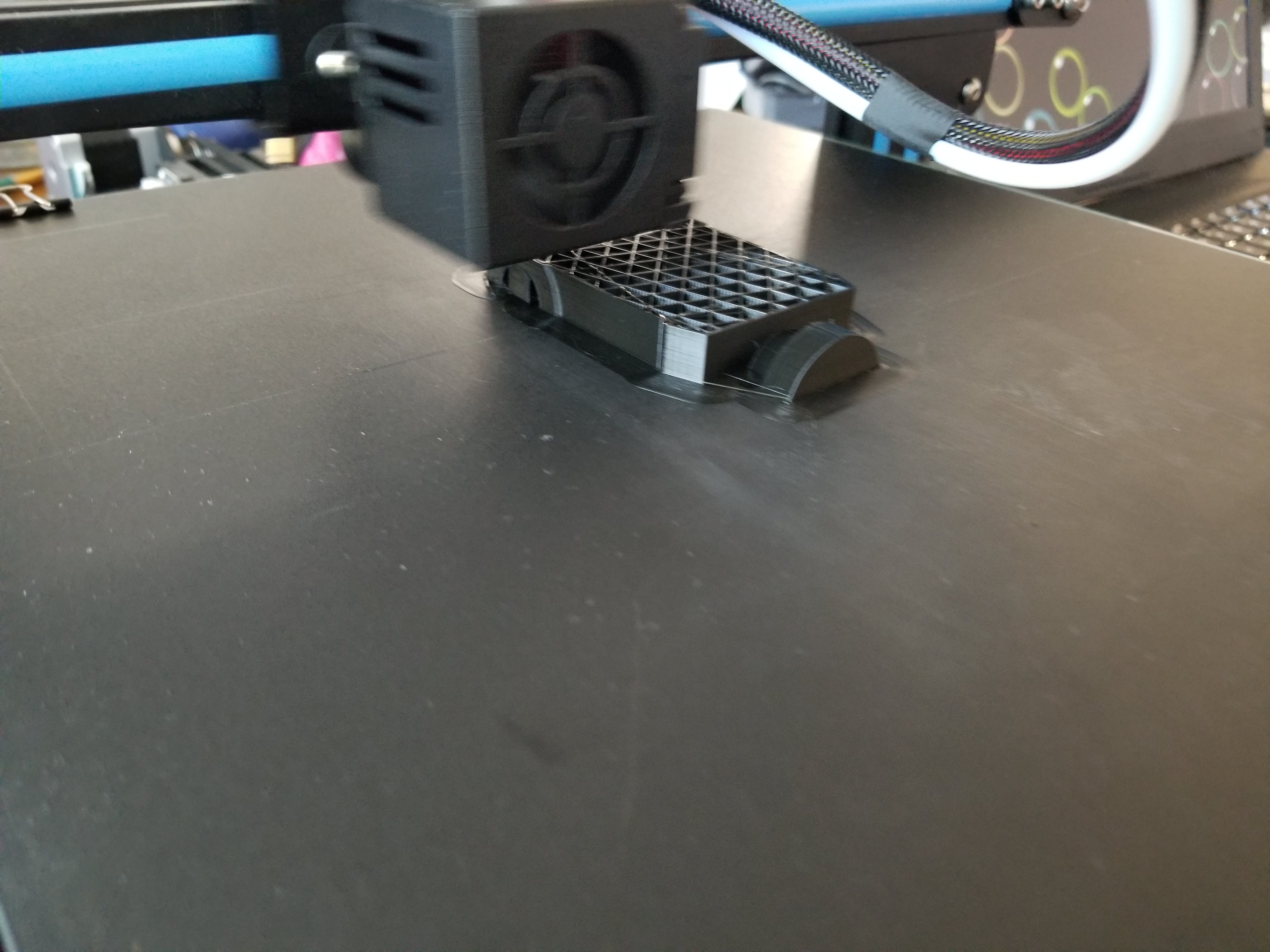 will up date later tonight.
Last edited: