RCO & BCO
Pacific Regiment
405th Regiment Officer
Washington
The Goal:
The Plan:
I'm in need of cookies and I want them in the shape of our favorite hero. The problem? I am not a fan of sugar cookies or molasses cookies which is what everyone makes when they want to make a cookie cutter cookie.
So, I've done some research and watched some tutorials from the top food builders. I've found an instructable that I'm going to try out: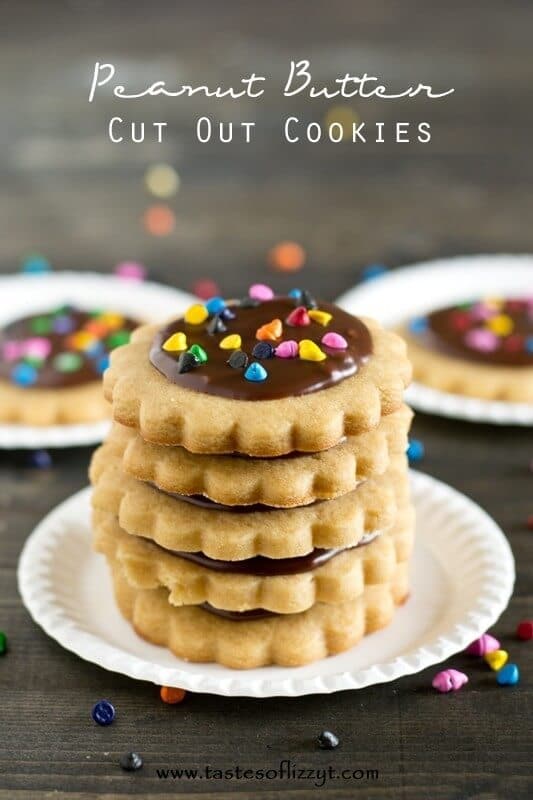 You don't have to give up peanut butter if you're baking cut out cookies. Peanut butter cut out cookies are soft and hold their shape perfectly when baked.

www.tastesoflizzyt.com
Hopefully I'll finally get to use my halo cutters that I got awhile back...
Halo Loot Crate Cookie Cutters
Last edited: