Sr Member
Pacific Regiment
Washington
So, this isn't really a type of project that one would typically find on this site. In this build, I will be making a helmet of my own design that is intended to fit in the Halo universe. Here's a break down of the build:
At this point in the build, I have mostly drawn the helmet. I still have a few different angles that I need to draw from, but I have the important parts drawn: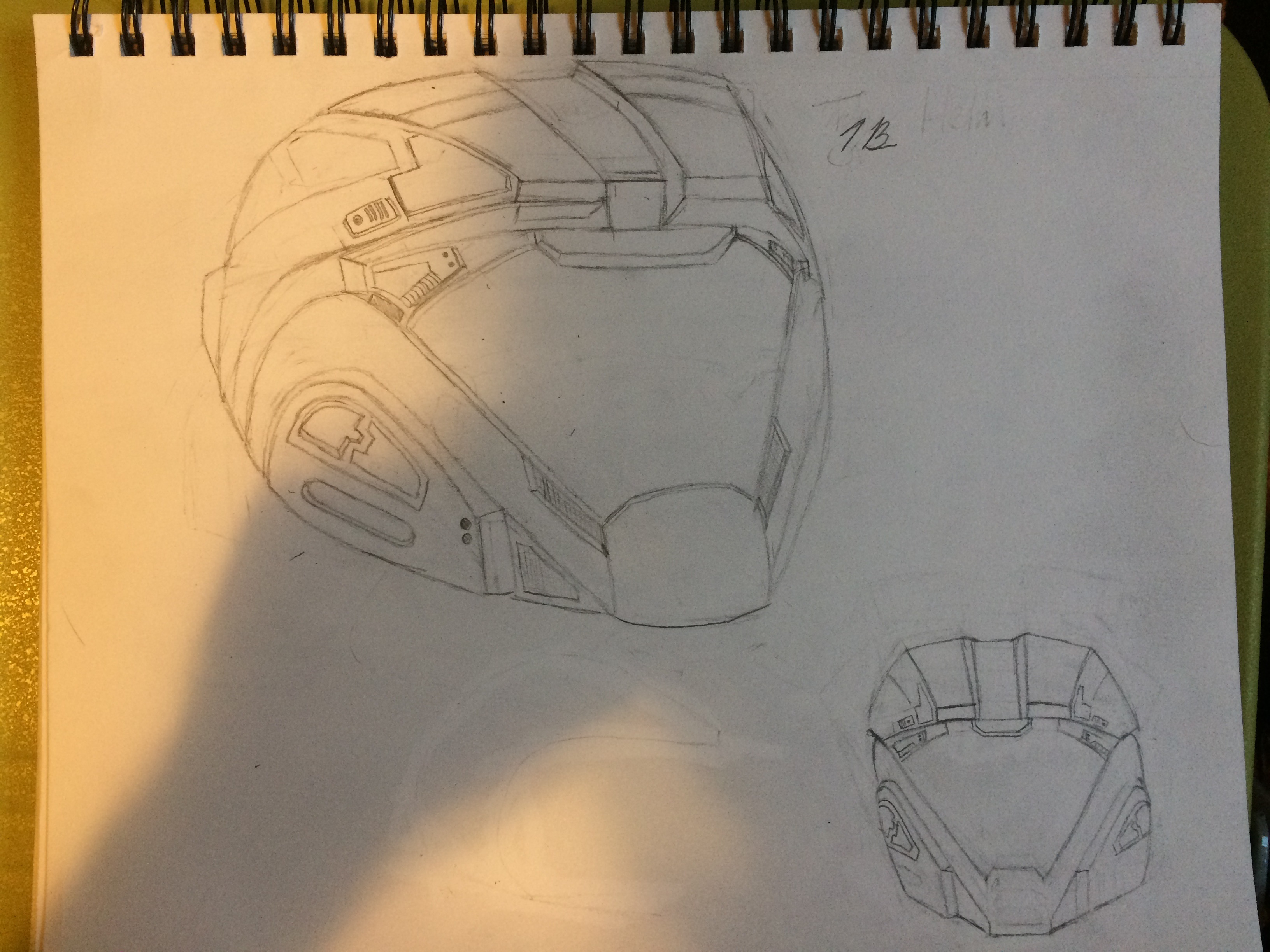 (Design iteration is still going on)
This is just a rough sketch, i'll be taking it to digital form later using an Ipad and a program called Pro Create. Once the paper sketch is finished (and there will most likely be several iterations), i'll be tracing, refining, coloring, detailing, all that good stuff in Pro Create.(don't let you mind go to the gutter, i'm watching you.
) I find paper a lot easier to work with than a digital medium when i'm coming up with a design. (any other pencil/paint/digital artists out there, give a shout out!
) Digital allows for more detailing when painting, but it's not great for drafting imo.
After the concept is done, i'll make a 3D model of it to make sure the helmet makes sense geometrically. I'll also do some fine-tuning of the shape to allow for easy construction. (the advantages of designing something yourself
)
Then comes the indecisive part...I still haven't decided weather I want to pep the helmet or 3D print it. I feel like with as much freedom as I have, i'll go with pep and 3D model the part to be low-res and do the detailing with PVC foam because I essentially get to decide what the details look like.
Then will come painting and weathering. For paint, I plan to go with the weathering style similar to Boba Fett's helmet in ESB and ROTJ. When I say "Weathered like Boba fett's helmet" I mean "Being painted in multiple layers for highly detailed weathering. There won't be a ton of weathering, but it will be significant.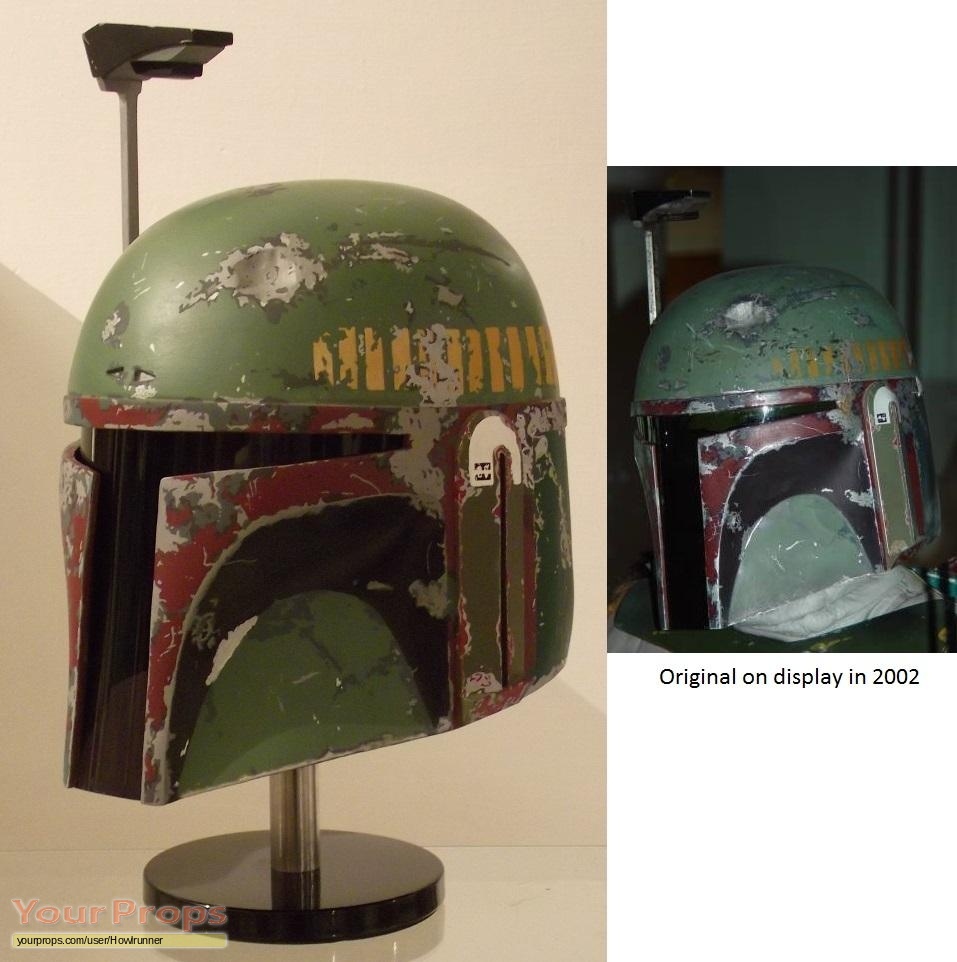 I'll also be doing some -conservative- airbrushing to do some fake shading like Boba's ROTJ jetpack: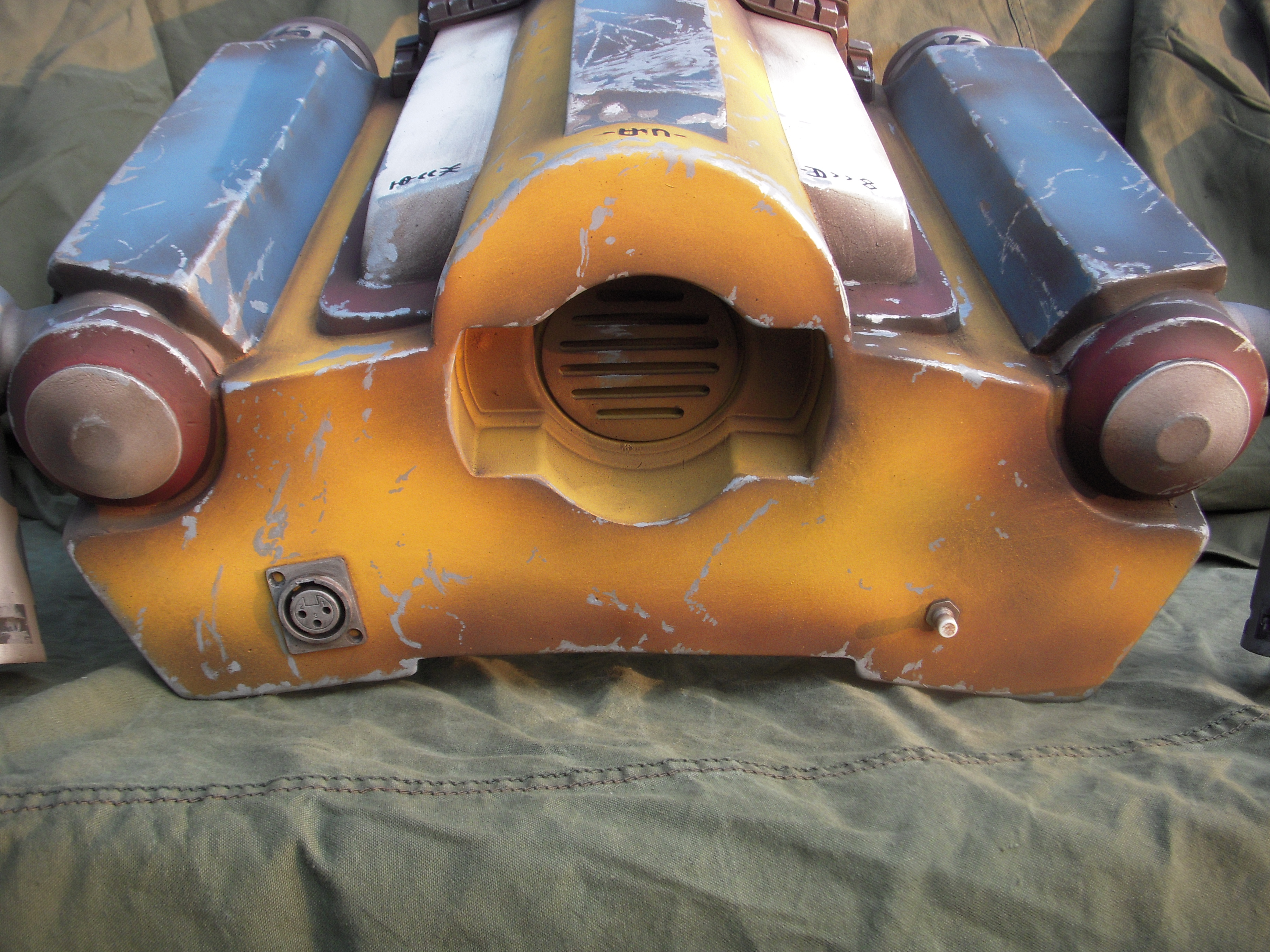 Some decals will be made as well to make some custom UNSC-ish decals and stencils to resemble the Halo 5 Recruit helmet's detailing:
Sound complicated enough? Haha, I think it will be a fun build. Thanks for looking! I hope to have some more photos up soon, so stay tuned! I'm still working on my hand cannon
HERE
, so progress will be slightly hindered by that.
I said it once, and i'll say it again. Thanks for looking! Questions, comments, and memes are welcome.
Last edited: