Hi i was wondering how to fiberglass the inside of the Weapon-AR. I heard that you had to cut it up to do that but i'm not sure so can someone tell me how to cut it and stuff? Do i cut it like that " | " or " ------------" ? Vertical or horizontal? What do i use to cut it accurately?
Thanks for your input.
My Ar using Robogenisis's model.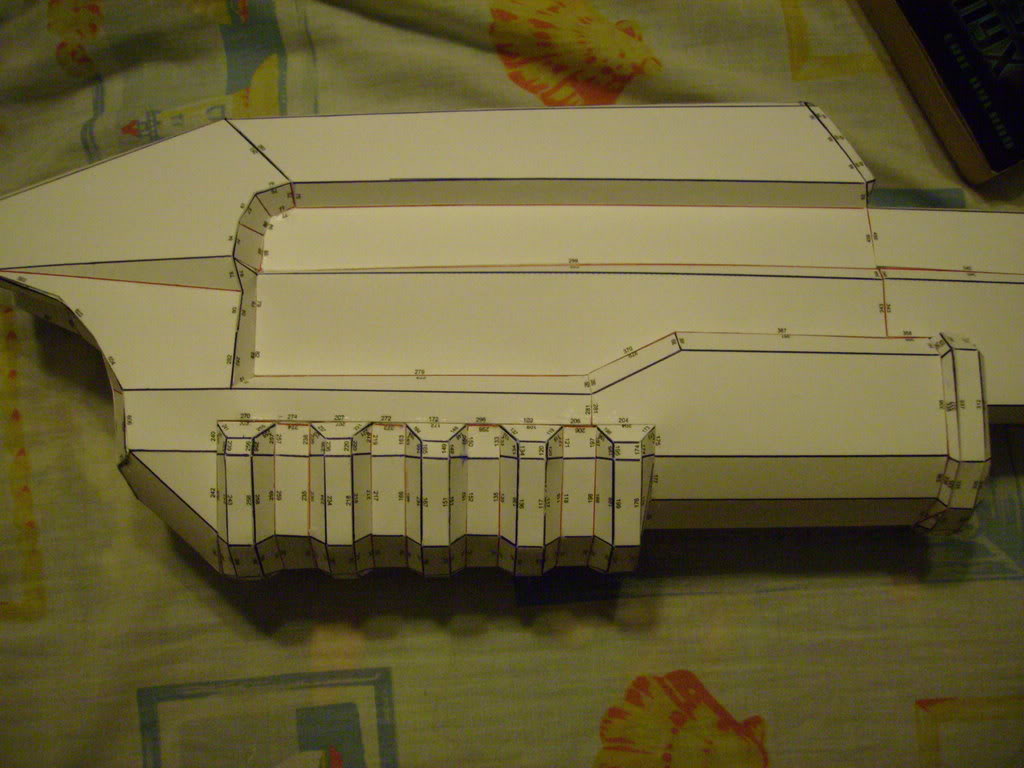 Lawl