Well-Known Member
Pacific Regiment
Washington
Hello, fellow 405thians!
So up for grabs today is
Thom A293
's fantastic concept M73 LMG! It's a very nicely detailed model, with lots of pretty sweet features.
It features:
-a removable magazine;
-a removable VISR link/ammo counter;
-a removable Iron sight;
-a removable butt, stock, barrel, and some other greebles;
-a charging handle for lefties!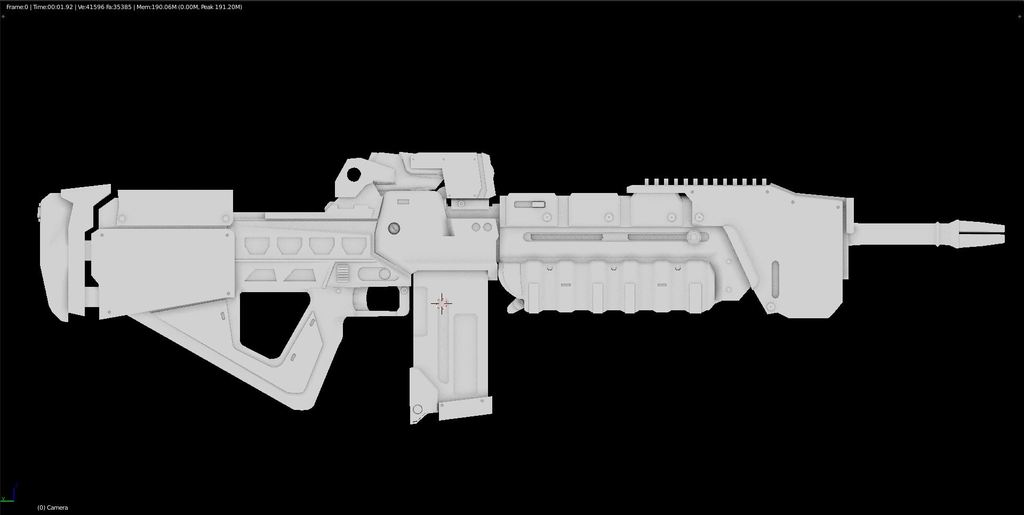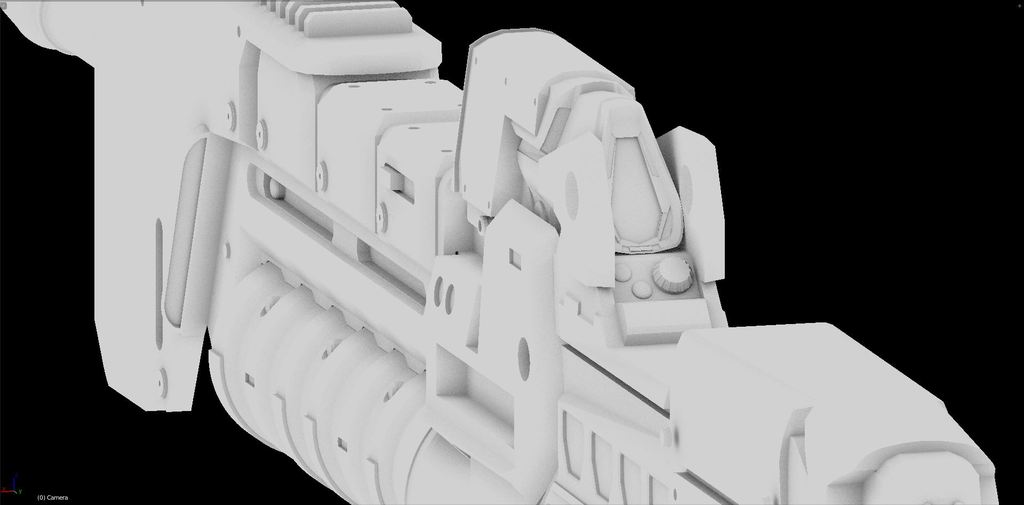 It's a amazing looking model, and I hope you guys enjoy printing it! Thanks again,
Thom A293
for making this model available for all to enjoy!
Well, Enjoy, and we 3D nerds (and maybe a new 3D nerd recruit) will keep working hard to deliver great models for free! Happy printing!!!
Here's the download link:
M73 LMG Thom A293
Last edited: