Okay, so I started this build last year in October, but now that it's getting warmer I should be able to start working on it again.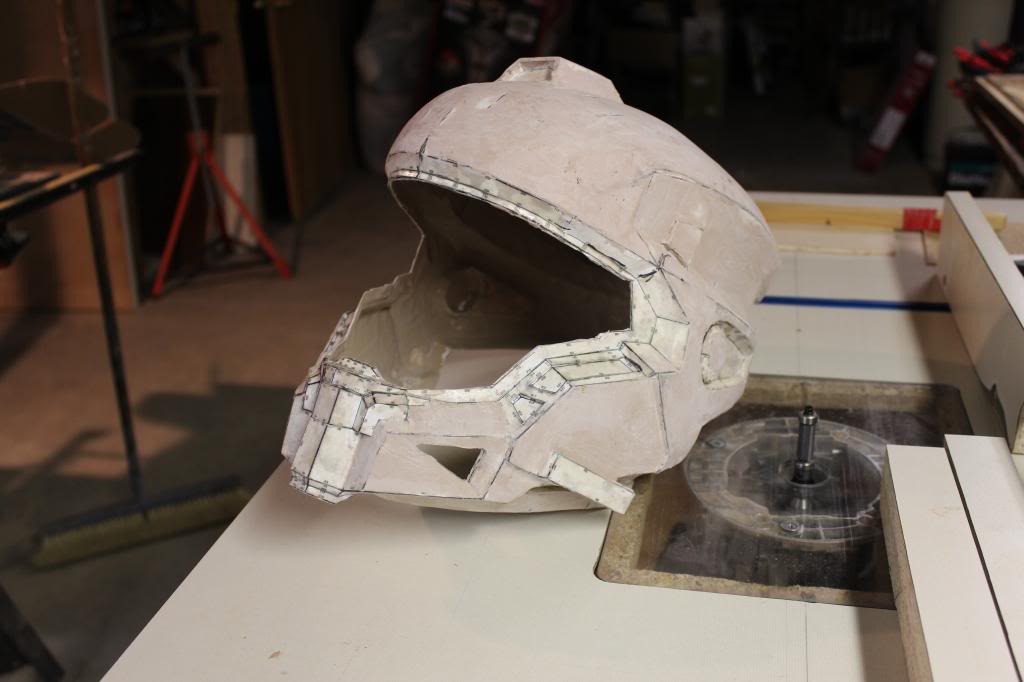 As you can see, I am in the Bondo phase, though things are still a bit rough.
The top part that sticks out got a little warped in the pep phase, as you can see in this pic: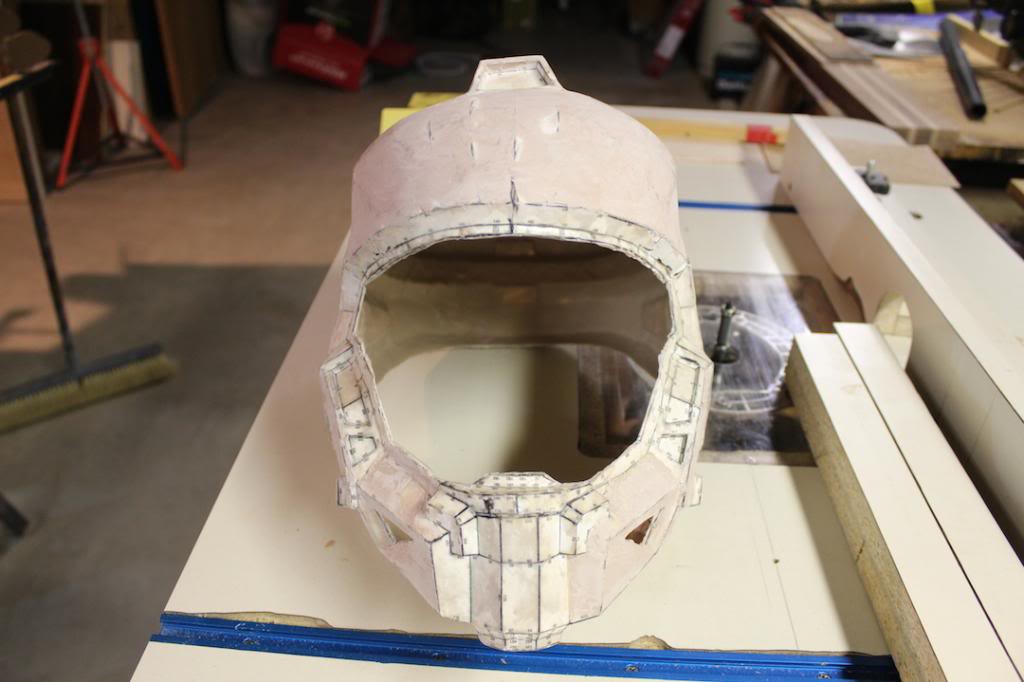 The warp will be mostly hidden by the UA attachment, so I guess it isn't that big of a problem, though it still bugs me.
Next to my other "First Build":
(I'm making an electric guitar)
I'm modeling this helmet based on my Halo: Reach character.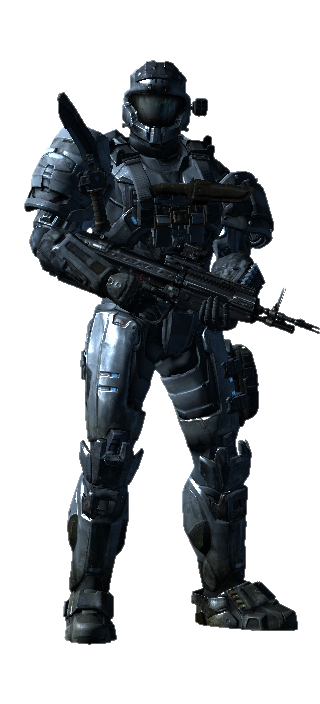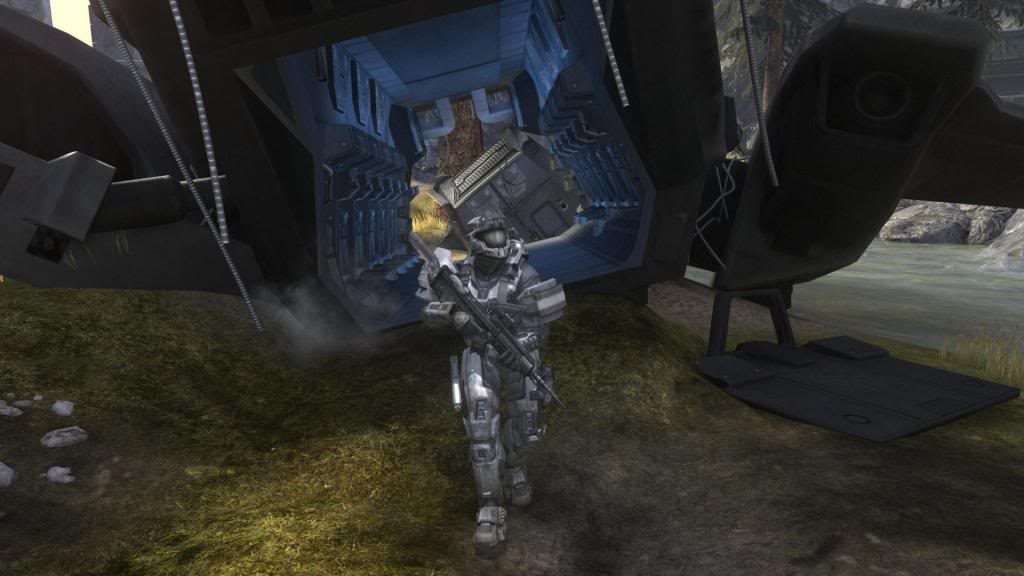 And thanks to jtm1997 and Satchmo III for the helmet model.