Member
Australian Regiment
Re: Halo 5 Agent Locke Pre-game Full Build: HYPE! All Armour Pieces Built. 6 days lef
Looks amazing so far man!
Thanks
Its almost done!
Update Time.
It has been another productive day.
List of what was achieved:
-Boots, Knees, Thighs, Butt, Shoulders, Forearms, Handplates have been Blackwashed.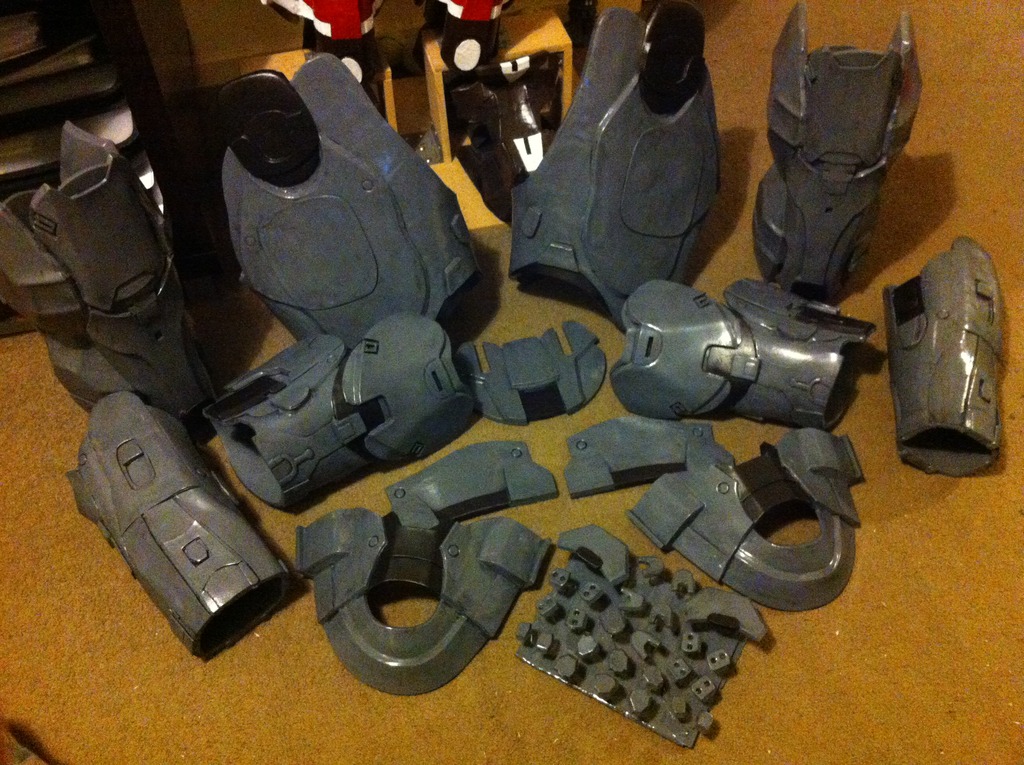 -Helmet, Chest, Lightrifle, and Magnum have been primed [ready to paint]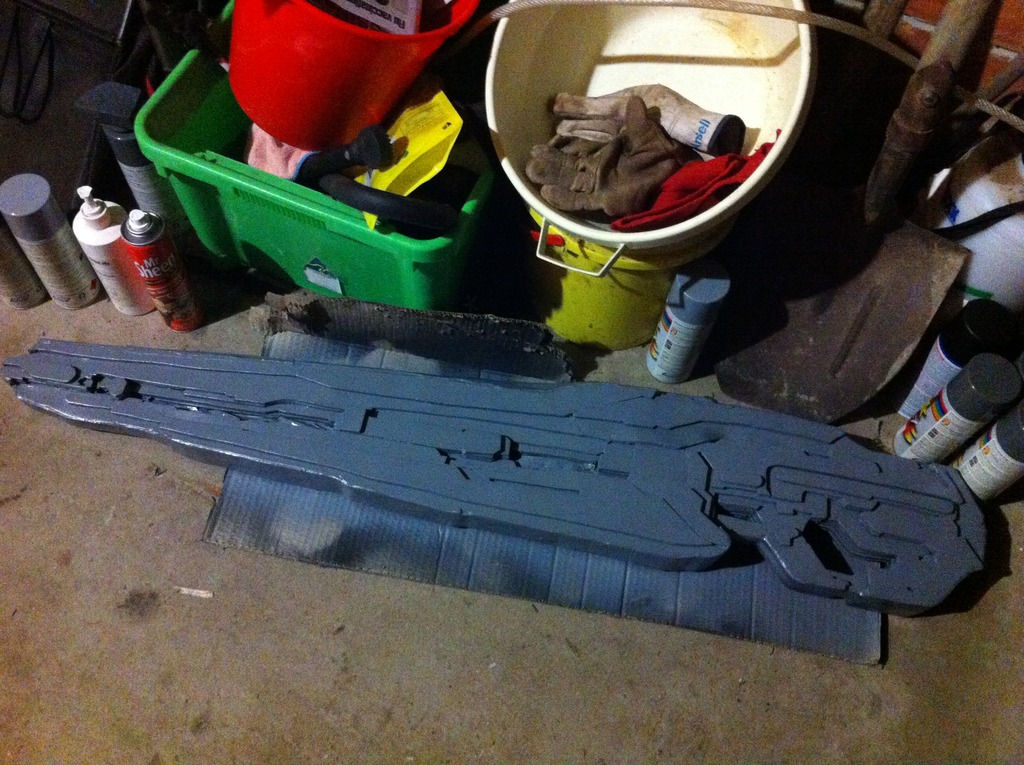 I now have 1 and 1/2 days left to complete this suit...
Wish me luck!