Man so I've been "making" a master chief costume for like 6 years now and I've always lost interest in and stopped. But along the way I have sorta gotten better each time. I started out with the glorious Pepakura and made loads of stuff and even half an armor set! But I grew bored and eventually let it get trashed. Next came the foam and man, was not prepared for it. Up until the start of this year, I paid someone to cut out the foam for me and it was a total disaster. Upset I spent $325 on foam and to me did not look like it was 300 dollar worthy. At the same time, I was dipping my hand into 3D Printing and thats where we are at now.
3D files are from this wonderful person!
Thingiverse - Digital Designs for Physical Objects
Enjoy the photo dump of where I am at so far.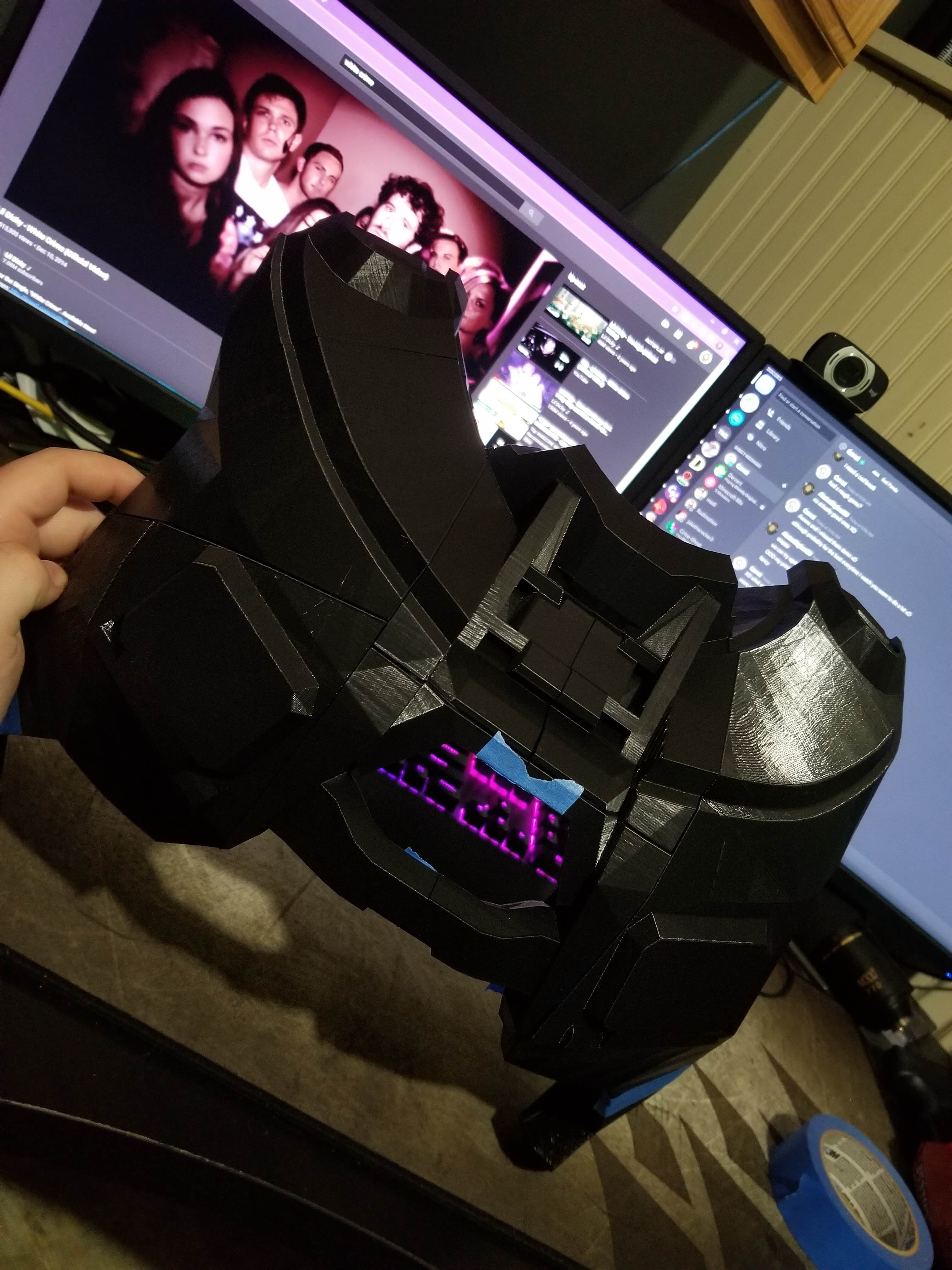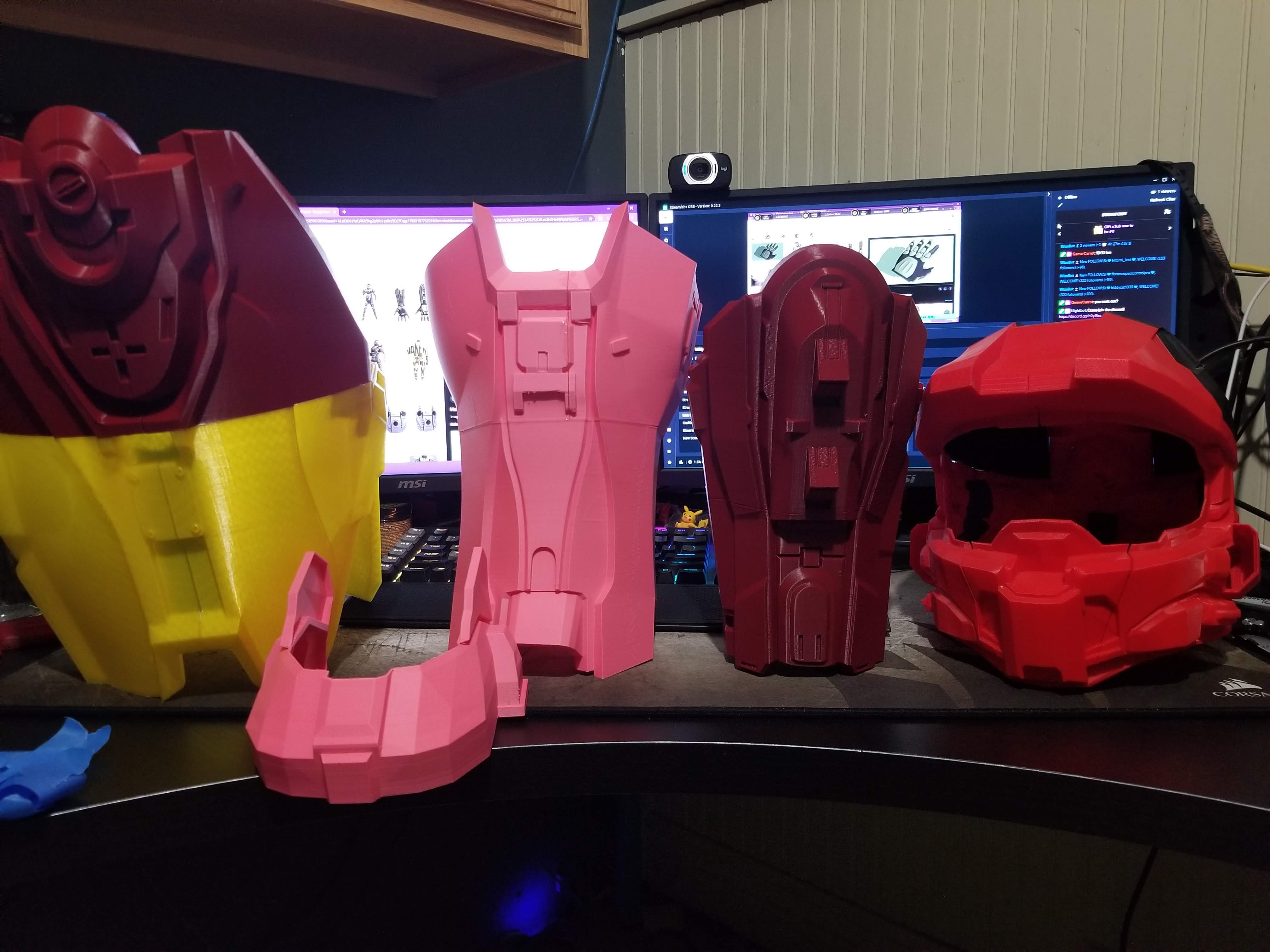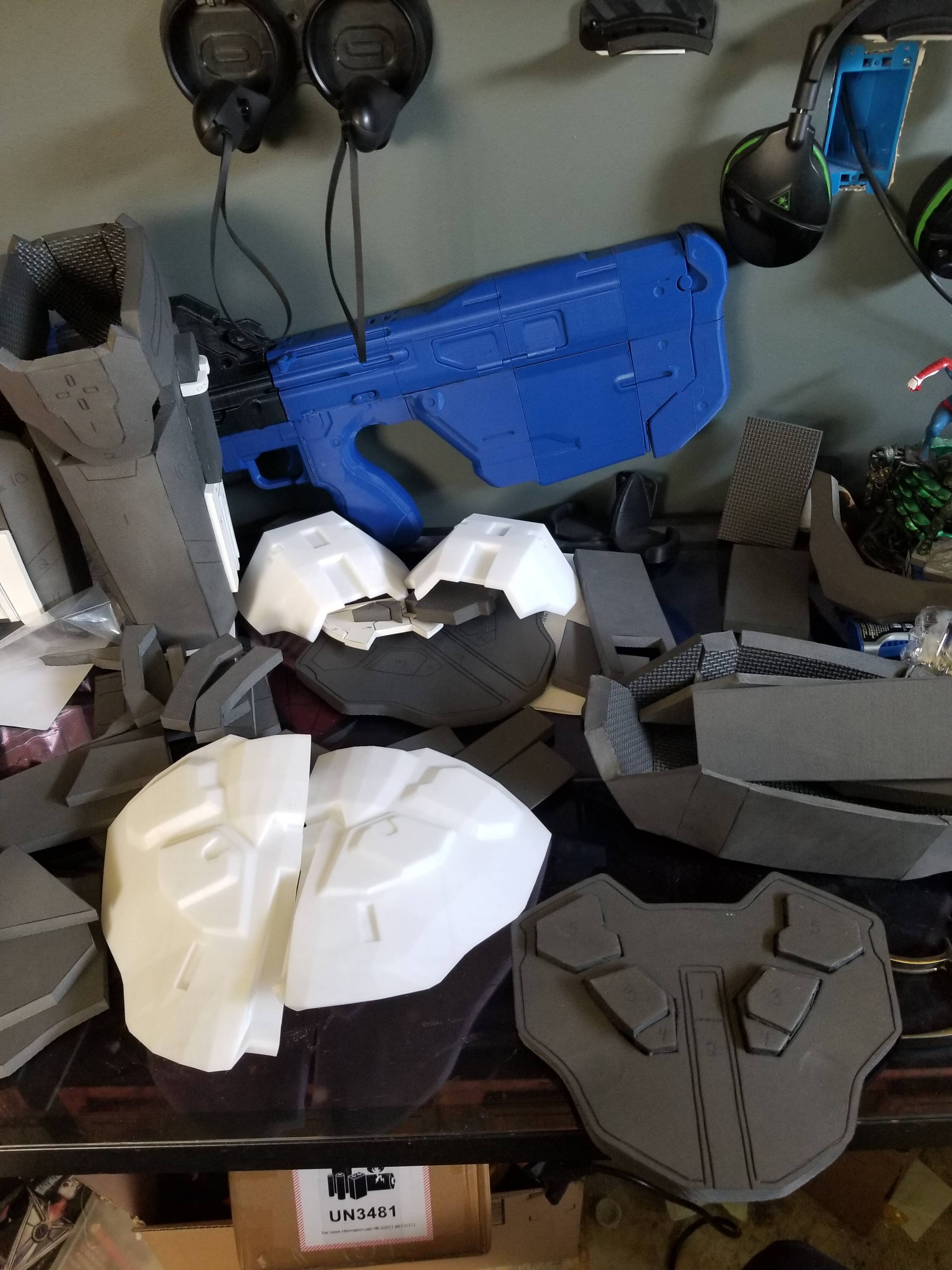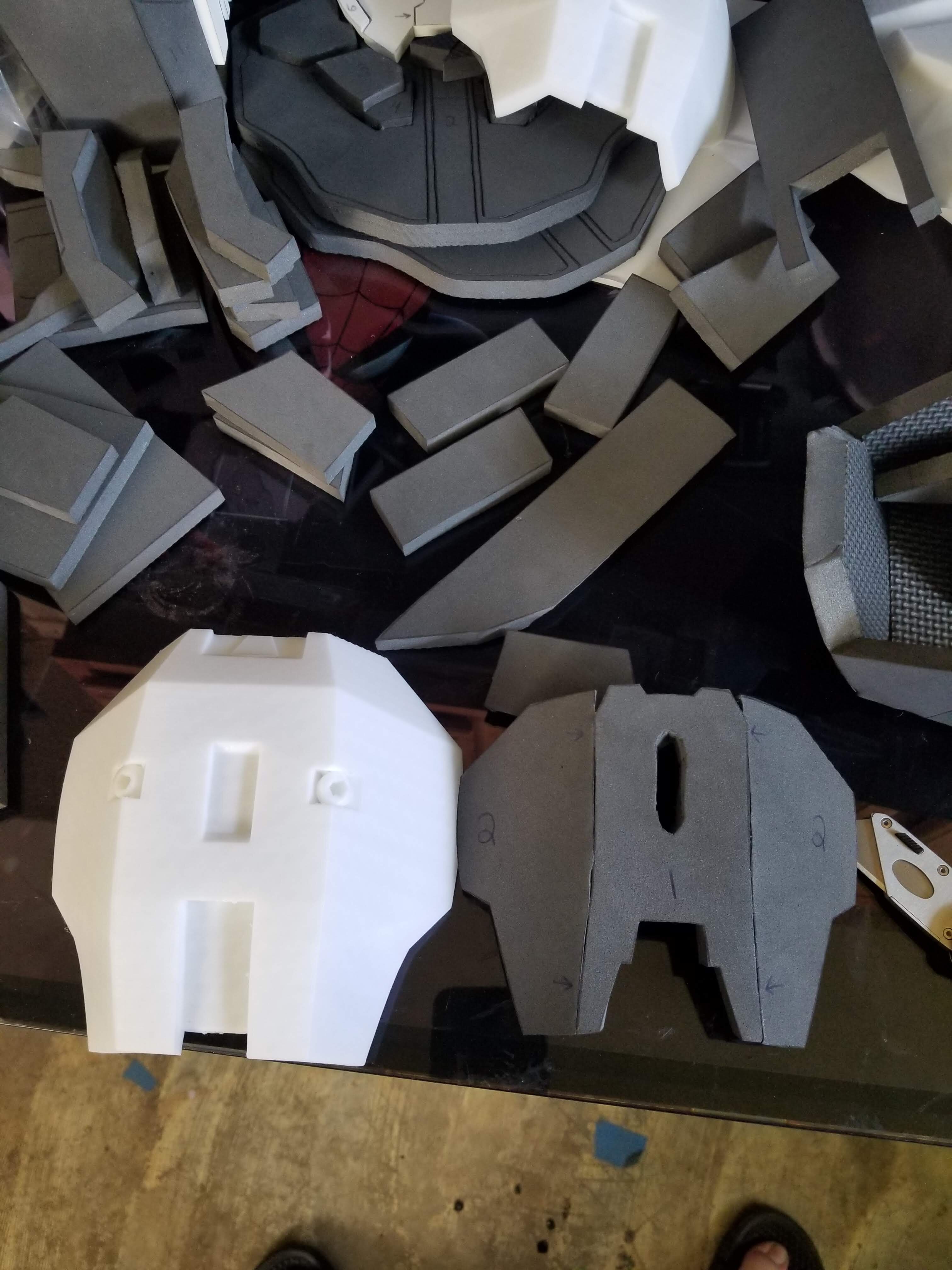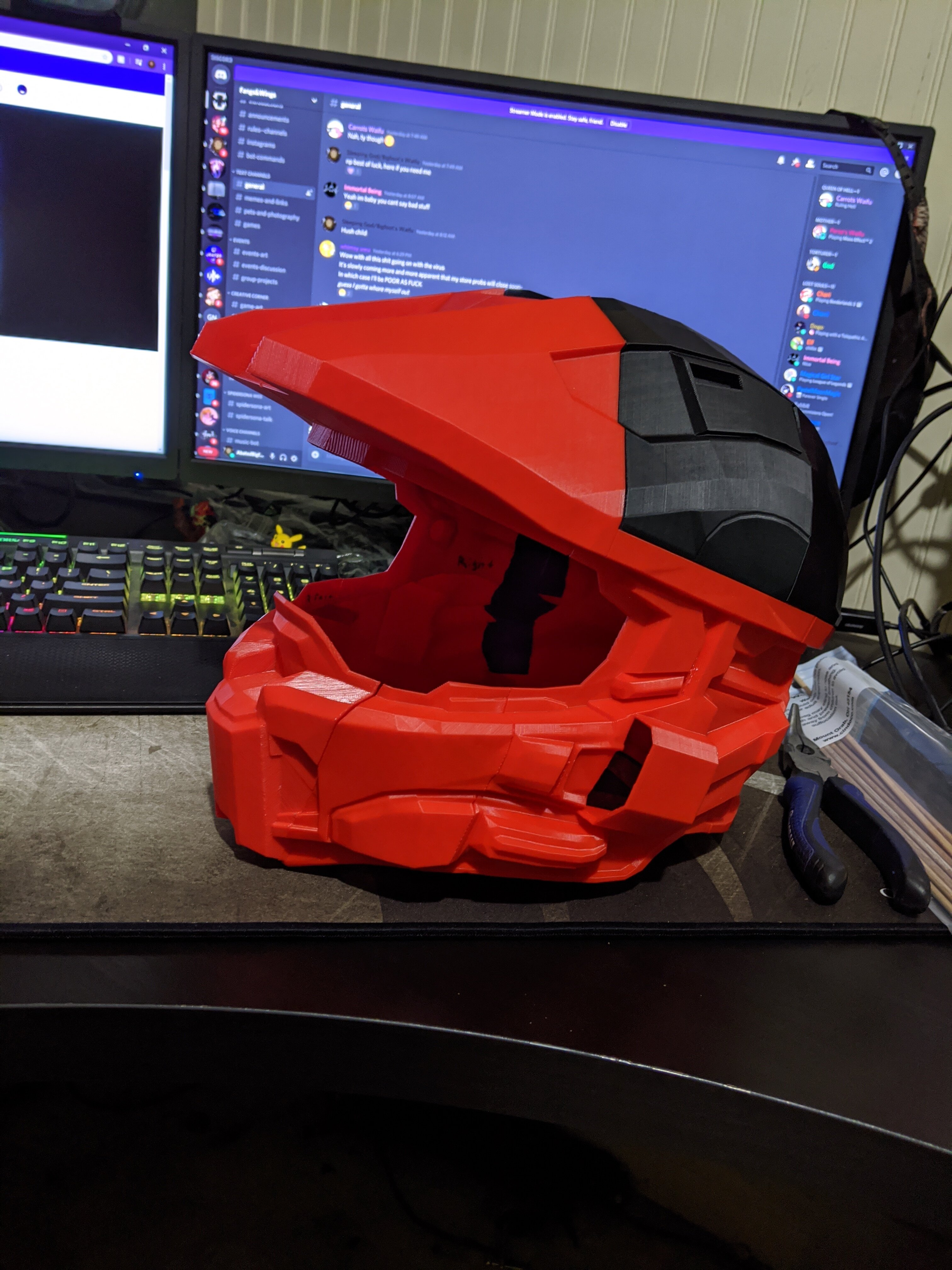 Last edited: