More images! I WANT TO KNOW WHAT YOU THINK ABOUT MY OWN DESIGN ON THE SIDE OF THE HELMET BEHIND THE LED LIGHTS, WHERE IT CURVES IN.

UPDATE:
New images: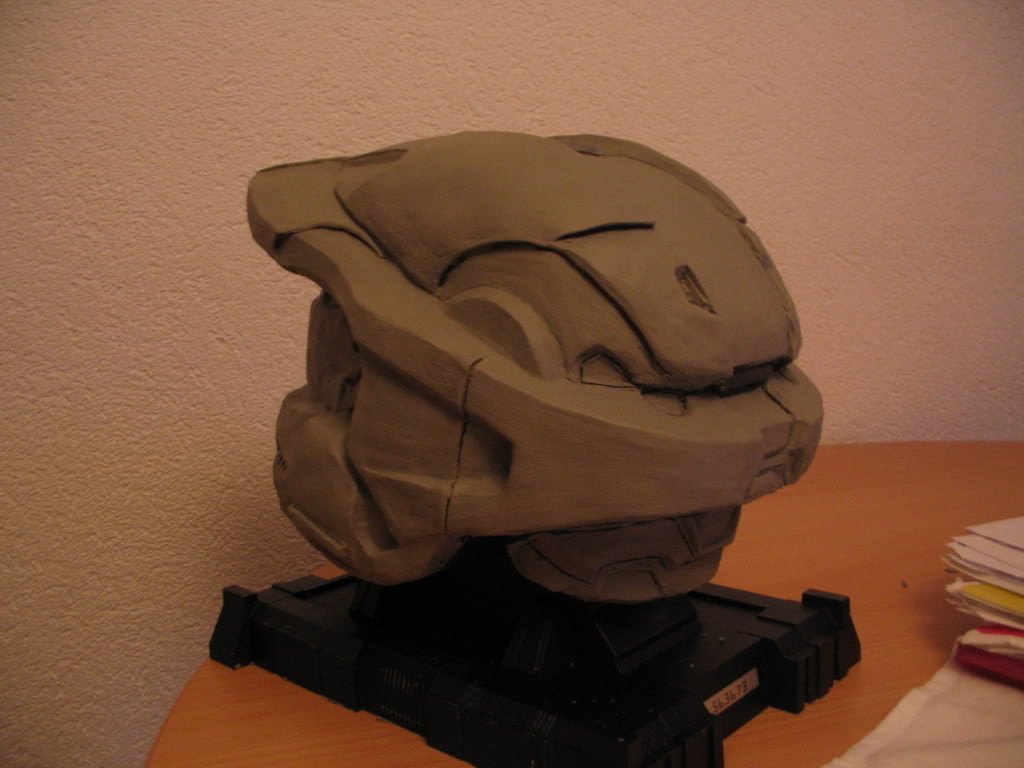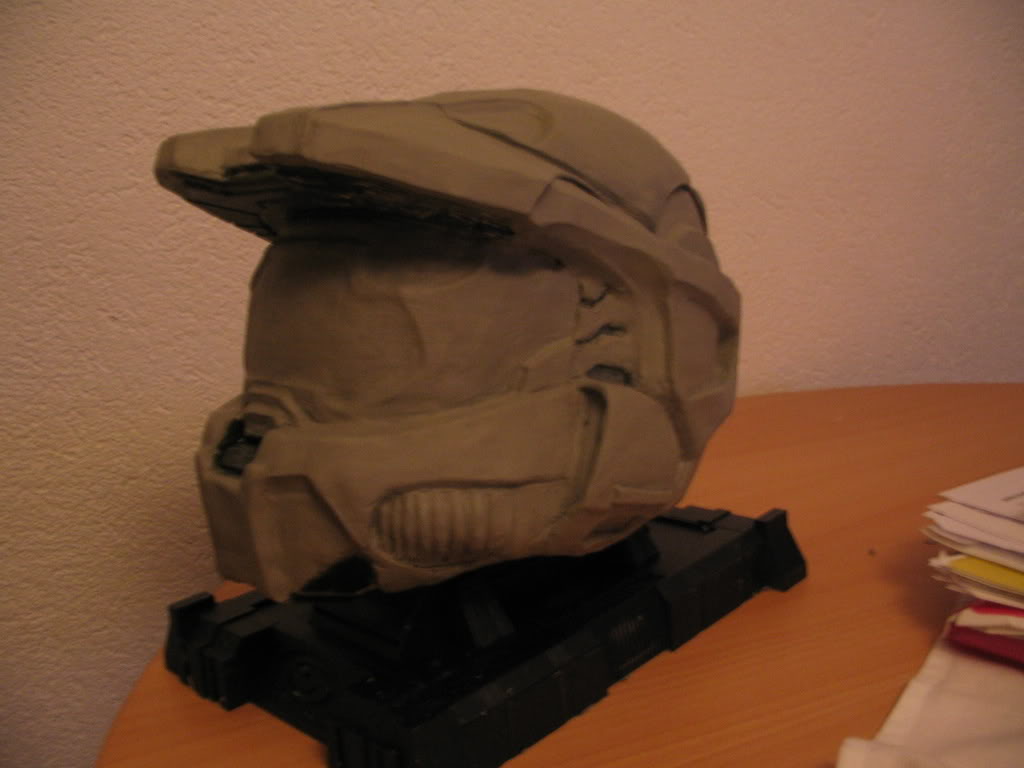 ....
...
..
.
AND the OLD: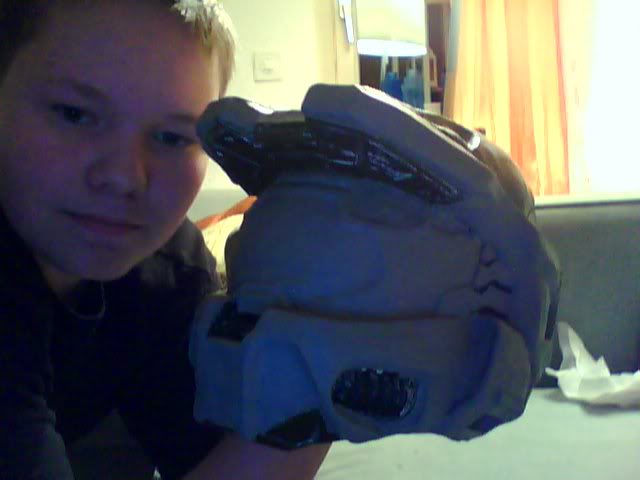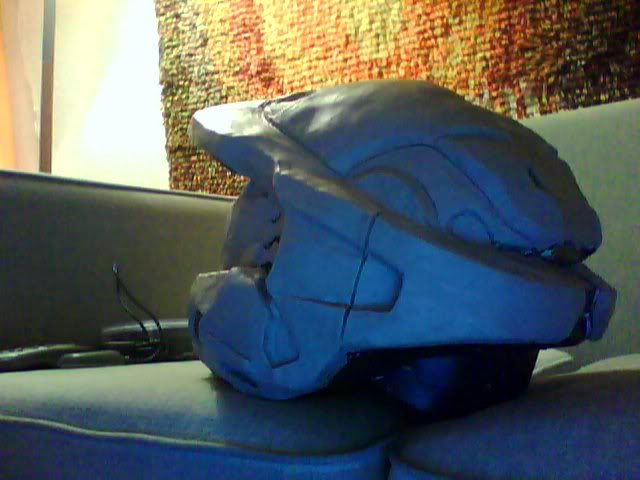 Also im open for any suggestions on how to smooth out the clay (Romaline plastilina soft oil based clay), i want to smooth out all the dents and small bumbs.
Here are all my helmets lined up in a row, A VERY POOR PHOTOSHOP ATTEMPT.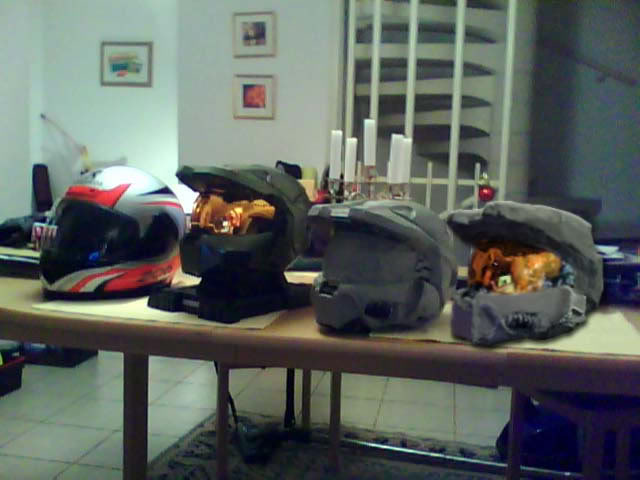 NOTE: it's not even near to finish before molding.
-Fin
ish
PS. give me all kind of info on how you like it (i would also like to know how you like my design area of the side).
Last edited by a moderator: