Active Member
Pacific Regiment
A close up of the black washing of the skin texture.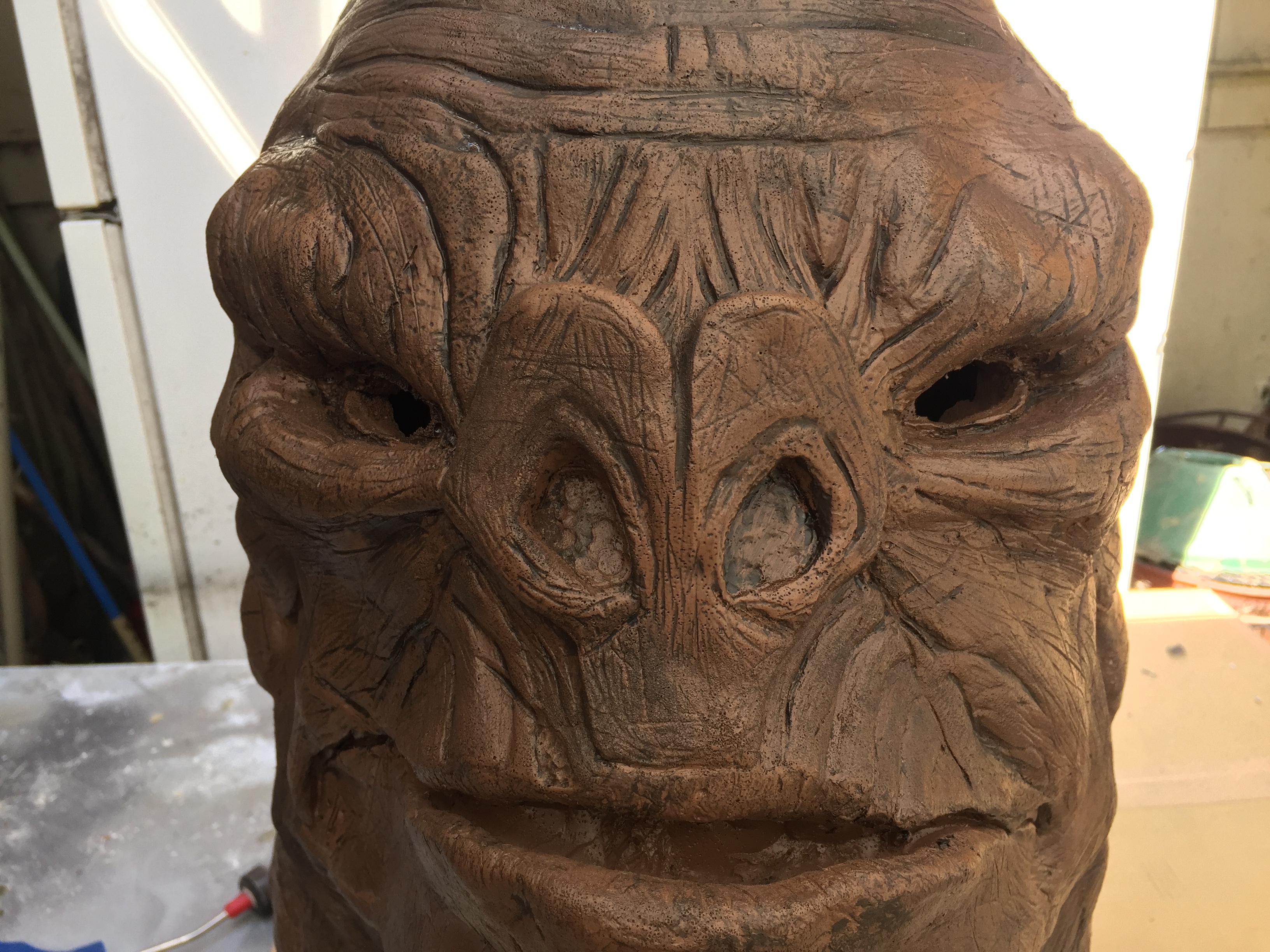 Painted the scars I had sculpted.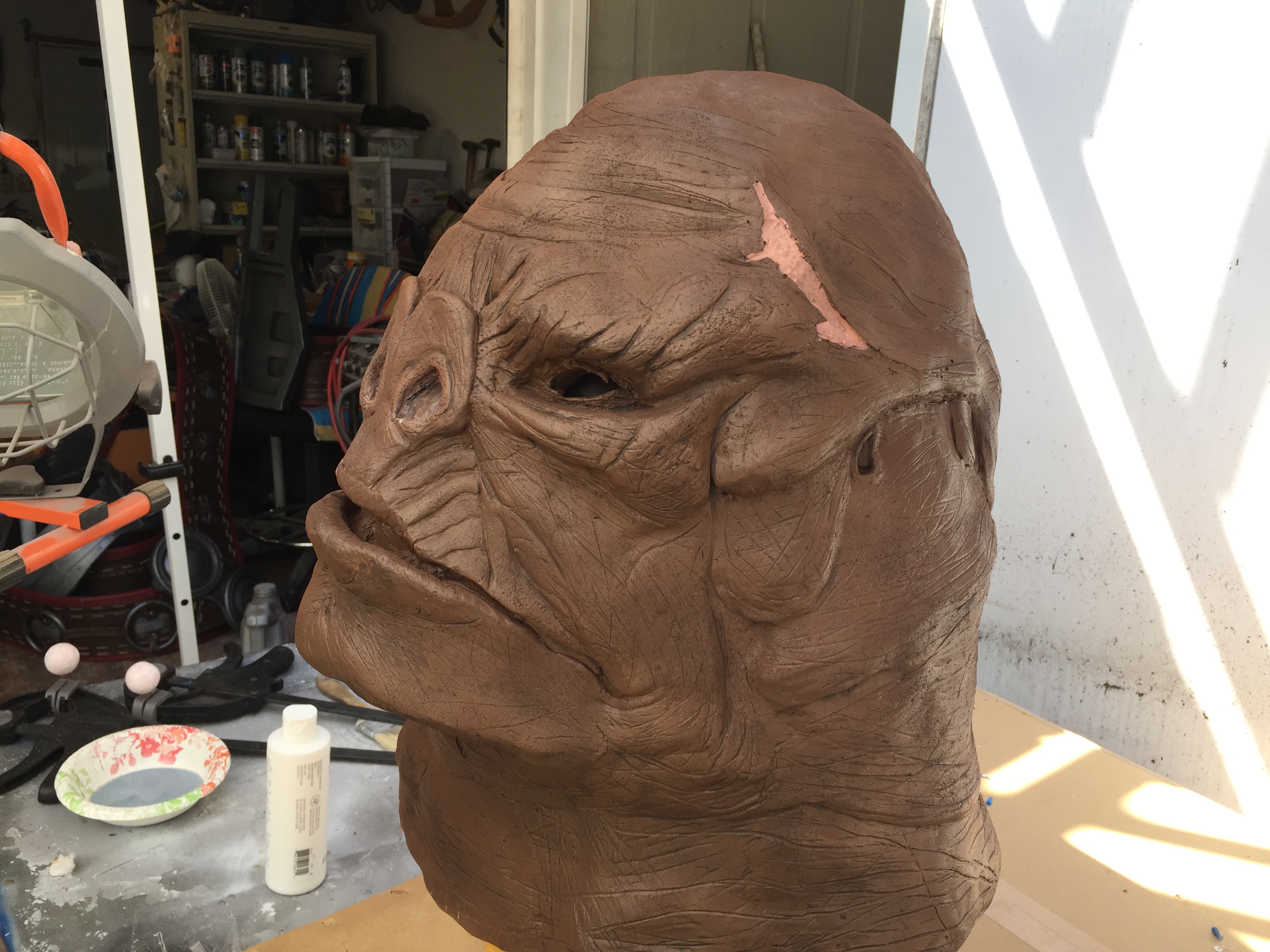 Bought these styrofoam eyeballs from Michaels and then repainted them for the Brute.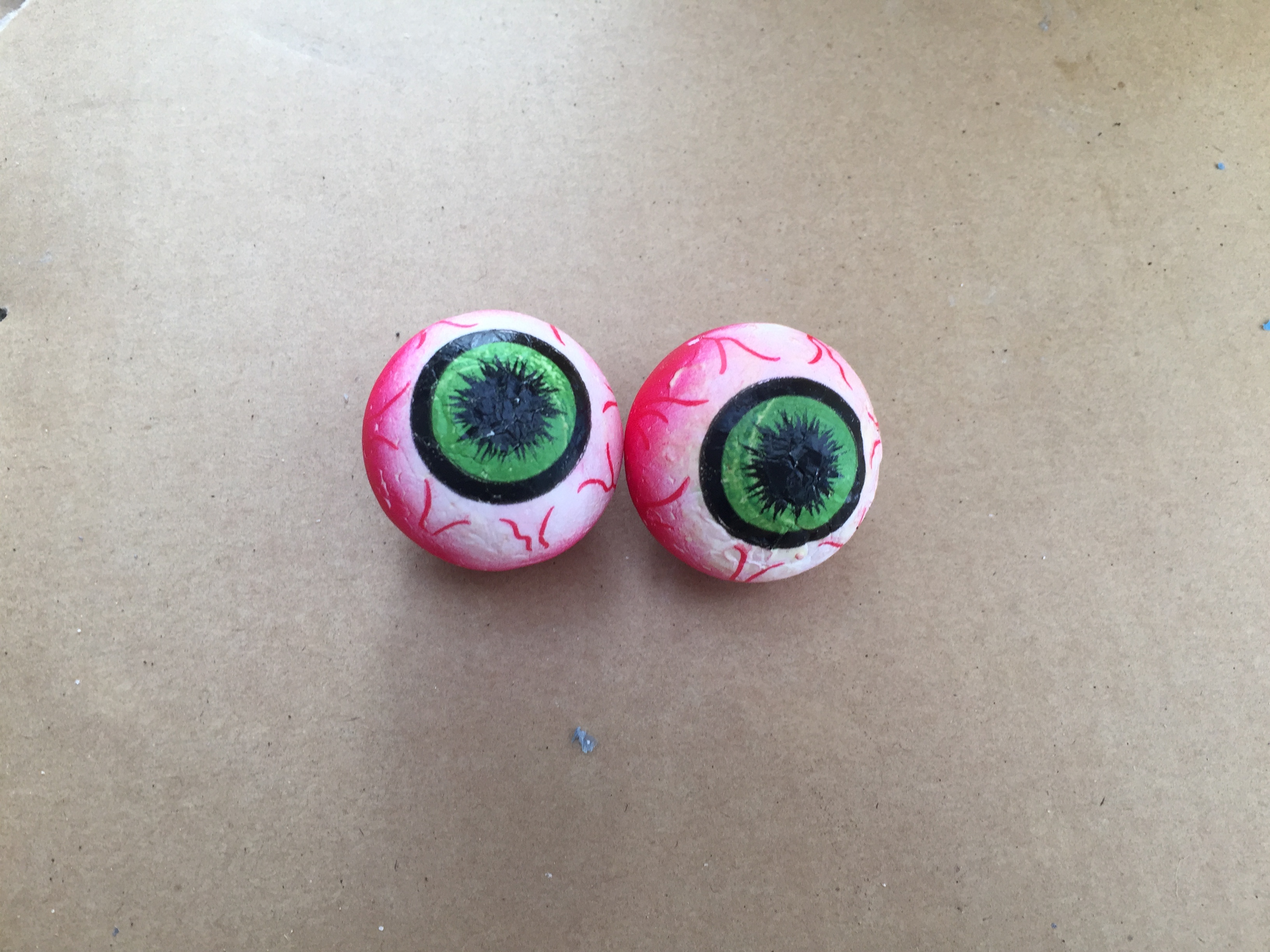 Started laying the hair in large chunks of hair extensions in areas where the hair would be the thickest.
Installed the newly painted eyes.
The hair is about 70% done here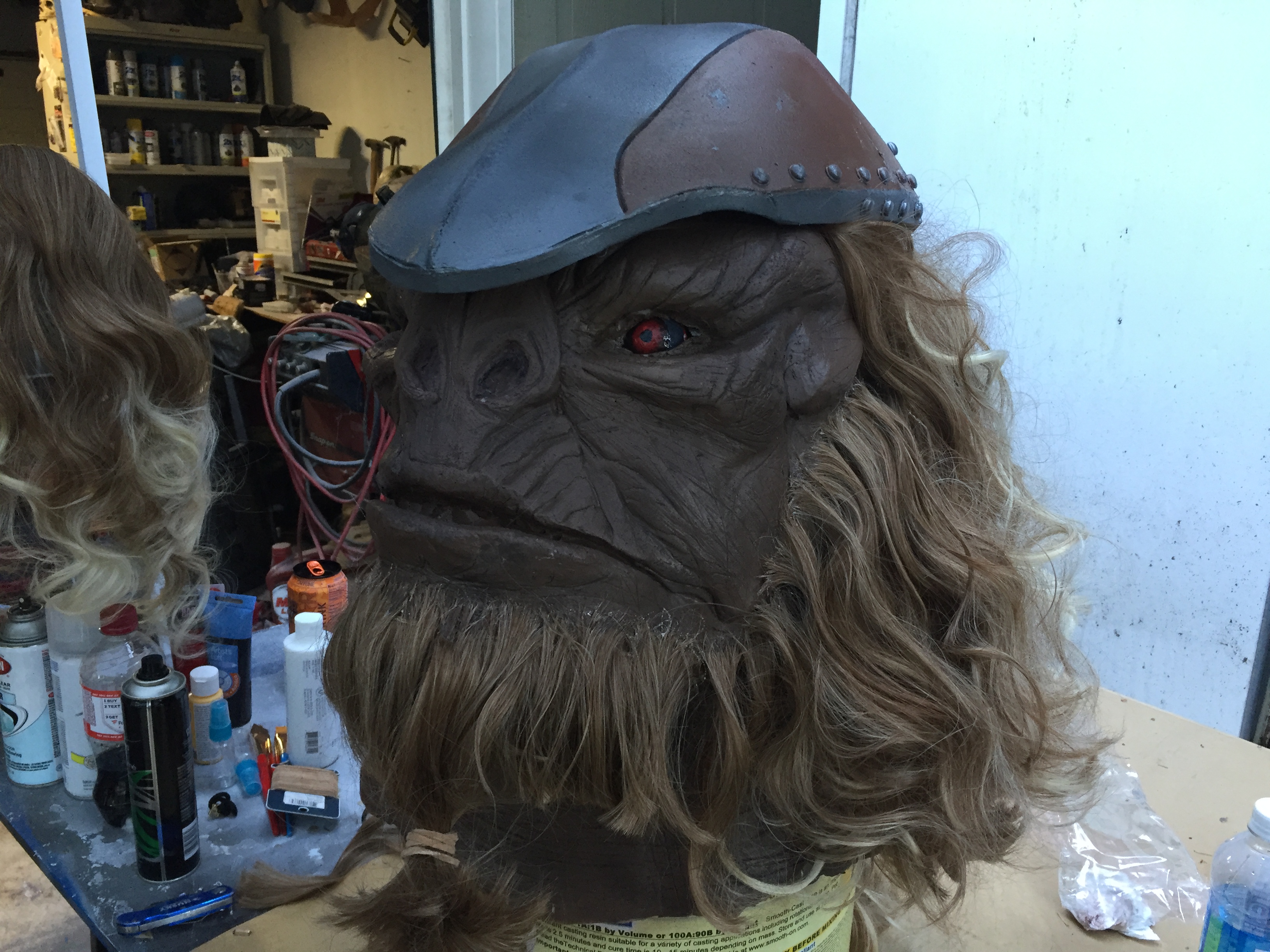 And here are the teeth test fitted in
And here it is with the hair all done!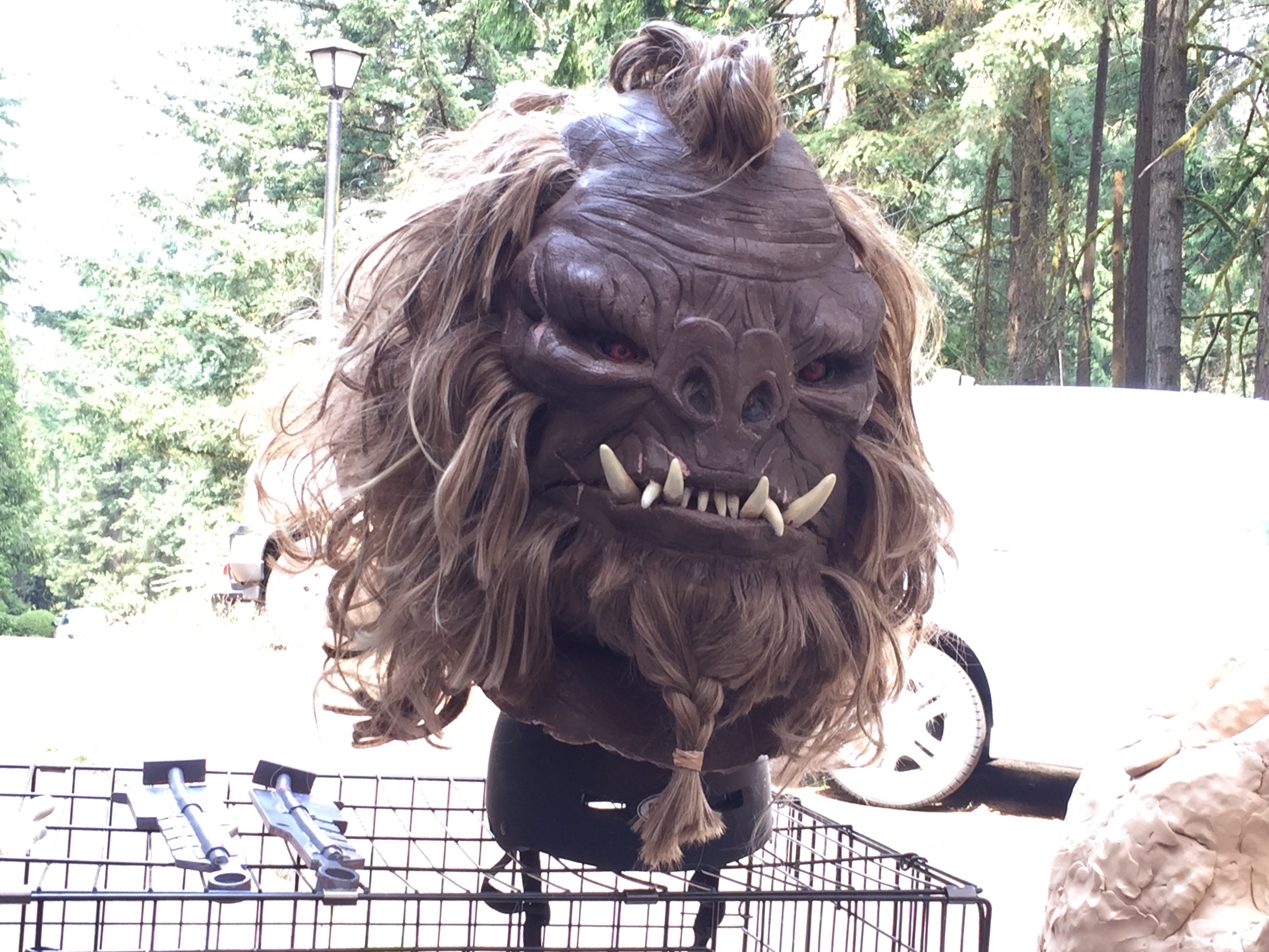 We have so much done, but only three days left to complete the Brute before we drive it to Seattle!
AHHHHHHHHHHHH!