Hi guys,
I just show you my first replica weapon of Halo : the M6H MAGNUM seen in Halo 4.
It was a friend who asked me if I could make him the gun and I say, "Why not !". So, in parallel with the Halo ODST's diorama I make this replica. I put a little more than a month to get there. Some parts are 3D printing and the rest are handmade. During manufacture I had the idea to do removable magazine, I figured it might be nice ! It took me a while but I got there.
Then I tried to mold it. I am used to the two-part molds but for that replica I need a mold in three parts. Unfortunately I failed my mold and I wasted a lot of silicone because of it... So sad !
Since I am afraid to fail my new molding. So I look for tutorials, videos, tips to get there (thank to JUSTINIAN, who gave me his own).
I will soon try again molding. I hope it will work !
In the meantime, I leave you some photos : please give me your opinion, make criticisms etc. This is my first replica, a second is in process so your comments can help me to improve my work !
Thank you !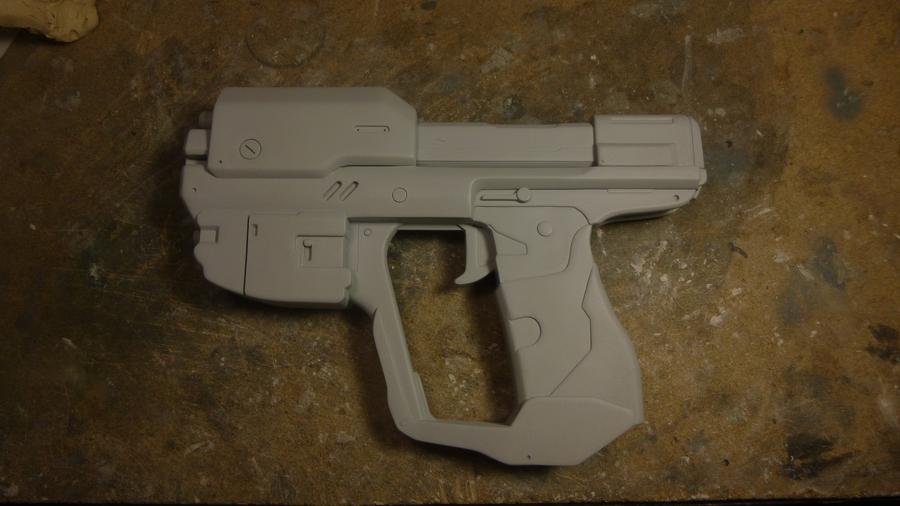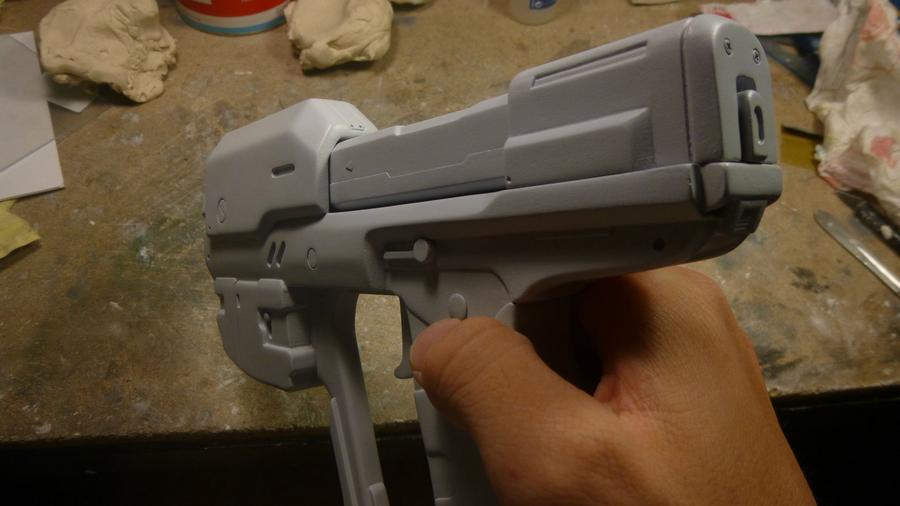 The little hole is to place a magnet that will keep the magazine in place.