Hi guys,
After the troubles with my last MKVII undersuit I decided to take more effort this time and try to create a as accurate as possible undersuit.
After a short search I found some pretty good reference pics which I will try to copy as good as possible.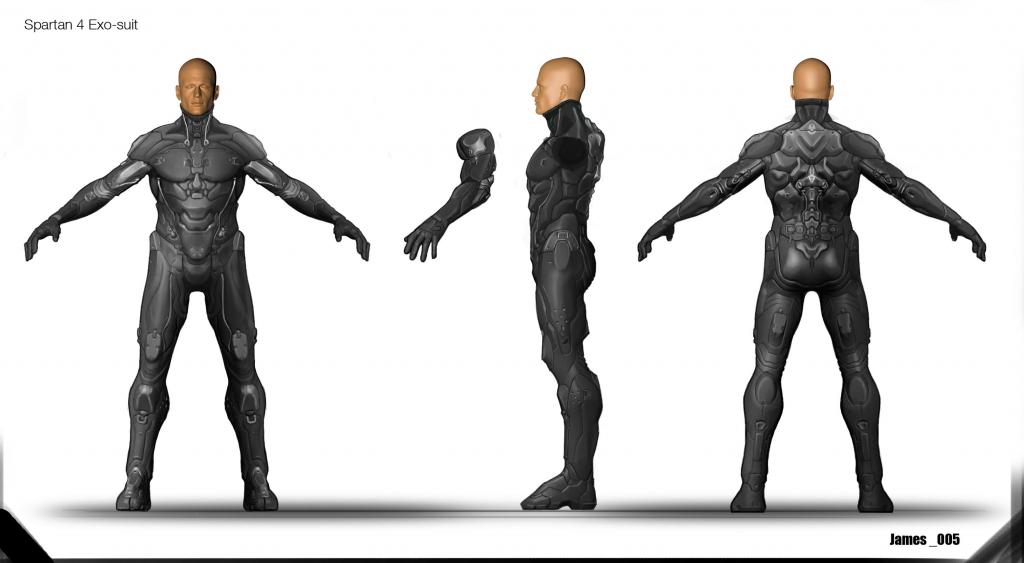 Due to the condition that my body is from the "skinnier" type I decided to buy a "bodybuilder carneval costume body" and on this I am adding foam patterns for the seperated parts of the undersuit.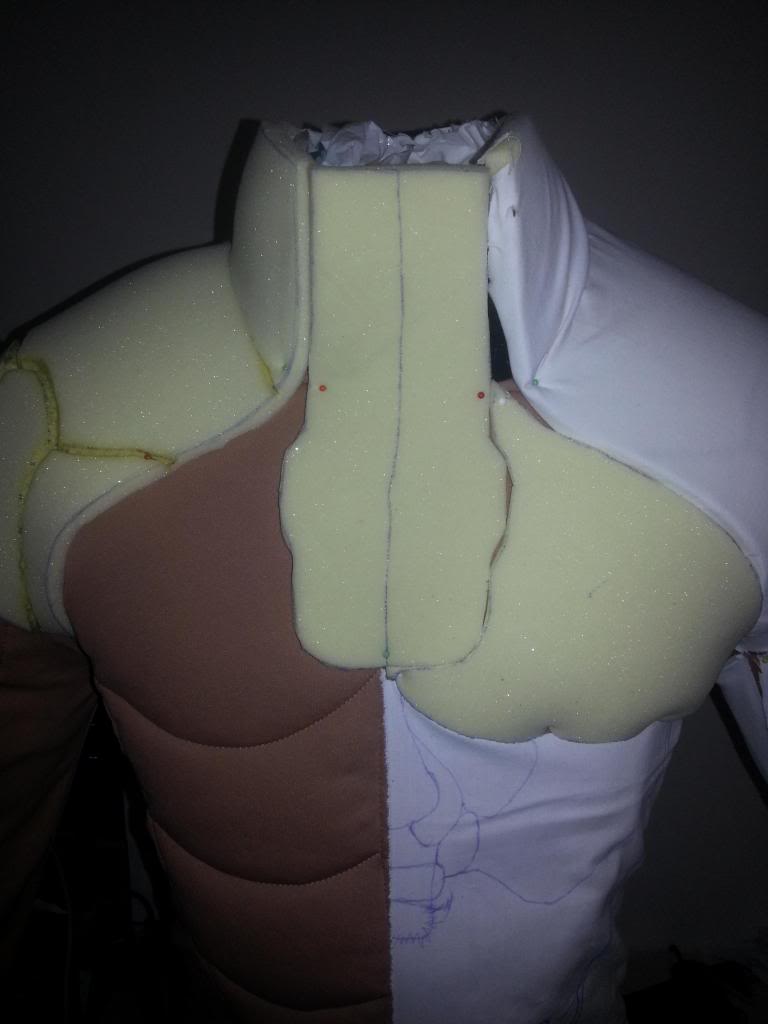 In the picture above, I already created some cutting templates and already tried the fitting of some foam parts.
After a weekend of heavy sewing (including a seroius amount of "self stitches" I finaly can present you a first preview of how it will look like: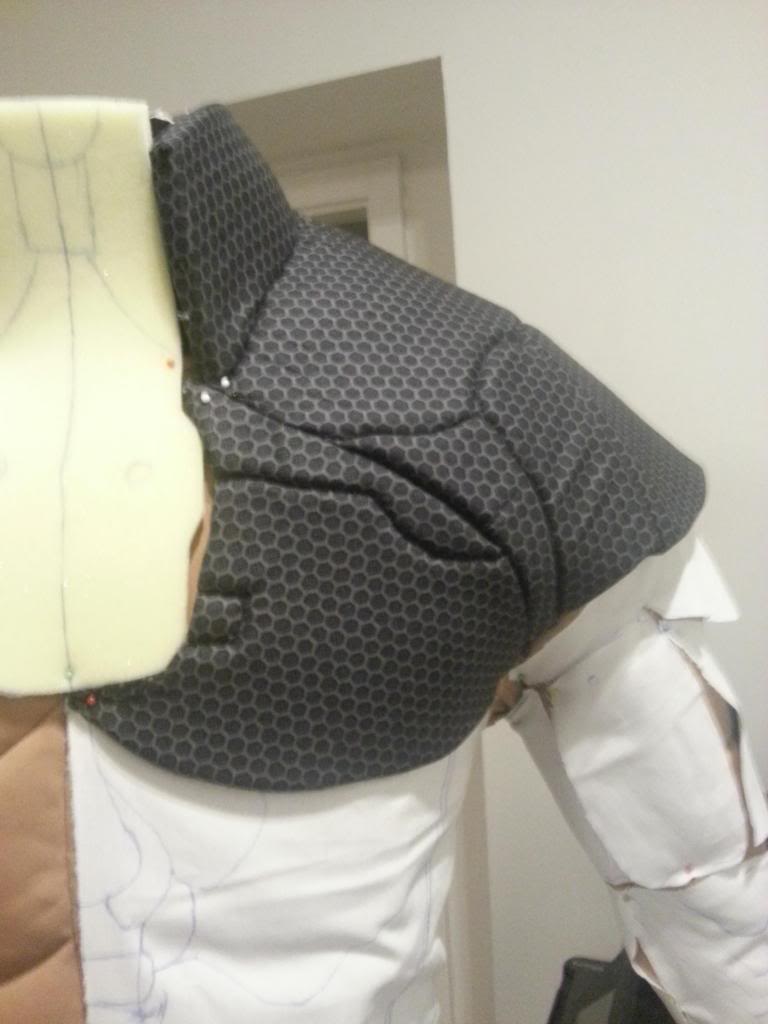 There is still a lot to do and I will attach heavy duty press fastenings for the armor parts and printed hard plastic parts/tubes for the details.
One of the major problems will be the massive heat inside this thing, but I have found a mobile, ice powered liquid cooling vest, which I will wear underneath the suit. This will provide about 2-3 hours of cooling per ice package. The ice packages are changeable by a second person and it takes about 3min to change them
What do you think about this attempt? Any suggestions for improvement?