Well-Known Member
Southern Regiment
In halo wars 2 the grunts drive mechs called "goblins" apparently. Armed with giant needlers.
Grunt mechs are indeed are indeed called goblins. They are also in halo 5 as bosses. They can jump super high, melee and instantly destroy any grade of warthog or spartan armor(or any vehicle that is smaller than a warthog). It is extremely mobile, shutes meddler shards as big as your arm, takes 3 hits give or take to die, and can launch a swarm of death that is about 12 sticky grenades(two per player within a large radius, twelve in total max) that slowly home twards players and vehicles. Also has a cannon that it can charge and fire like aminigun, and EMPs any vehicle that gets to close. It sounds terrible but it is soooo fun to fight because it is basically a little grunt inside a giant grunt screaming stupid stuff through a megaphone at you XD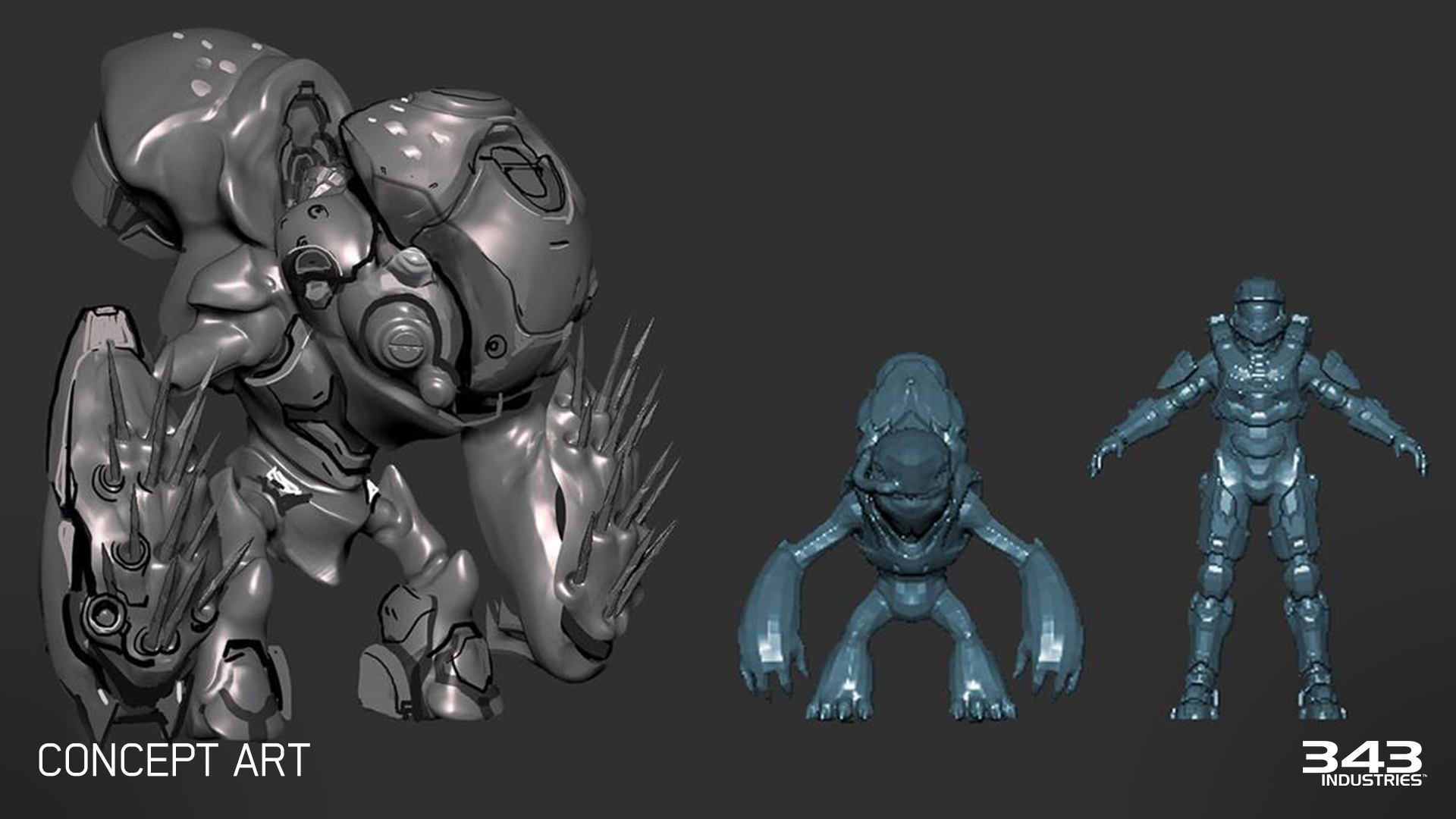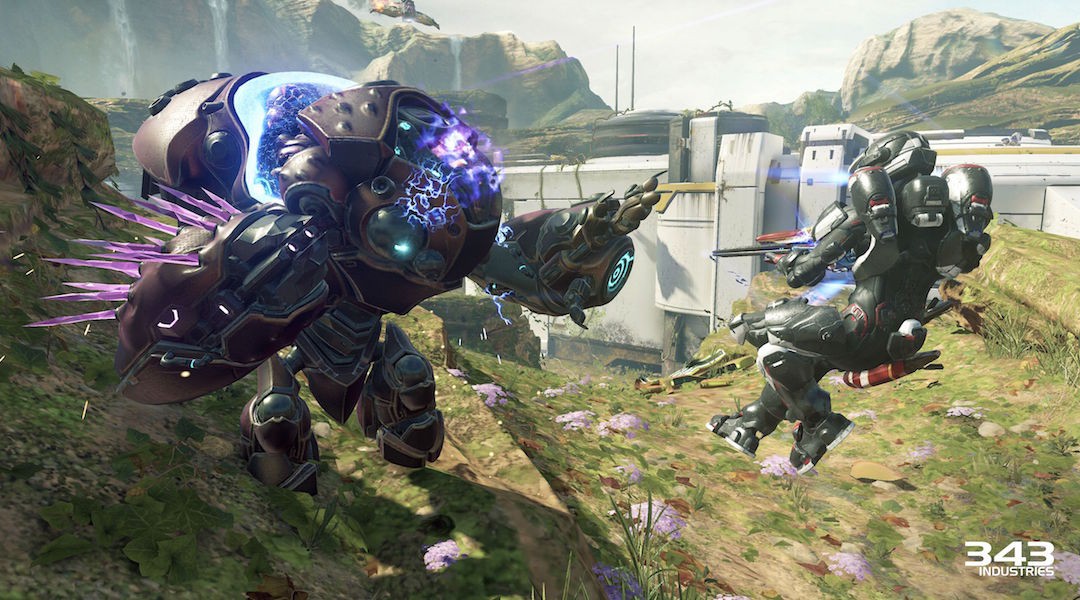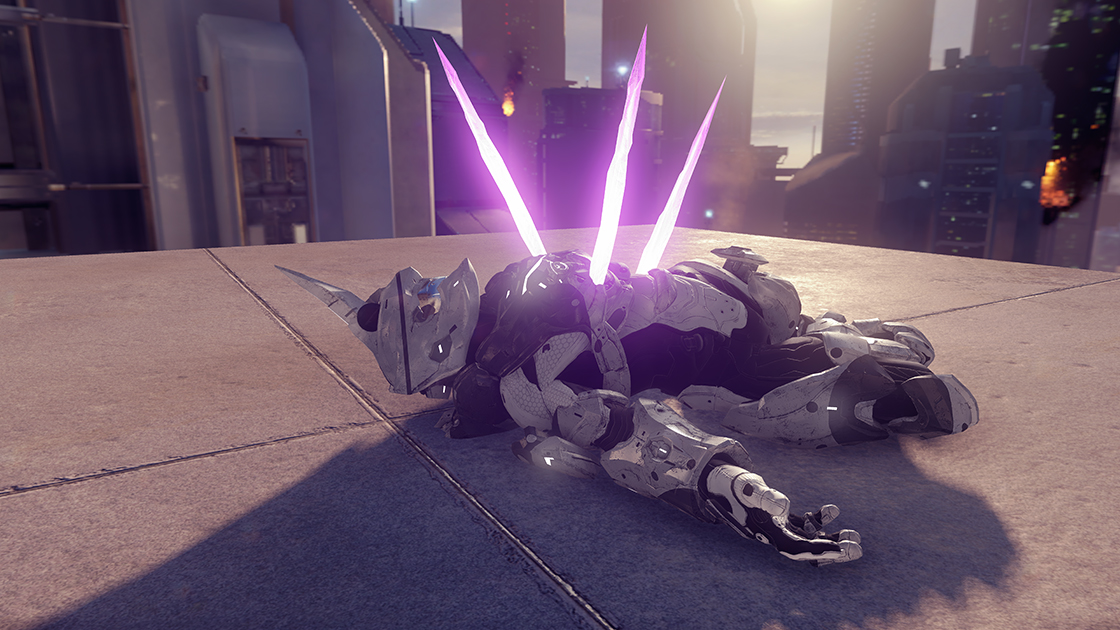 Sorry for the huge derail dump... it is just such a fun thing everyone should know about...