So my forearm and handplate armor came in christmas eve they look great. im ordering in shipments and ill keep you updated as they come. pictures galore. Also i have a sean bradley sword handle that im workin on seen below.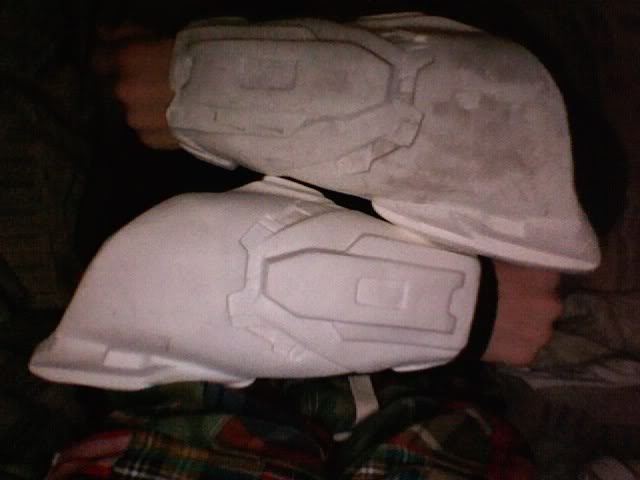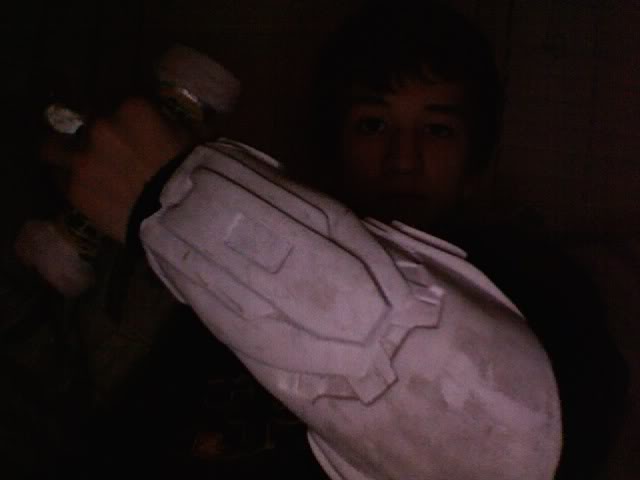 lemme no what you think.
P.S. Adam your inbox is full so ill type the message here:
I am ready to order bicepts, we both kow our installment plan i just need to know shipping cost.