Jr Member
Midwest Regiment
Hello everyone. I've decided to start a thread of my new armor I decided to go with. My friends and I decided to go with Halo Warrior (the Tank of the group). I will be updating the post with more of my armor getting closer and closer to being done.
I couldn't have done this without my friend Bert. He printed off the armor for me and he's doing a phenomenal job at it. Sure we run into so hiccups but after some hardwork and patience he gets the job done.
So far I have the helmet and the armor that we are working one. The armor is fully printed and is primed and ready for painting. My helmet took the longest but is finally printed. Just need to start sand, prime, fiberglass, and paint it. Here's what we have done so far.
So for the helmet and the chest, my friend Bert came up with a great idea. Originally it was gonna have clips and straps inside so it clicks in place and holds together but he decided to test out and see how the magnets will do and see if it will hold. So he 3d printed magnet holders and glued it into my chest and lord and behold it holds up great!!! He will still add clips and straps on the outside of the armor but cover it up with some accessories. Same with helmet. Magnets inserted for the back of my helmet so I can open up.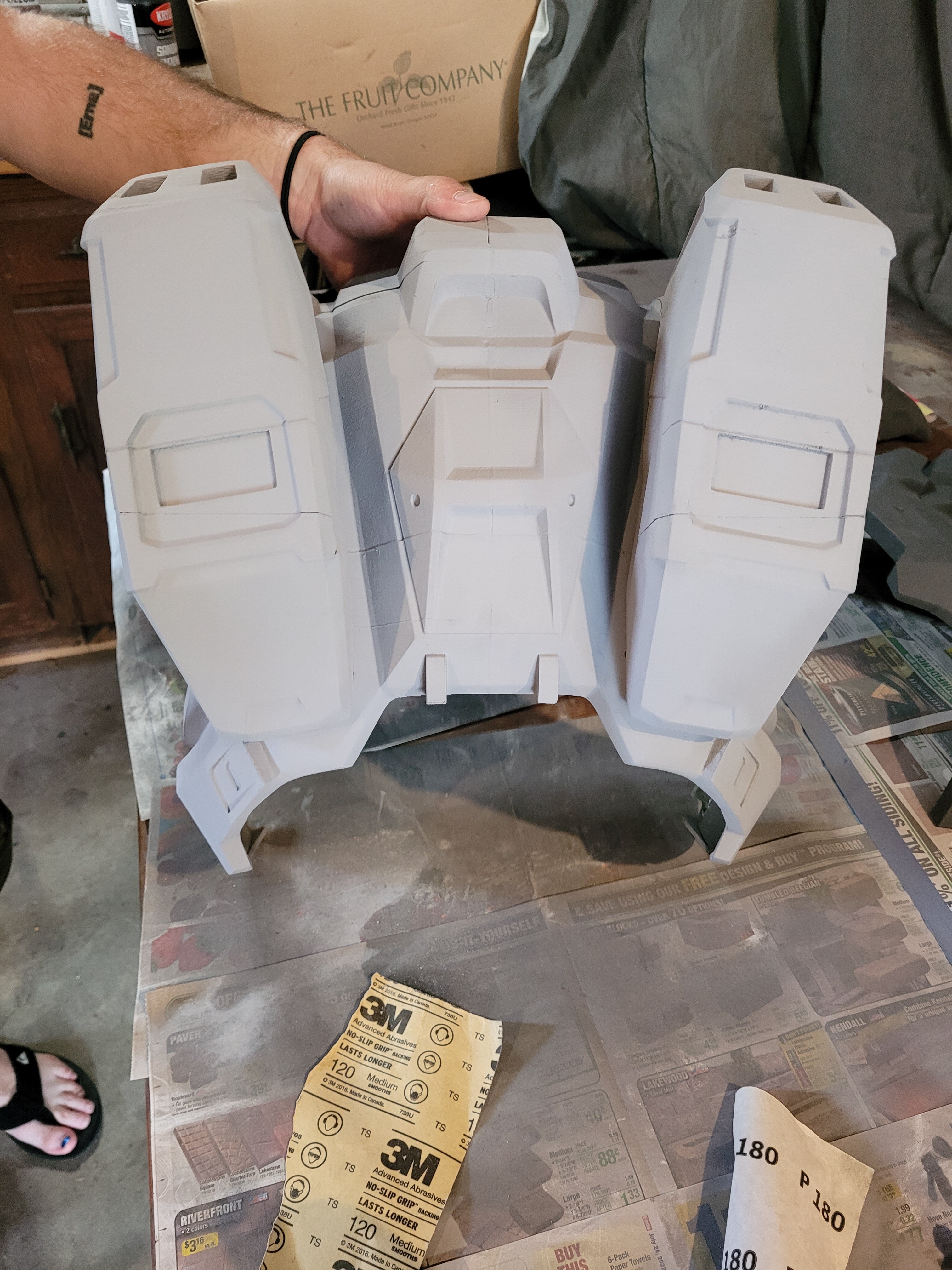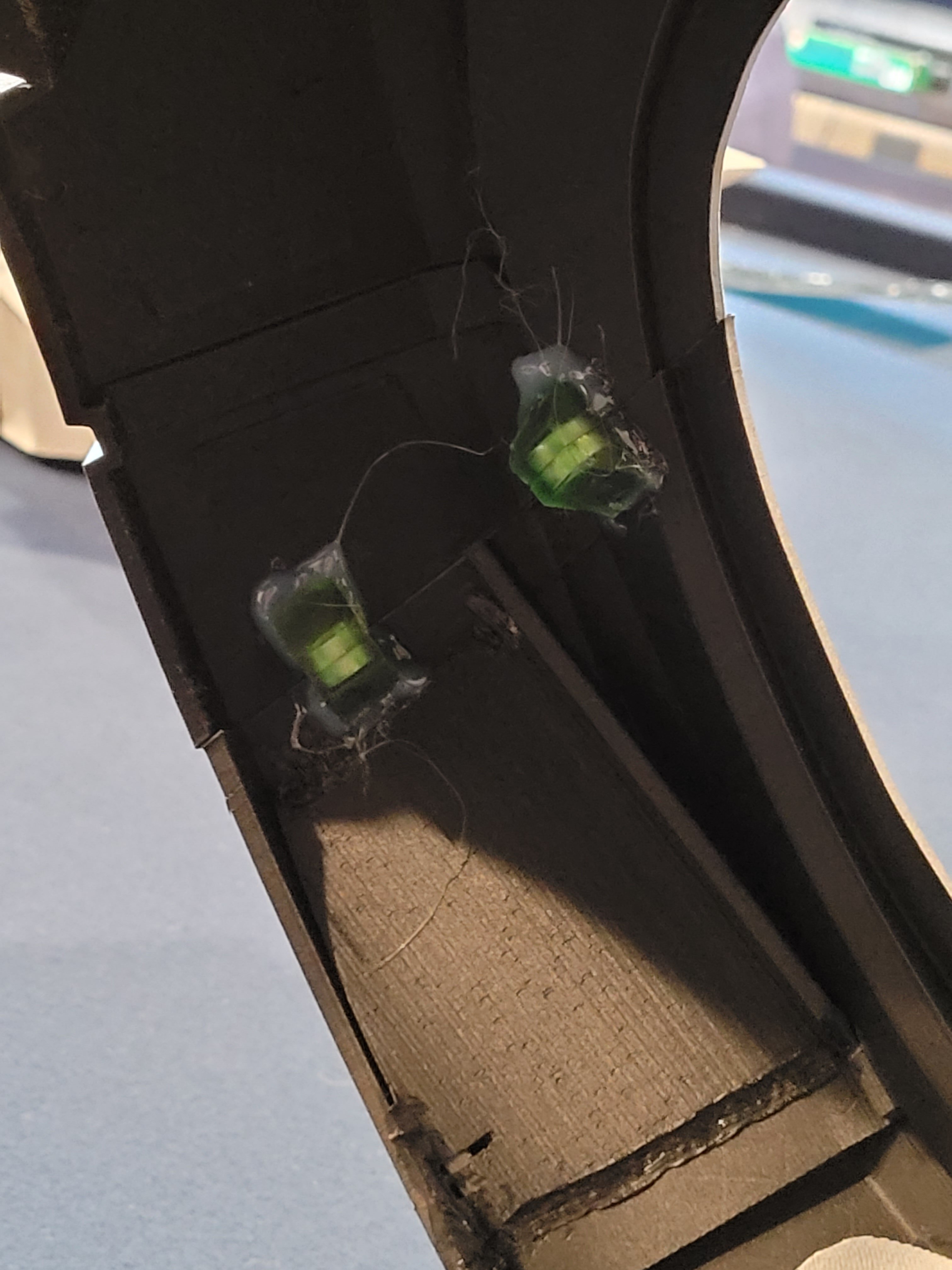 I just want to thank my two friends Bert and Erne for all of there hard work on the armor. They both did an outstanding job getting the armor ready for me for C2E2.
I beyond excited to go to C2E2 this August with my two friends. But once we are done with that will be in full gear to try to finish the rest of our armor by the time we hit collect-con in KC in September. So what do you guys think?
Last edited: