hi, i finished my pep helmet (well the pep bit anyway) and Im hopefully going to fiberglass tomorrow, but i just thought id let you all check it was right because i don't really want to waste resin. so heres the pics, oh and by the way i used the model shown in this tutorial
here
.
front view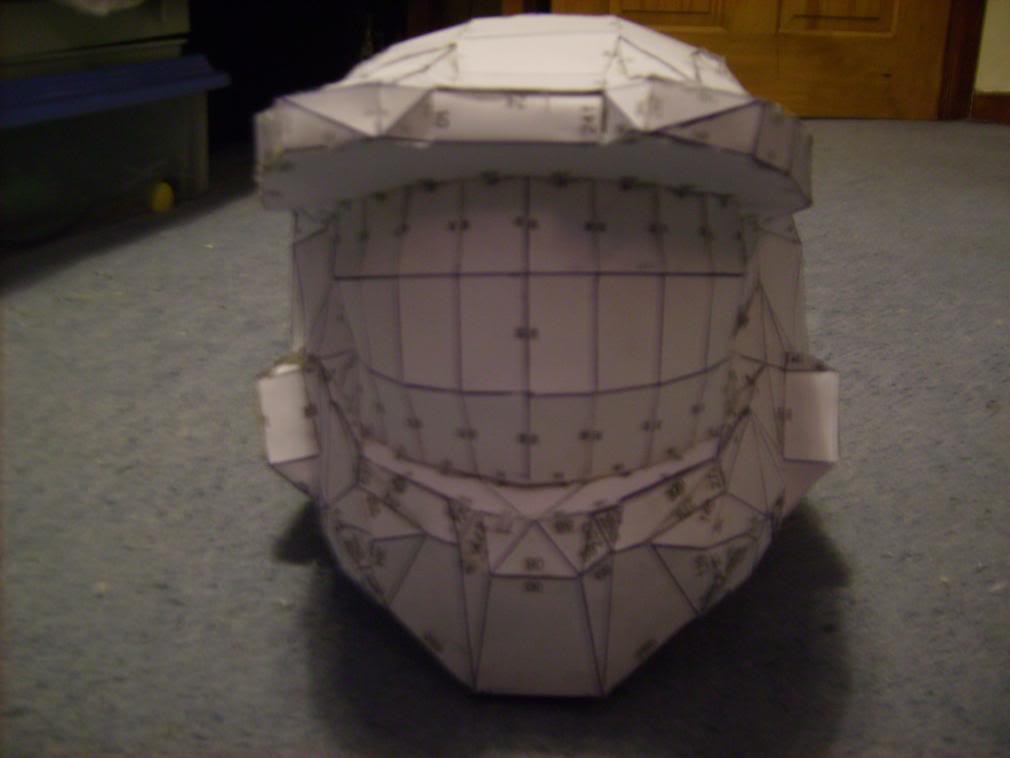 close up of side
back
inside and neck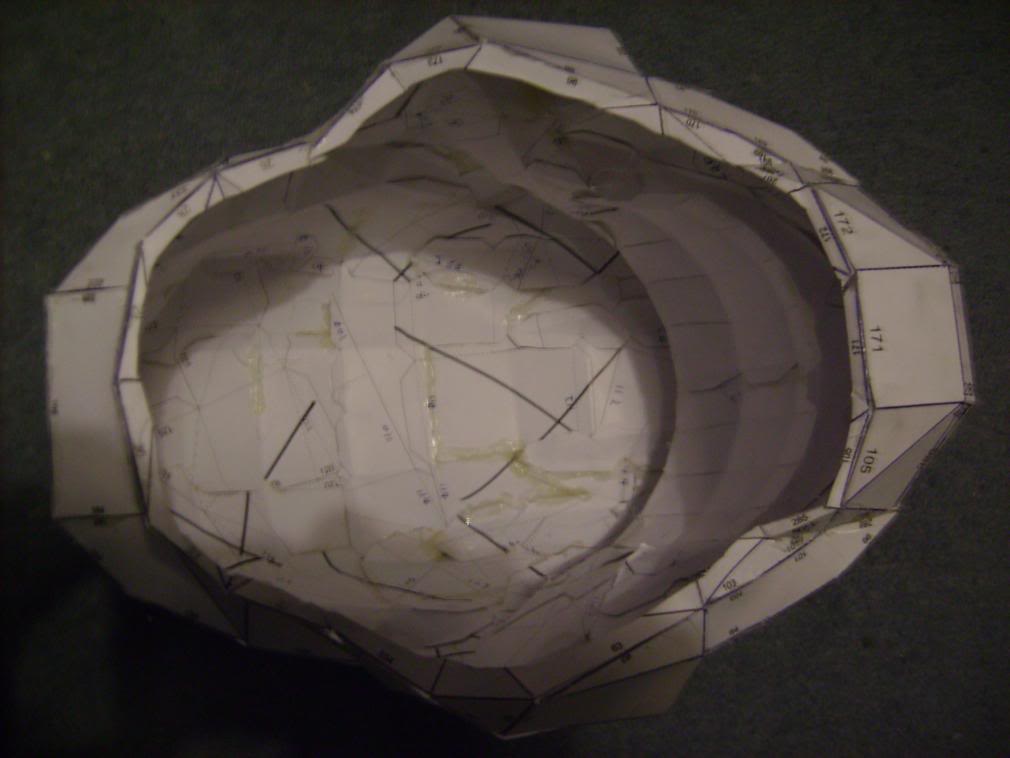 as you can probably see i had to cut ALOT of the neck away so it would fit, does this mean ill need to make supports for fiberglassing?
anyway all comments/critics welcome and i know the hot glue is messy im going to clean that before i fiberglass.
also while im here will a cold melt glue gun make life any easier when assembling pep because im wondering weather to buy one.
thanks, pacbury