Well-Known Member
Midwest Regiment
Since I rushed my ODST build and used Andrew DFT's templates in order to make it in time for Planet Comicon KC this year, I wasn't too happy with the shins and thigh armor. It's hard to drop feet first into hell if you don't have the proper leg protection, so let's get to work: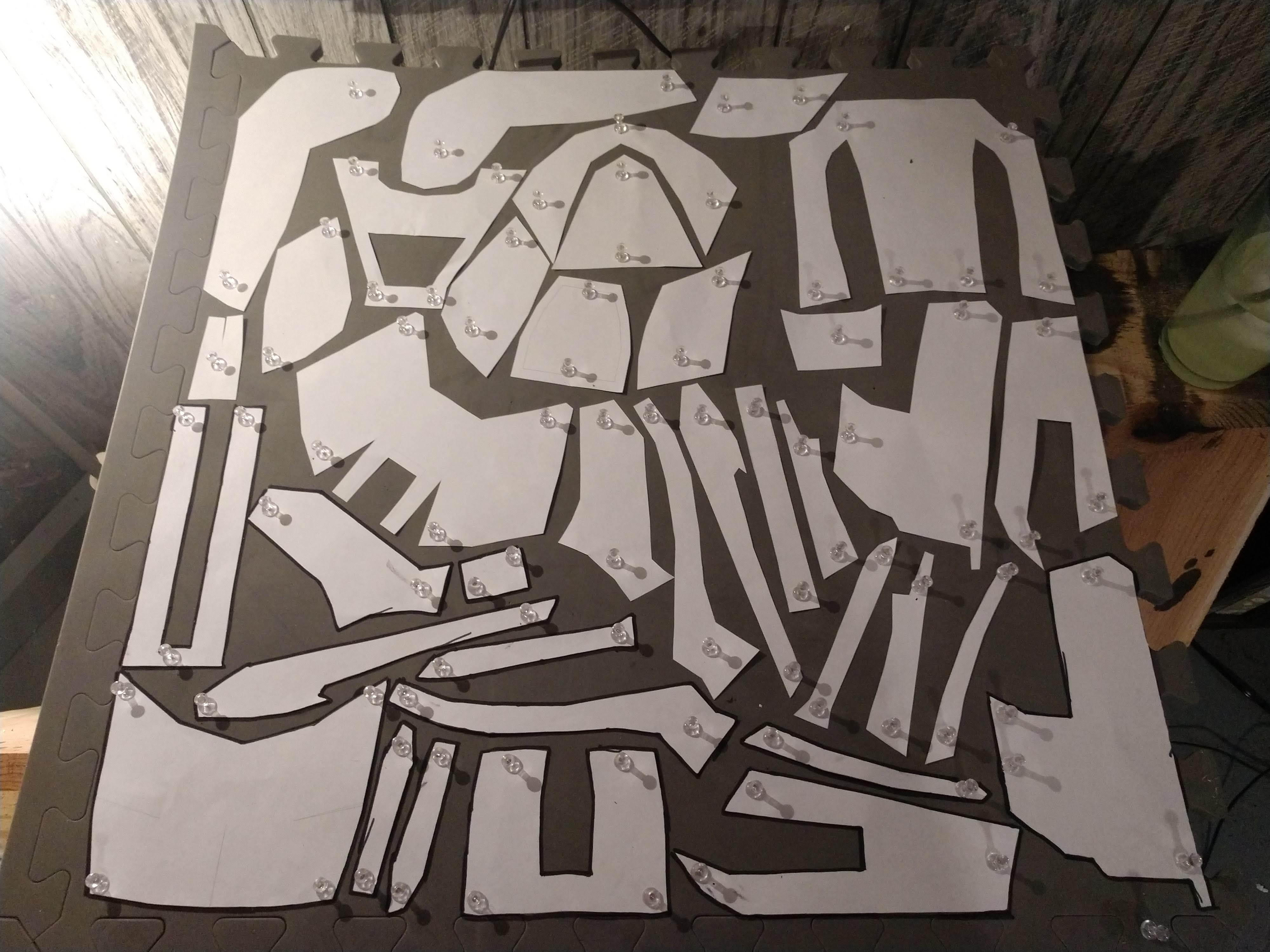 I wish I had used thumbtacks before. This is such a great way to get an accurate tracing of your templates. You can see a couple of pieces there that got placed in the wrong orientation (mirrored from its counterpart), so I had to go back and retrace them.
Tango thinks he's helping, but he's really just a welcome distraction. What a good assistant! Apart from the pictured chew marks on my foam...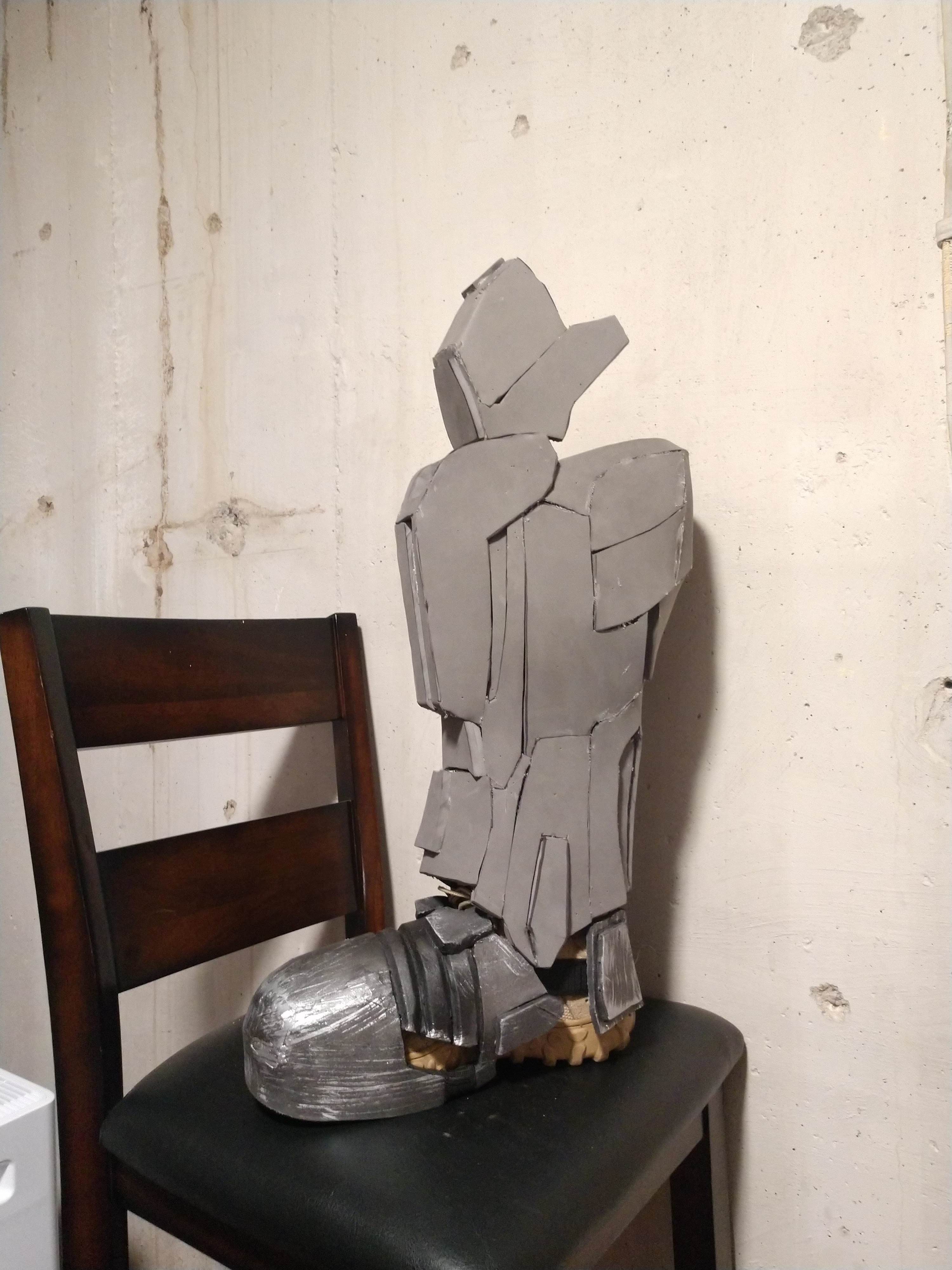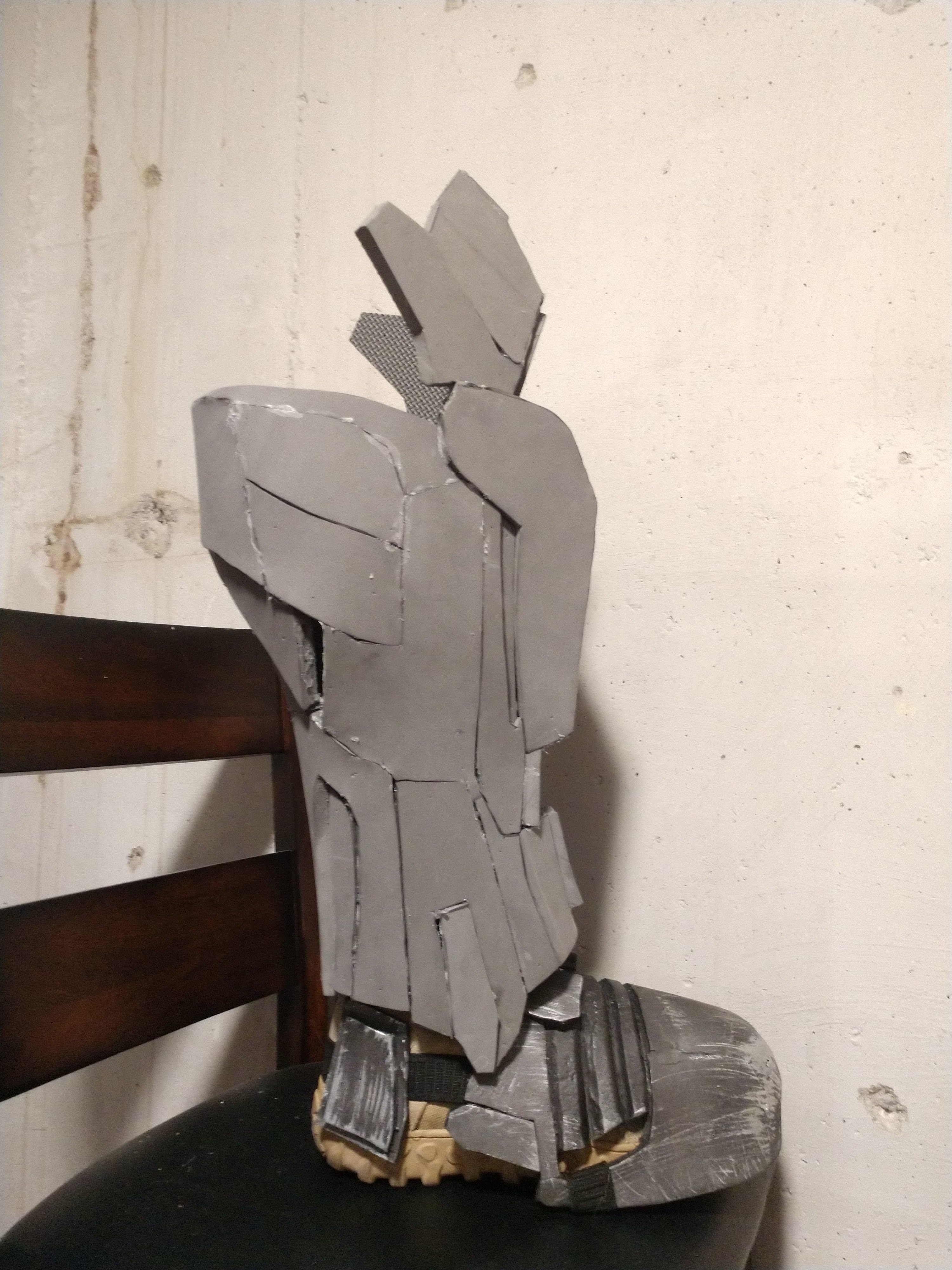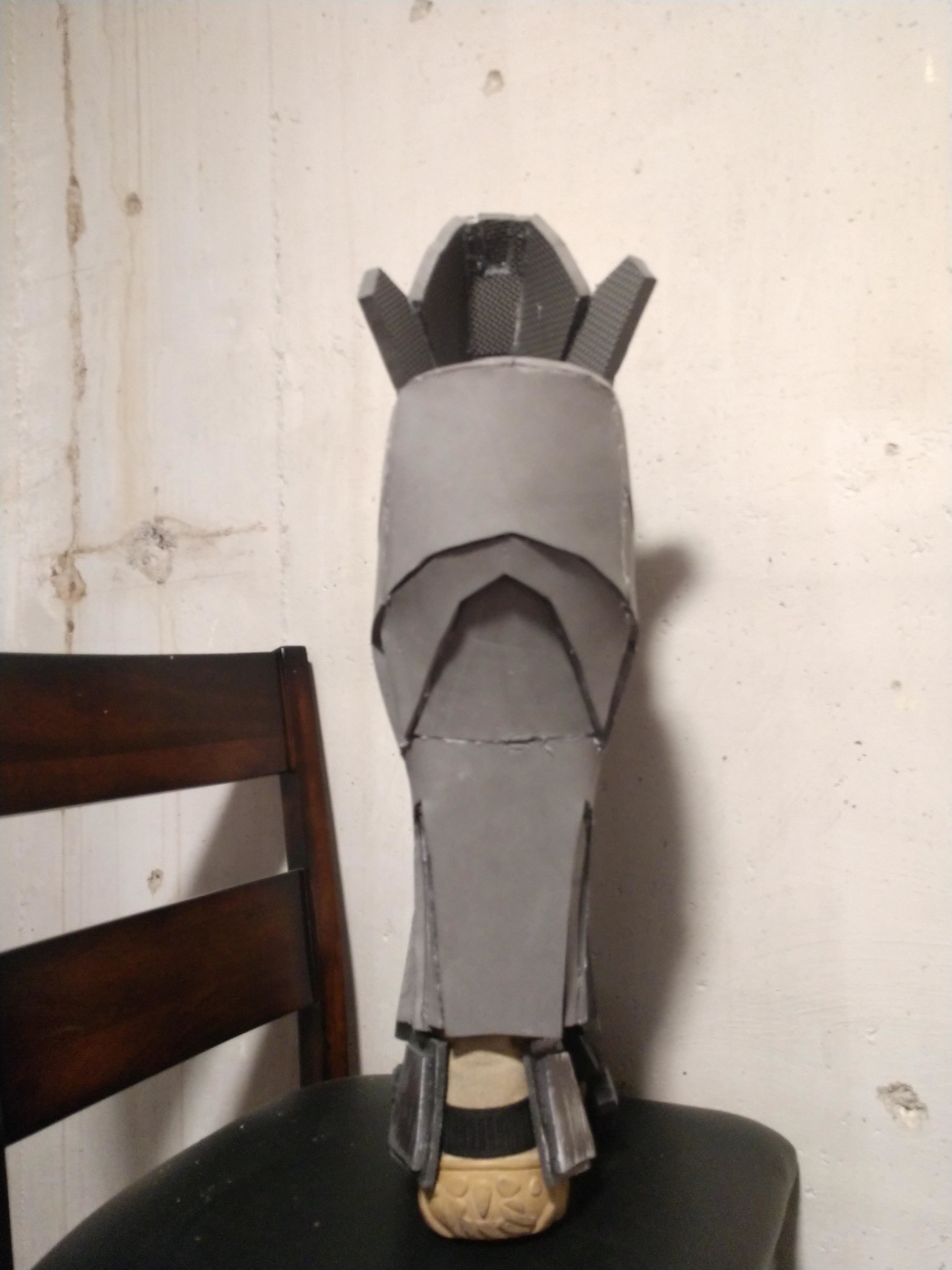 First one done assembled! the excess glue needs to be scraped off still, and there are plenty of gaps to fill, but that won't be a problem. Somehow, a couple of pieces didn't line up and I have ventilation holes on the side. Definitely not an accident due to my poor craftsmanship... no, that's a feature. Definitely
not
a bug. The shins are absolutely the WORST thing to build.
Elcorio
can attest to that, since I've been using his thread as a guide for mine. I don't know how he held it together, man. This sucks. I still have one more to build, and I plan on getting it done tonight. I'm really happy with how it fits! It's a lot more comfortable than the old DFT ones. I'll just have to cut a little off the top in the back so I can bend my knees more freely.