Hello, this is my first time working with foam and I know I should probably have gone by a pattern but I couldn't find one but I'm making the Master Chief armor from Forward Unto Dawn. I am doing it visually (just looking at pics) so it's not perfect, and if anyone knows where to get the pep files that would be amazing.
I'm most likely gonna re-do the helmet, that was the first thing I've tried doing with foam and it turned out "ok" but it's not great. I am currently making the wrist armor and have already traced out the other shoulder armor but just haven't cut it out yet.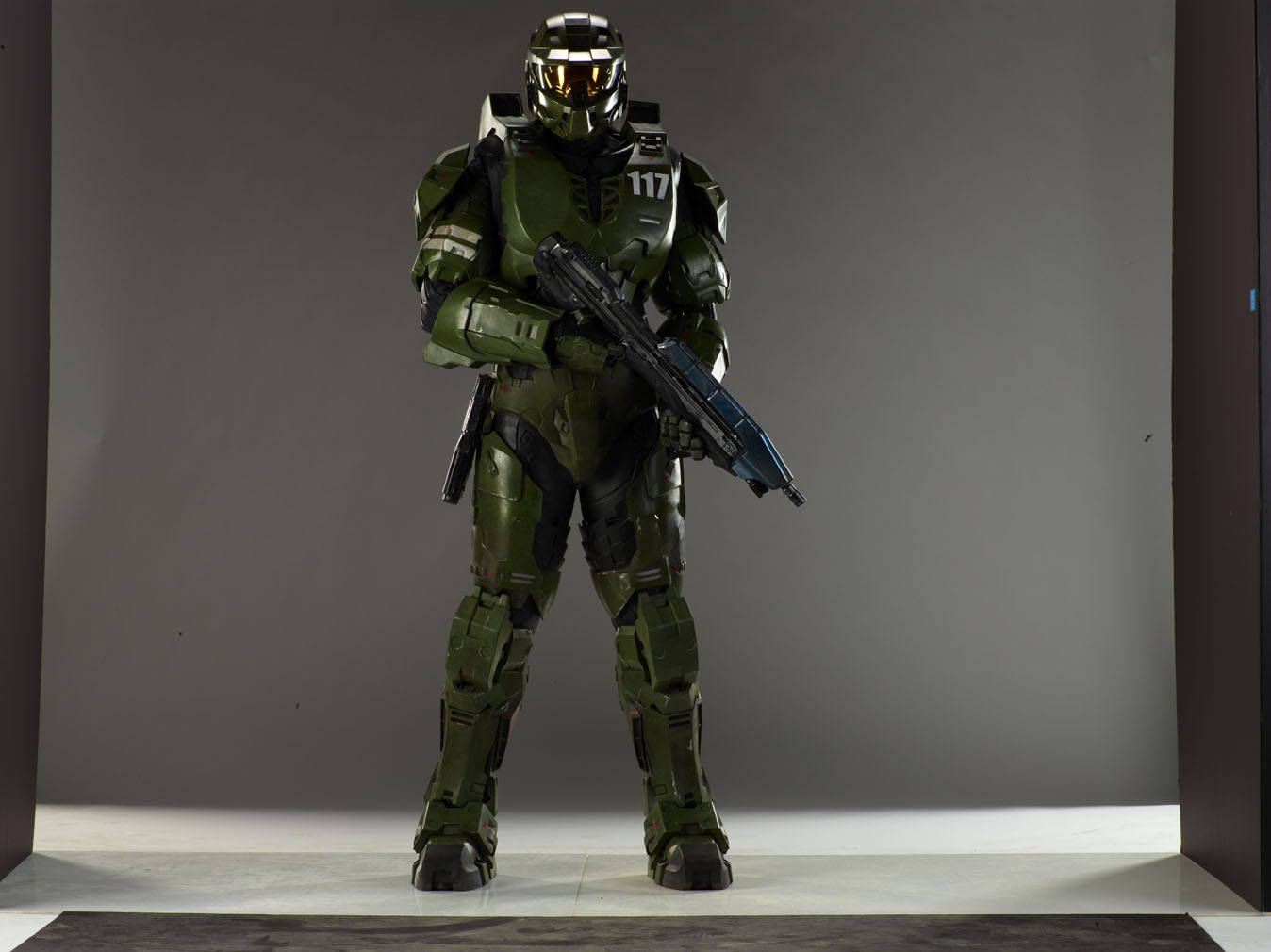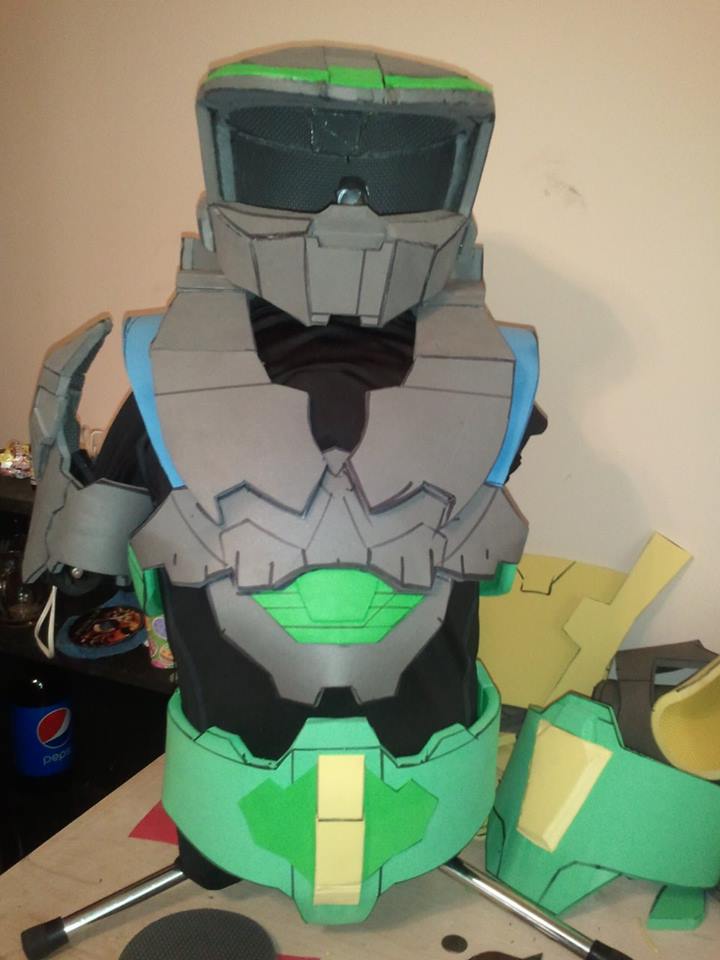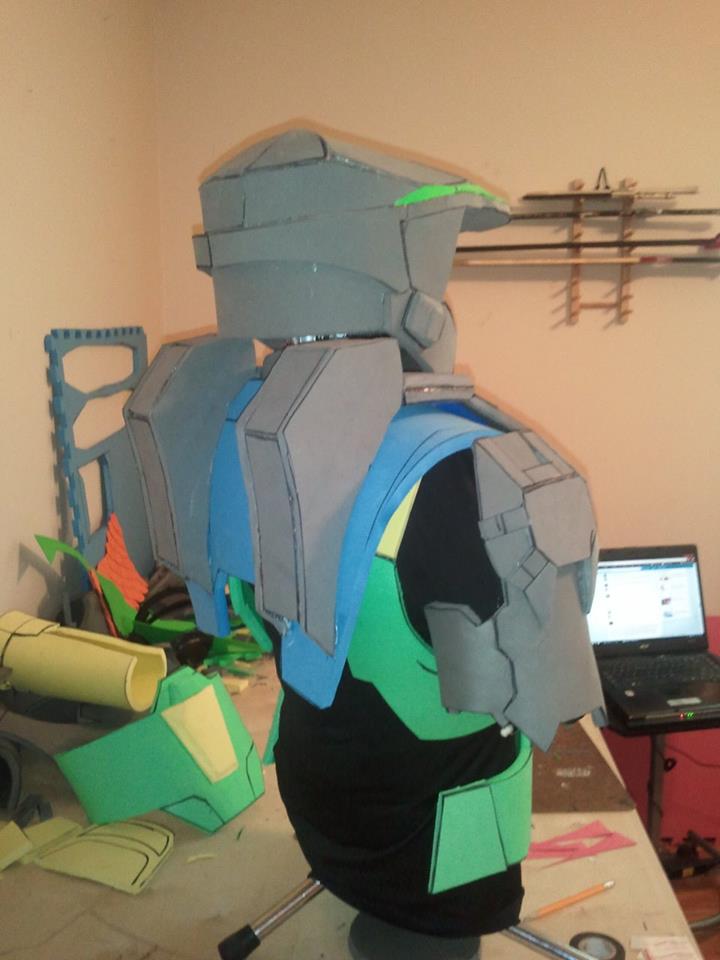 My Messy workstation, but that's the sign of an artist right?