Sr Member
Mountain Regiment
So I've been meaning to keep this build quiet, especially since it's complicated and I haven't figured out how to do things like electrical stuff and I wanted to impress you guys. But you guys are the brains I'll need to pick to get this thing made, so here goes.

Fictional history. From the future. In 2018 America started the "Space force". In 2019 they changed the name to "Space Command", because that name was stupid.

Some stuff happened, some great names emerged, some satellites were launched, some conspiracy nuts went bonkers, and in the mid- 22nd century the unthinkable happened! Someone tried to sabotage something in space! It was big. It was bad! And people got hurt. So they armored the astronauts.

More things happened, and technology improved and interplanetary stuff became the norm and Captain Kirk and Spock happened and blah blah blah. So now, the heroes of alien warfare emerge. They wore big clunky armor that was archaic and cheap by comparison to nowadays (here in the 25th-26th century), just like John Glenn and Niel Armstrong and all those other brave guys no one ever heard of
1
. And at the top of the list, the top of his class at the academy, the usual NASA/Space Command employee of the month: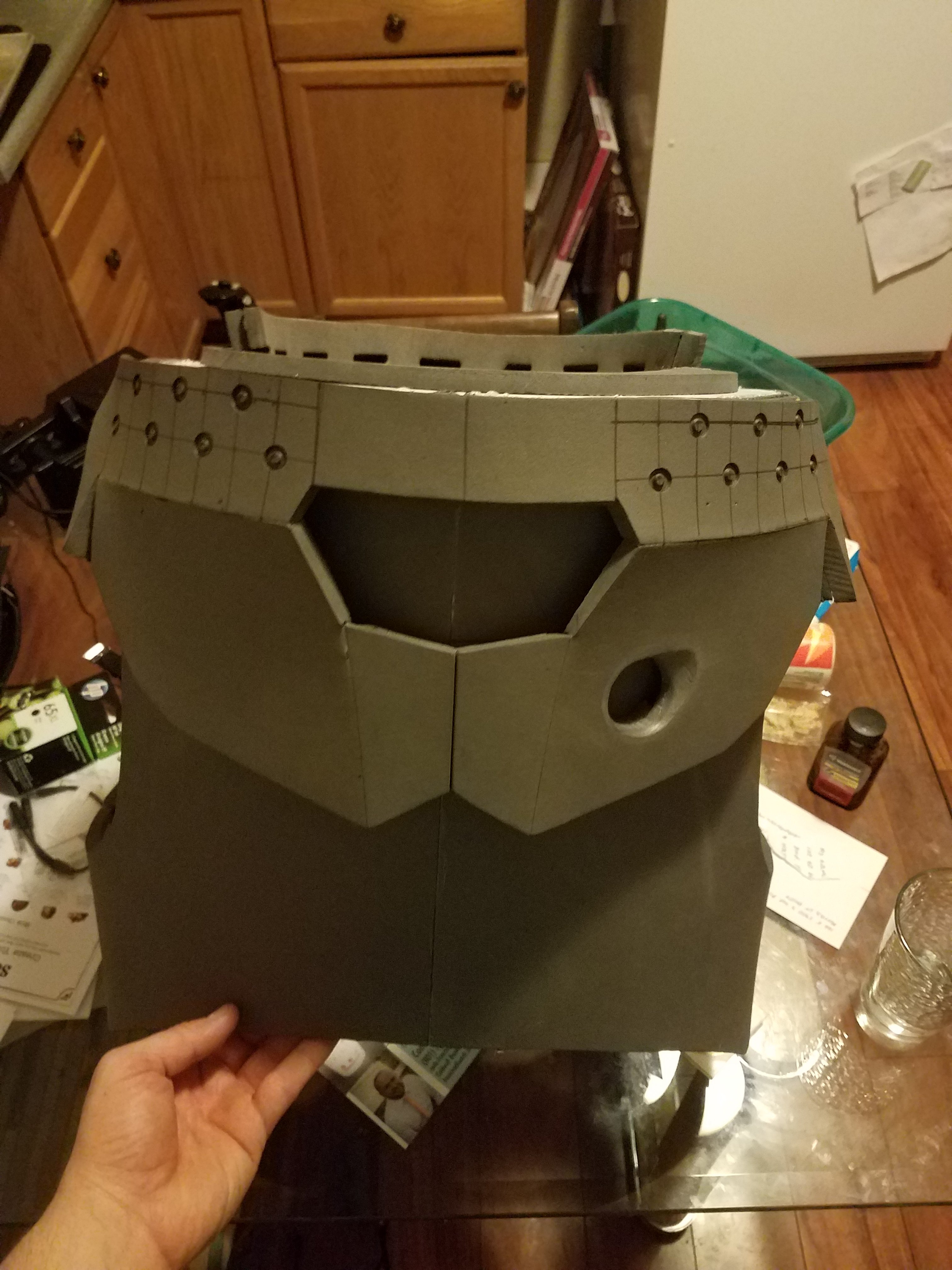 Buzz Lightyear!

So, I need to figure out things. Like what lights to put where? How am I going to get the wings to actually pop out? And retract? And how am I going to build that stupid dome thing?

Fair warning, progress on this build may be very slow. Still got my MK V under suit to finish.


1: Futurama, Season 1, Episode 2.
Last edited: