Name: Pascal aka SilverFox
Location: Germany, Limburg an der Lahn
Age: 30
Social Media: yes FB:
SilverFox Cosplay
Cons: Games Com, Leipziger Buchmesse (MCC), Animagic, Connichi, Comic Con Stuttgart and others when i got time.
Cosplays: I startet Cosplay with 18 years, first with Assassins Creed, then Star Wars Snowtrooper/Tie Fighter Pilot, Marvel Hydra Offizier WW2 Style, Fallout Ranger New Vegas, WW2 Medic and WW1 Soilder.
What HALO Costume did you create? I`ve got an HALO ODST with some personal touch.
Share some of your work, completed or in-progress.)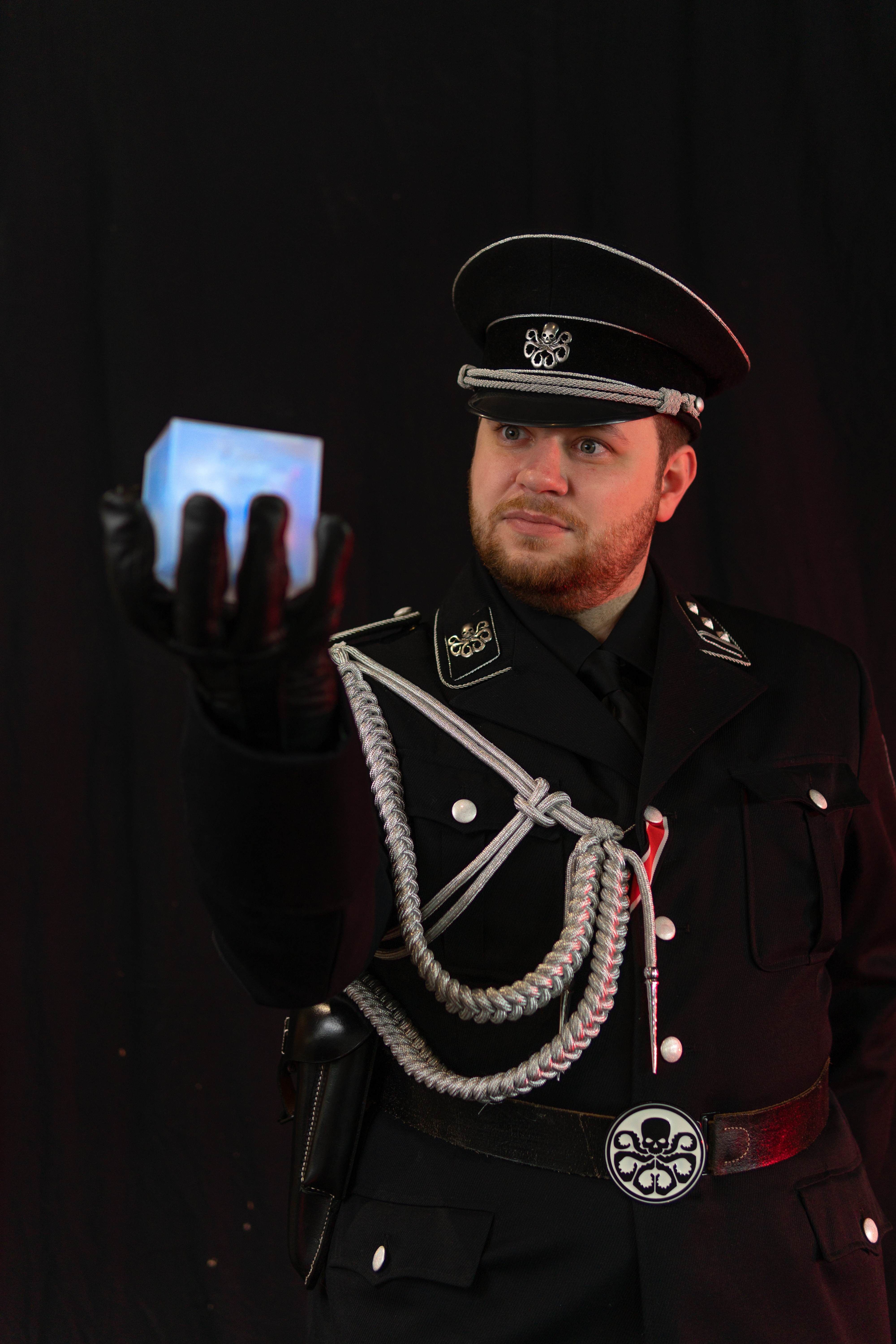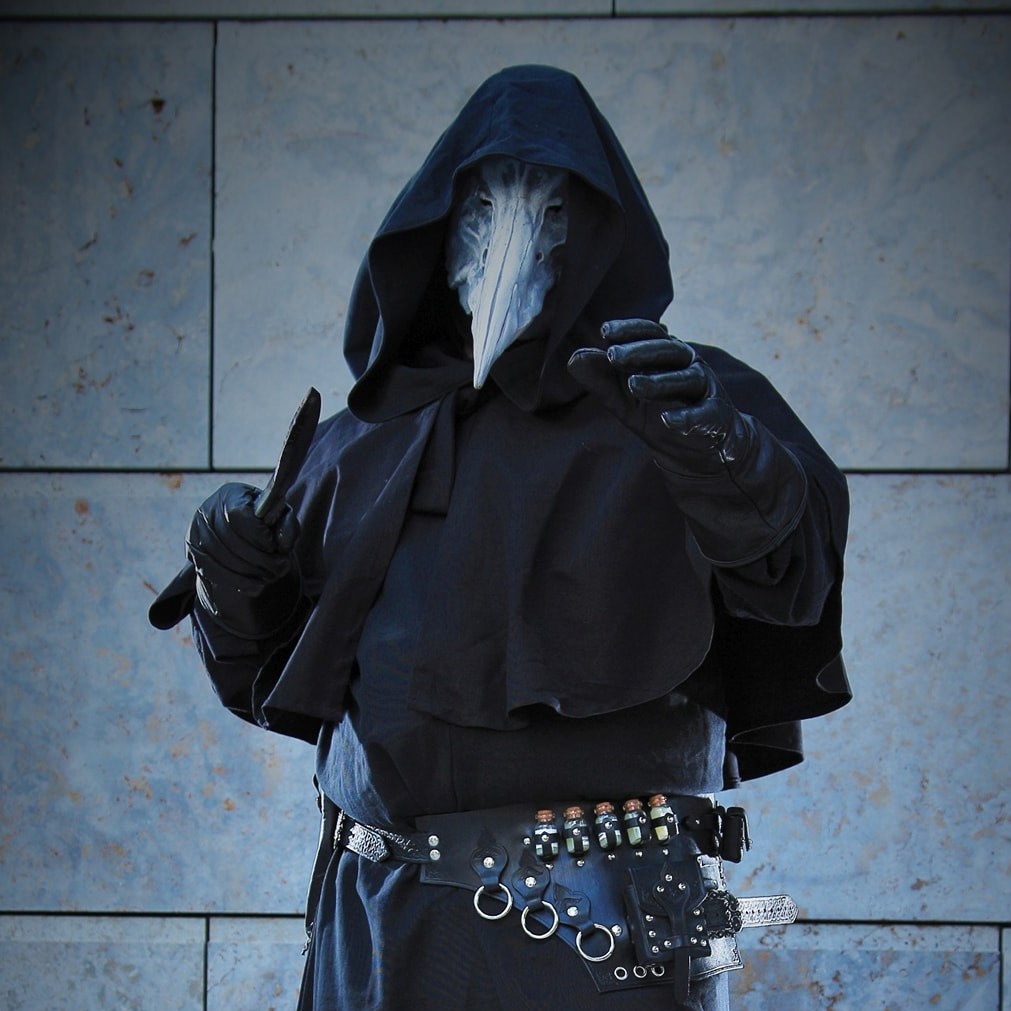 Skills: nothing special
Picture: