Ill start off by I haven't been around for a while. But with the launch of the trailer I have been motivated more and started to final come back from my hiatus.
So this will be a journey and I hope you will enjoy the ride.
This is a model I have spent the past few days on. Final details have not been added but I am slowly getting there.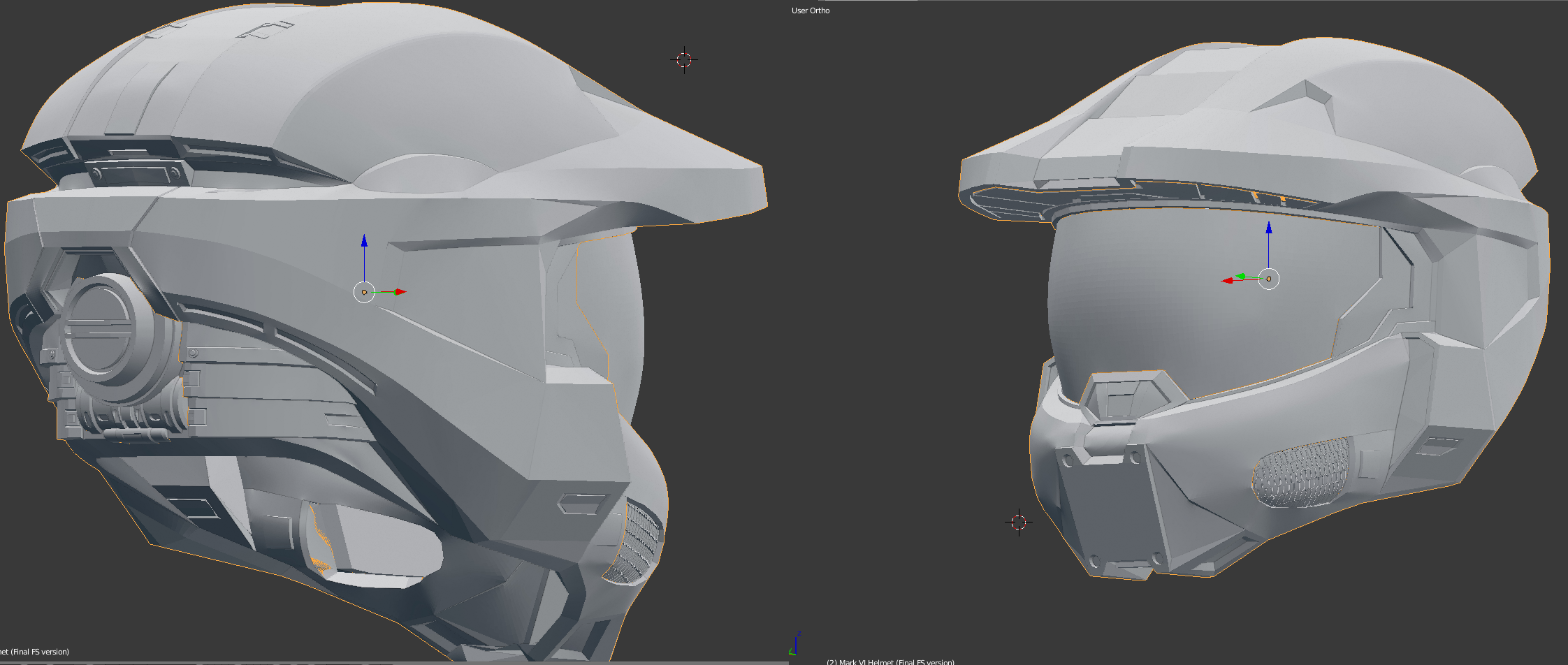 Until the next one
Cheers
-Xtremenoob
Last edited: