Hey everyone!
I've been lurking on this forum for about 7 years now and have recently decided to get back into the hobby!
I made a couple of EVA/Fiberglass Iron Man suits before I started University but haven't really made a suit since I left home (almost 5 years ago now!)
I'm also a 3D artist in the videogames industry by trade so I figure i'd put those skills to use and have started modelling the armour, trying to make it as accurate as I can.
The plan is to 3D print most of it, I've got an Ender 5 Plus on the way.
Any advice you guys have for printing armour would be much appreciated!
-Additionally if anyone spots anything off about the model please let me know, I can't guarantee i'll change
everything
but two pairs of eyes are better than one.
Wondering how to tackle the under-suit... I'm thinking a mix of printed flexible parts, foam, elastic and a lot of sewing...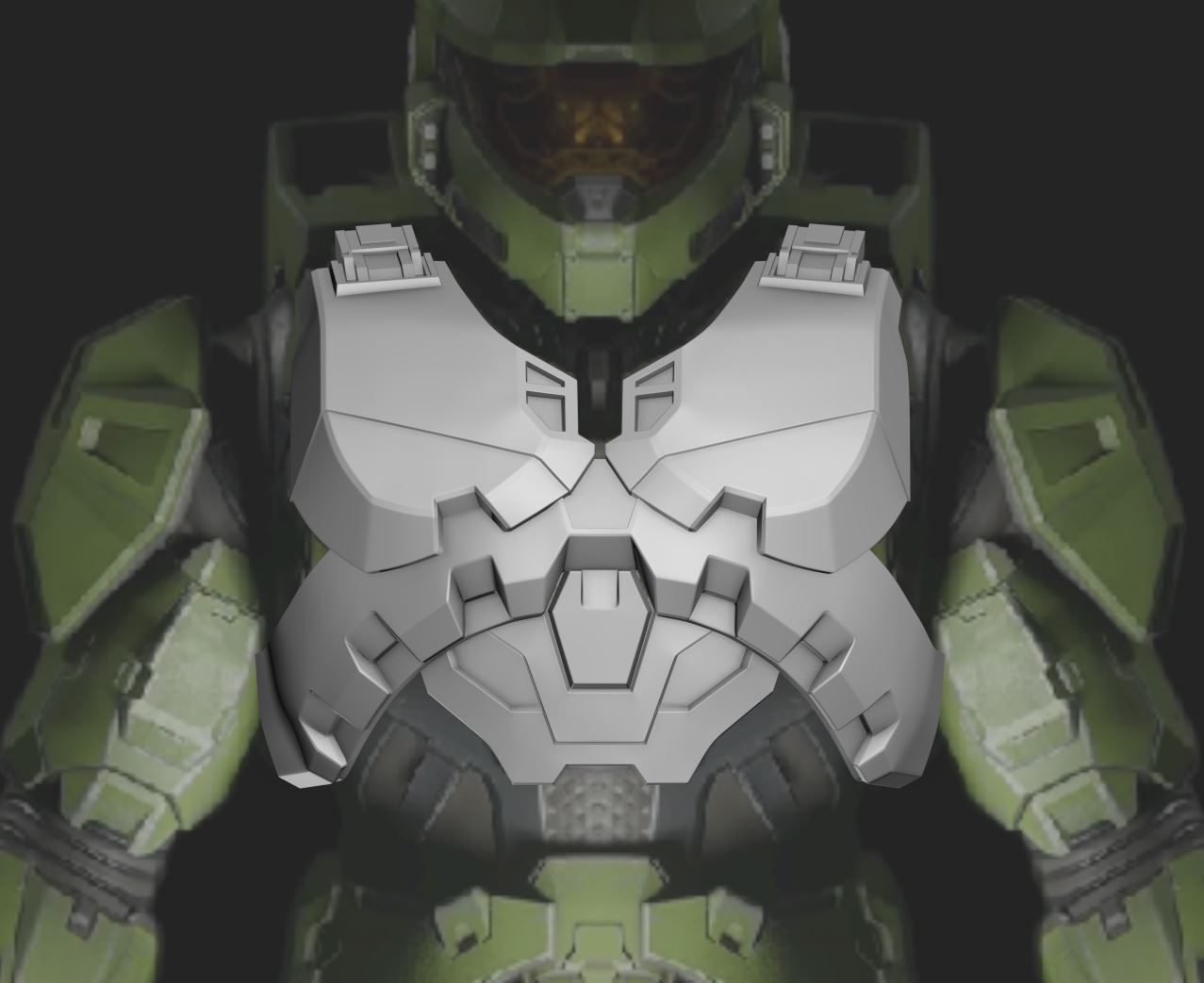 Last edited: