Jr Member
Colonial Regiment
This is what got me into building Armor. I wanted a DMR from Halo Reach but my wife disapproved of guns. So I made one from a Nerf Gun.
Darts shoot with a laser in the flashlight and airsoft scope.The Ammo counter works. Counts 6 with a new clip and counts down when fired.
Used wood, metal, plastic. No Pep.
Enjoy....
Hope the picture upload works
http://i1297.photobucket.com/albums/ag24/Rancid_Musk/DMR/photo1_zpsf90f3466.jpg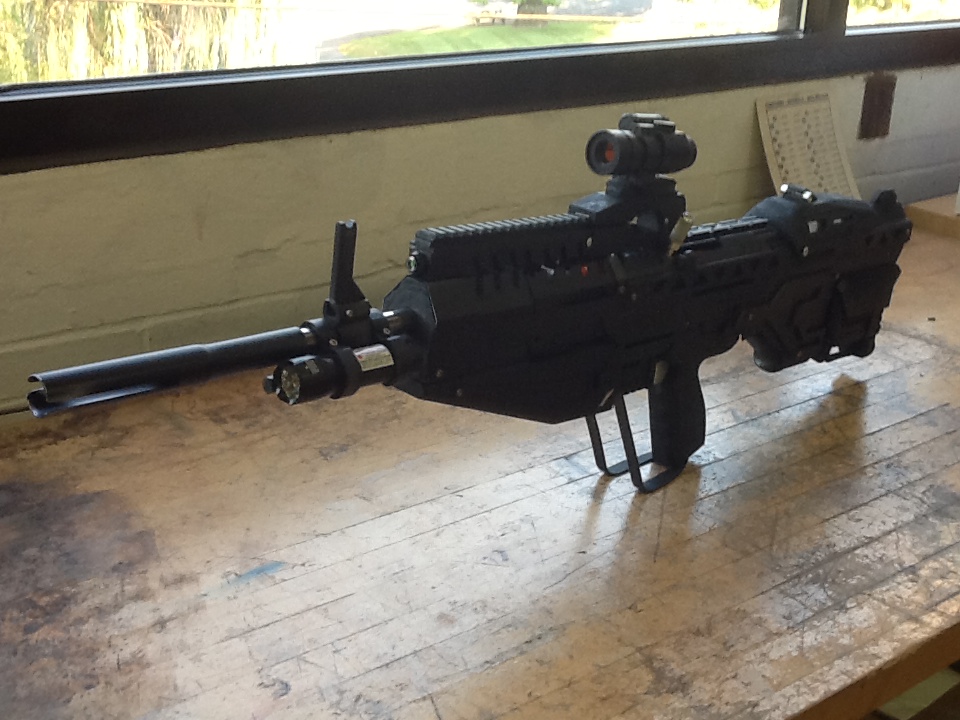 http://i1297.photobucket.com/albums/ag24/Rancid_Musk/DMR/photo8_zps3590f30e.jpg
http://i1297.photobucket.com/albums/ag24/Rancid_Musk/DMR/DSC09516_zps8539a6fc.jpg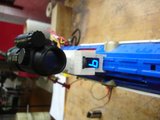 http://i1297.photobucket.com/albums/ag24/Rancid_Musk/DMR/photo13_zps356e2d04.jpg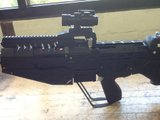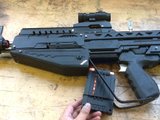 http://i1297.photobucket.com/albums/ag24/Rancid_Musk/DMR/photo6_zps2faa0064.jpg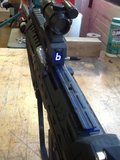 http://i1297.photobucket.com/albums/ag24/Rancid_Musk/DMR/DSC09508_zps75d8b92b.jpg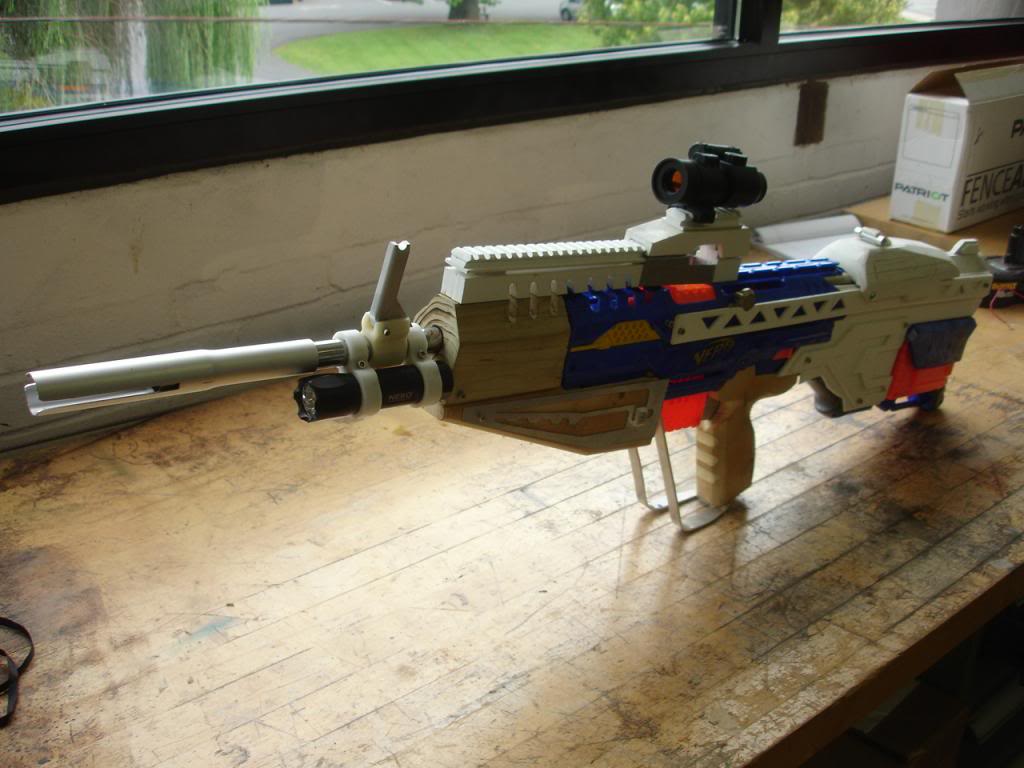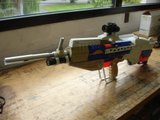 http://i1297.photobucket.com/albums/ag24/Rancid_Musk/DMR/DSC09506_zps8580dd5f.jpg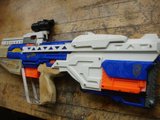 http://i1297.photobucket.com/albums/ag24/Rancid_Musk/DMR/DSC09513_zps0cd147af.jpg